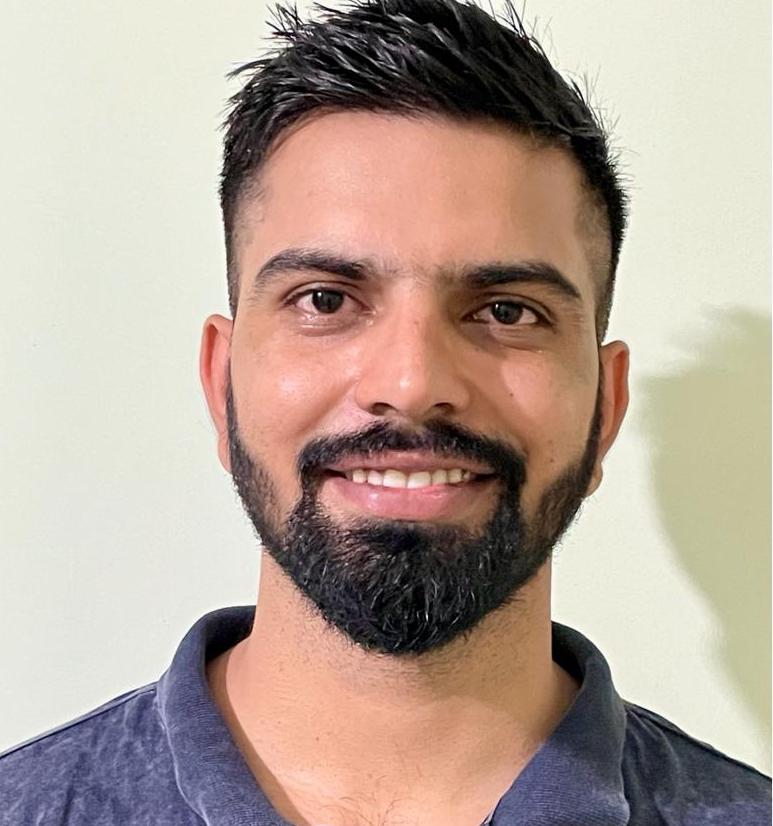 Ajit Kumar
Product Manager
I am a senior product consultant having more tha five years of experience in product management, user research, business development and operations.
I have worked on both enterprise and consumer products in domains like agritech and socialtech. I have built digital enterprise products used by ten state governments in India and consumer products used by over five million people in India. I have worked as a technical  product manager for India's forst open source platform for the municipal domain.
I am an ex-entrepreneur in the agritech domain and worked as the demand and supply head for the startup. My expertise lie in market research, user research and business strategy to create amazing user experiences.
I am a product practitioner with Thoughtworks CX; designing product and strategy toolkits for the Customer Experience and Product Management team, with the objective of unlocking product potential for our clients.
I have published observations on the impact of technology on tax collection in Urban Local Bodies (ULBs) in India.