Telco retail stores are weathering the toughest storm in decades, facing pressure from various corners. 
The telco retail industry is not just dealing with temporary store closures but the additional blow of customers preferring digital and contactless options. Voice and messaging continue to diminish, while over-the-top (OTT) media services such as Facebook, Netflix, Amazon and others cannibalize staple offerings. 
This is reflected in how brands are switching to only-digital channels to cater to the surge in online traffic. 74% of the new retail businesses registered since April 2020 were not brick and mortar.
In a highly mature market, physical sales channels represent up to 45% of the total OPEX of a telco operator. Spiralling costs aside, only a third of telco customers believe their telecom provider understands them. Nearly half of them think their provider is hiding behind 'bad' technology. 
This trend places telco retailers under immense stress to improve returns per square foot, improve personalized interactions and increase average order value per customer.
To overcome these challenges and emerge successful in the post-pandemic world, telco retailers need to think of unconventional ways to leverage technology. They need to find digital solutions that achieve instant gratification, address consumer polarization, compete with technology strengths of new entrants and embrace the entropy in the ecosystem. 
In many ways, this has already begun. 
Retailers are experimenting with store formats that are future proof, giving them an edge over competition. Alibaba's HEMA stores have been exemplary on this front. HEMA stores are experience centres, e-commerce fulfillment centers, restaurants of the future, cashierless checkouts — all rolled into one. 
We, at Thoughtworks, believe technologies like IoT sensors, personalization analytics, till-less stores, digital wallets, etc. will drive the future of telco retail. Here's our view of the future within the context of the Thoughtworks Looking Glass Report. The report identifies various lenses businesses can use to frame how they view and use tech in 2021. We have chosen four of those lenses for our narrative.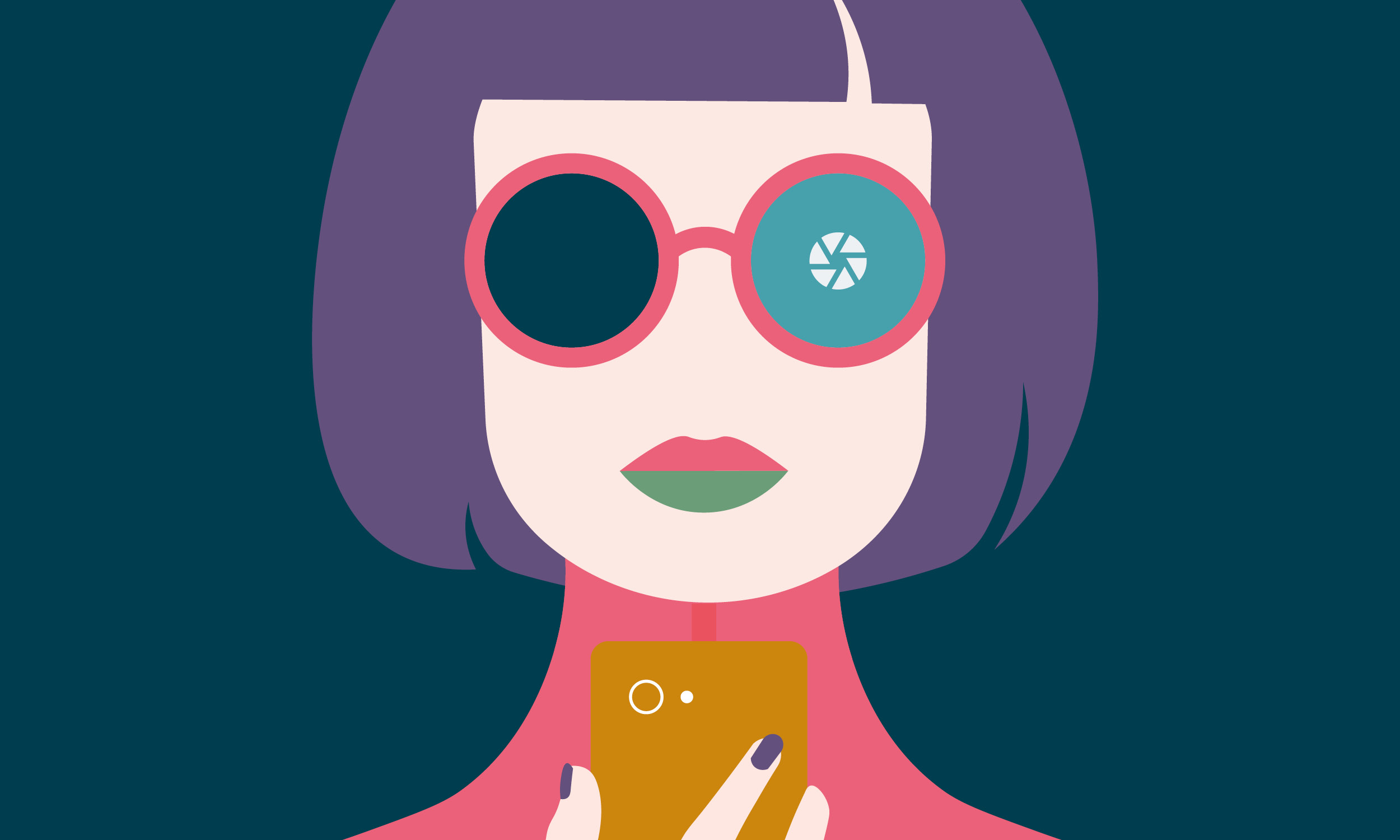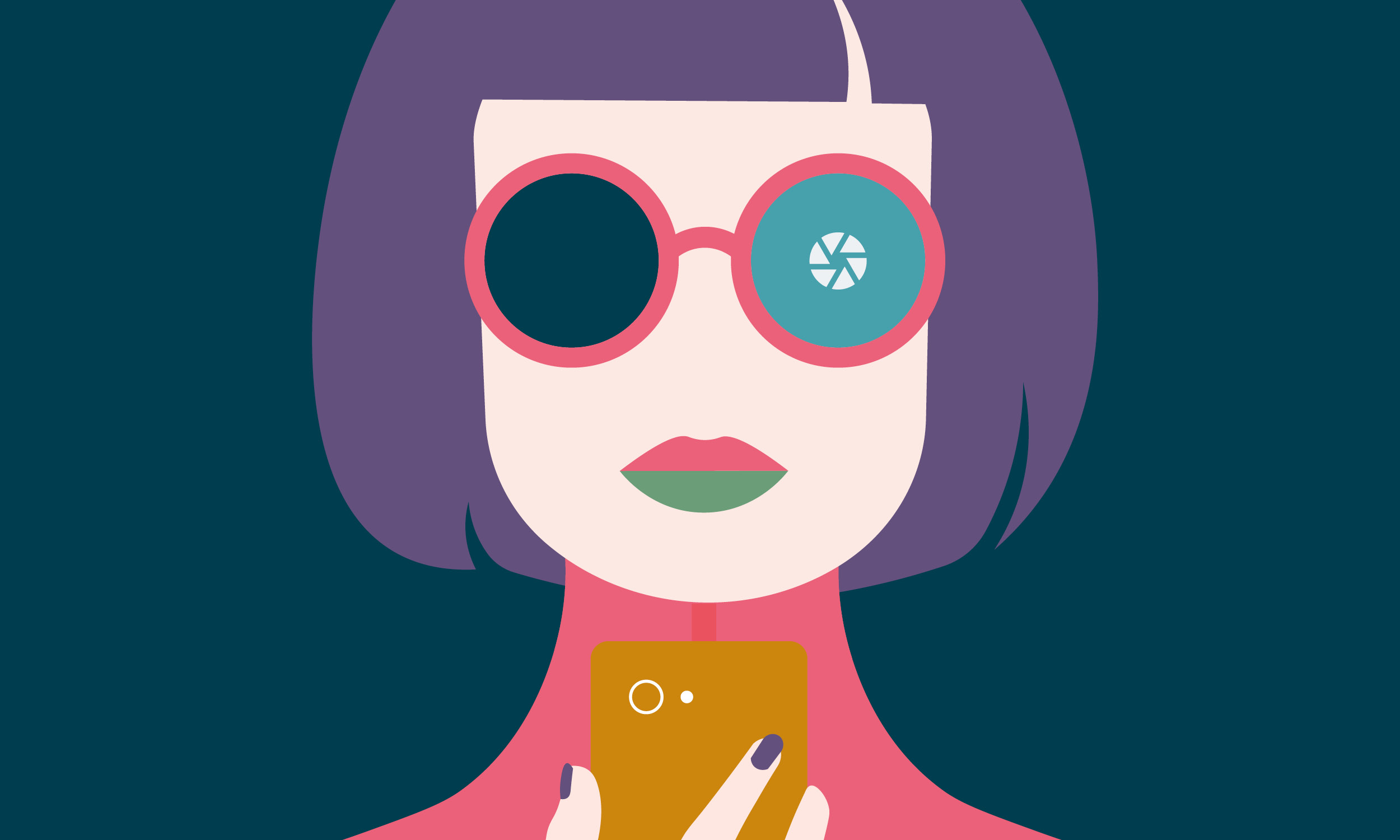 Humanity augmented - digital first
Machine learning (ML) and Artificial Intelligence (AI) will enhance, rather than replace, human talent across the telco value chain by automating data processing and improving associate productivity. AI-based sentiment analysis and replanning in a matter of split seconds will be key elements for success. This means, based on social media reactions, telco retailers can leverage upsell and cross sell opportunities.
For example, Airtel, a leading Indian telecom service provider's offering; One Airtel or Airtel Black is a unified service offering to both existing and new customers that allow customers to bundle two or more Airtel services (Direct To Home, mobile etc.) together.
Retailers will also leverage consumption of user-created content, augmented reality, gaming and call center interaction via digital channels – chatbots, voice assistance, virtual robots. 
For example, Reformation, like PepperFry, uses physical stores not for selling but for letting shoppers 'touch and feel' the products, therefore stocking minimal goods. Sanuk's reliance on pop-up stores enable testing new markets and phygital concepts at low budget. 
Flonomics' counting system and retail analytics technology helps retailers determine optimal staffing levels for different dates and times, improve marketing strategies, gauge traffic flow and enhance customer service.
Circular economy - brand authenticity
Circular economy and carbon neutrality are gaining ground, and telco retailers are accelerating investments towards better sustainability and reducing their carbon footprint. They are investing in technology that will empower customers to track and trace the origin of inputs thus ensuring customer sustainability. We expect this to be an indispensable part of the initiatives aimed at the digital consumer of the future. 
For instance, T-Mobile and Samsung collaborated with the Dutch social enterprise, 'Closing the Loop'. Their service, now known as Circularity as a Service, offers an introduction into circular procurement without the associated complications in tow.
Evolving interactions - connected ecosystems
In the consumer market, digital content is dominating the space. Delivering seamless and rich content by blending speech, touch and visuals is the ultimate game-changer when it comes to customer experiences.
We expect telco retailers of the future to leverage IoT sensors – enabling personalized experiences and frictionless customer journeys that originate online, go through contactless checkout at the store and end with a curbside pick-up off the cart. 
Examples are plenty, be it Glossier's showrooms focusing on 'fun' and 'experience' or Rebecca Minkoff's interactive mirrors in the trial room or Xiaomi's Connected Home Demo Zone.
The digital differentiator: intuitive technology ecosystem
Digital has not fully replaced brick and mortar stores. There is a need, though, to reinvent physical stores and create 'phygital experiences'.
We are seeing this transformation in the banking and hospitality industry. Banks are reimagining branches as information and community education hubs, where customers interact with specialists via video conference, book meeting spaces, and some even offer co-working spaces and coffee shops. 
A good example could be Beijing-based Big Small Coffee's store layout that evolves throughout the day and night to accommodate customer preferences.
Telco retailers cannot afford to lag far behind. Their stores can no longer just be places to shop. Some companies are taking note. For example, Comcast launched the interactive Xfinity store design centered on the customer. 
Our concluding view is; it is imperative and time sensitive that telco retailers start delivering experiences that are not available online. These experiences should engage the customer in deeper, meaningful and memorable ways. Such experiences should also be omnichannel, personalized and continuous throughout the customer lifecycle for better adoption and sustainable growth.
Disclaimer: The statements and opinions expressed in this article are those of the author(s) and do not necessarily reflect the positions of Thoughtworks.