Tuesday, March 28 | 12pm - 1pm BST
Organizations should move beyond Agile and become a great product organization. 
Organizations need to be outcome oriented and adopt a customer-centric approach with product ways of working to accelerate business growth, and increase their resilience and responsiveness. 
This requires changes across many areas of the organization — it's a cultural change and a holistic mindset shift. It's much more than new titles or restructuring departments, functions and teams.
Join us on March 28 as Thoughtworks' Head of Customer Experience, Product & Design, Sapna Maheswari and Global Product Community Leader, Andy Birds discuss what it means to become a great product organization and their experiences of helping organizations transition from 'project-mode' to 'product-mode', and some pitfalls to avoid.
During this webinar you will learn:
What does it mean to become a great product organization?

How to transition from 'project-mode' to 'product-mode'

Pitfalls to avoid, including real life examples of the challenges and successes

How to make your journey evolutionary, not revolutionary

Indicators of product transformation success
Speakers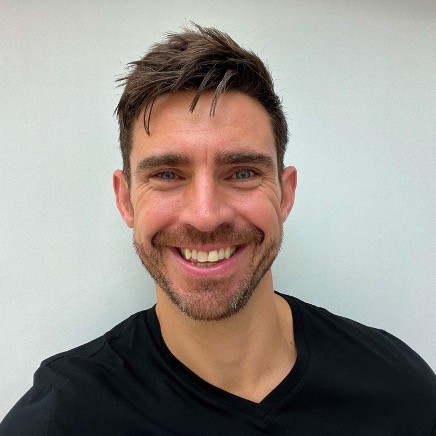 Andy Birds
Principal Product Manager, UK and Global Product Community Leader, Thoughtworks UK