What we do
We are a leading global technology consultancy that integrates strategy, design and software engineering to enable enterprises and technology disruptors across the globe to thrive as modern digital businesses.
Ongoing digital disruption is challenging enterprises to keep pace with the accelerating rate of technological change. This is where Thoughtworks can help. We've been at the forefront of technology innovation as a thought leader over the past 29 years.
We leverage our vast experience to improve our clients' ability to respond to change; utilize data assets to unlock new sources of value; create adaptable technology platforms that move with business strategies; and rapidly design, deliver and evolve exceptional digital products and experiences at scale.
Thoughtworks were the stand-out choice to partner with us in developing our flagship Lens platform while supporting our next-level digital transformation. Today, the Thoughtworks partnership continues to drive innovation in our products and working practices that ultimately provide greater value to our customers.
Insights and knowledge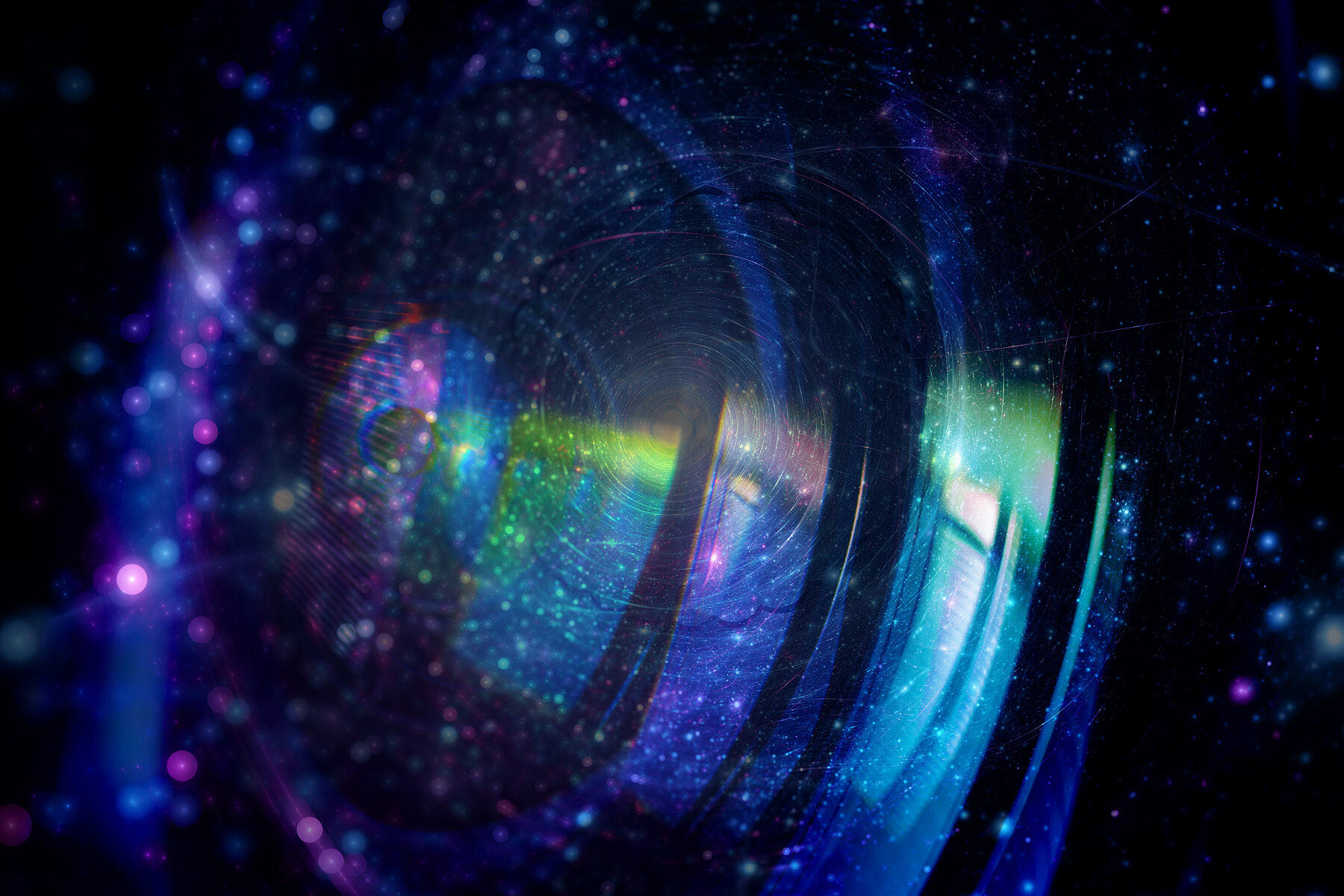 Looking Glass
We look at over 100 individual tech trends viewed through 5 lenses to help you focus on what these trends mean for your enterprise and how you need to prepare.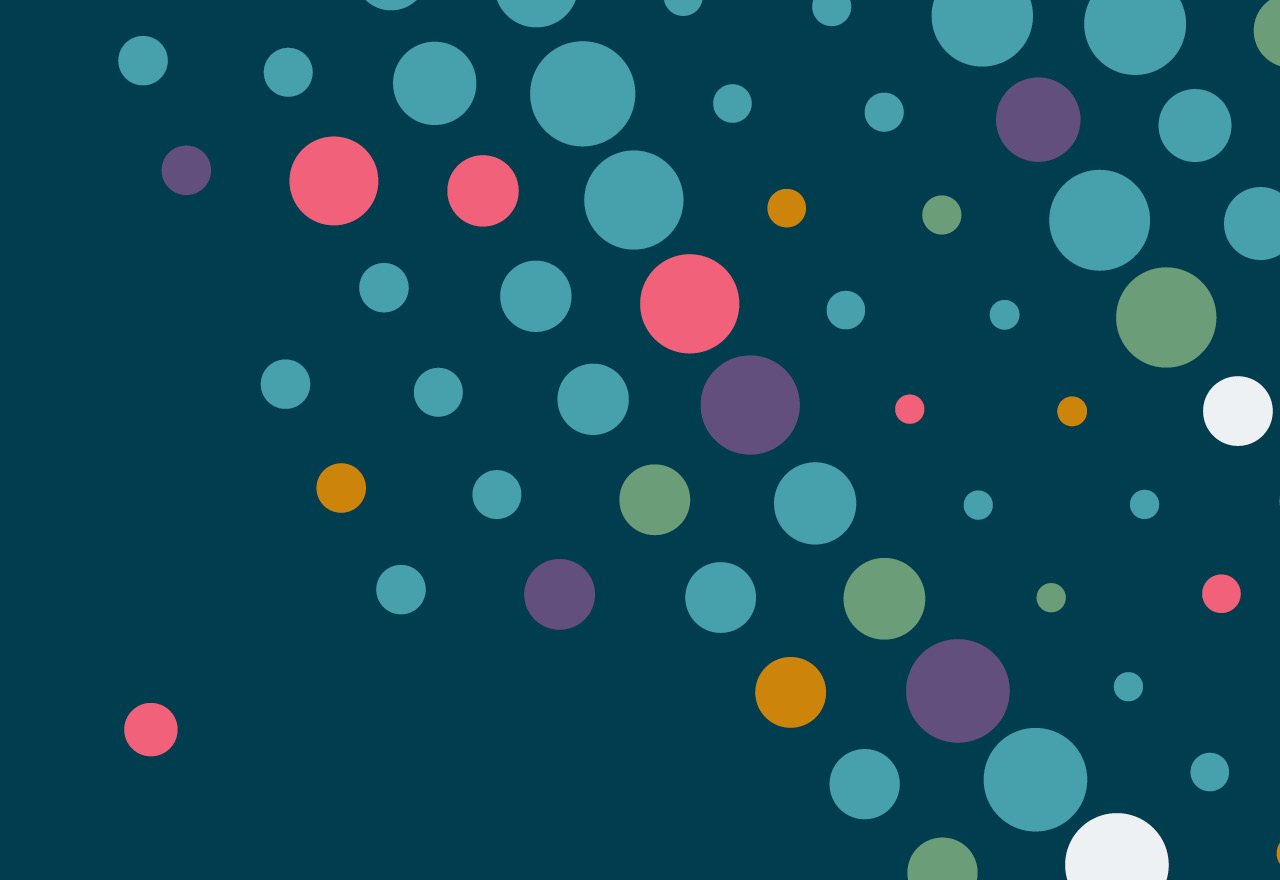 Decoder
Thoughtworks Decoder demistifies technology and bring you up to speed with any unfamiliar terms — what they mean and what they can do for your business.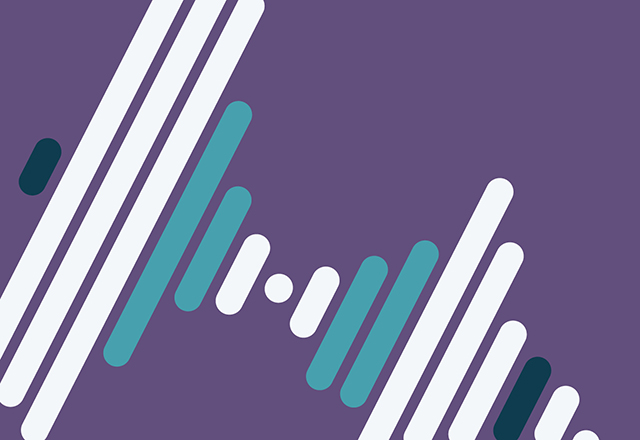 Pragmatism in practice
We have candid conversations with a diverse range of leaders from across the globe, who share their stories and practical approaches to becoming a modern digital business.