We are delighted to announce that we have acquired Itoc, a privately-held, AWS-focused cloud infrastructure company based in Brisbane, Australia. Itoc works with businesses to help them realize the full value of cloud by building transformative technology foundations and solutions.
Together we will provide clients in Australia, New Zealand and the broader Asia Pacific region with an even stronger and broader range of capabilities and enable Itoc to bring their cloud expertise to a greater scale of global enterprises.
Itoc was founded in 2012 with the aim to solve clients' most complex cloud strategies and has been recognized as a leading AWS consultancy in Australia. Today, Itoc has 71 employees based in Brisbane and has domain expertise in financial services, healthcare, ecommerce and retail.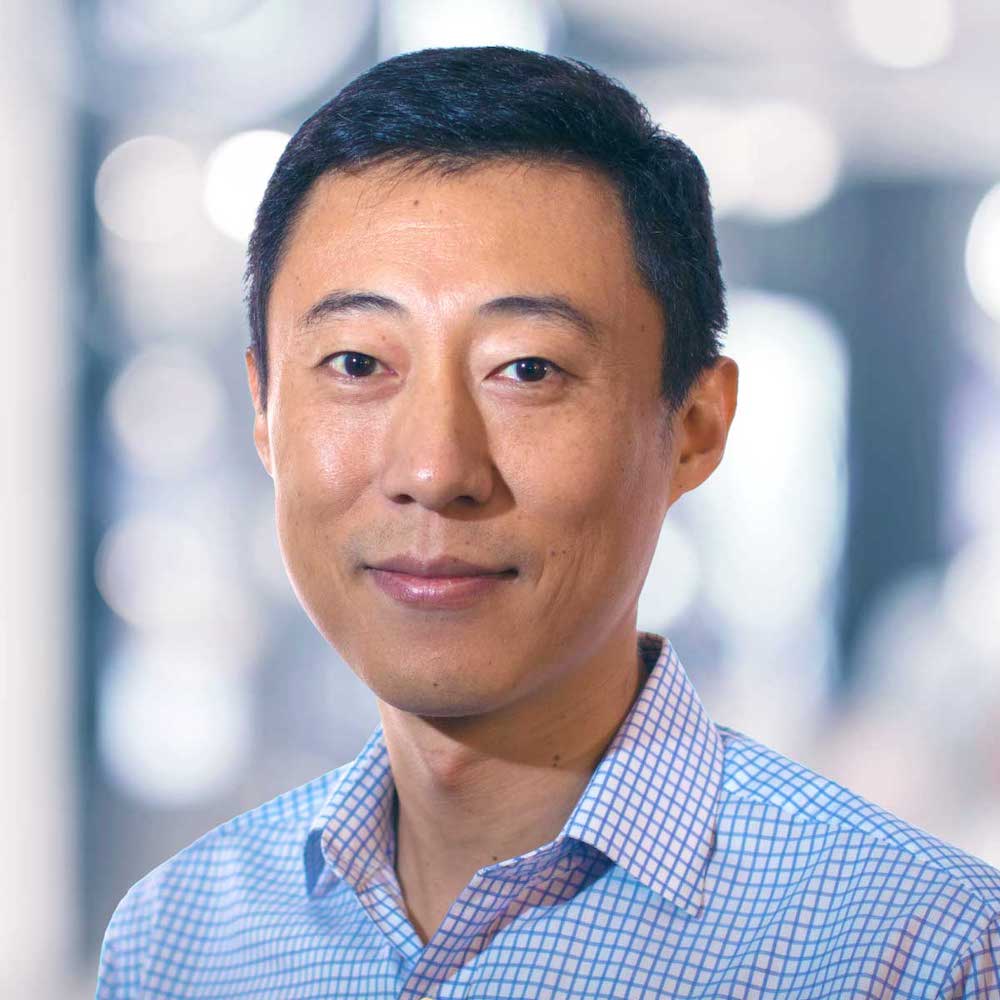 "While businesses looking to modernize operations are moving to the cloud for increased speed at scale, they are also looking for ways to innovate, enhance customer experiences and stand out from the competition. I am excited about making this acquisition happen with the highly talented team at Itoc who have accelerated hundreds of clients' digital transformations through the creative and optimum use of their IT infrastructure on a highly-flexible AWS cloud platform."
Guo Xiao, President and Chief Executive Officer, Thoughtworks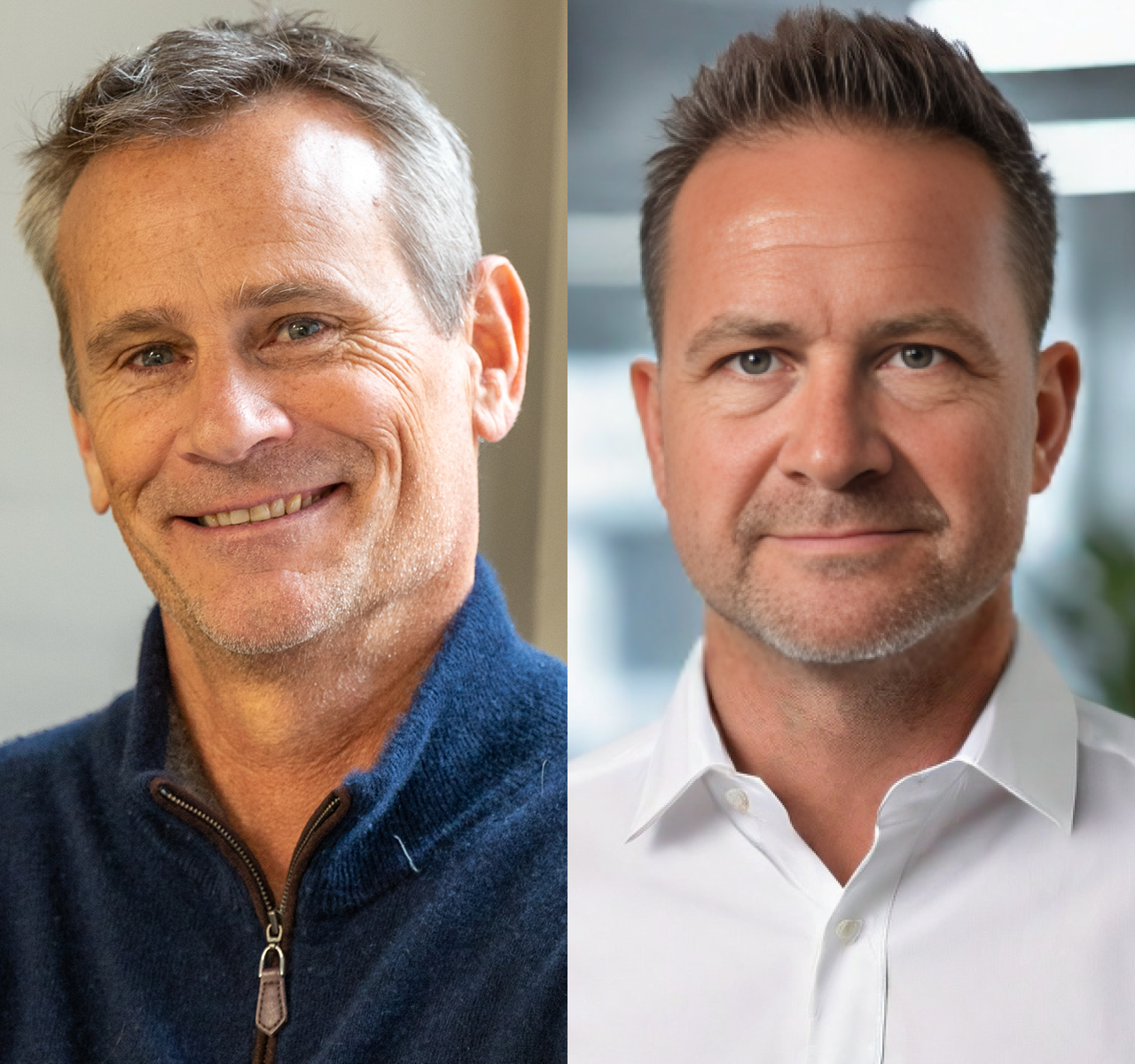 "We are proud to be one of the first Australian born-in-the-cloud players and recognized for our ability to identify clients' problems and create the strategies that empower them to deliver the future today. We are thrilled to combine Itoc and Thoughtworks' progressive work cultures, values and pioneering spirit as we accelerate our clients' paths to innovation and realize business benefits faster."
— Trent Haag and Richard Steven, co-leaders of Itoc
About Itoc
Founded in 2012, Itoc was an award-winning AWS Advanced Consulting Partner and has spent the last ten years working with organizations ranging from small/medium businesses to enterprise to deliver innovative, secure and scalable cloud solutions based on the Amazon Web Services platform. With a diverse, inclusive and agile culture, the Itoc team is not afraid to be bold. Itoc's purpose is to partner with organizations, no matter where they are in their cloud journey, to solve their biggest challenges and create new opportunities through disruptive thinking and technology.