Collaborating to create enduring customer value
AWS and Thoughtworks are partnering to help you accelerate agility to pivot quickly in today's world. Our differentiated partnership leverages the strength of two market leaders in the digital space. Thoughtworks has been helping clients migrate onto AWS cloud since 2006 . As an early adopter of cloud, Thoughtworks has in-depth experience with AWS services.
Together, we bring a powerful blend of modernization expertise, best-in-class infrastructure and talent to address business challenges. These combined strengths allow us to deliver modern, cloud-based platforms and applications to support a differentiated set of capabilities and rapid creation of new customer features.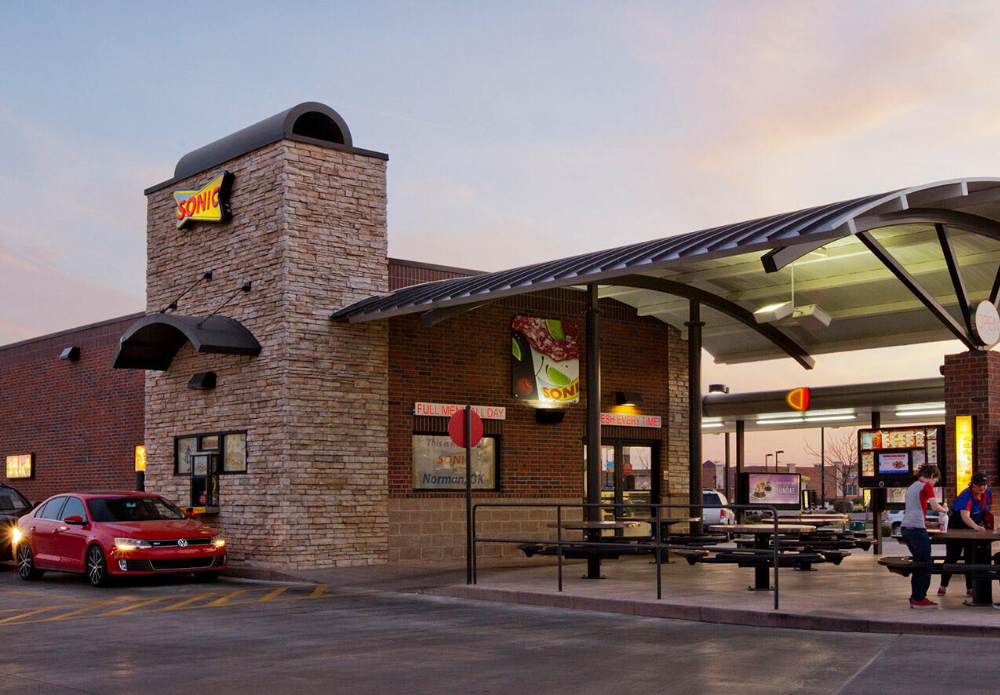 Modernizing the classic drive-in
SONIC chose Thoughtworks to design and implement an enterprise digital platform that allows them to experiment, add innovative new services quickly, and evolve as fast as their customers.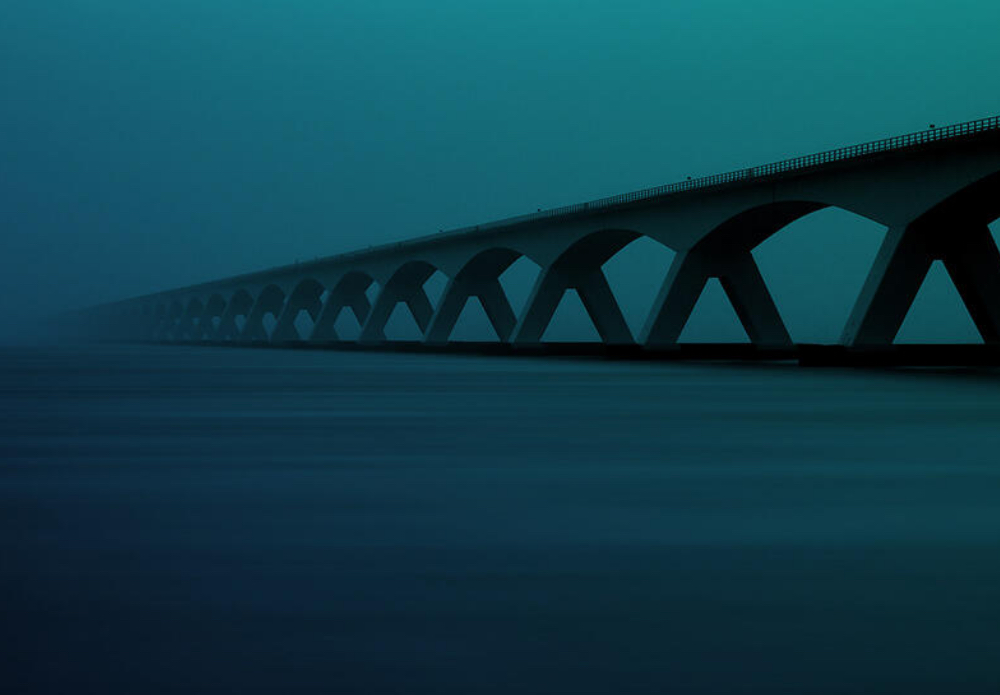 Data Mesh: Which data architecture is optimal for your organization?
This webinar and co-authored whitepaper by Thoughtworks and AWS, explores how different organizational structures can use AWS technology to build optimal data architectures.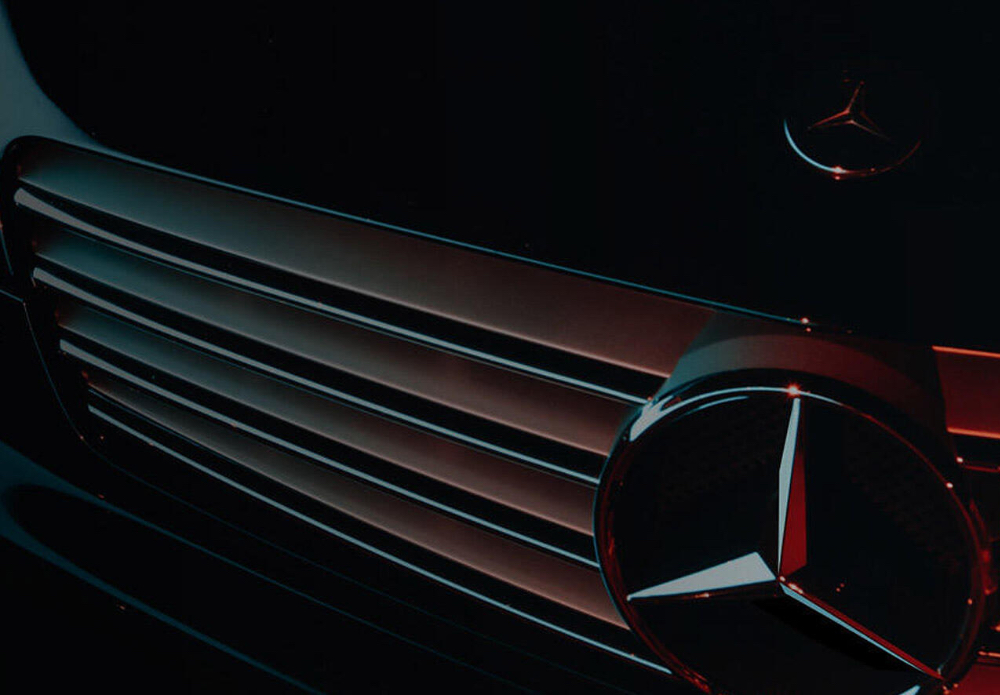 Building a cloud platform for sales and business transformation
Thoughtworks enabled a flexible digital platform strategy on the AWS cloud by modernizing Mercedes-Benz's existing application platform, allowing them to scale to meet growing demand, while seamlessly fitting into their existing infrastructure. The transition to the cloud helped strengthen their digital capabilities and enable digital sales transformation.