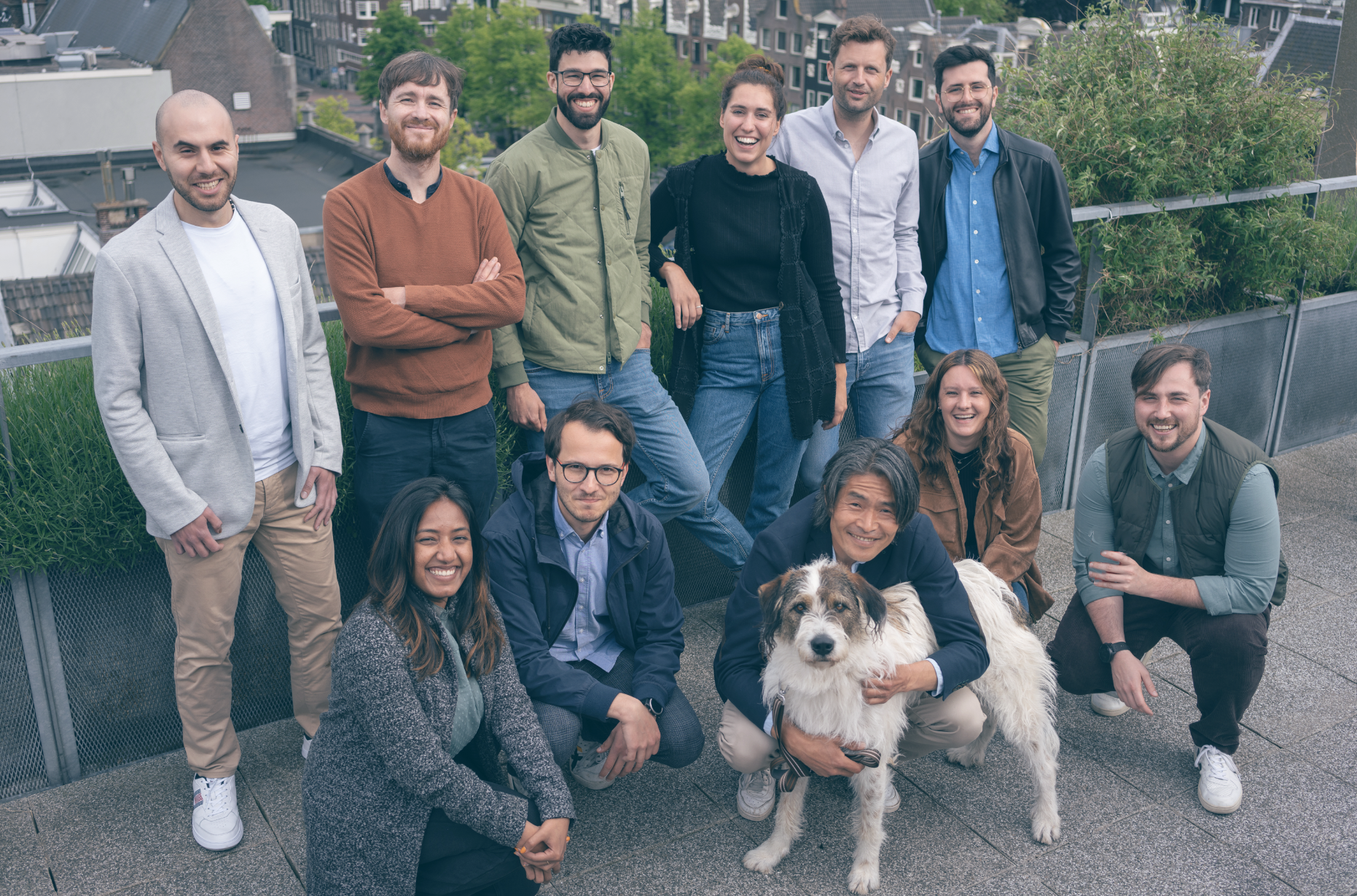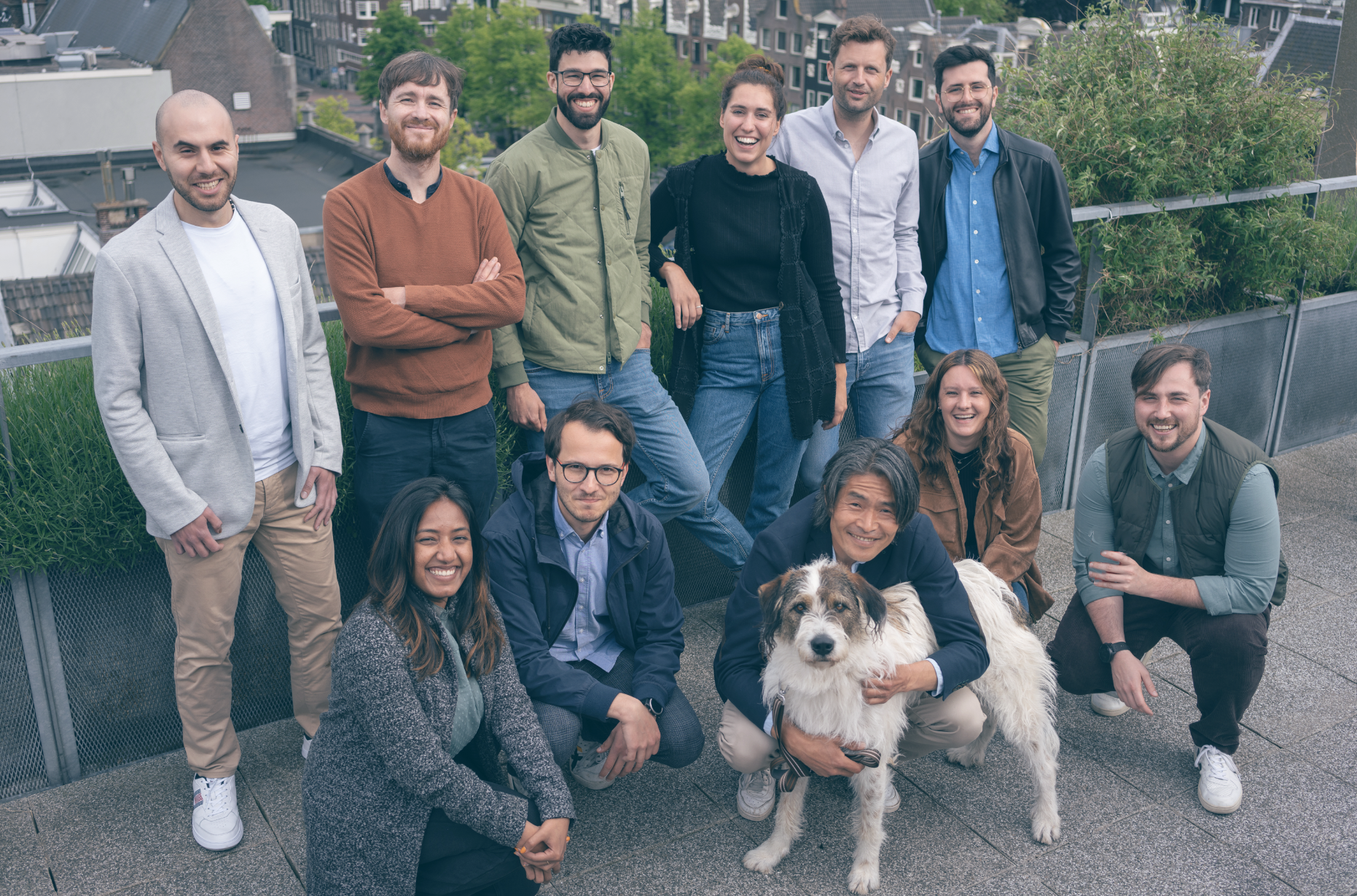 Hello from Amsterdam
Thoughtworks Netherlands is one of the latest additions to our global community and located right in the center of Amsterdam. With our combination of strategy, design and engineering, you gain a competitive edge that helps propel your business to the next level. We're laser-focused on transforming your digital journey so you can make extraordinary impact today, tomorrow and beyond.
Together we make extraordinary impact
Jobs in the technology industry can be ordinary. Clock in, clock out — lather, rinse, repeat. But, who wants to settle for the dull, tedious and uneventful? Definitely not us and definitely not you. For more than 28 years, Thoughtworkers have always been encouraged to break the mold because they really never fit them in the first place. Even better, their valued feedback and opinions have led us to become Great Place to Work-Certified™. So if you want to make a change in your life, your career and the world by making extraordinary impact together, look no further.