The Thoughtworks Technology Radar has been tracking changes in the technology landscape for over a decade. Based on our observations, conversations and experiences with our clients, it covers both existing and emerging technologies.

Adopt, trial, assess or hold? Find out in our latest edition of the Technology Radar, an opinionated guide to technology frontiers.
Our Principal Consultant Vladimir Metodiev and Head of Technology Alexandre Goedert will present on April 26, the results of Issue 26. The event offers you the opportunity to discuss those "blips" that interest you the most. 

Your speakers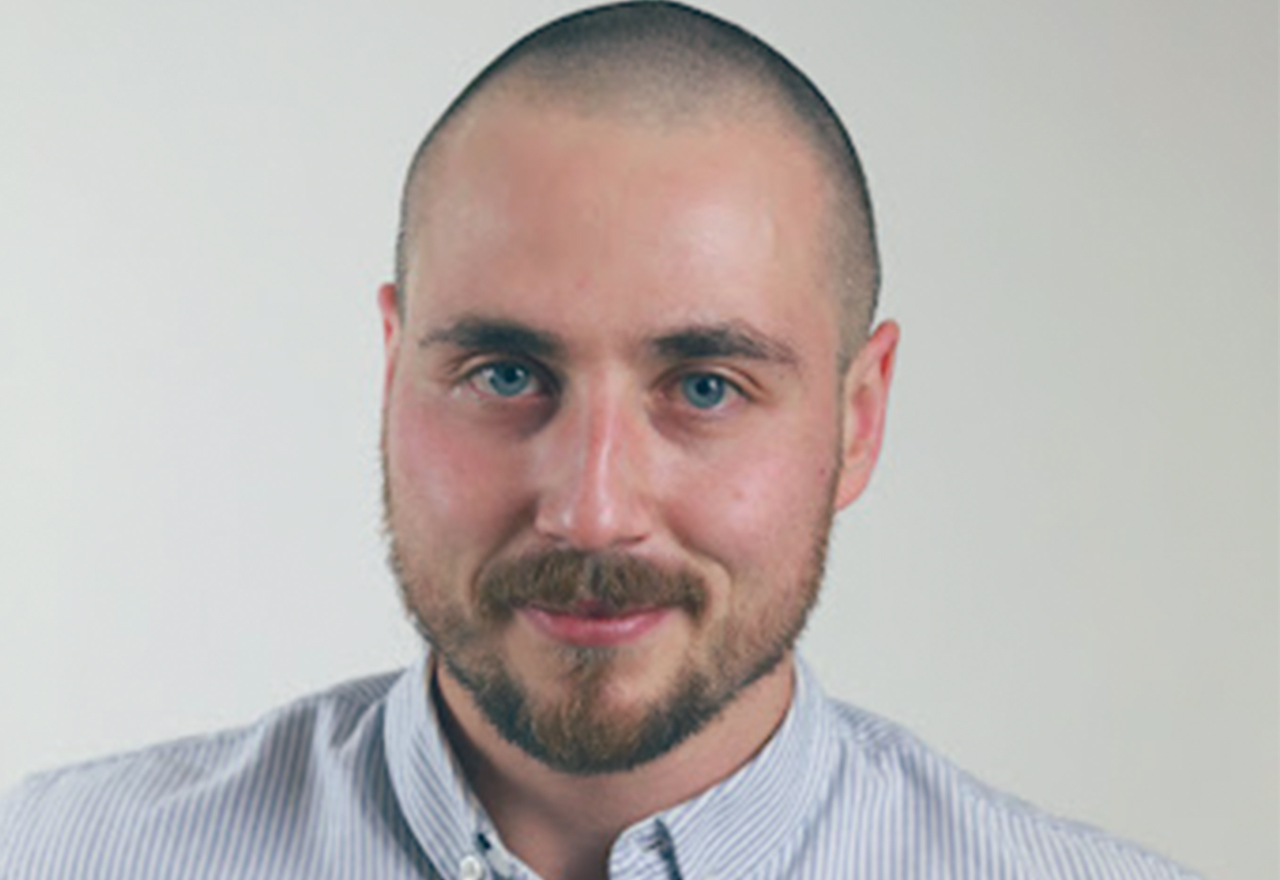 Vladimir Metodiev
Principal Consultant at Thoughtworks
Vladimir Metodiev has been working as a Data Scientist for 9 years. He's currently a Principal Consultant at Thoughtworks, where he's focusing on client needs and challenges to formulate tech solutions and roadmaps that will support their strategies and goals"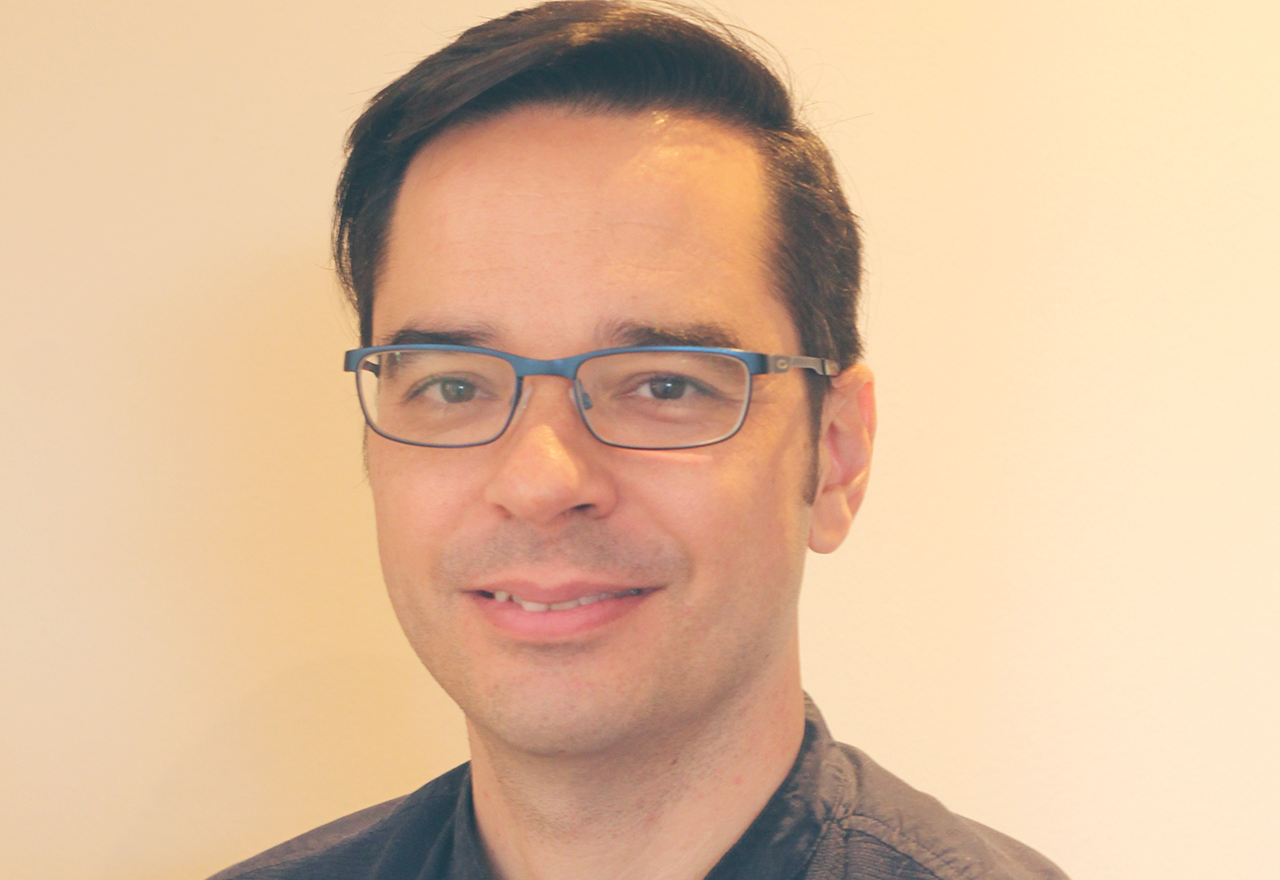 Alexandre Goedert
Head of Technology at Thoughtworks
Alexandre Goedert has a background in software development and has been working as developer and technical manager for 18 years. He works as Head of Technology at Thoughtworks, where he is responsible for defining and coordinating the execution of the technology strategy of the region, as well as how to connect the needs of the clients to their possible solutions. He is a member of the Global Technology Advisory Board at Thoughtworks and an enthusiast of the DevOps culture and Cloud Computing.