Dr. Rebecca Parsons and Chad Wathington explore the processes and frameworks that can be used to foster an ethical technology practice and create successful outcomes for customers, employees and businesses alike.
The COVID-19 pandemic, rising demands for social justice, and the decline of consumer trust have put ethical considerations on the agenda of businesses globally like never before. Despite technology becoming more and more central to what enterprises do, it's not always clear how to approach and apply technology in an ethical way.
Meet your speakers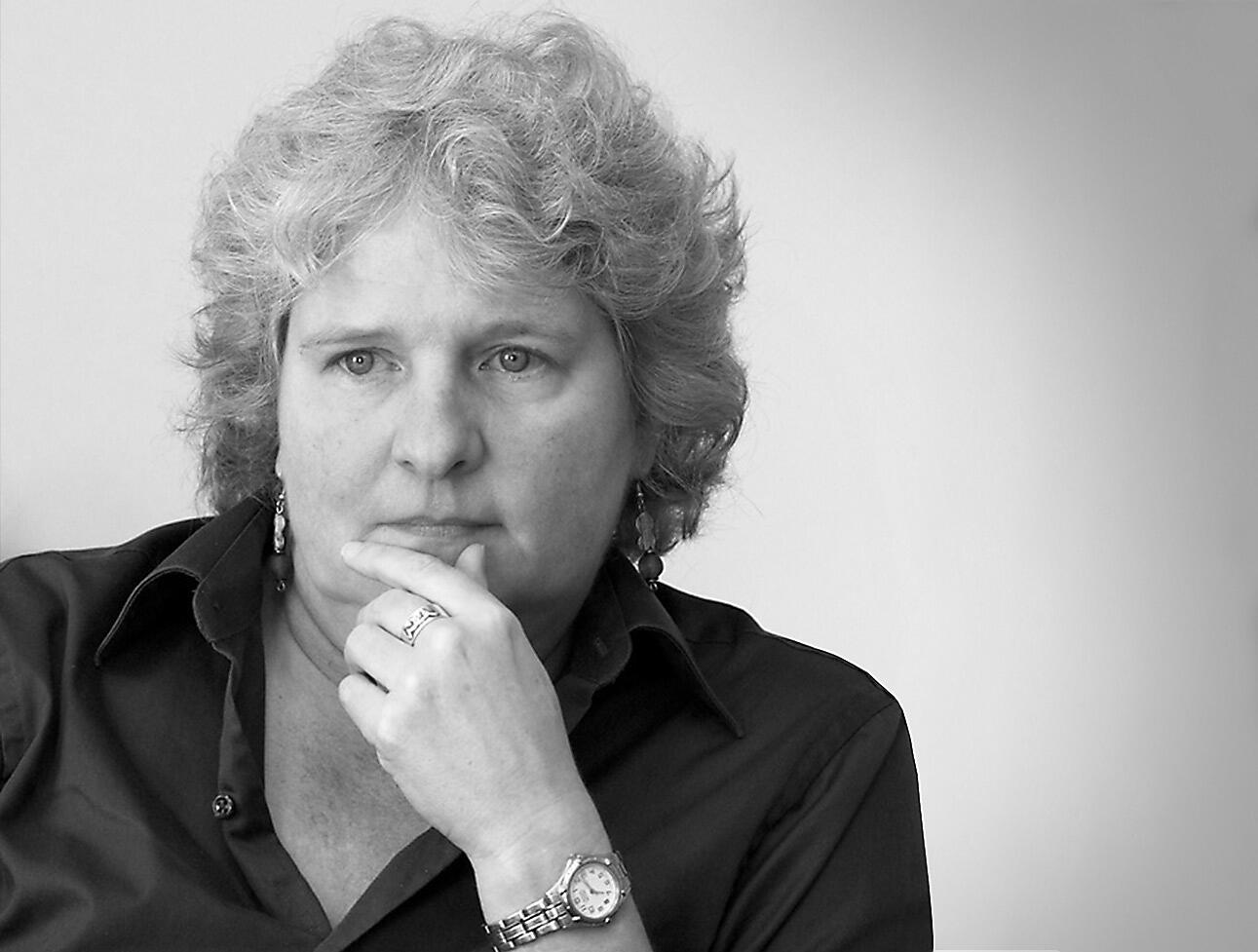 Dr. Rebecca Parsons
Chief Technology Officer, Thoughtworks
For decades, Rebecca has used her knowledge and technical experience in applications development across a range of industries and systems. She has led the creation of large-scale distributed object applications and the integration of disparate systems. Separate from her passion for deep technology, Rebecca is a strong advocate for diversity and inclusion in the technology industry. Committed to increasing the number of women in coding and STEM fields, she has served on the board of CodeChix, acted as an advisor to Women Who Code, was chairwomen on the Agile Alliance Board of Directors, and recently joined the Board of Trustees for AnitaB.org. Rebecca has co-authored Domain-Specific Languages, The Thoughtworks Anthology, and Building Evolutionary Architectures. In 2018 she received the prestigious Technical Leadership Abie Award presented by AnitaB.org, which celebrates a woman who developed a product, process or innovation that made a notable impact on business or society.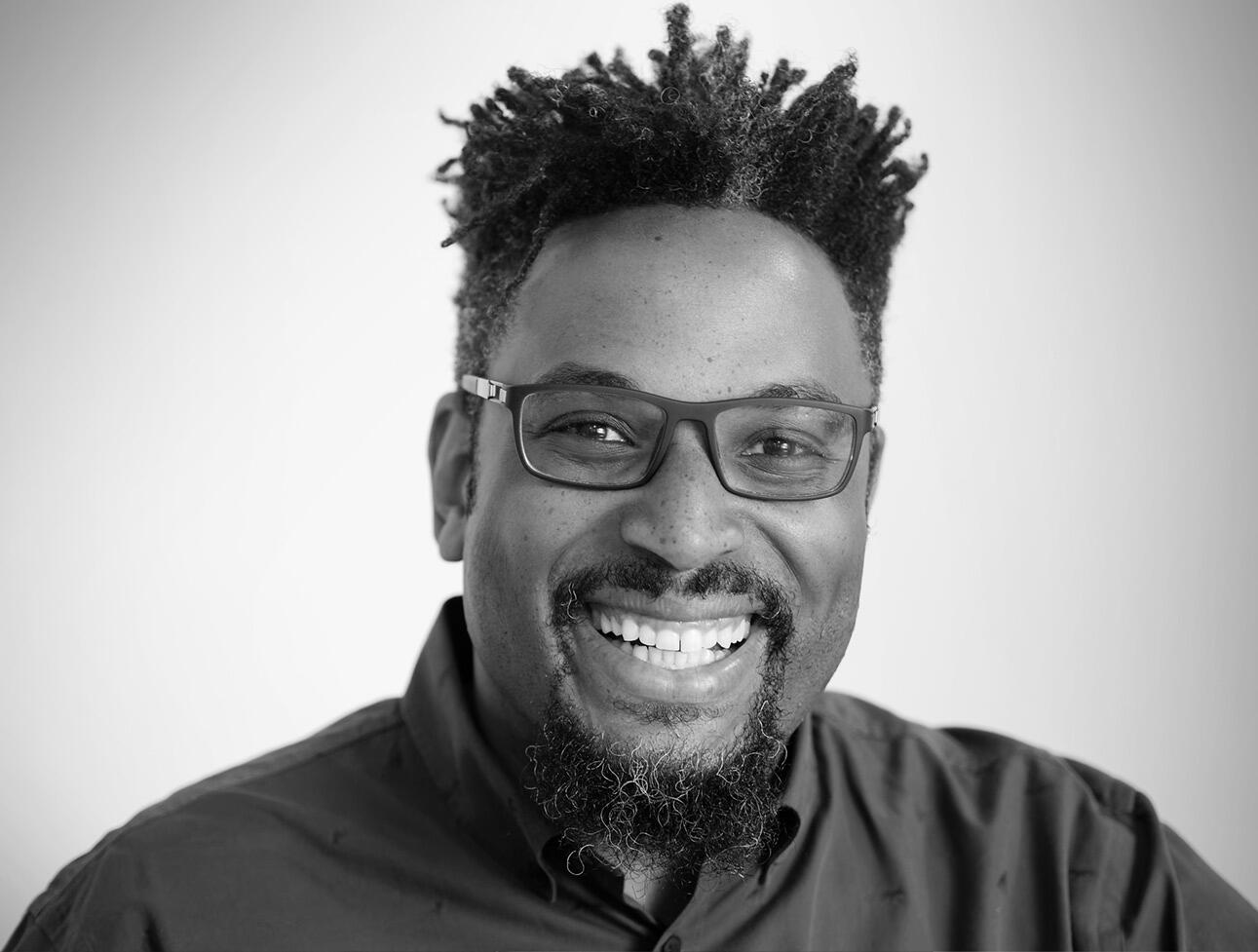 Chad Wathington
Chief Strategy Officer, Thoughtworks
Chad ensures Thoughtworks has the capability to execute its strategy, deliver value to clients, and scale its service offerings. He is responsible for organizational, foundational, and business capability. Chad joined Thoughtworks in 2004 and in 2006 he co-founded the Thoughtworks Products division, where he served as VP of Product and eventually Managing Director. A product manager by trade, Chad has frequently spoken on the future of product management and innovation. Chad helped drive Thoughtworks' early adoption of Ruby on Rails. He also sponsored its early push into Continuous Delivery and DevOps. In 2016, Chad was asked to bring product thinking to Thoughtworks' services offerings, becoming Chief Capabilities Officer. Chad received a Bachelor of Arts in Economics from Harvard University, with honors and a foreign language citation in Japanese.