Thank you for visiting Thoughtworks at Slush 2021 in Helsinki!
Participate in our competition and win a free 30-minute coaching session with our Director of Emerging Tech, and Founder of Data Mesh, Zhamak Dehghani. You'll also get access to a sneak peek of her new upcoming book Data Mesh: Delivering Data-Driven Value at Scale. To participate, all you have to do is to fill out the form.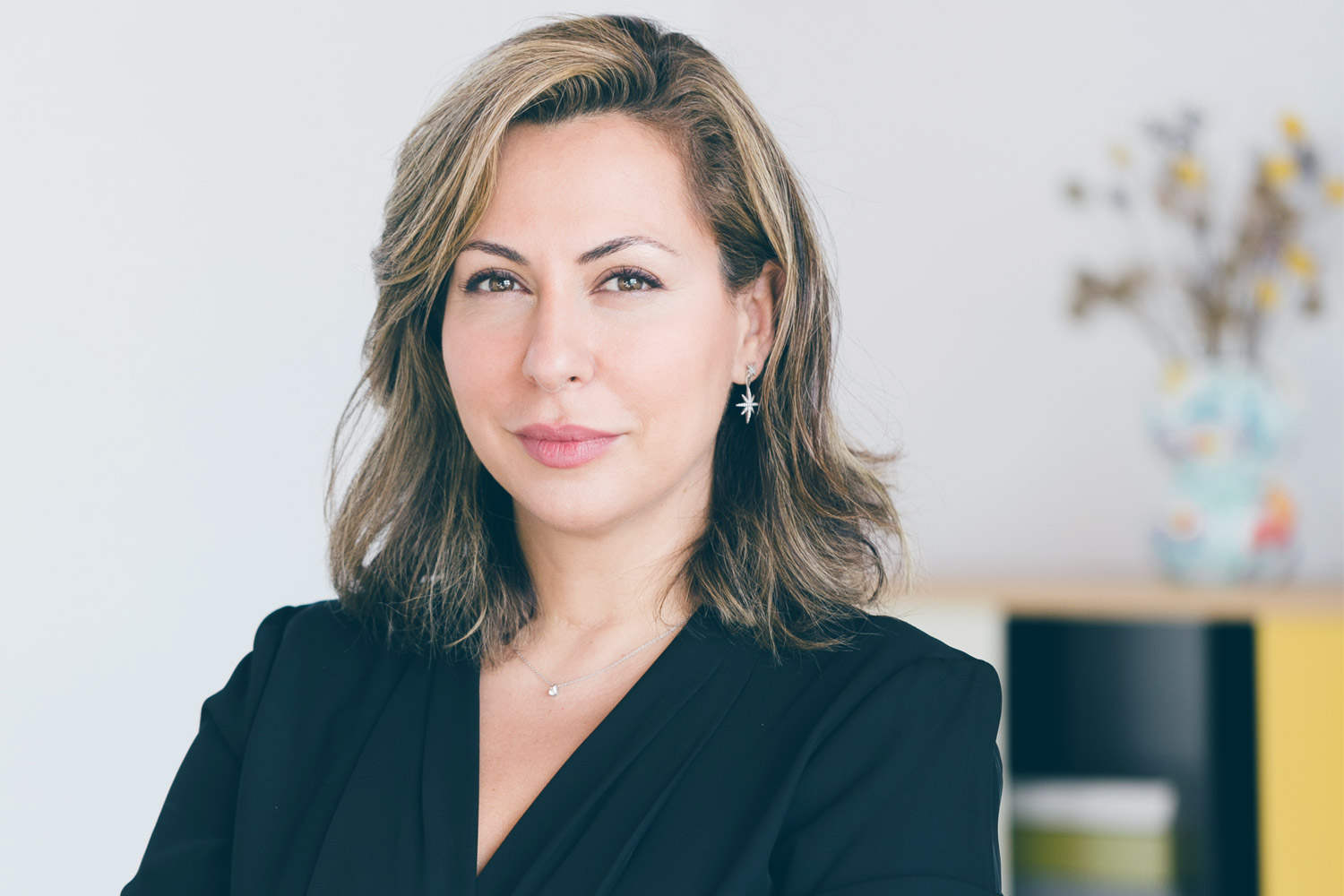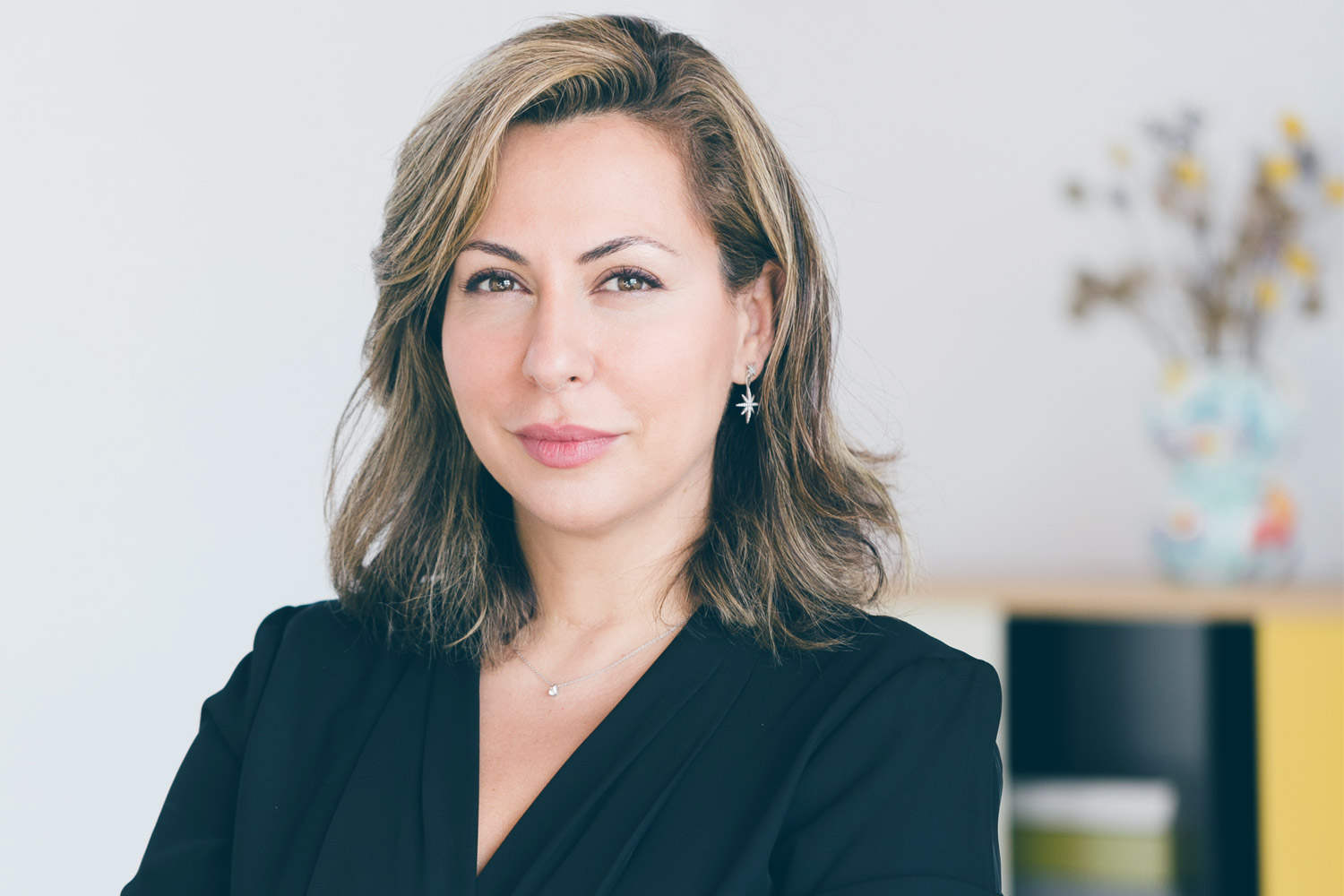 Win a free coaching session with Zhamak!
Zhamak Dehghani works with Thoughtworks as the director of emerging technologies in North America, with a focus on distributed systems and big data architecture, with a deep passion for decentralized technology solutions - the foundations for democratization: data mesh, decentralized trust and identity, and networking protocols. She founded the concept of Data Mesh in 2018, a paradigm shift in big data management toward data decentralization, and since has been evangelizing the concept with the wider industry. She is a member of Thoughtworks Technology Advisory Board and contributes to the creation of Thoughtworks Technology Radar. Zhamak has worked as a technologist for over 20 years and has contributed to multiple patents in distributed computing communications, as well as embedded device technologies
Fill out the form to participate