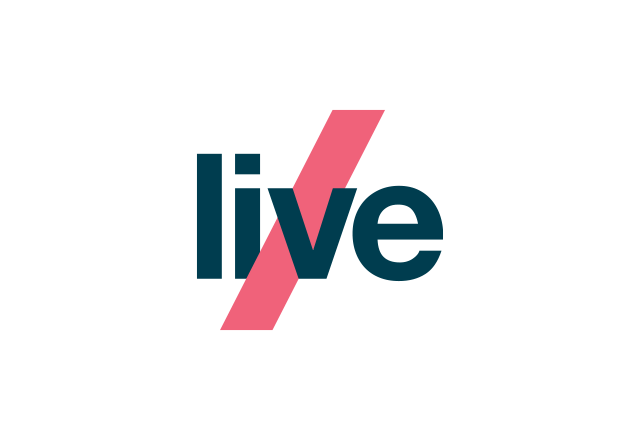 About Thoughtworks Live
Thoughtworks Live is an event series designed especially for senior executives at the intersection of business and technology. Our sessions are carefully curated to explore success strategies for the future and discuss how to take advantage of the infinite possibilities created by the exponential advancements in technology.
On October 11, 2022, Thoughtworks Live returned to its in-person morning conference format. A fantastic lineup of expert speakers from a wide range of backgrounds and industries explored how organizations are responding to wave after wave of disruption by building sustainable strategies for long-term growth.
Latest event: How sustainable organizations sidestep disruption
Over the last few years, organizations around the world have navigated some of the most volatile market and operating conditions ever seen. And looking ahead, disruption appears to be far from over.
With that in mind, it seemed only fitting that this year's event should explore what it takes to build and execute sustainable strategies that can help organizations turn disruptive challenges into valuable opportunities.
In the latest edition of Live, Thoughtworkers, partners and industry experts came together to discuss how technology can help organizations adapt and grow as they face the next waves of global disruption, and evolve into sustainable organizations.
Who can attend Thoughtworks Live?
Who can attend? This event is exclusively for C-level executives, VPs, Directors and Heads of Department whose responsibilities include digital transformation, digital platform and automation, data analytics, change management, innovation, user experience, strategy and technology.
Upcoming event - Thoughtworks Live 2022 has now concluded, please keep an eye out for further announcements about our 2023 event.
Register your interest for 2023
Register now to get early access. Be the first to get your seat at this exclusive event for industry leaders. 
You may also be interested in...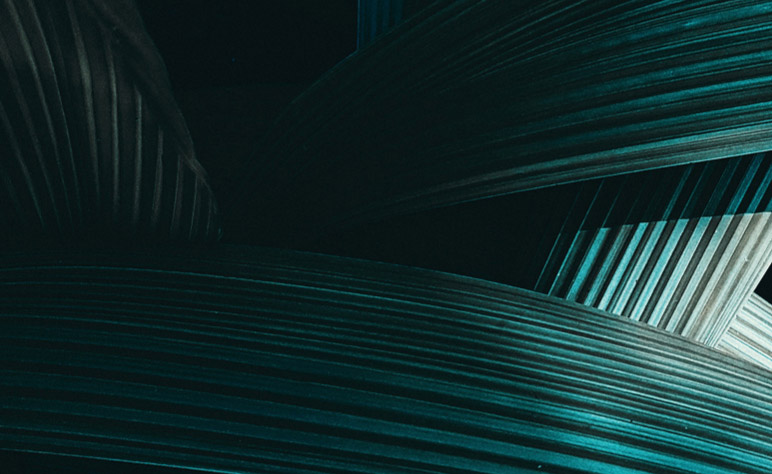 Digital sustainability
In this issue of Perspectives, Thoughtworks' sustainability leaders share their insights and actionable advice on how to translate net-zero ambitions into practical initiatives that drive measurable results.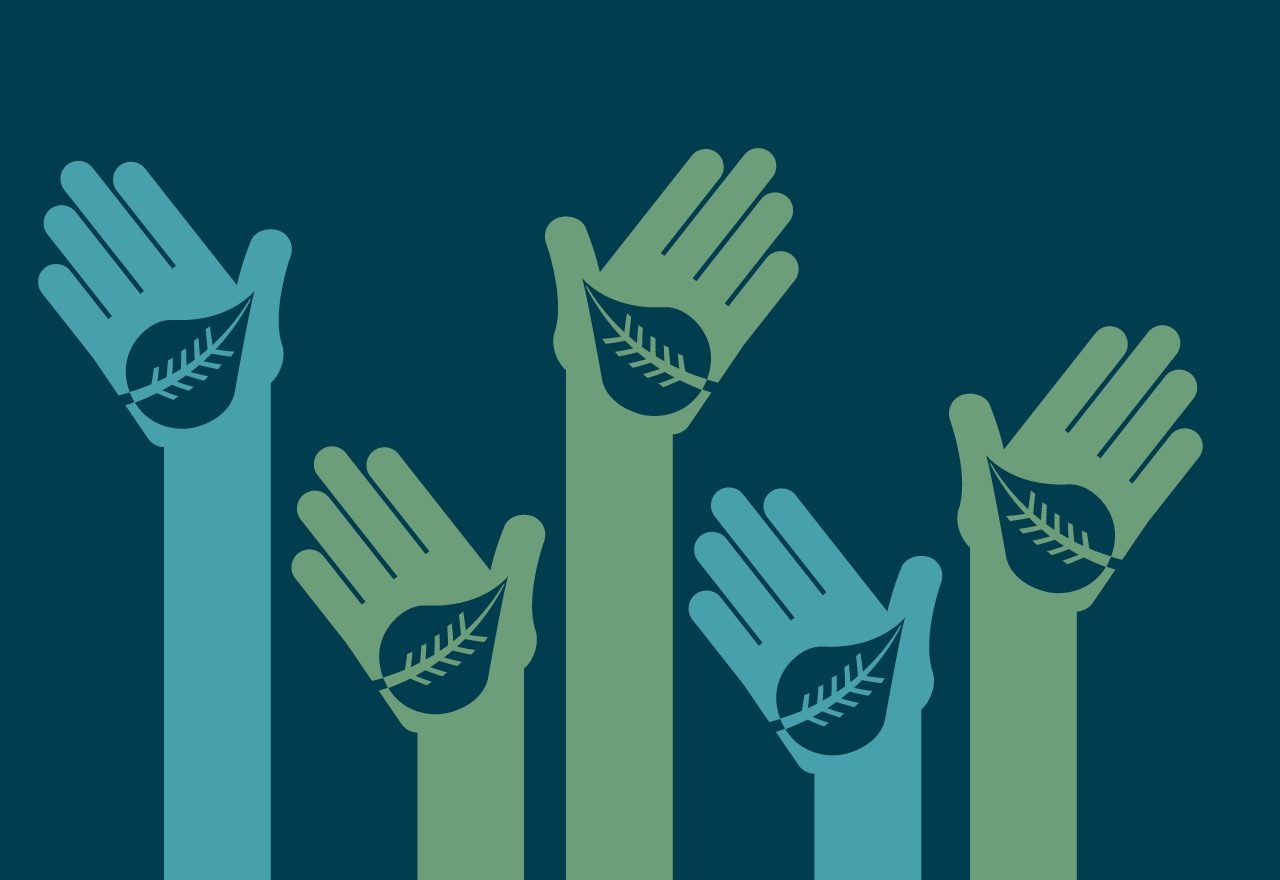 Sustainability solutions
Using tech as an enabler, we help you implement greener practices, leverage data and AI to compare opportunities for carbon mitigation, and embed solutions that track and report on performance.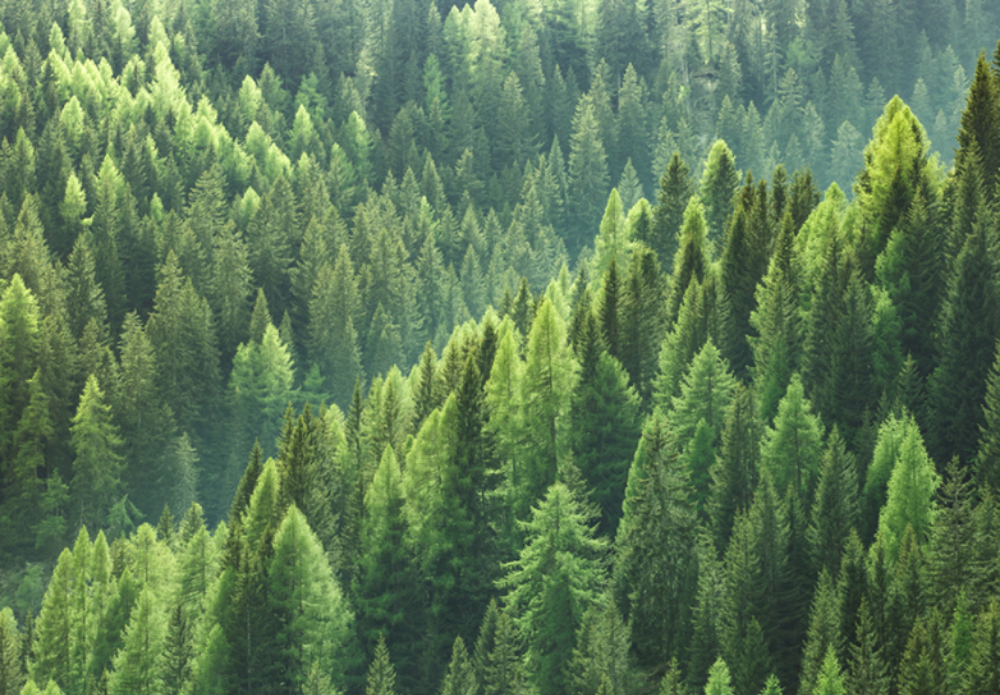 Green Cloud Optimization
Sustainability has become a business imperative, and emerging tech practices like green cloud optimization can produce real-world improvements to energy usage, efficiency and your balance sheet.
Live 2022 sessions
Creating a sustainable future: The leadership challenge of our time
Responding to climate change is no longer optional. To tackle the climate crisis, sustainability must become a central part of our corporate cultures. And to make that happen, the world needs courageous and inspiring leaders. In this keynote, Göran Carstedt looked at how business leaders can align company and individual purpose in ways that invite people to be part of the solution and take action on issues worthy of their full commitment — like building a more sustainable future.

From digital to sustainable transformation
Marcelo De Santis and Lisa McNally
By combining customer centricity, enterprise agility and a robust tech core, today's Modern Digital Businesses have become highly resilient to change. As they turn their attention to the coming waves of climate and commercial disruption, this session explored how emerging capabilities can help them transform their business while accelerating progress towards corporate ESG and sustainability goals.

Technology in sustainability: A profitable business to fix the future
Oriol Tauleria and Jordi Medina
Sustainability, instead of a company's shiny label or a cost center, is an opportunity to solve the needs of customers in a different way - a new (and better) way to generate value. Holaluz's purpose is to connect people to green energy. In this session, Jordi and Oriol shared how Holaluz has used sustainability as a business driver, and what they have learned about engagement, disruption and technology along the way.
Explore past events
October 2019 - Securing Trust for Strategic Advantage
This edition explored strategies to tackle the business-critical challenge of digital safety and secure customer trust, the ultimate form of long-term competitive advantage.
April 2019 - Revolutionary Enterprises
This event explored how large organisations can establish a culture that embraces collaboration and shape a revolutionary enterprise that's nimble and disruptive.