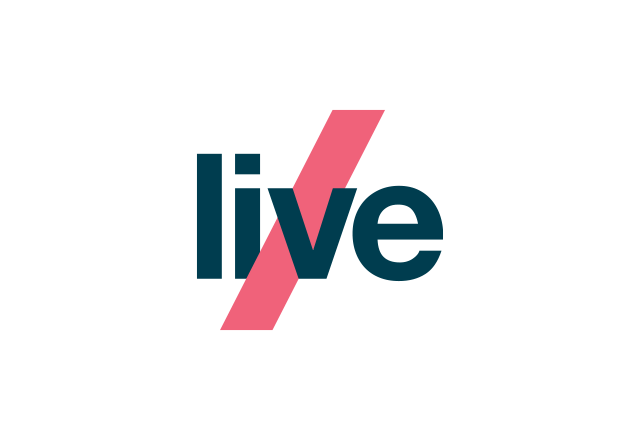 About Thoughtworks Live
Thoughtworks Live is an event series designed especially for senior executives at the intersection of business and technology. Our sessions are carefully curated to explore success strategies for the future and discuss how to take advantage of the infinite possibilities created by the exponential advancements in technology.
On October 11, Thoughtworks Live returns to its in-person morning conference format. We are putting together a fantastic lineup of expert speakers from a wide range of backgrounds and industries, who will explore how organizations are responding to wave after wave of disruption by building adaptive, sustainable strategies for long-term growth.
Upcoming event:
How sustainable organizations sidestep disruption
Tuesday, October 11, 08:30 am to 12:00 pm
Over the last few years, organizations around the world have navigated some of the most volatile market and operating conditions ever seen. And looking ahead, disruption appears to be far from over.
With organizations and their leaders now facing a potent combination of recession, supply-chain shocks, geopolitical instability and labor shortages, thousands are building adaptive strategies to help them succeed today, and sustain their growth long-term.
In the upcoming edition of Live, Thoughtworkers, partners and industry experts will explore what it takes to build and execute sustainable strategies that can help organizations turn disruptive challenges into valuable opportunities, and how technology can help them continue to evolve, adapt and grow as they face the next waves of global disruption.
Agenda
8:30 am
Arrivals, networking breakfast and metaverse experience
9:15 am
Welcome address
Angela Bishop, Portfolio Director, UK Private Sector, Thoughtworks
9:30 am to 10:10 am
Göran Carstedt
Former president of Volvo Sweden, IKEA North America and Europe, member of the Volvo and IKEA Management Boards, and Senior Director in the Clinton Climate Change Initiative
Creating a sustainable future - The leadership challenge of our time
Responding to climate change is no longer optional. To tackle the climate crisis, sustainability must become a central part of our corporate cultures. And to make that happen, the world needs courageous and inspiring leaders. In this keynote, Göran Carstedt will look at how business leaders can align company and individual purpose in ways that invite people to be part of the solution and take action on issues worthy of their full commitment — like building a more sustainable future.

10:10 am to 10:50 am
Marcelo De Santis and Lisa McNally
Chief Digital Officer and Head of Sustainability and Cleantech, Thoughtworks North America
From digital to sustainable transformation
By combining customer centricity, enterprise agility and a robust technology core, today's Modern Digital Businesses have become highly resilient to change. As they turn their attention to the coming waves of climate and commercial disruption, this keynote will explore how emerging capabilities can help them simultaneously transform their business and accelerate progress towards corporate ESG and sustainability goals.
10:50 am to 11:30 am
Keynote Session
To be announced
11:30 am to 12:00 pm
Close and networking
Keynote Speakers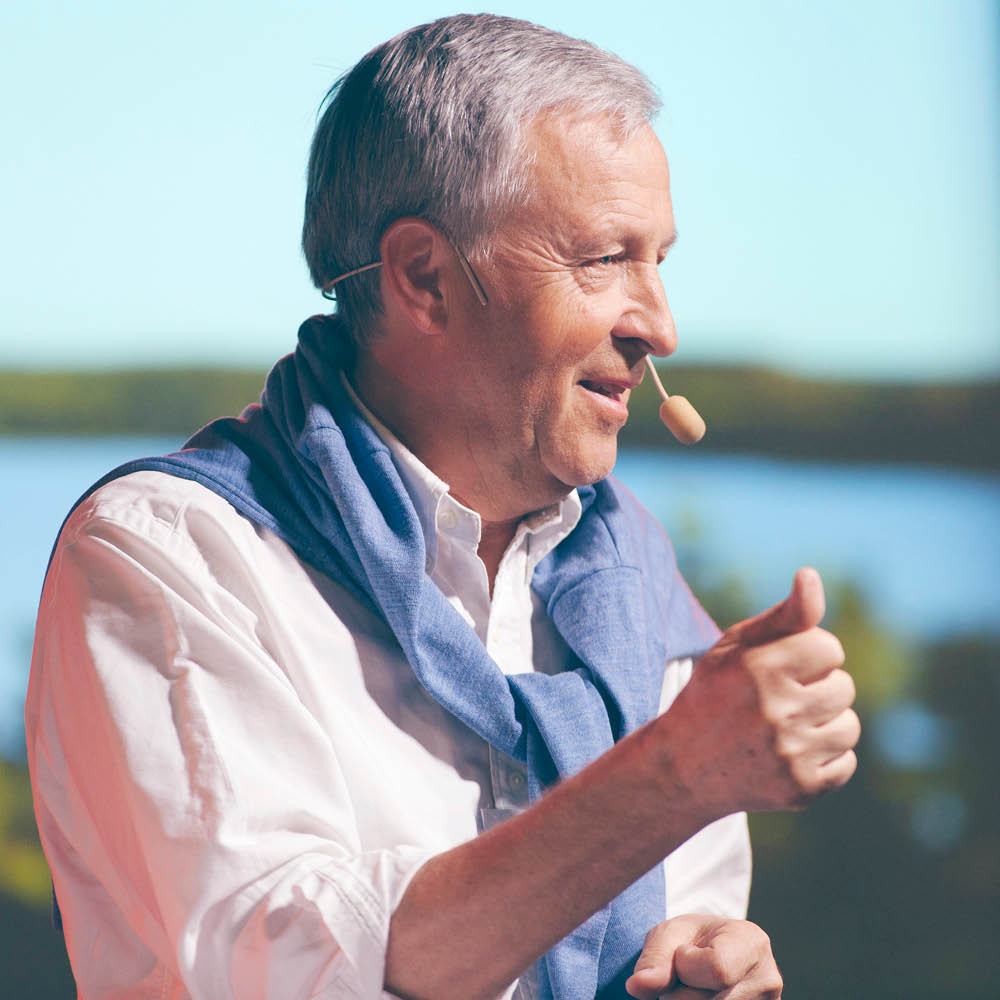 Göran Carstedt
One of Europe's most prominent leaders, Göran Carstedt's experience includes heading up Volvo Sweden, IKEA North America, IKEA Retail Europe and sitting on the global management committees of both organizations. Dr. Carstedt is also a consultant and coach to various US, European and Asian companies and serves as Chairman and Board Member in several corporations.

Also well-known for his work with the Clinton Climate Change Initiative, he was responsible for building relationships with the 40 largest cities in the world to tackle climate change through technology. Most recently, he has been at the forefront of MIT's Society for Organizational Learning, which aims to aid the development of institutions and individuals across the globe. One of the organization's most important elements, the Sustainability Consortium, plays a crucial role in enabling major corporations to work together on challenges relating to sustainability.

A sought-after thought leader, Göran has spoken at various industry conferences, including Accelerate and Initiatives of Change, and delivered a TEDx talk on 'Leadership for a Sustainable Future'.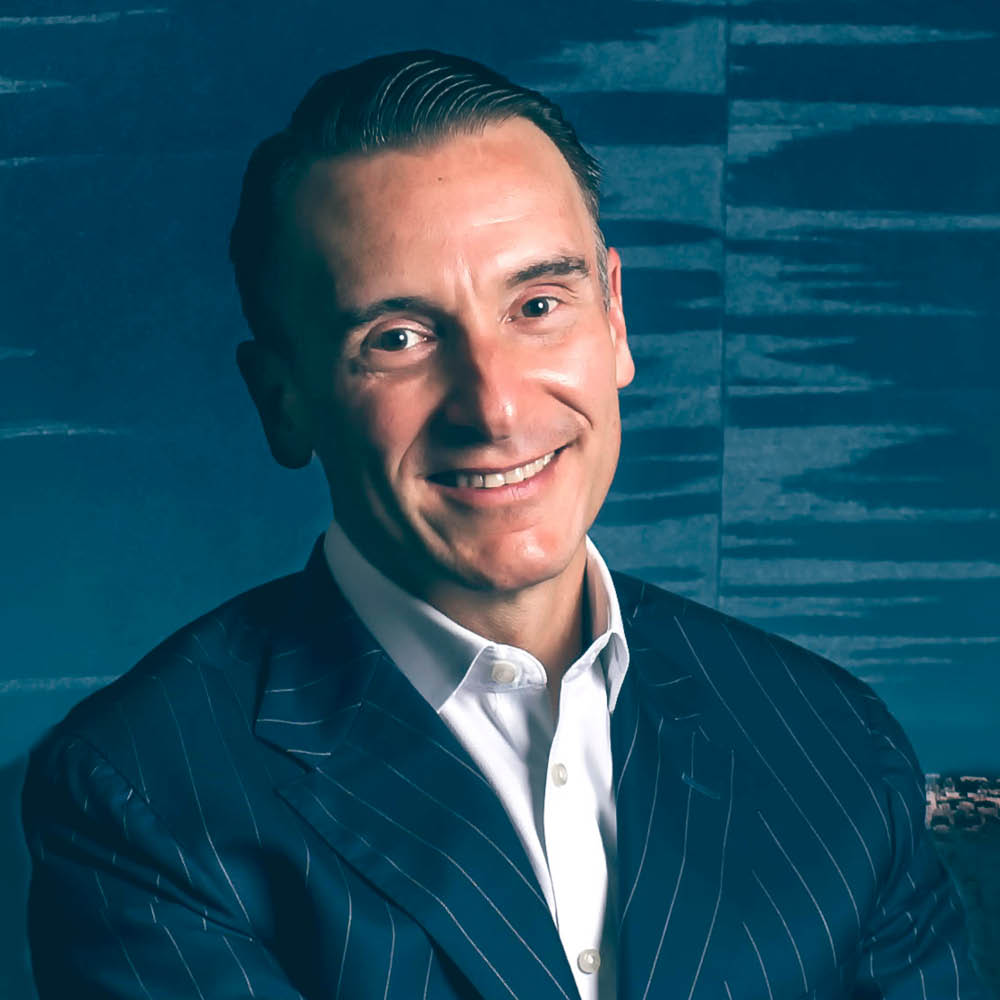 Marcelo De Santis
Marcelo joined Thoughtworks in 2019 and leads the Digital Transformation Practice as Chief Digital Officer for North America. In this role, Marcelo works with executives to shape and advance their digital transformation, innovation and organization transformation strategies. 
Prior to his current role, Marcelo was chief information and digital officer of Fortune 500 companies Kraft Foods Group, Mondelēz International, one of the world's largest snacks companies, and Pirelli, an Italy headquartered, multi-national tire manufacturer. 
Marcelo is co-founder and president of Angeles Investors, a venture capital organization with a mission to find, fund and grow the most promising Hispanic technology startups. He is also on the Board of Directors of UNICEF and the Hispanic IT Executive Council (HITEC), a leading executive leadership organization for Hispanics in technology. As an International Coach Federation (ICF) certified executive coach, Marcelo is committed to unleashing the potential of technology leaders and entrepreneurs. 
Marcelo has been featured by HITEC as one of the top 100 most influential and notable Hispanic Professionals in technology, and in 2019 was selected by Crain's Chicago Business Magazine's as one of its top 50 CEOs, entrepreneurs and technologists.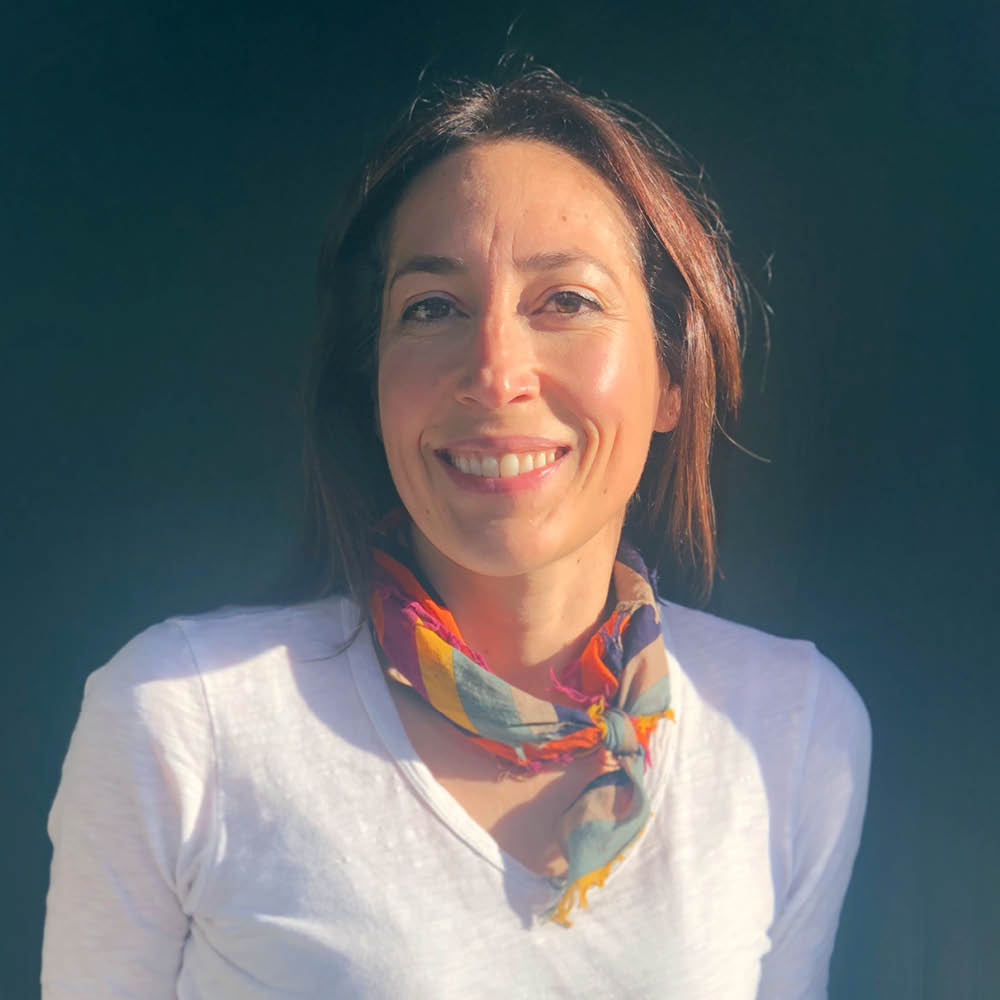 Lisa McNally
Lisa McNally is Head of Sustainability and Cleantech at Thoughtworks. She guides clients in embedding sustainability and green computing into their digital transformation journey. As a client-facing strategist, Lisa specializes in translating climate policy into action. 
For the last 20 years, she has helped clients implement energy-aware solutions in the transportation, building, utility and technology sectors. Lisa has dedicated her career to designing and implementing programs that promote the sustainable use of critical resources to improve the quality of everyday life. 
She is a steering committee member of the Global Software Foundation, a non-profit organization that advances principles, tools and standards for green software.
Lisa holds a MSc in Environmental Management from the University of Oxford, and a BA in Anthropology and BS in Environmental Policy from UC Berkeley.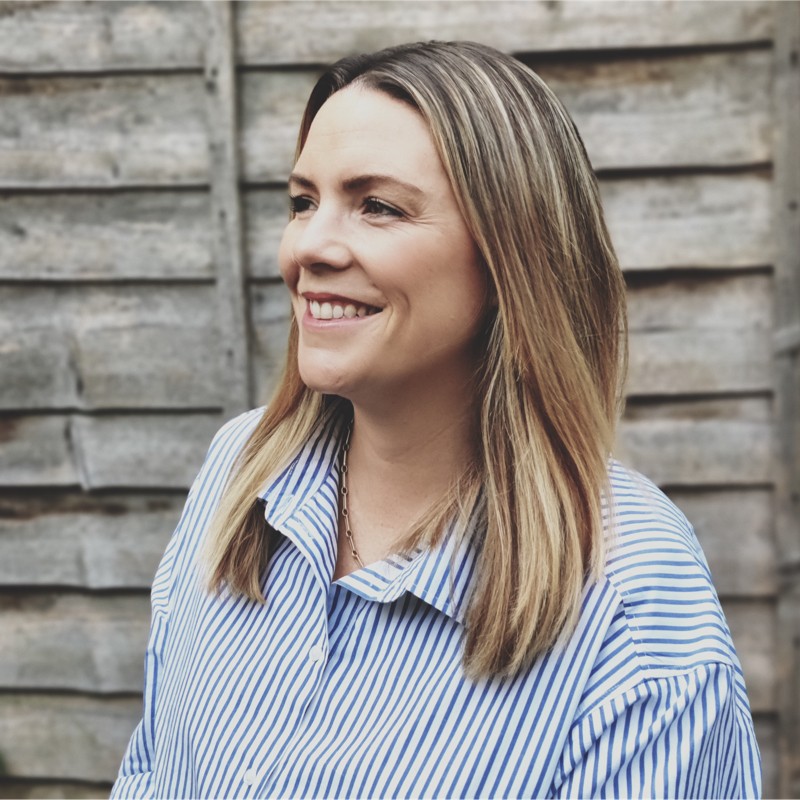 Angela Bishop
Angela sits on the leadership team at Thoughtworks UK. As Portfolio Director, she holds accountability for the growth and revenue of the UK's private sector client portfolio.

Since joining Thoughtworks in 2006, Angela has held a number of senior leadership, delivery and commercial roles across the UK and global business. With a client-first approach, she focuses on shaping innovative and highly relevant propositions for clients to generate real business value for them. 
Angela is a regular host and commentator for Thoughtworks, has been nominated for numerous awards and is a passionate advocate for inclusivity and equality in the workplace.

Venue: Convene London
22 Bishopsgate, London EC2N 4BQ

Taking inspiration from the traditional architecture of Bishopsgate and London's artisan communities, Convene is a space for creators and innovators. The award-winning conference and event space is located in Twentytwo, one of the latest and most exciting developments in the heart of London's financial district.
Who can attend Thoughtworks Live?
This event is exclusively for C-level executives, VPs, Directors and Heads of Department whose responsibilities include digital transformation, digital platform and automation, data analytics, change management, innovation, user experience, strategy and technology.
Explore past events
October 2019 - Securing Trust for Strategic Advantage
This edition explored strategies to tackle the business-critical challenge of digital safety and secure customer trust, the ultimate form of long-term competitive advantage.
April 2019 - Revolutionary Enterprises
This event explored how large organisations can establish a culture that embraces collaboration and shape a revolutionary enterprise that's nimble and disruptive.