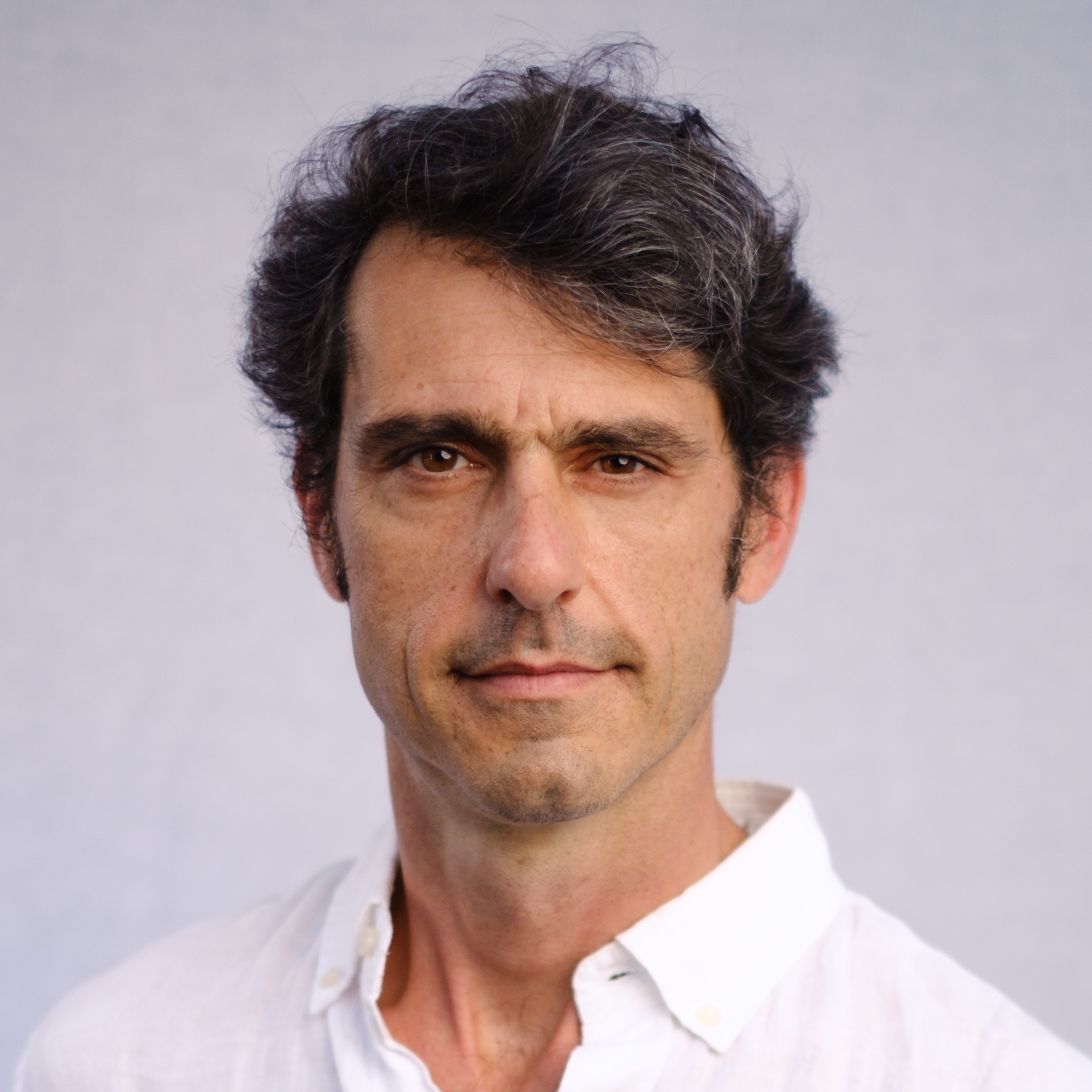 Ryan Murray
Executive Technical Director, Client Solutions
Ryan is the Executive Technical Director of Thoughtworks Client Solutions group, where he focuses on creating strategic, transformational solutions that bring together our wide ranging capabilities in product, architecture and technology strategy and delivery.  He focuses on value-driven, measurable solutions and the strategy, organizational strategy and change leadership needed to execute on them.  
Ryan's current focus is bringing together Thoughtworks' broad experience in platform engineering, DevOps, developer experience, domain-driven architecture and organizational change management into a "strategy-led, implementation driven" engineering effectiveness solution. Thoughtworks' approach makes visible and measurable the real sources of friction and waste that lead to ballooning cloud and engineering costs, slow time to market, and attrition of already scarce talent.  
Previously, Ryan founded and led Thoughtworks' Digital Platform Strategy (DPS) offering. The DPS offering focuses on driving "engineering-centric" Digital Transformation delivered through hands-on architecture leadership and pragmatic coordination of software delivery efforts across cloud native infrastructure, data platforming and legacy modernization.
Before establishing DPS, Ryan drove architecture modernization, platform strategy and implementation for several Thoughtworks clients. He has over 25 years of global consulting and technical experience in the U.S., Europe and the MENA region.