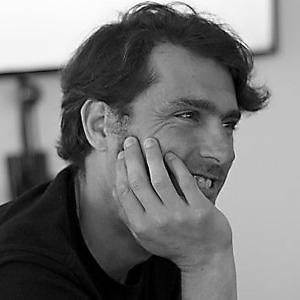 Ryan Murray
Executive Technical Director, Digital Platform Strategy Group
I am am the founder and Executive Technical Director of Thoughtworks Digital Platform Strategy (DPS) Group. The DPS group focuses on driving "engineering-centric" Digital Transformation for our clients with a "strategy-led, implementation powered" approach. My team delivers strategic and practical guidance informed by extensive field experience, all delivered through hands-on architecture leadership and software delivery across cloud native infrastructure, data platforming and legacy modernization efforts.
I eat culture AND strategy for breakfast ;) My first (professional) love, beyond building a formidable technology transformation team of industry experts, is aligning technology strategy to business strategy and driving change hands-on with clients. What gets me up in the morning is supporting client executives who realize that ambitious organizational change is always necessary to really deliver the full value of legacy modernization, cloud native architecture and broader cloud investments.
Before establishing DPS, I drove architecture modernization, platform strategy and implementation for several Thoughtworks clients. I have over 20 years of global consulting and technical experience in the U.S., Europe and the MENA region.