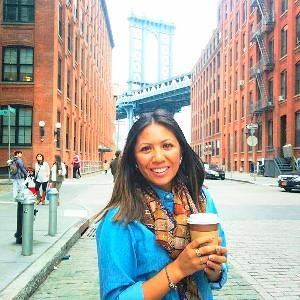 Kristina Lugo
Program strategist, OSCI
I work at the intersection of technology and Global Health, modelling strategies and operational processes to support the visions and goals of our partners who work at the center of care delivery in low-resource setting. 
Prior to Thoughtworks, I spent one year in Tanzania as a Product Manager for two health mobile applications and published learnings on "Enhancing Public-Private Partnerships Through SMS Vouchers".
I'm currently based in Nairobi and have lived on 4 continents.