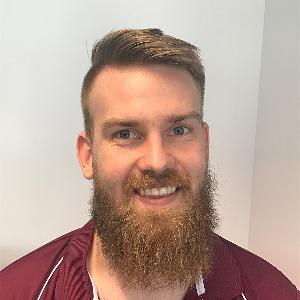 Declan Hart
Software development consultant
I'm a Software Developer with a keen interest in emerging technologies and mobile development.

My passion is changing society, proving that there is NO disability in this world that we live, only different abilities! I love to educate and talk about different abilities, what it means to be labelled 'disabled' and how society can be more inclusive for people of all abilities.
One of the best parts of my role is having the opportunity to face interesting challenges, then work to find a suitable solution whilst collaborating with a group of amazing people.