Thoughtworks supports companies looking to exploit the opportunities emerging in the hyper-connected world. We help to design, build and run intelligent systems. We enable our clients to create new products, improve existing services, boost revenue and streamline processes.
The key challenge to thrive in this new world is to understand how to apply modern software development approaches to ecosystems with physical devices — to bridge the gap between hardware and software.
Our experience in implementing intelligent systems include connected vehicles, smart home devices, smart meter and charging stations can help you plot a route to success.
Three steps towards IoT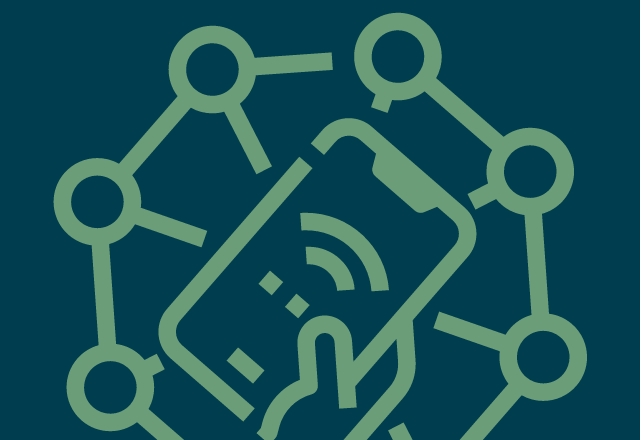 Connectivity
Using mobile networks, Wi-Fi, Bluetooth and the like, thousands of low-cost sensors give you unparalleled insight into what's happening in your operations.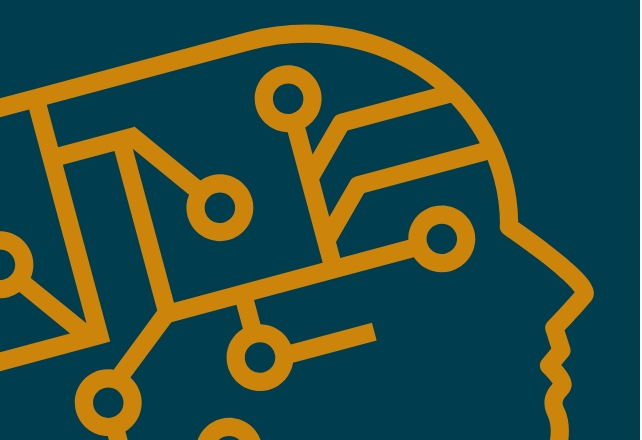 Intelligence
Smart ecosystems will be awash with data — but it's only those enterprises that can get actionable intelligence from their connected devices that will thrive.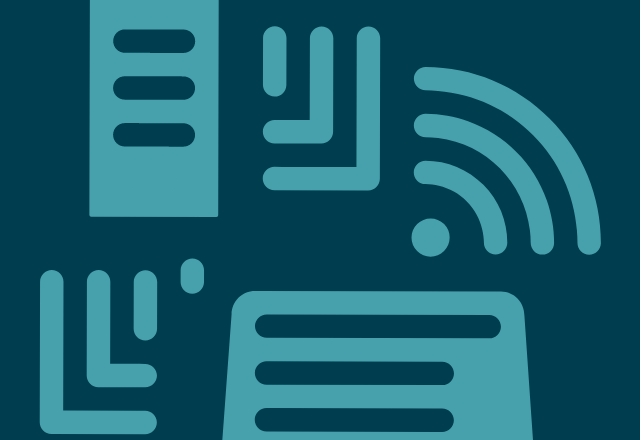 Autonomy
Connected system allow you to automate your responses to alerts and changing conditions. This enables you to continuously optimize your business-critical processes.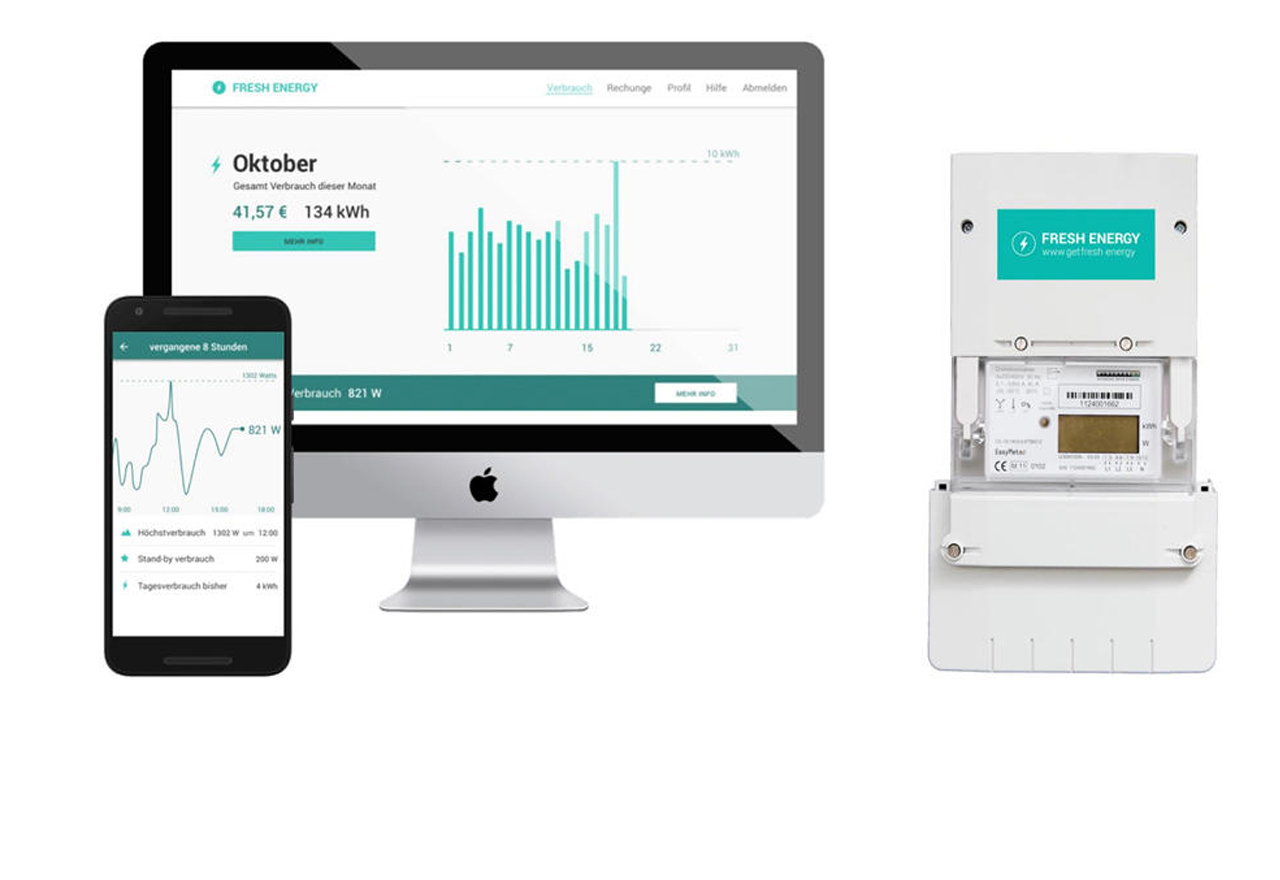 Energy provision from a new perspective and using digital services
Fresh Energy is Germany's first smart electricity supplier. Its offers green electricity, which customers can track through an innovative smart meter and phone app. This gives them complete control over their electricity consumption.
Adapt to changes in smart ecosystems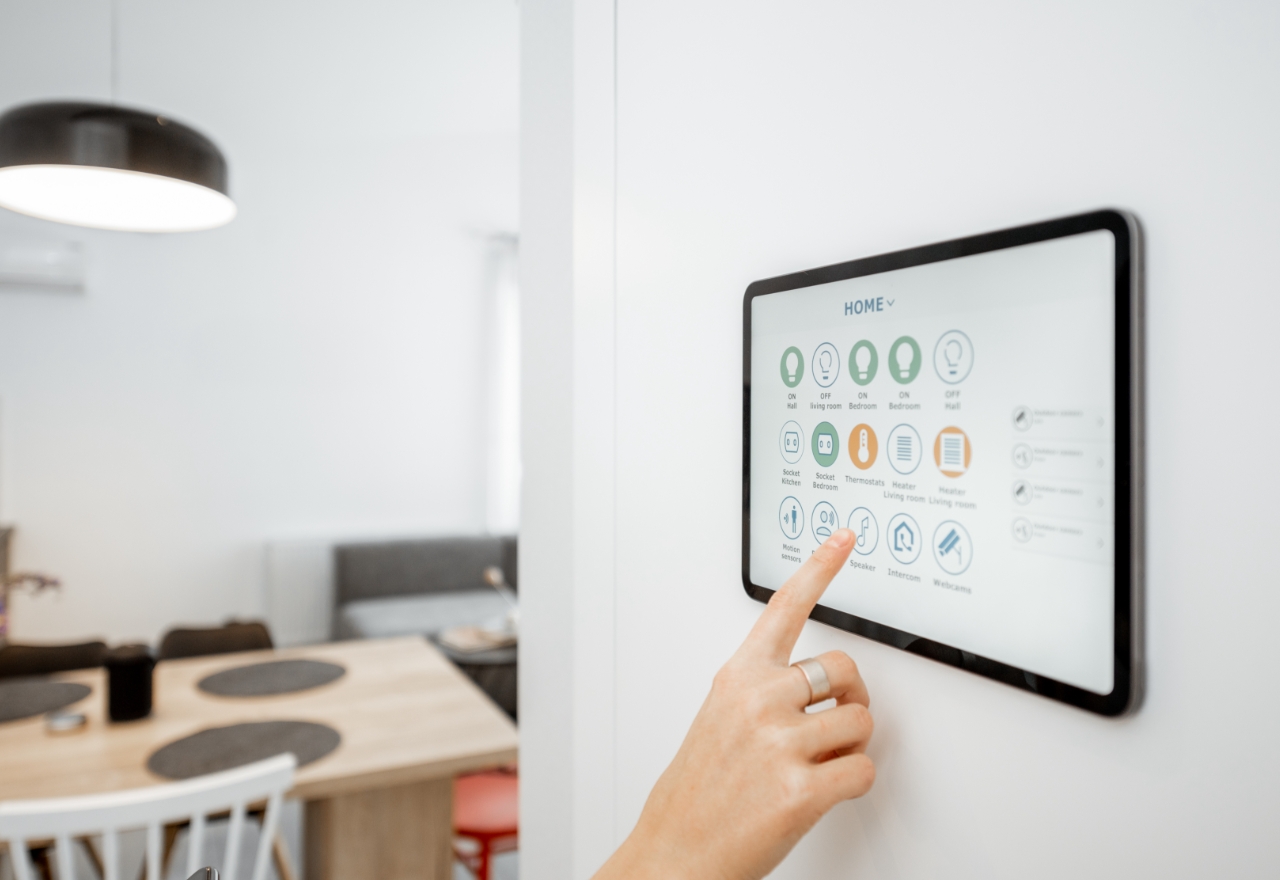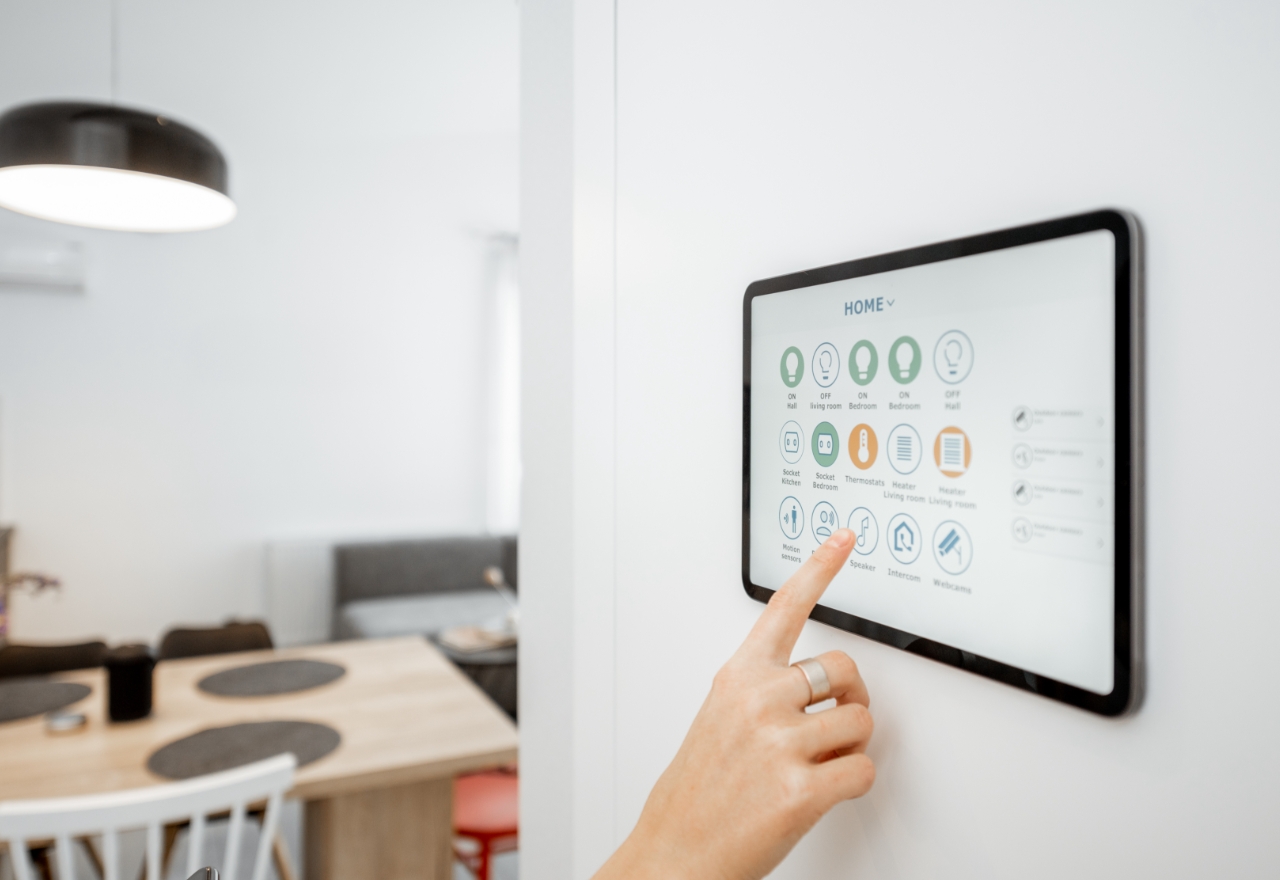 Get smart : From hardware and information to software and intelligence
Your future success no longer depends on the quality and performance of your hardware, software will become the key differentiator. The key innovations will take place in the software and the intelligence of smart ecosystems. Modern, fast and high-quality software development will be crucial.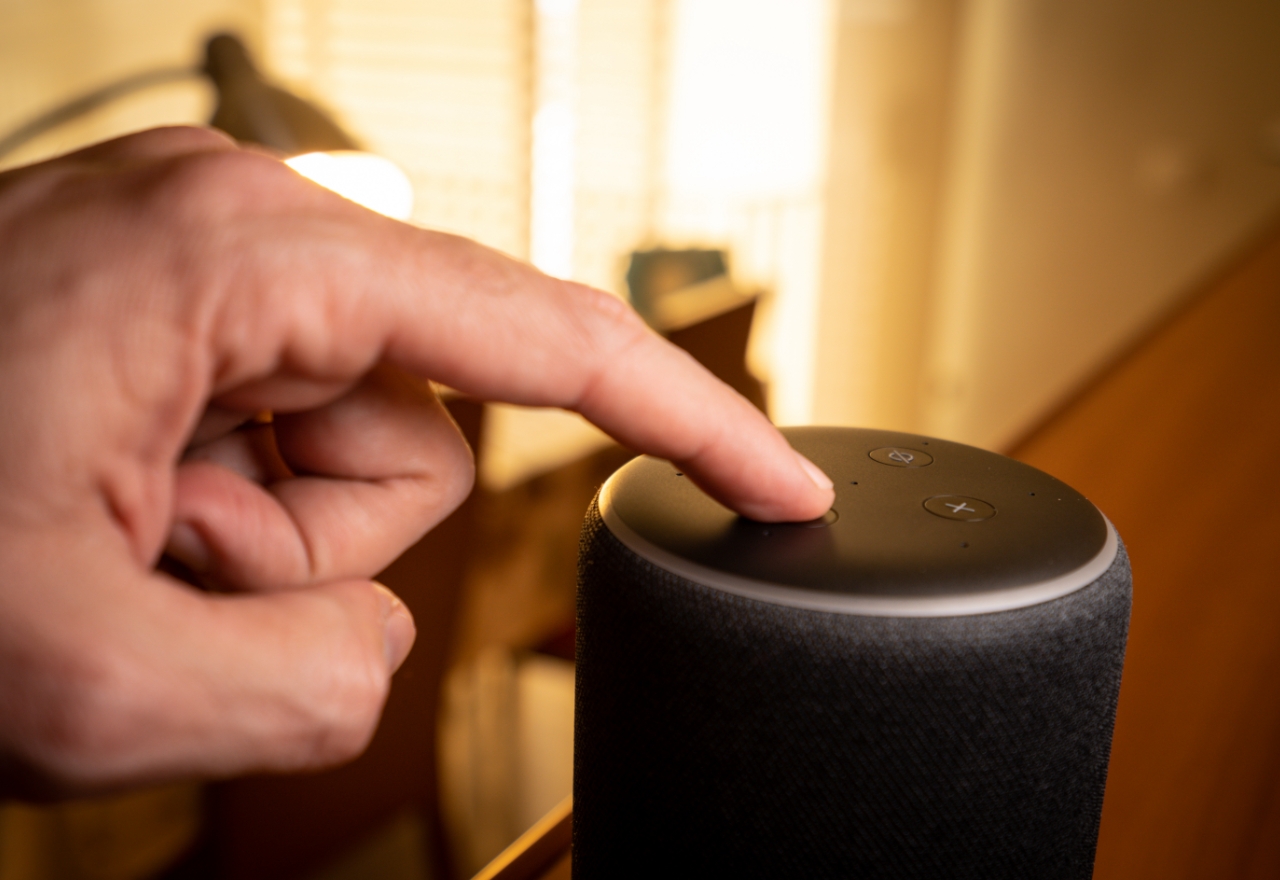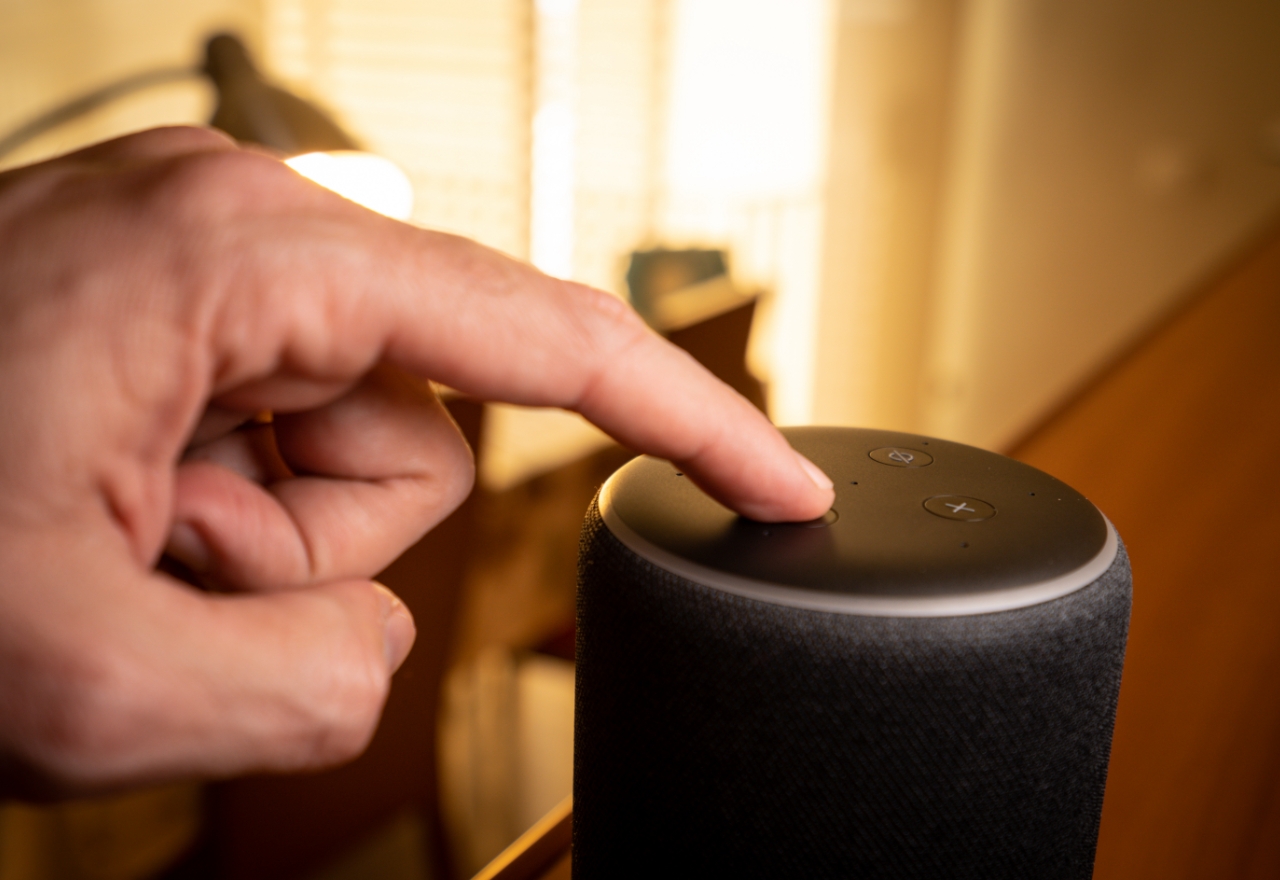 Get connected: From discrete and siloed to connected and integrated
Until now, the vast majority of your devices haven't been connected; those that have been are limited to a closed group of products, where simple data is exchanged. This will change fundamentally. Everyday objects will being networked and connected to ecosystems. A change of mindset is needed if you hope to exploit the opportunities ahead of you.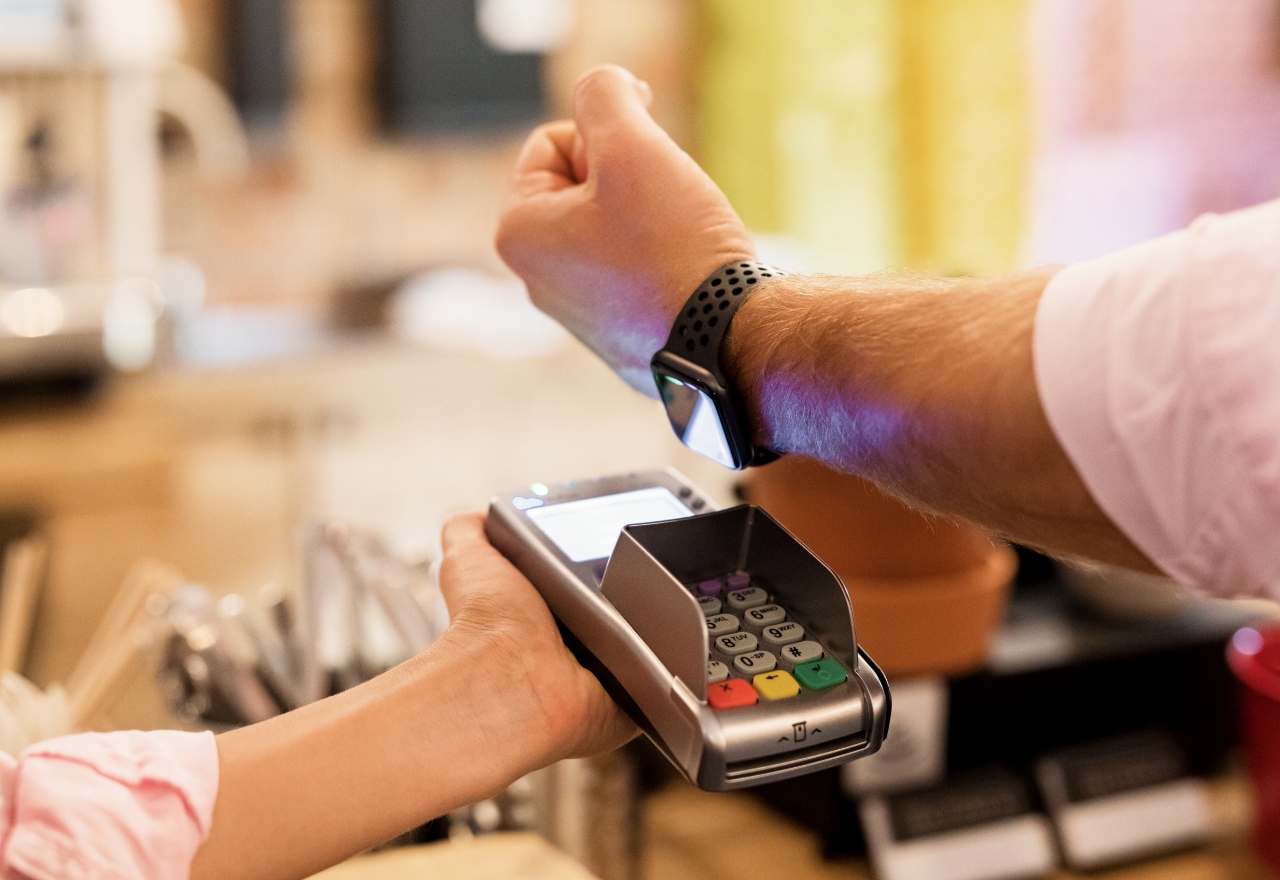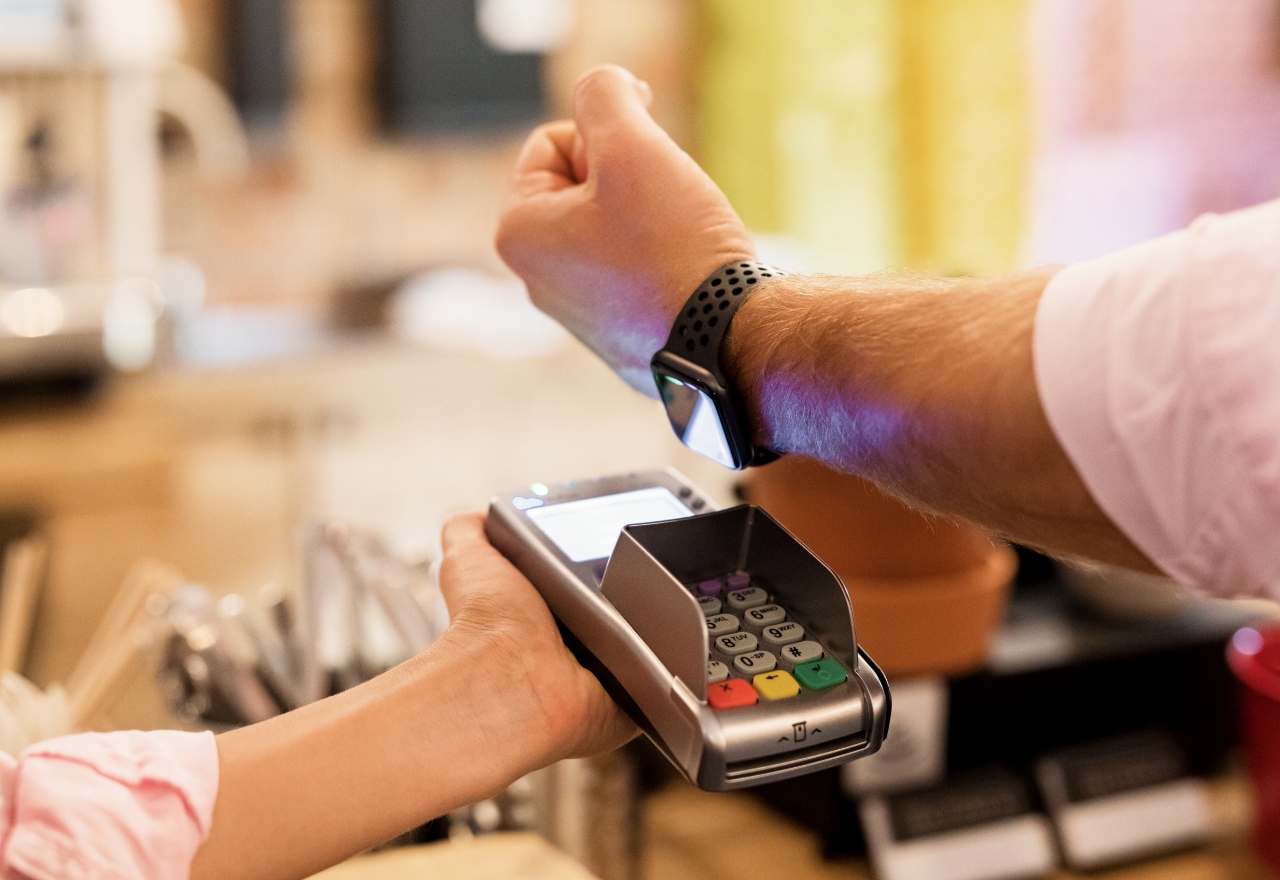 Get ready to serve: From sales of product to focus on service
Products used to be manufactured, advertised and sold on the basis of an iterative roadmap. To get an upgrade, consumers had to buy a new product. Today, businesses need to respond more quickly to the needs of their customers. Enhancements can be delivered as software updates. Flexible, open, scalable, connected and intelligent platforms will be required.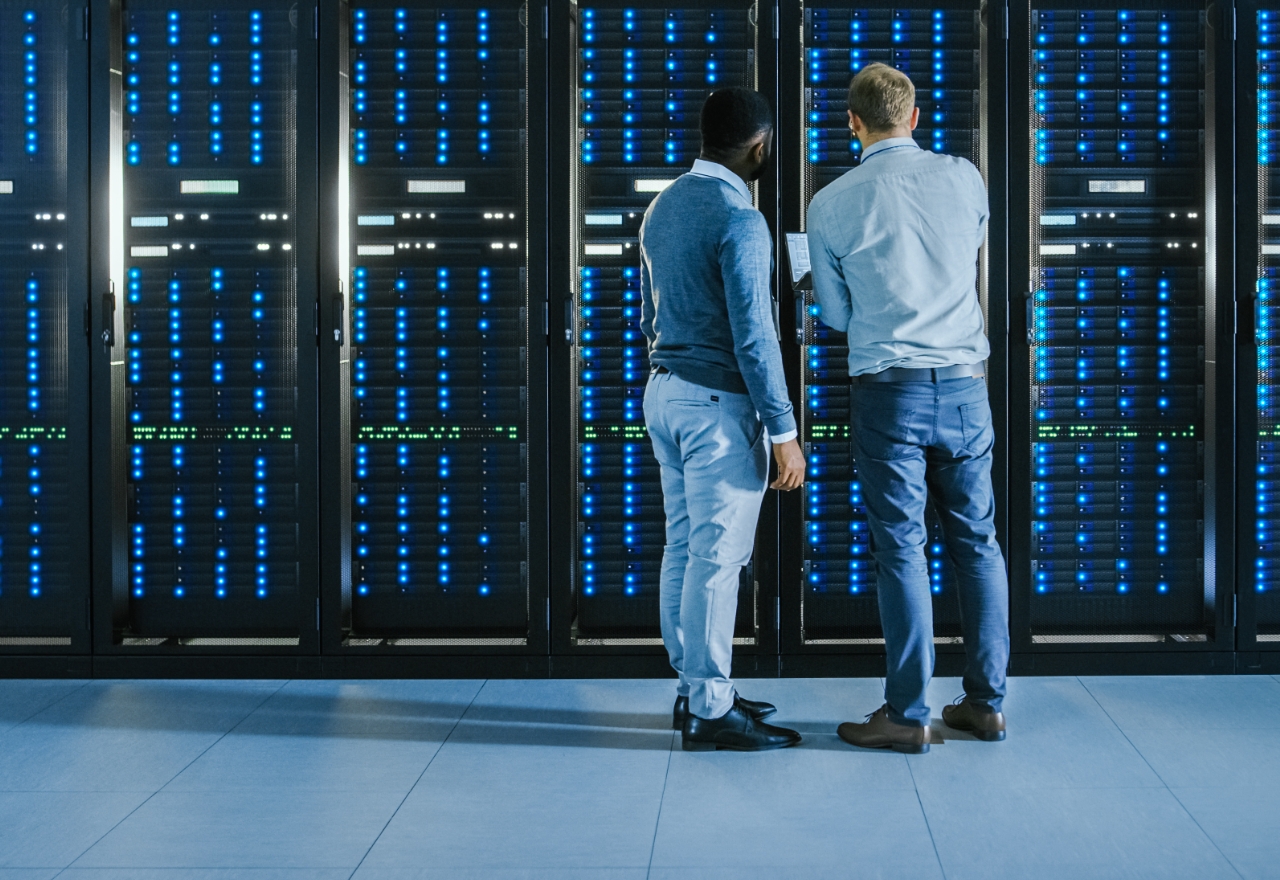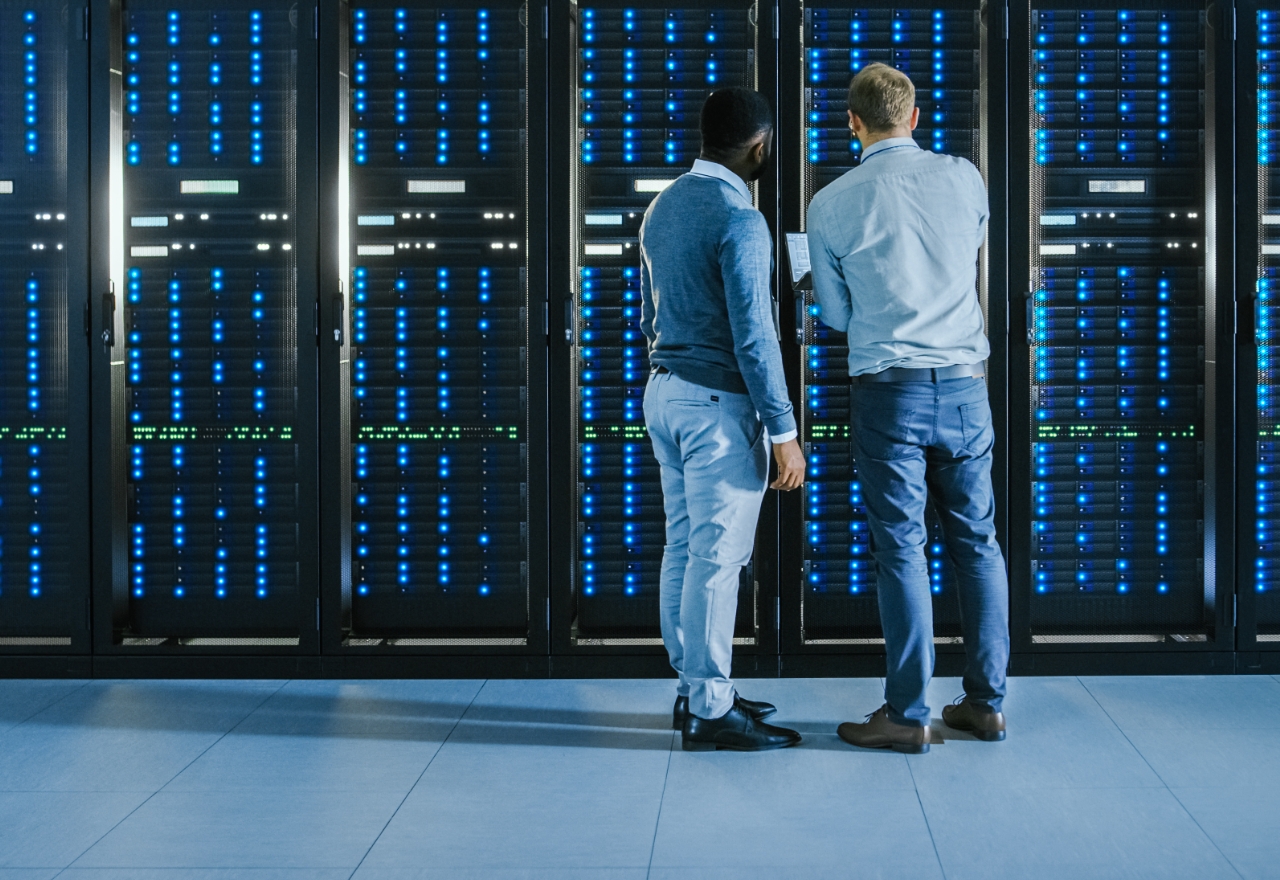 Get powerful: From functions in products to intelligence in cloud
To date, a system's capabilities has been limited by the devices within it. These devices had a limited range of predefined functions. As intelligence, complexity and performance have shifted to the cloud, your capabilities are no longer fixed by your systems. You're free to innovate in powerful new ways.
Success stories
Innit - Bringing the future of food to life
Innit uses technology to make home cooking easier and healthier. It has developed the world's first Connected Food Platform. Innit's centralized hub integrates a disjointed food system by focusing on the way individuals want to eat. With its partnership with Thoughtworks, it delivered a proof of concept and are a great example of reinvented and connected products in a traditional industry like the food industry.  
Silent Herdsman - Taking the guess work out of milk production
We partnered with Silent Herdsman to develop an IoT powered, neck-mounted cow monitoring system that helps producers accurately predict their milk production for each year. The collars contain a wireless sensor which transmits data about the cow's health and the amount of milk they are producing back to a base station in the farm. The data helps farmers identify any sick cows as early as possible, helping to maximize the amount of milk being produced.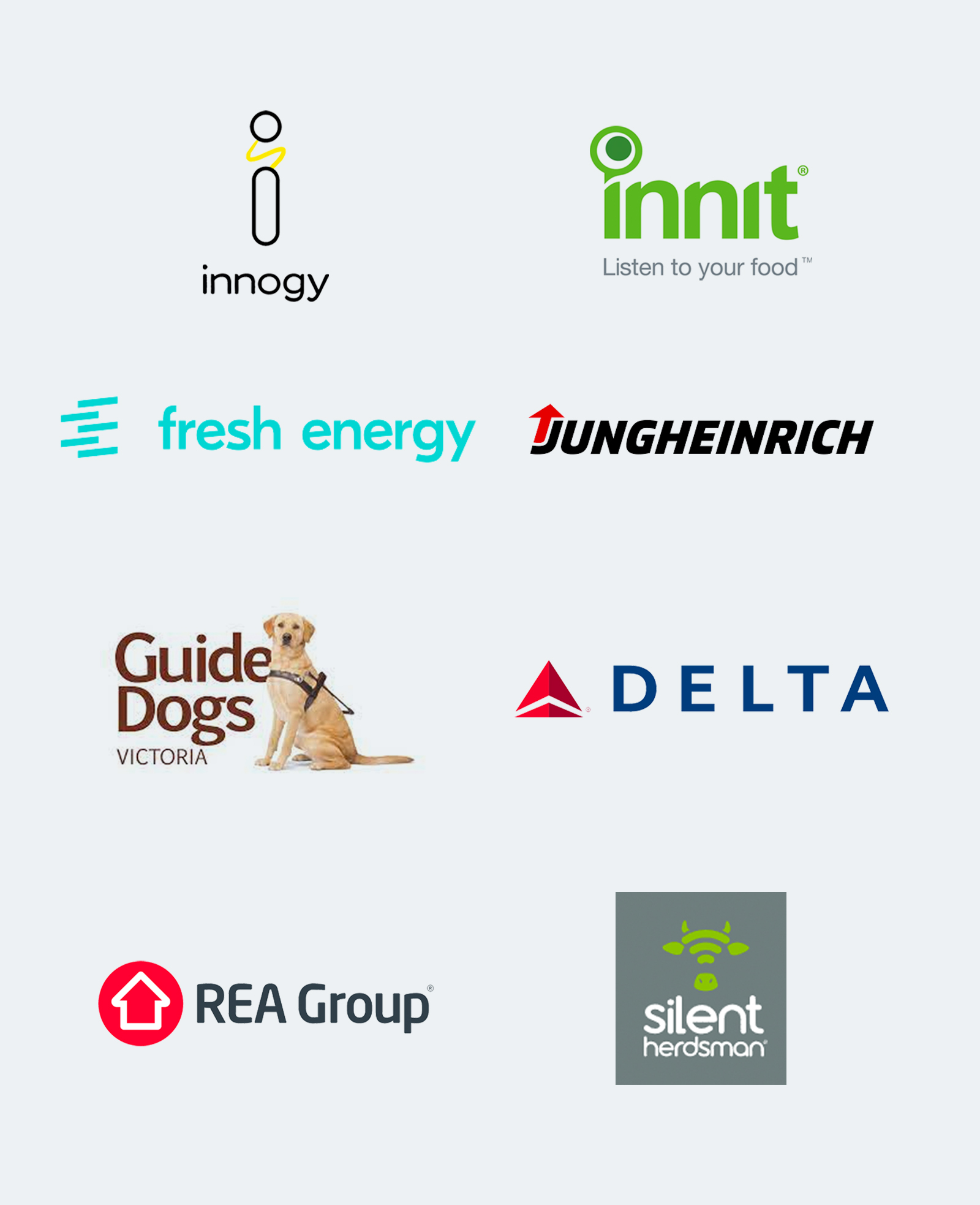 How we work
We drive IoT with Tech Excellence, Agile and Design Thinking to support businesses in innovation and growth. Our success factors are individualisation, high quality, scalability and a consistent cooperation with our customers´ teams
Our holistic approach:
Provide the right combination of tech-, development- and delivery skills
Help businesses to make digitalisation and data an essential part of their corporate strategy
Partner with clients to scale up IoT initiatives and develop new opportunities
What we do:
Create, deliver and integrate strong, bespoke, scalable and secure Private IoT Platforms
Device Integration and Management (data flow, remote diagnosis, configuration / firmware OTA)
Data Lakes, Device Asset Management and Event Notification Engine
Real-time Analytics, Visualizations and Machine Learning