Our designers creatively solve the right problems. 


With skills across six broad capabilities — User Research, Product Strategy, Interaction Design, Service Design, Visual Design and Interface Development — we collectively call ourselves Experience Designers. We've been building our team of creative and curious designers for many years, with the purpose of delivering differentiated experiences for our clients.
We champion co-creation and collaboration with our clients, their customers, and our developers, resulting in intuitive and award-winning solutions that our clients are proud of and customers want to use. Our designers keep their fingers on the pulse of new technologies and methods so that we bring the latest in thought leadership to your project.
How we work
Finding the right problem to solve is at heart of great design. We use discovery tools and methodologies and apply them to your specific business challenge. By asking the right questions, gathering information and analyzing the data, we help you make sense of your current world, then create a hypothesis to start exploring solutions together.
The best solution — whether it's a digital product or service — keep both the end user and the business goals top of mind. Crafting solutions that resonate with the end user, meet business goals and are technically feasible means working side by side with our developers and partnering with you and your customers every step of the way.
Our capabilities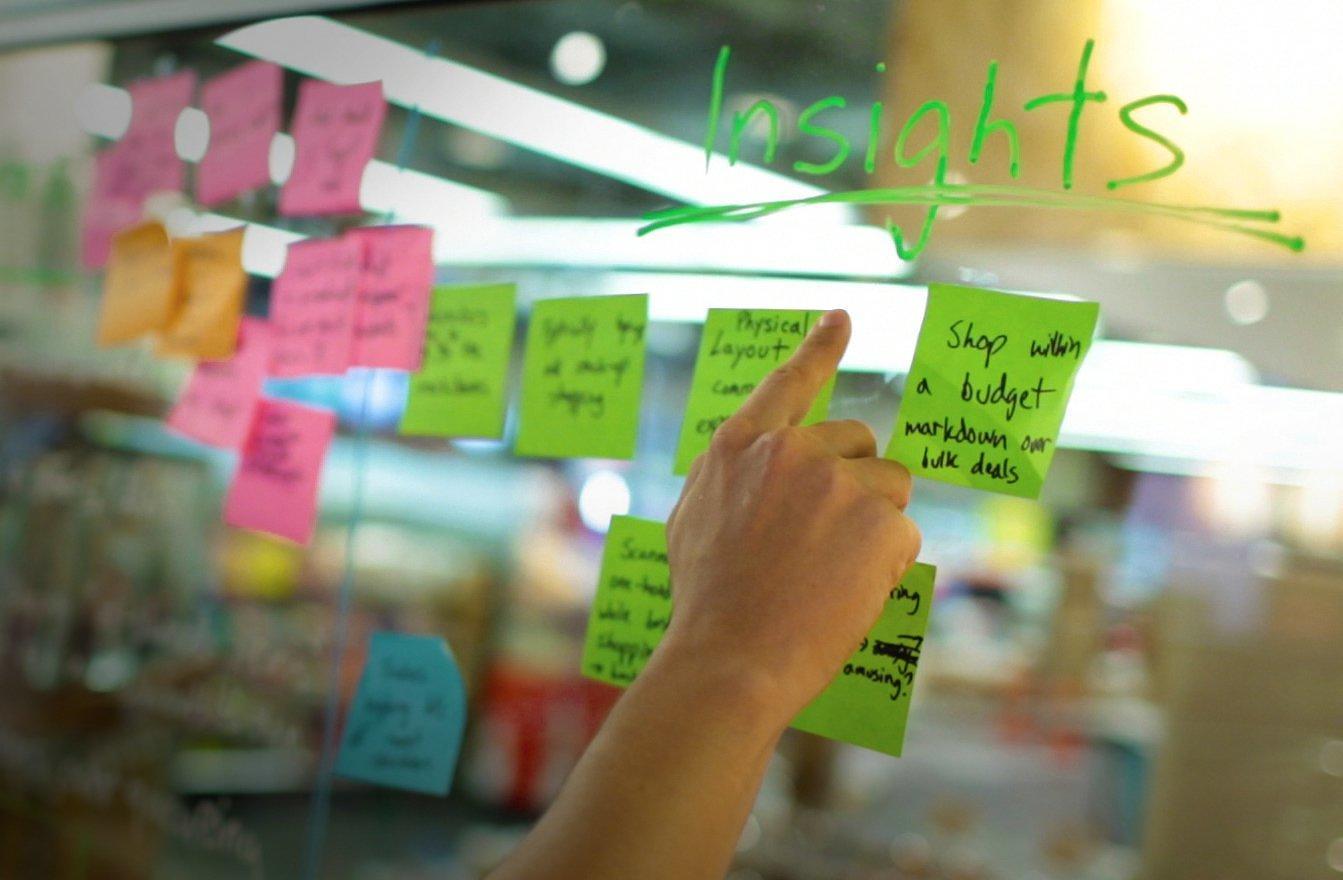 Research
Quantitative and qualitative methods are applied at different stages of strategy, design and delivery to generate new ideas or validate designs with users.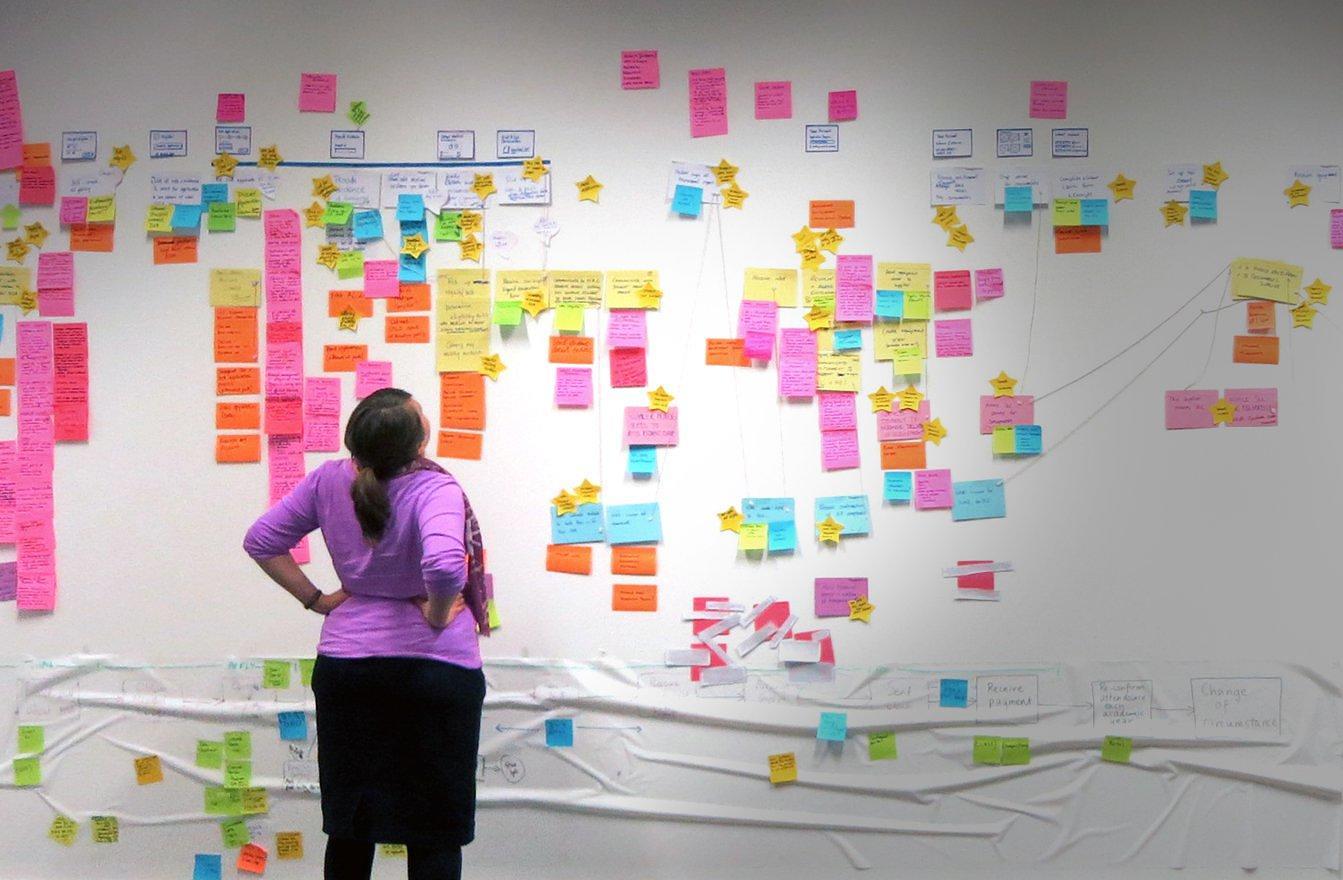 Product Strategy
We know that products don't exist in a vacuum. We shape valuable opportunities by providing a structured view within your business and your market.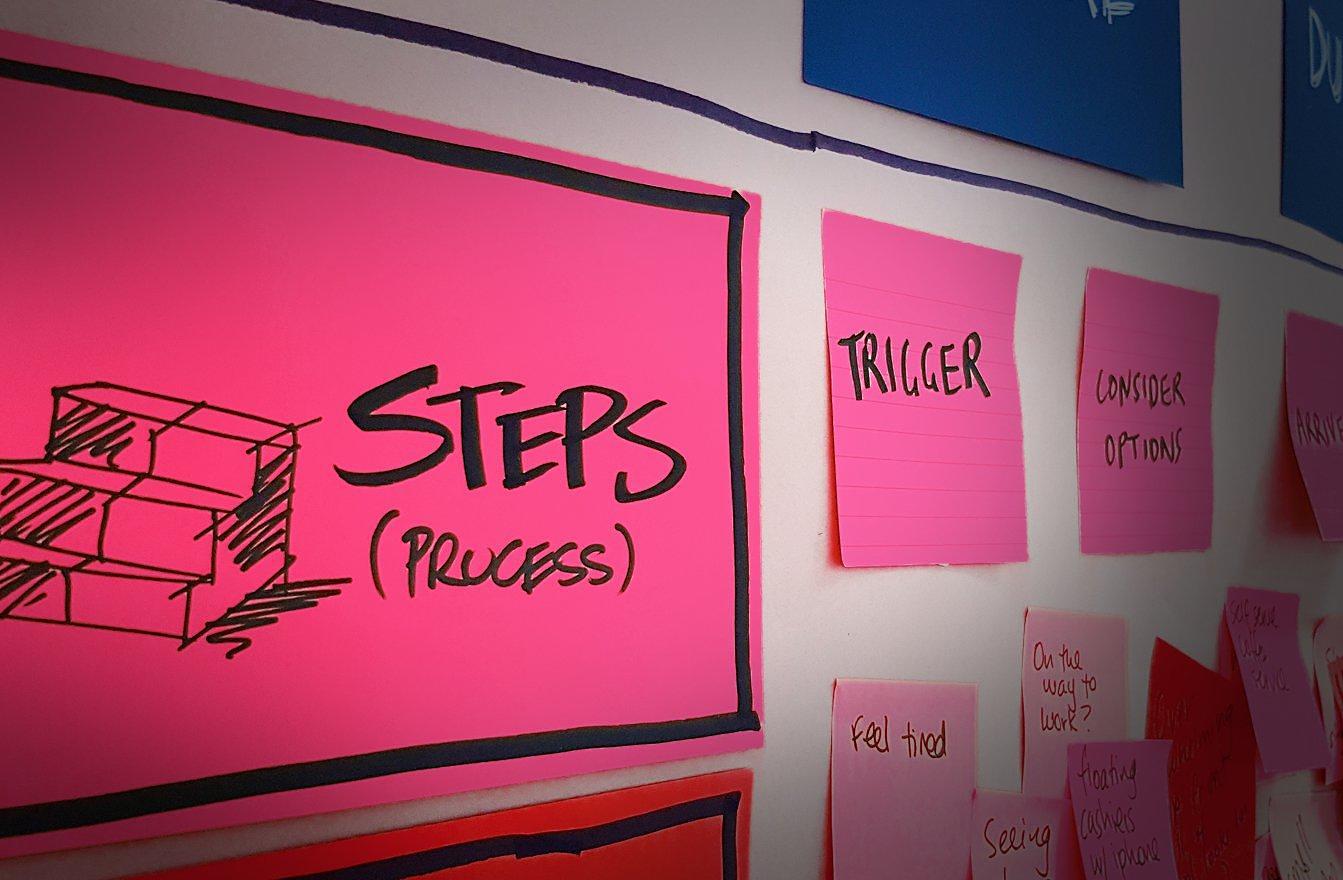 Service Design
Creating an end-to end view of a service allows design across all of your customer touchpoints, aligning technology, business and operations around user needs at any point in the journey.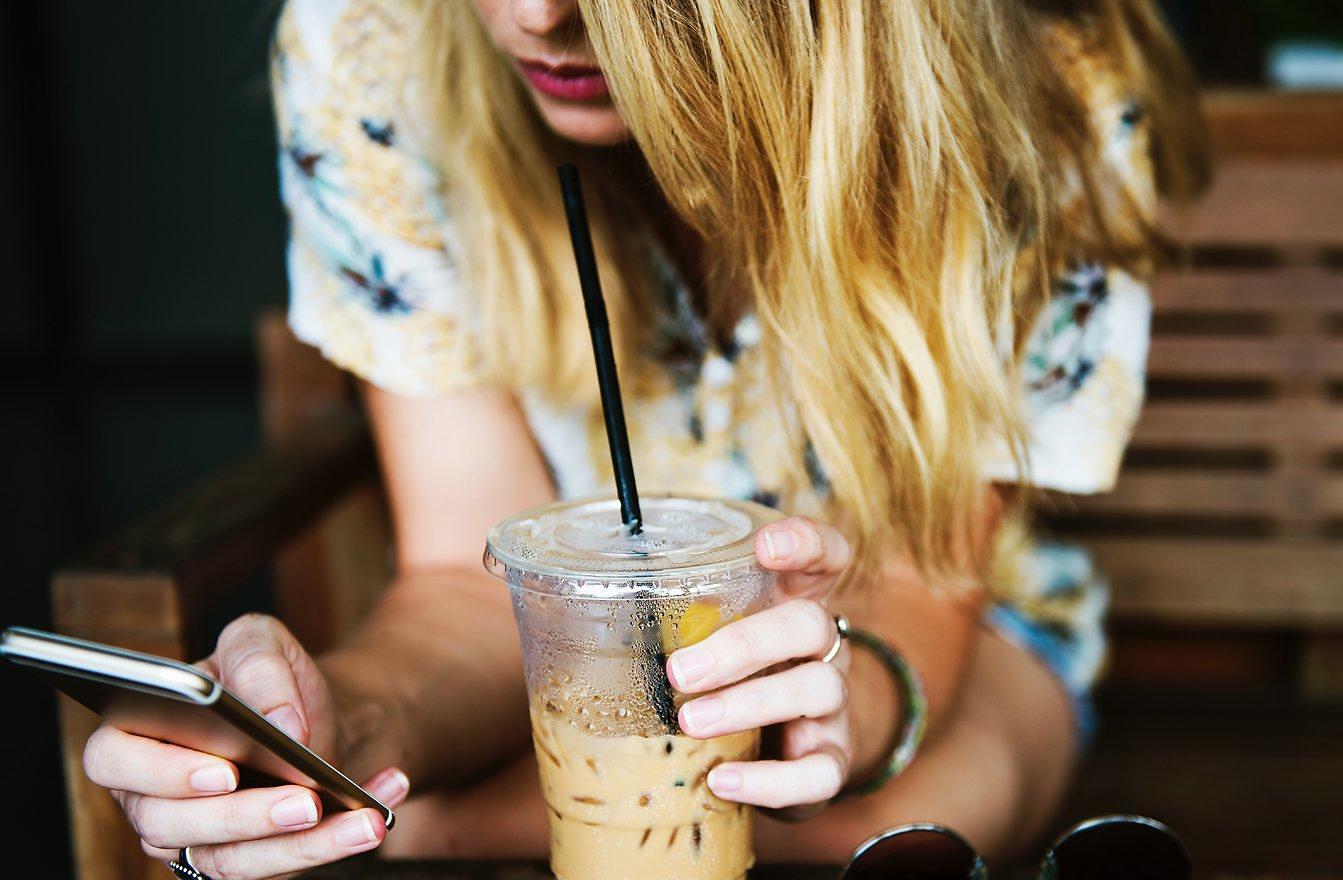 Interaction Design
Using insights gained through research, we craft easy, intuitive and delightful ways for your users to interact with your product or service to achieve their goals.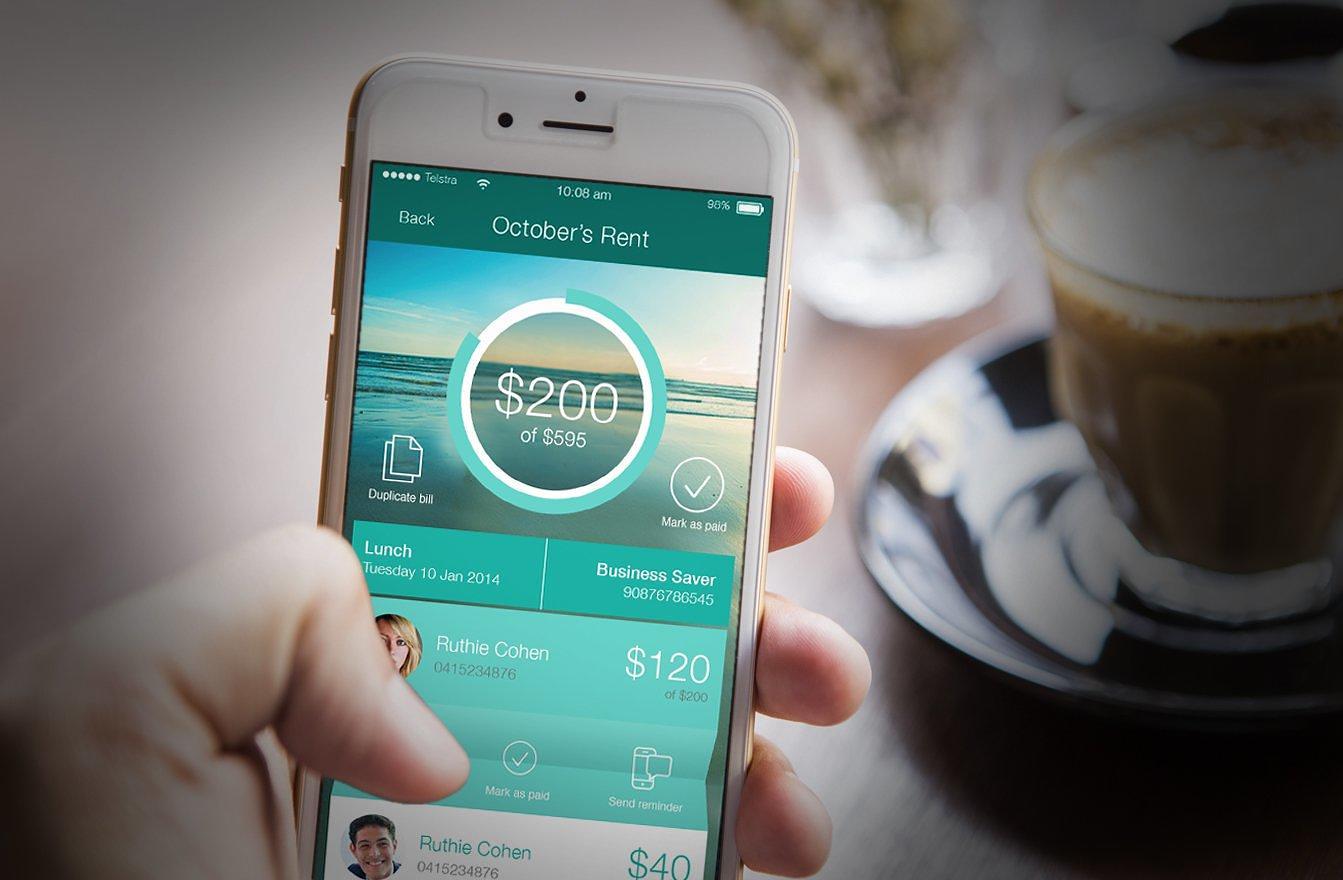 Visual Design
Supporting interaction design so that we make things that are elegant, on brand and functional - ensuring it resonates with it's intended audience.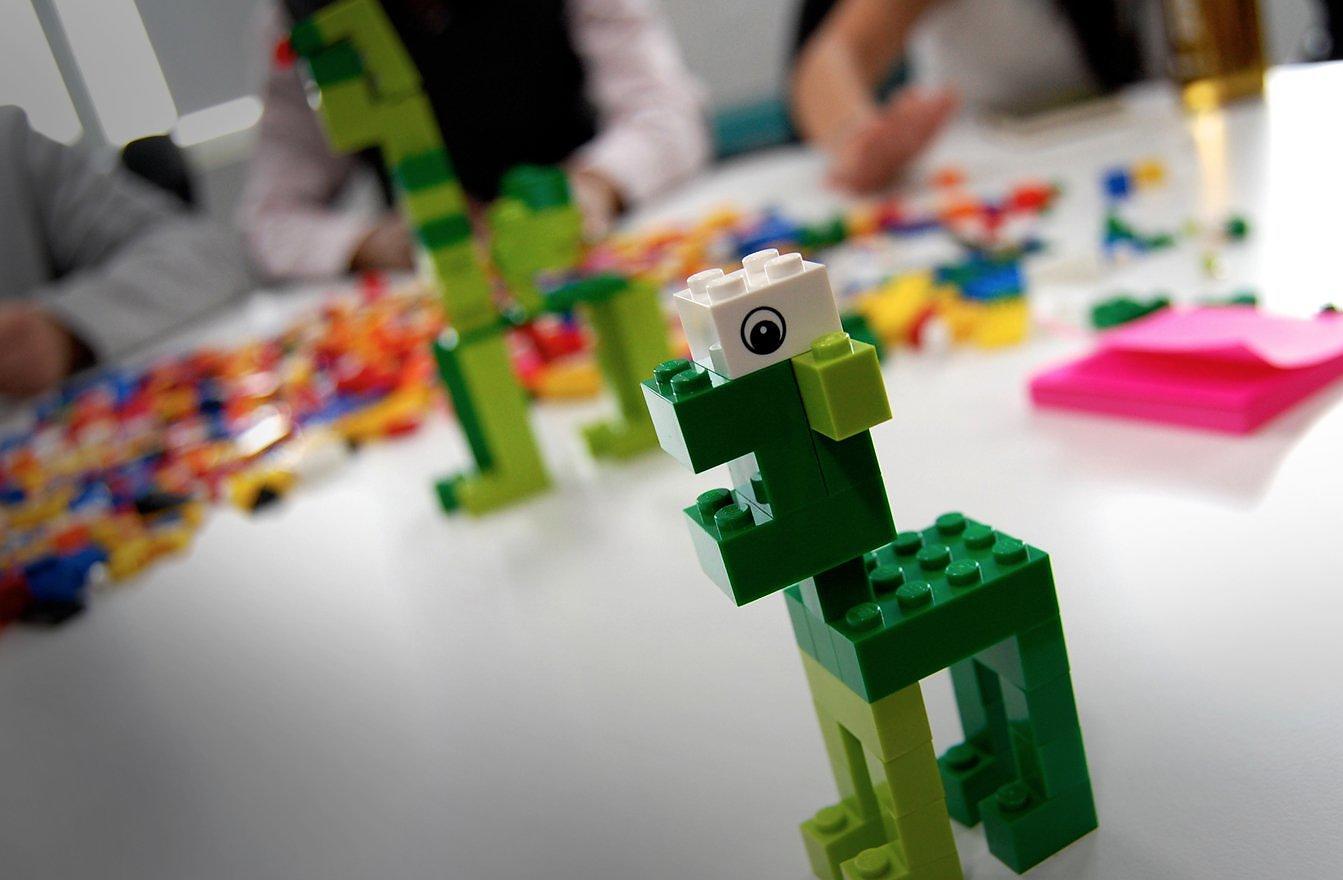 Development
Our UI Developers work magic in code to translate design vision into digital products. We design within the constraints of technology and build interfaces that work gracefully across all devices.