In the year 2020, retail customers contributed to returns worth USD 428 billion, based on a study by National Retail Federation in the United States. According to Oracle's 2021 Consumer Research Report, during the 2021 holiday season, 42 percent of shoppers had already planned to return some of their gifts – with Gen Z being the most likely to do this and Boomers the least. Each holiday season, retail returns elevate to newer levels just as with top-line sales.
Let us break down the concept of product returns and explore what's in it (or not!) for everyone involved in this ecosystem and whether there is a simpler approach that retailers could use to manage (and reduce) returns.
What's in it for the customer?
Almost every element in the returns process exists in favor of the customer - convenience, trust, safety, assurance, comfort and utility.
The 'no questions asked' returns policies make it a no-brainer for the customer to go ahead and click on that 'buy' button as the e-tailer wants them to. Given the ubiquitous nature of return policies, customers tend to engage in 'boomerang behavior,' which makes them try a few items before they select the one they like the most. This is observed with apparel purchases (up to 25 percent), among other categories.
A glance through Amazon's recent announcement of their third quarter results for 2021 reveals the following under the section titled Innovating for Our Retail Customers:
"In the US, Personal Shopper by Prime Try Before You Buy allows customers to have their favorite fashion items delivered free of charge, so they can try on their items in the comfort of their own homes, pay for what they keep, and then return the rest for free."
Of course, what Amazon claims to be 'innovation' is debatable, since other online players, such as Warby Parker are already offering this service with their 'Home Try-On' feature and have seemingly integrated returns as part of the sales process – as the customer is free to choose the eyewear they want to buy and return the rest.
According to a recent study published by Barclaycard in the UK, 19 percent of customers admitted to ordering multiple versions of the same item so they could make their mind up when they are delivered.  30 percent of shoppers deliberately over-purchase and subsequently return unwanted items – indicative of consumer behavior known as 'bracketing'.
Returning after a purchase also underpins the psychological concept of buyer's remorse. Buyer's remorse is a feeling of regret a customer may develop after making a purchase. A 2017 household study in the UK reveals the vast majority of adults (82 percent) have regretted a purchase in the past, hence causing them to return.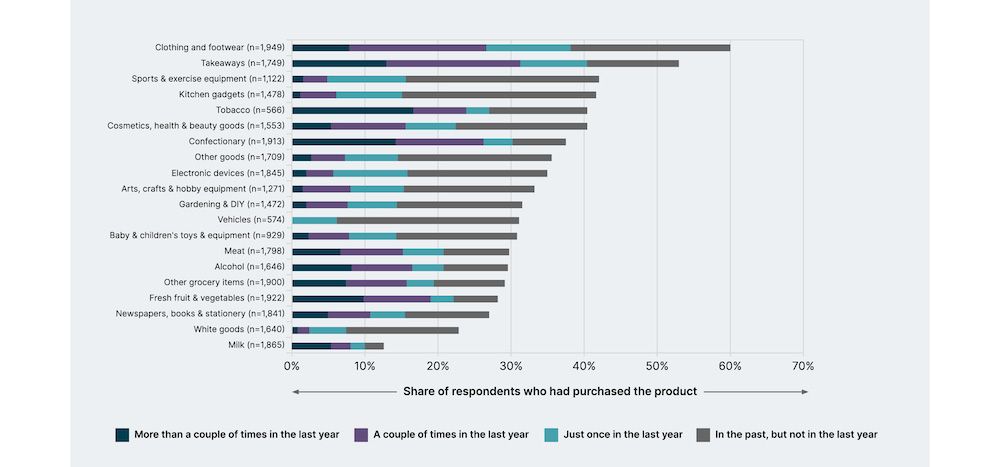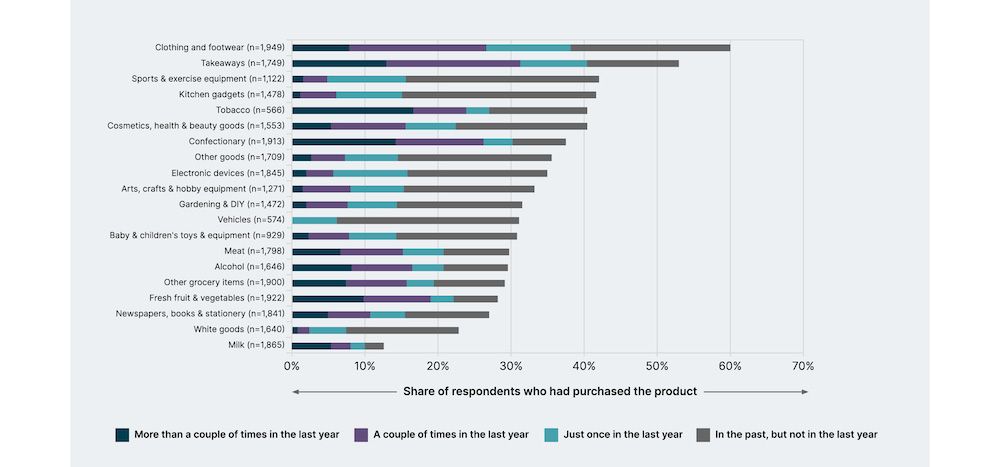 Fig. 1. Frequency of regret by product type: thinking of when you have bought the following products in the past..how often, if ever, did you later regret your purchase?
It is probably unsurprising that apparel/clothing and footwear are the top returned products.
The downside of returns for retailers
Over time, retailers across the globe have toyed with multiple ideas to ensure their shopping terms and conditions remain returns-friendly. While this move is aimed at customers' wallet share, loyalty and repeat business – it also burns a deep hole in retailers' pockets as well.
Perils for the retailer include higher inventory storage costs, higher logistics transportation costs, higher complexity in operations that lead to largely non-recoverable expenses.
Last but not the least, there is a higher negative impact on our environment via more burning of fossil fuels to transport, store and manage returned inventory.
Why does a retailer offer returns: a necessary evil or a double-edged sword?
There are multiple facets to this question. As seen in the Warby Parker example shared above, some retailers have adapted and accepted customer returns as a necessary evil and integrated the return process with their sales, because they would expect a customer to return a few products while trying to purchase what they need and want. According to Mark Mathews, NRF Vice President of Research Development and Industry Analysis, "Retailers view the returns process as an opportunity to further engage with customers, as it provides additional touchpoints for retailers to enhance the overall consumer experience."
Offering returns as legal retail regulation
Many geographies across the globe make it illegal for retailers to not offer returns to their customers. Here is an example from the Europa website that explains the legal obligation around returns.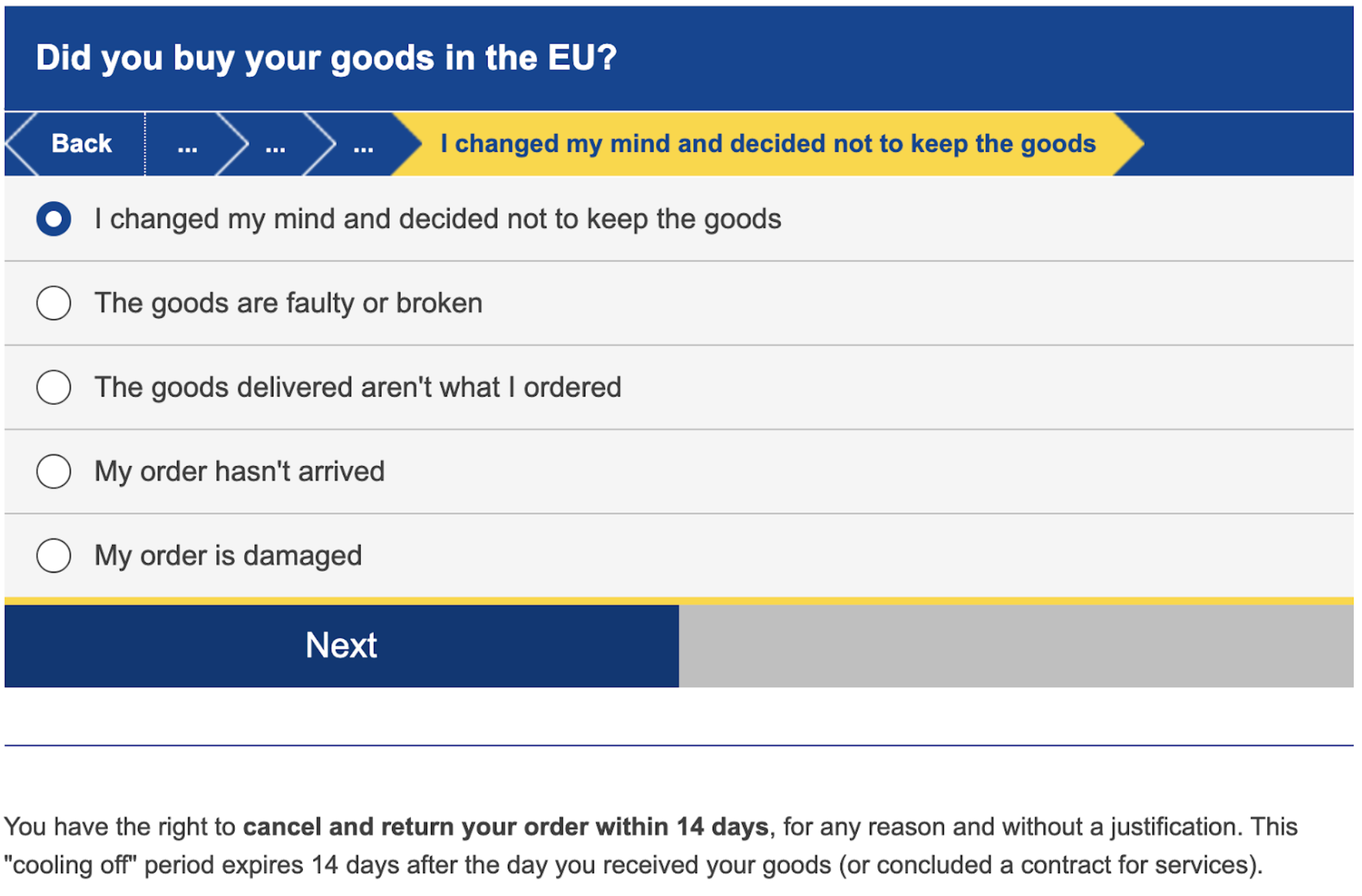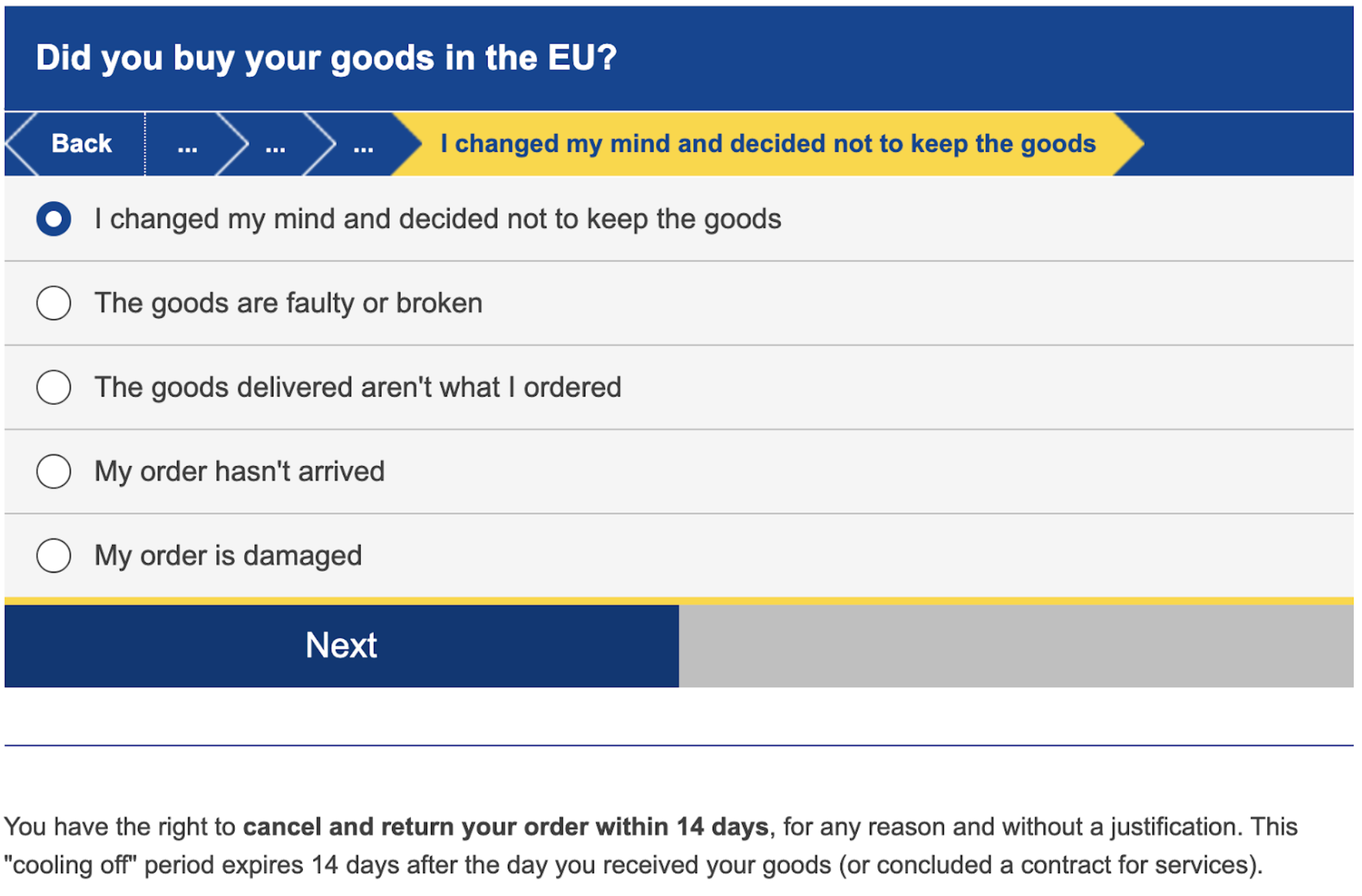 Fig.2. Easy to use tool to help customers understand their rights when they buy in the EU
Understanding returner personas and exploring options
Just as retailers need to understand customer segmentation for sales, it is sensible to understand a returner's persona too. Returnly, a platform that assists DTC brands in making returns more customer-friendly, has formulated the following personas in their two-year-long research with a sample of 4 million+ US customers.
Understanding the returner profile helps prevent specific unforeseen issues to ensure no surprises for the customer or the retailer. For instance, the 'loyalist returner' who returns undamaged merchandise on time are less than 10 percent of the customer base.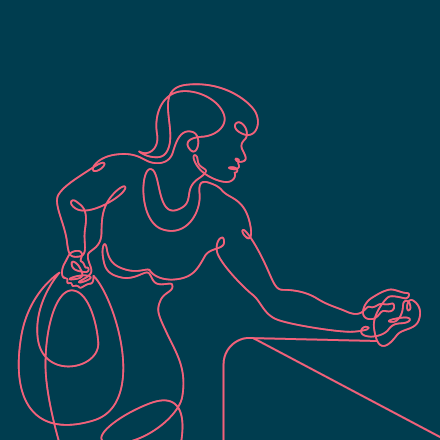 Lucy
The loyalist returner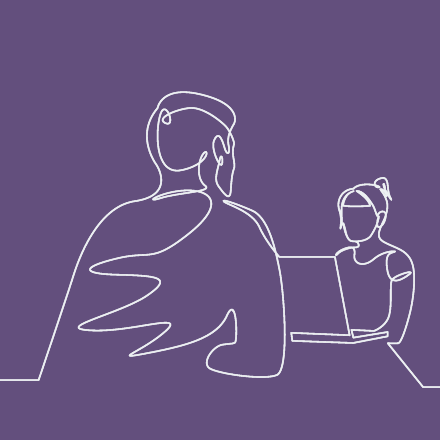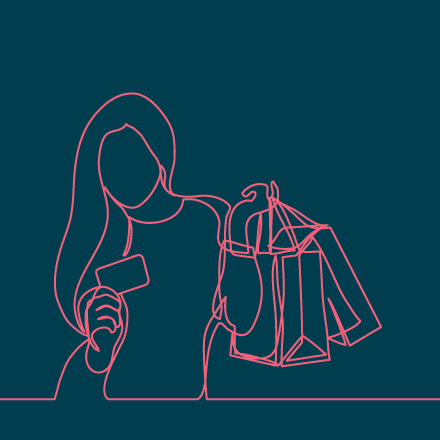 Fiona
The first time returner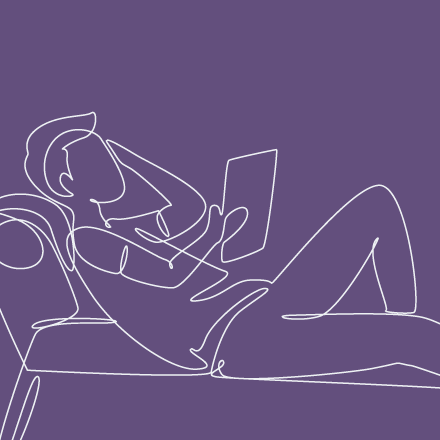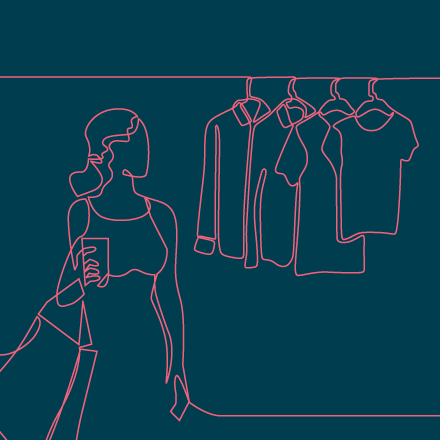 Fatima
The fitting room returner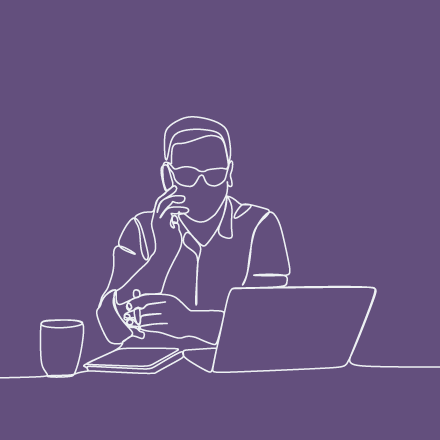 Paul
The police abuse returner
Fig.3. Returner personas
Ways for retailers to manage returns:
While there are examples of retailers going overboard with their return-friendly policies to get customers to shop with them, there are also instances where retailers have shown the right intent to prevent returns in the first place, or to better manage returns through various means. They include:
Leveraging the power of data analytics to determine the right reasons for return by having customers select a set of pointed questions during returns.
Nudging the customer with an offer of exchange instead of a refund. This also supports the idea of circularity in retail and helps prevent items from ending up in landfills for avoidable reasons.
Outsourcing returns management to a returns-specialized platform. Loop Returns claims to solve returns challenges for many Shopify brands. A testimony to this idea is the recent acquisition of Happy Returns  by PayPal.

Linking marketplace-supplier performance to return rate percentage for products in the marketplace. As an example, a marketplace platform could offer better payment terms or other such incentives to sellers experiencing lower return rates with their products.
Augmenting smart suggestions based on past order data to suggest whether the product might or might not fit a customer's needs.
Using country-specific sizing charts for apparel. For example, the INDIASize survey project aims to solve that challenge and make apparel in India based on an average Indian's fit and body type.
Refurbishing the returned products and re-sell them on the marketplace (2GUD by Flipkart). Platforms offering these renewed products perform rigorous quality checks to enforce the trust with a potential customer and even offer warranties, similar to new purchases.
Offering a feel-good alternative to the customer. One of the major online fashion players in Australia, THE ICONIC offers an option to circularize pre-worn clothing at a discounted pricing. They tie up with Airrobe for customers who want to re-sell or rent items they no longer intend to wear.
Building smart tech that leverages data and business process simulation to correctly determine what to do with returned products, whether to list it back to the marketplace to re-sell or discard it or recycle it or re-sell to a third party etc.
Choosing the right KPIs for the retail organization and incentivize a reduction in returns at each step of the value chain.
While it is apparent that returns are here to stay in the retail world, there are certainly many options to choose from for a retailer looking to manage and reduce them.
Disclaimer: The statements and opinions expressed in this article are those of the author(s) and do not necessarily reflect the positions of Thoughtworks.