The expansion of internet connectivity, mobile penetration, financial inclusion initiatives and other developments are opening up a million new opportunities for India. Starting with Aadhar followed by GST, UPI, Co-Win and Unique Health ID – such implementations further establish India being 'linked-up.' Most recently, the government announced a focus on scaling digital infrastructure in the 2022 Union Budget. I believe, open source technologies, networks and digital public goods are going to be at the heart of India's future-ready infrastructure.
In this context, the Open Network for Digital Commerce or ONDC is a government initiative to empower the smallest and farthest business owners with access to digital commerce tools in a platform agnostic manner. 
ONDC is expected to be the next mass-scale technological disruption that will help break down digital monopolies by using open source networks and protocols. The expectation is, as more users are onboarded, there will be a domino effect leading to a colossal change in the Indian retail ecosystem by creating a level playing field.
As a dominant part of India's retail sector that contributes close to 11% of India's GDP, millions of small shops called 'kiranas' form a significant layer of India's socio-economic ecosystem. The omnipresent kiranas are an integral part of diversified households in India and they continue to serve as the retail sector's backbone accounting for 90 percent of the retail market.
However, the kiranas are currently facing multiple challenges. They are up against stiff competition from large supermarkets and online retailers with deep pockets. They are also facing marginalization in having lagged behind when it comes to digital adoption – now, a  necessity because of shifting consumer preferences.  
The pandemic led to brick and mortar retail shrinking by about 4 percent whereas online groceries gained a market share of close to 40 percent during the same time. Now, a tier two city customer prefers online grocery purchases because of convenience and ease of delivery. 
Further, when it comes to considering online alternatives to grocery purchases, there is a staggering 3X increase in tier one and two cities compared to metros. With macro level trends projecting an exponential growth in the middle class and the rate of urbanization jumping to 40 percent by 2030 we see this trend becoming more dominant in the long term.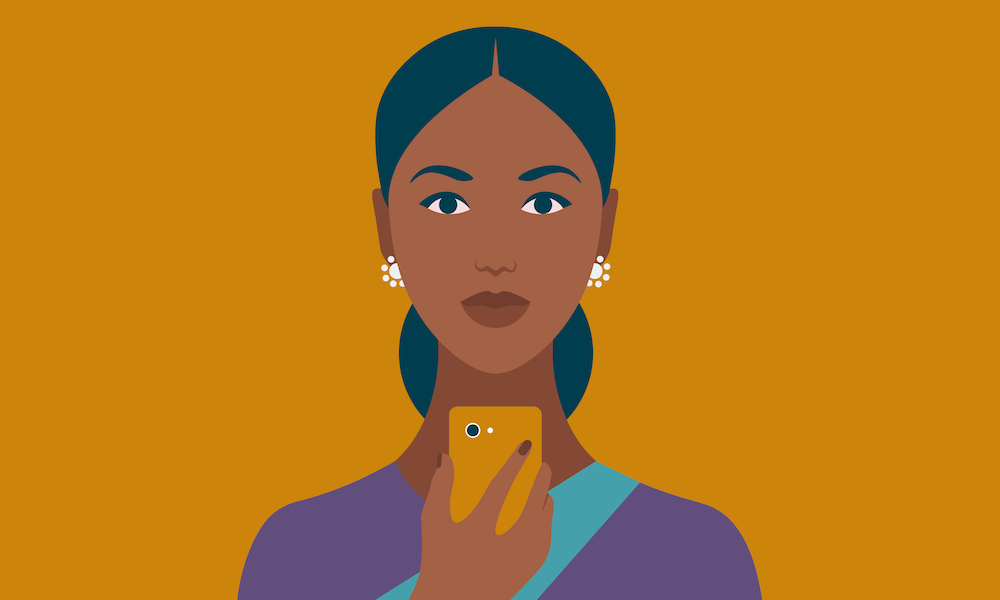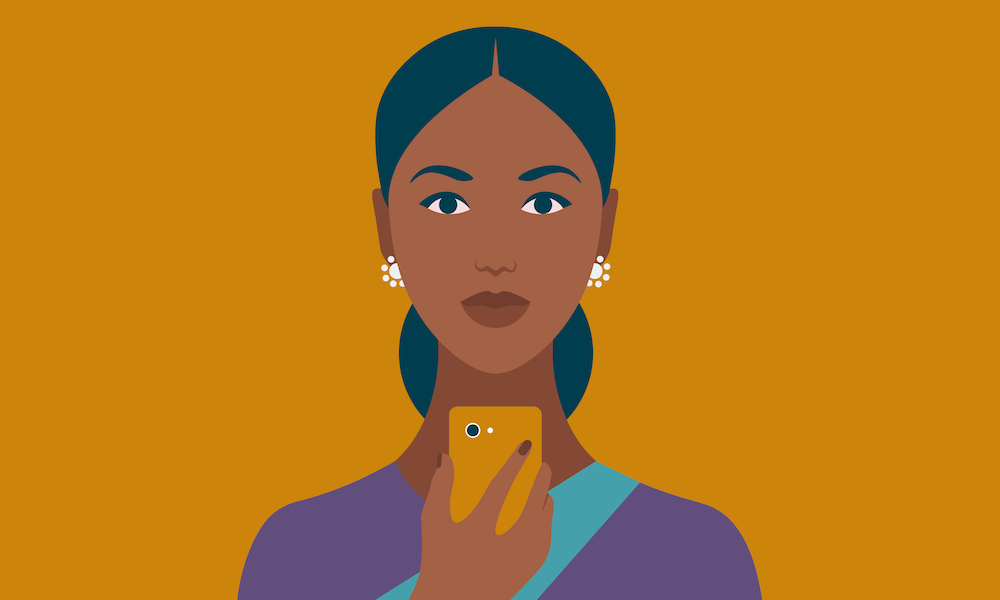 Understanding the kirana's pain points 
Apart from disruptions caused by the pandemic and the emergence of online retail, there are a few other issues facing kiranas, especially those still relying on traditional retailing techniques and exhibiting high inertia around adopting digital possibilities. 
First, it is tough for kiranas to create and amplify an online presence. Collaborating with existing start-ups or launching their own website, listing items and regularly maintaining an inventory is not an easy task. These demanding follow-throughs make it difficult for kiranas to compete head-on with the likes of Big Basket, Amazon or even quick commerce start-ups like Zepto, Blink and Swiggy Instamart. This is indicative of the headroom for adoption of initiatives like the ONDC. 
Second, ordering and receiving supplies is a major pain point for kiranas. Kirana stores are historically one-person-shows and procuring inventory is a hectic, time-consuming activity cutting into precious customer-facing time. Introducing mobile apps to order at convenience from a wider selection of products could boost efficiency. 
Third, with more than 95 percent of transactions at kiranas being of values less than INR 200 (USD 4), maintaining cash-based transactions also proves to be very time consuming. Without such transactions, establishing credit worthiness to showcase eligibility for loans becomes a distant dream. Currently, close to 80 percent of transactions are cash-based, a majority of which take place in rural, tier two or tier three cities. 

Fourth, a predominant proportion of kiranas still rely on manual means to manage inventory. Whether it is weeding out products nearing expiry, optimizing the management of storage and display of products or maintaining stock levels and reordering the right quantities at the right time. 
Fifth, kiranas usually find it difficult to sell new products and identify cross-selling opportunities. This is because most kiranas follow a pull-based method of inventory management. Also, they do not use  automated tools to track trends of products that can be sold together or be introduced for the first time.
In spite of fragmented efforts by companies like Kirana King, Go Frugal etc., powering an enormous and unorganized segment like kiranas requires a policy level intervention.
Bringing in a tech guardrail to bolster kiranas


Out of 12mn kiranas in India, only 15000 or 0.0125 percent are eCommerce enabled

Overall eCommerce penetration in India lies at a minor 4.3 percent, well below China (25 percent), South Korea (26 percent) or UK (23 percent) 

With more than 30 percent of sales revenue being claimed by just two sellers, digital monopolists like Amazon have created immense polarization and mandatory compliance for vendors on their platform 
Leveraging networks like ONDC can help kiranas with discoverability of buyers and sellers beyond large eCommerce platforms on their own terms. It also enables greater inclusivity for business owners hailing from smaller towns and rural areas. 

In a following blog we deep dive into the benefits ONDC promises to deliver to kiranas to help them remain relevant and create their own space under the sun in the new digital commerce ecosystem of India.

Disclaimer: The statements and opinions expressed in this article are those of the author(s) and do not necessarily reflect the positions of Thoughtworks.