People can misconceive the lead developer role. Many people think that this role requires a person who is the most experienced of the whole team, but this is not necessarily the case. In this blog, I interviewed Alex, Tech Principal at Thoughtworks in Spain, about everything that has to do with his role and what it takes for a person to become a lead, before he headed off for an assignment at Thoughtworks in Australia.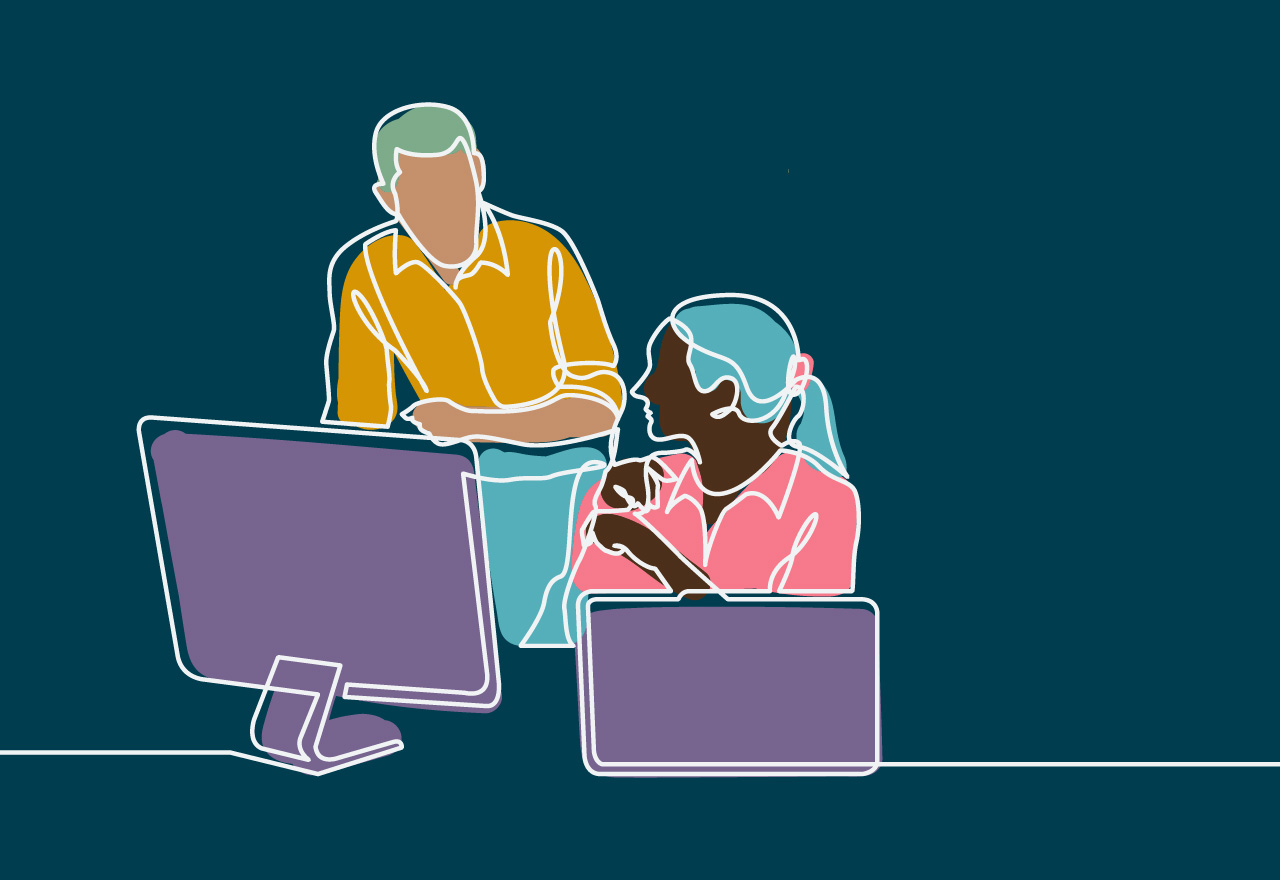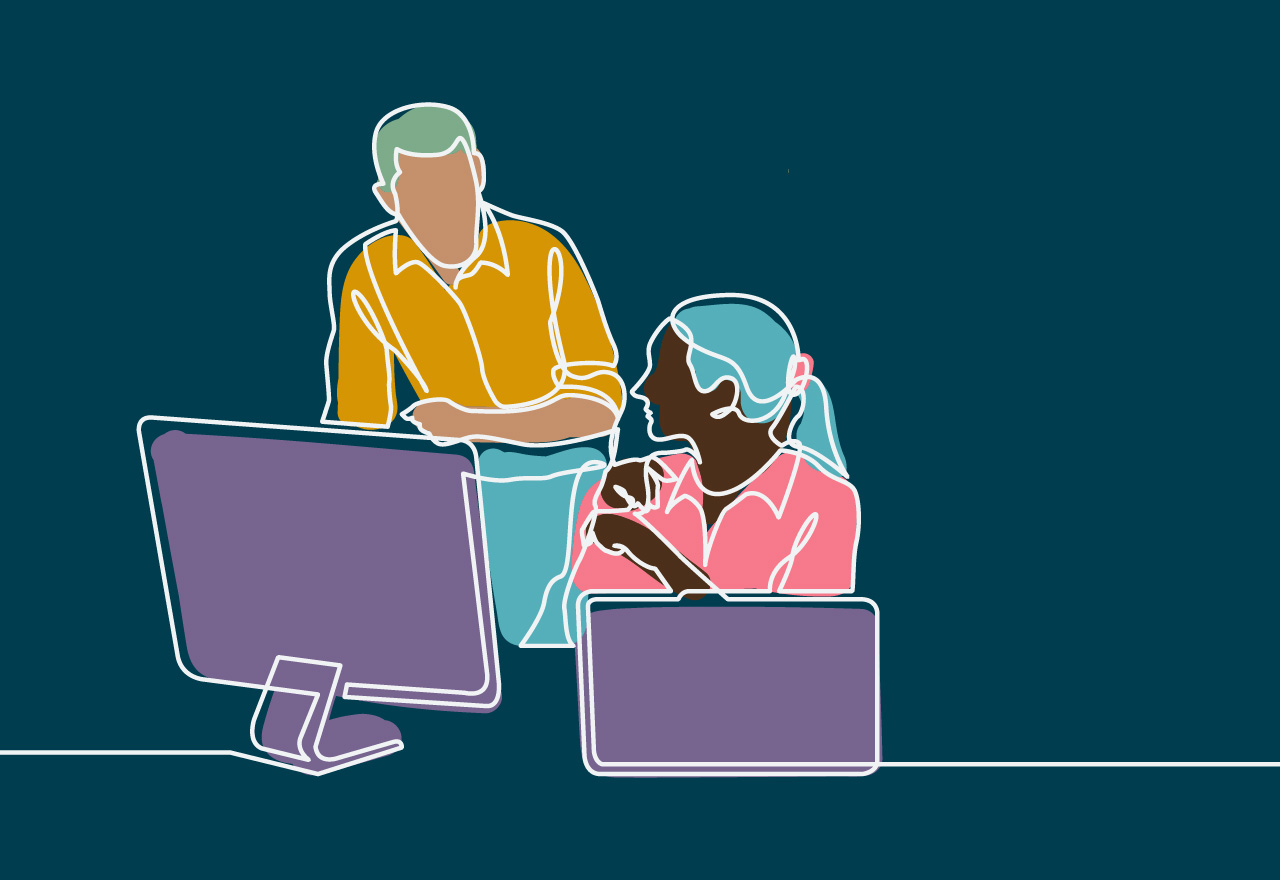 Alex has a master degree in Computer Engineering and started his career as a Full Stack Software Developer in a small company in Northern Italy.  Currently, he is Lead Consultant, his current role is Tech Principal and  he works for a client based in Berlin, Germany. His main role is to support our delivery team with everything they need. Moreover, he plays the role of individual contributor/consultant to the client, working with Head of Tech(s), VPs and CTO on several cross-company topics.
I was interested in knowing all aspects of his role, so I asked him who does he work the closest with, to which he replied: "When I was hands on in a Tech Lead role I was mostly working with the other devs in my team, a business analyst and the product owner. It was also very common to interact with other teams or with Engineering Managers and/or Head of Tech."
To get to know him a little more, I asked him to share an example of a project he worked on that he was proud of or felt had a great impact. He said: "I think one of my favorite projects so far has been the creation of a distributed data pipelines architecture that had the goal of aggregating data coming from all across the company and calculating key KPIs for our customers." 
I was particularly interested in knowing his experiences as a Lead Dev at Thoughtworks, and what was the motivation behind him being here, so I asked him what's different about being Lead consultant at Thoughtworks compared to other companies, to which he replied: "I think a Lead in Thoughtworks is a role model. They are the people who they refer to when it comes to culture, communication, ways of working and excellence." This led me to believe that technical skills are not the only factor, so I asked him if he could share more on what other skills are needed for the role, to which he said: "It really depends on the role each person wants to play in the team. I think effective communication is one of the key skills where we should all improve and grow. On top of that, I would expect anyone in my team to be able to collaborate with each other, express their opinion, listen to other's opinion, give feedback, and support other team members. Especially in a lead role, I would also expect they would be able to teach/coach more junior people."



I really enjoyed talking to him about the role specifically, but I also wanted his views on what he thought about Thoughtworks itself and he kindly answers: "I like my role because it allows me to work at scale, giving me the chance to work on several topics and to support, help and contribute to the growth of other people. Regarding Thoughtworks, I love the culture, how people push for diversity, equality and how they all respect each other. I'm very glad I had the chance to work with people from all over the world, they made me grow so much in such a short time."  When talking about this, I could help but wonder what were the skills he is currently growing here, to which he said: "So many… I learned a lot of technical skills. But after that, I focused on communication, building high performing teams and coaching future tech leads."

After a great chat, I asked one of my famous questions: "What would you recommend to those who want to start a career in tech?" to which he answered: "I studied Computer Engineering and that's definitely a great place to start (or equivalent university curriculum) but also a painful and long one. Bootcamps are very good to get a feeling on if you may like or not this path. In general, this career requires studying a lot, especially at the beginning." Finally, I asked him what he would recommend to those with some experience in tech? And he said: "Everything related to clean code, solid principles, clean architecture.Thoughtworks's books are good"
Disclaimer: The statements and opinions expressed in this article are those of the author(s) and do not necessarily reflect the positions of Thoughtworks.