There are many reasons new businesses fail to get going: ineffective market research, bad partnerships, or a lack of expertise can all play a part. So if you've developed your startup into a 100-strong organization and secured major funding to enable future growth, your team should be celebrating its success and rightly so. 
But be warned, your business isn't invincible yet and you must make the right decisions at this critical point. With the wrong strategy or an inefficient organizational structure, you won't see the robust growth that everyone expects. This can lead to a lack of investor confidence and without securing the next round of funds your business could still be on the ground after eighteen months. 
At this point, you're precariously exposed. Frustrated employees will start to look for opportunities elsewhere, potentially leaving you short of expert knowledge. Or you might have to give away more equity than you want, to raise the vital funds you need to keep going. Ultimately, you may have to give up and concede defeat. 
If this worst-case scenario happens, you won't be alone — more than 80% of startups fail to make the transition to scaleup.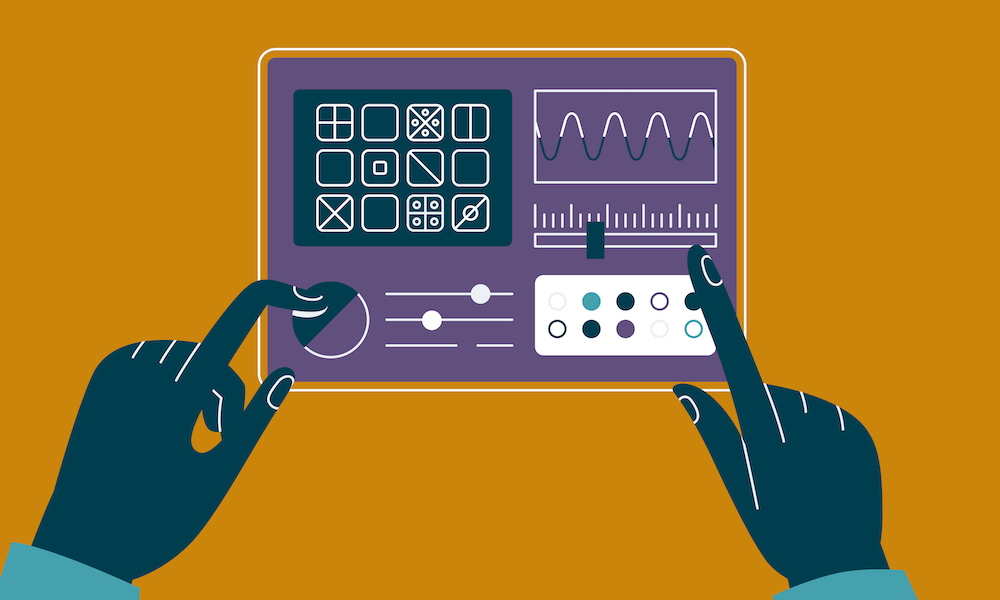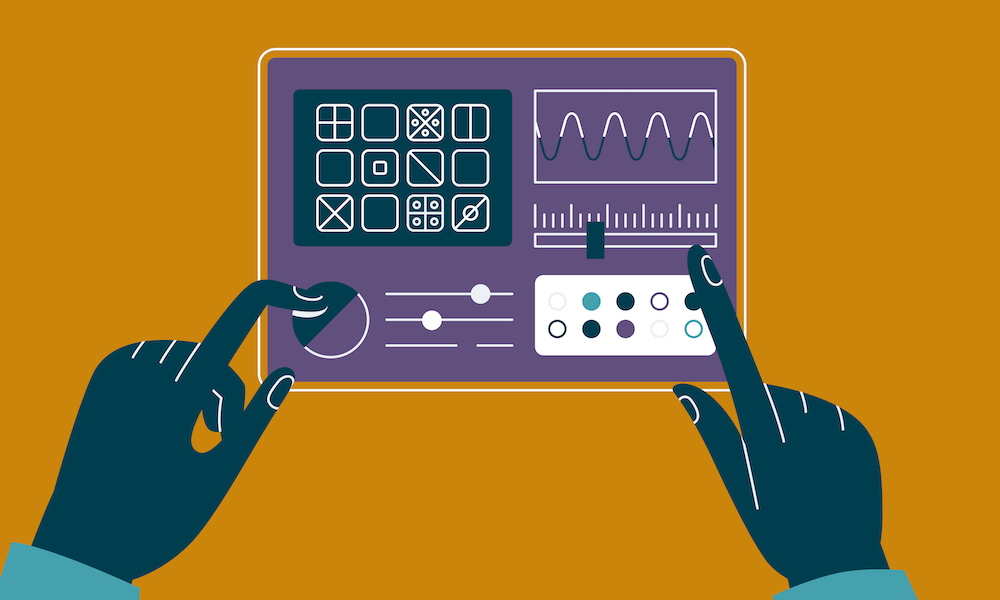 Why are so many companies unable to take the next step when they seem poised to grow? Or, to look at it another way, what do the successful 20% of companies do differently? Thanks to our work with fast-growing organizations, we've identified the actions or inactions, that can make the difference between success and failure. Here are six strategies you should adopt to ensure sustainable growth as a scaleup.
Foster a disciplined, adaptive mindset
In the early days of the startup, your focus was on establishing the product-market fit and validating the potential of that market. But now that you're about to hit the scaleup stage, you'll need to shift away from a culture of experimentation and adopt a more disciplined mindset. By doing this, you'll ensure reproducible processes are followed while still targeting greater productivity. Learning how to scale efficiently is a skill you'll have to develop quickly.
Evolve a specialist talent force
Talent that was great for your startup might not be well-equipped to handle the scaleup stage. As you navigate the challenge of fostering a cohesive and disciplined culture, you should change your talent landscape from the flexible workforce you needed as a startup and put specialists in critical roles. For example, you need an experienced people leader who can identify, hire, develop and retain the new talent you now require.
Develop the next level of leaders
The flat hierarchy of most startups can put unrealistic demands on founders' time and becomes a bottleneck when further growth is required. Delays in decision-making frustrate direct reports who want to be empowered to move quickly. But there can also be a lack of suitable people to take on additional responsibilities. When scaling your organization, identify and nurture the next level of leaders and if they aren't available, you should bring in the right talent. 
Keep an eye on the burn rate
A sudden abundance of funds can lead startup founders to take on high-risk initiatives. But when you're executing a whole portfolio of these ventures across your organization, you must ensure sufficient oversight to avoid leaking more cash than you can afford. Establish a lean governance process to identify, prioritize and evaluate initiatives, be clear about the value you expect to gain from each of them and how you'll determine if they're successful.
Focus on different financial indicators
As a startup, your focus was on finding an attractive customer segment and defining a value proposition for that market. But at the scaleup stage, you should shift that focus to key financial metrics like loan-to-value, customer acquisition cost, payback period and unit economics. Use these metrics to determine if your growth will be profitable. Tracking, measuring and understanding these indicators will help you direct the changes you need to make as part of your new vision and strategy.
Manage change
Startup founders who press ahead with strategic change during the growth phase will be held back by the old organizational structure. Sometimes, a quick reorganization can establish teams with new functions, expertise and practices but our advice is to develop a new business strategy alongside any new operating model. It's equally important to keep reviewing your operating model to ensure it adequately meets the needs of the latest business strategy. 
The key to going from a successful startup to a profitable scaleup lies in aiming for sustainable growth — which should be aligned with the expectations of investors, employees and customers. This is possible when your team has a clear strategy built around disciplined, efficient processes and an operating model that can grow with your business. 
As you scale up, the path ahead will not be straightforward. But by being agile and embracing change, your startup can achieve its potential and take flight.
Disclaimer: The statements and opinions expressed in this article are those of the author(s) and do not necessarily reflect the positions of Thoughtworks.