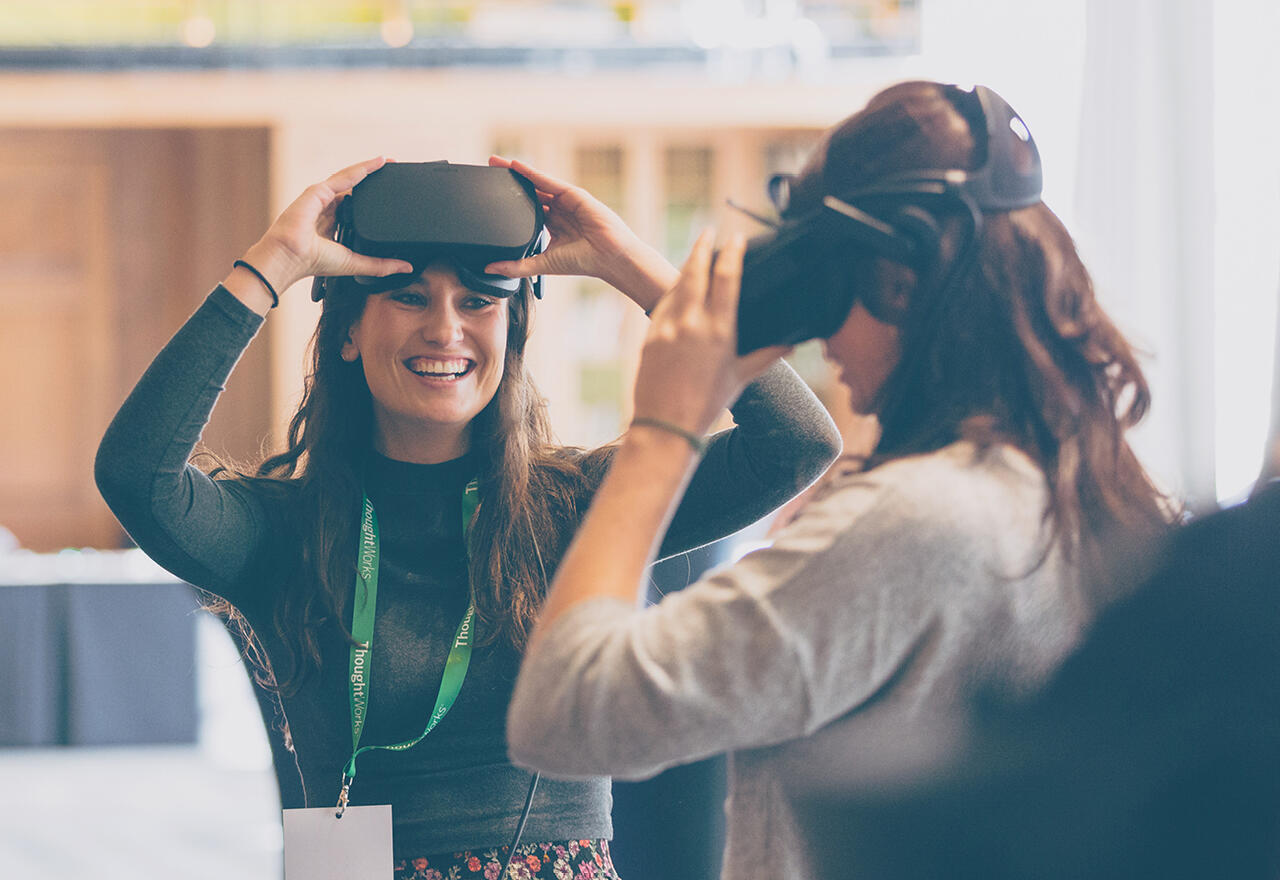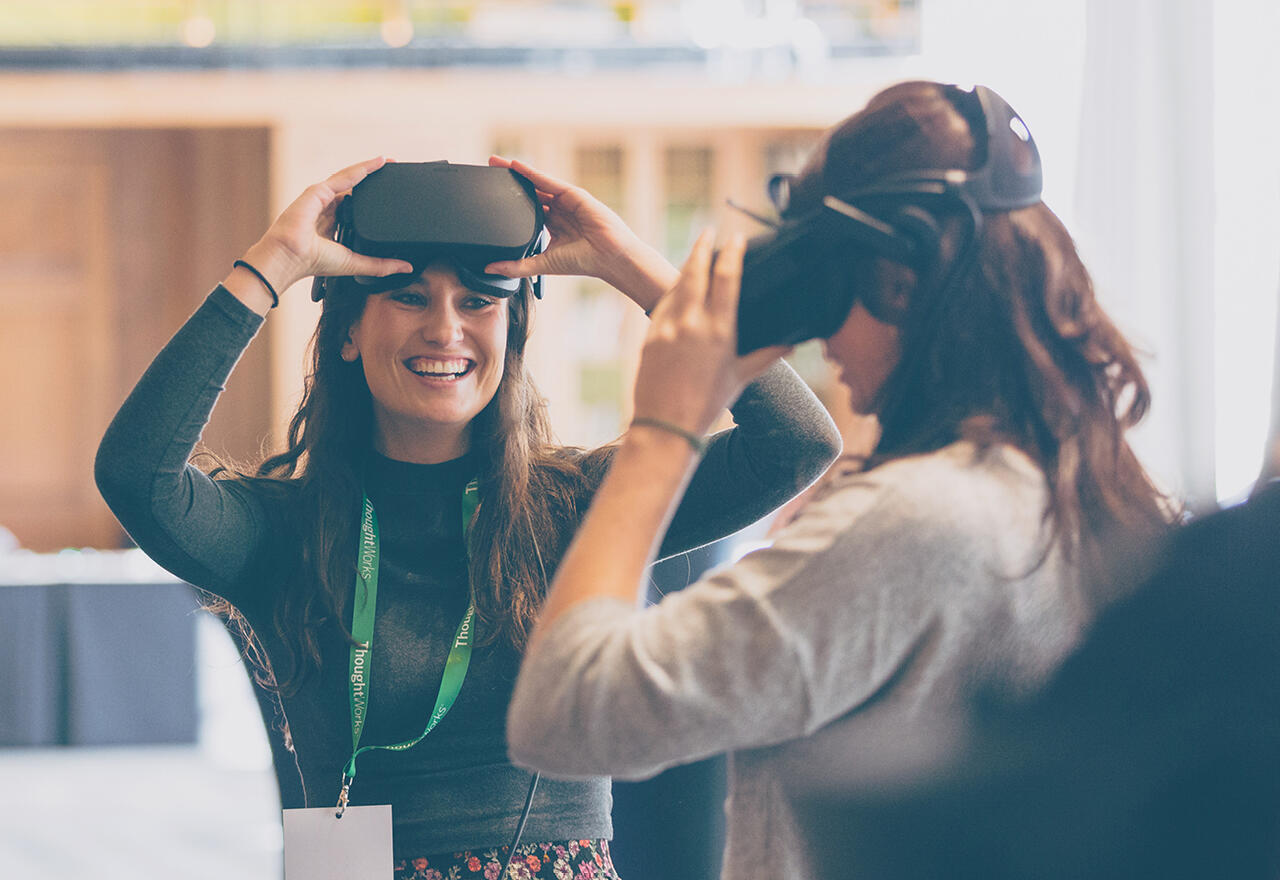 Our goal
We want to make an extraordinary impact in Ecuador, supporting local entrepreneurs who need support in the technology of their product or service through consulting.
Mission
To work with entrepreneurs who have a validated product or service that requires an innovative technological solution.
Vision
Experiment with innovative technologies and methodologies that are in the technology strategy, achieving motivation for technology, allowing ideas and products to make a positive impact on the Ecuadorian community.
What's in it for the finalist project?
Having a technological ally such as Thoughtworks Ecuador and the support of expert professionals who will provide assistance in: 

Knowing agile work methodologies. 
Defining the minimum requirements of the prototype.
Identify the technological options that can optimize the performance of the product or service.