LevelUp - Sydney
You can easily access our Sydney office by public transport. It's located just opposite Wynyard bus station, Stand C which is also on Carrington street. 
LevelUp in Sydney has been running both EXP and Build events since 2013. We've made great connections with people looking to get started in the IT industry. Curious to learn more? Join us and be inspired by open meaningful discussions via LevelUp NOW as we continue to share experiences. We look forward to your feedback, professional exchange and networking!
Previously on LevelUp Now...
Meet some of our trainers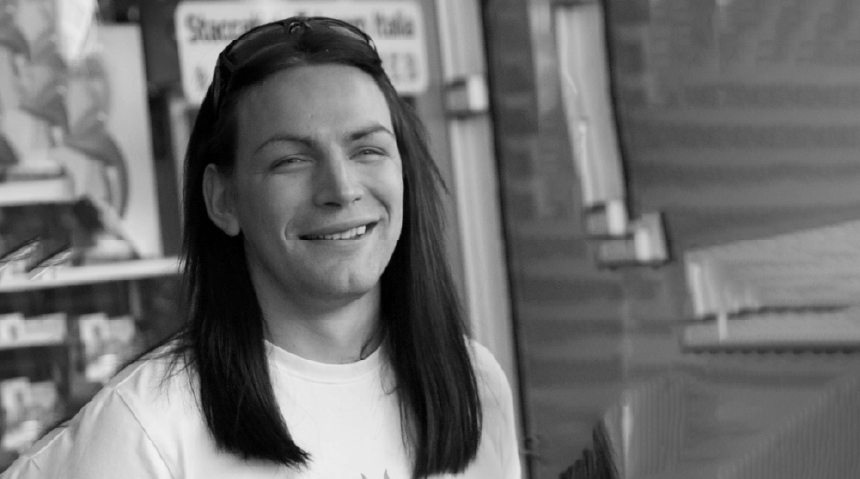 Adam Hope
Lead Consultant
Adam has a breadth and depth of experience which makes him hard to pigeon hole. He began his career as "web designer' in the late 90s hand coding HTML and bridging the worlds of software development and visual design. Since then he's had a range of roles encompassing everything from user testing and prototyping to writing automated test suites. Since experiencing a successful agile transformation first hand he has become an advocate of Lean and Agile principles and practices. Adam's current work involves introducing Lean governance and designing visual systems for work management. When not working with clients, Adam runs courses in Agile software development, enjoys photography and flying drones. He has been at Thoughtworks for 8 years.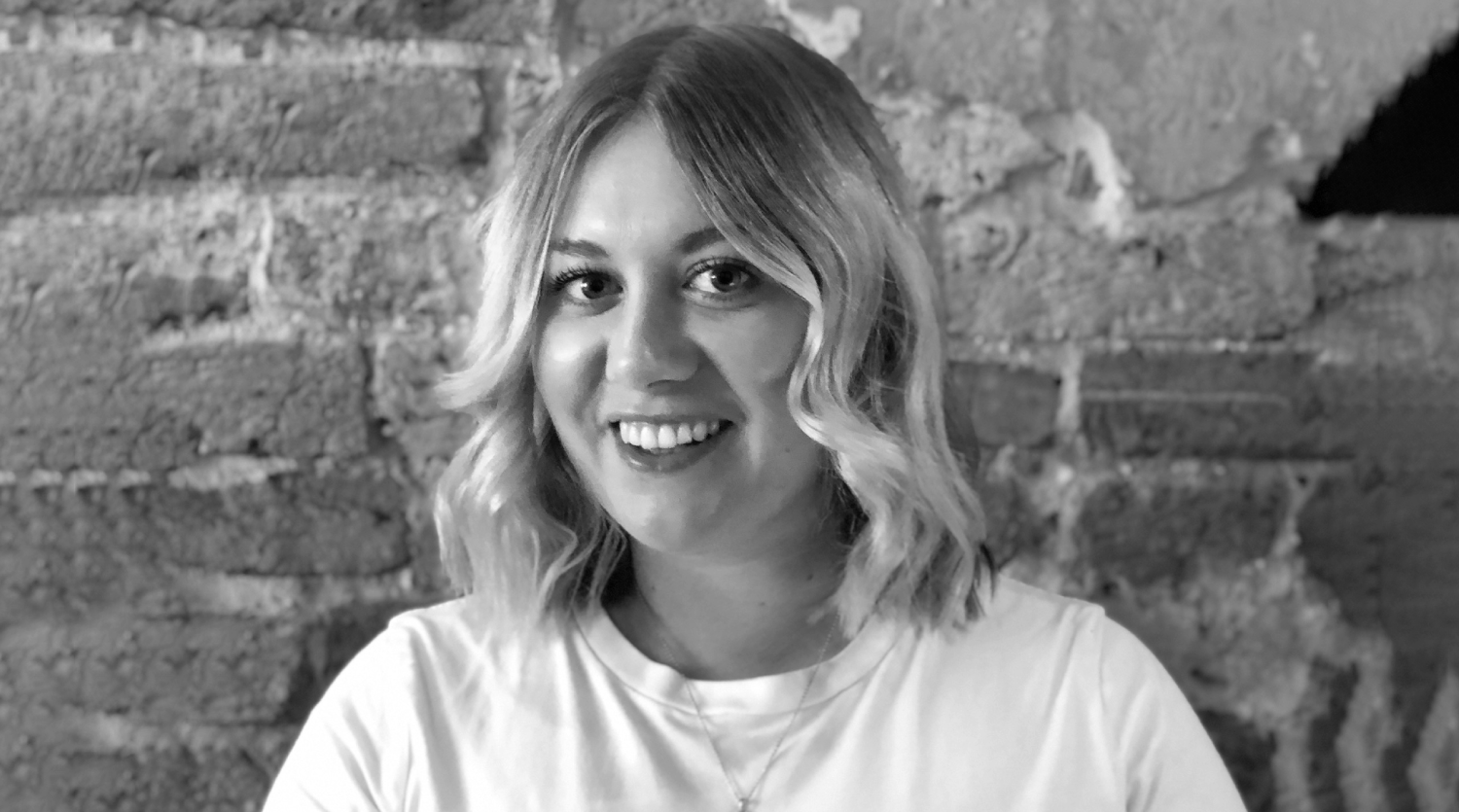 Katie Peterson
Consultant Developer
Katie joined Thoughtworks as a graduate developer after undergoing a career change and completing a web development bootcamp with General Assembly and also completing LevelUp. She loves how coding allows her to build creative solutions that solve real-world problems and how technology is constantly evolving. She's excited about the future of frontend technologies, making applications more accessible and big data. 
One of the best parts of her role is how varied the engineering problems we encounter are and how she's continuously learning. Katie's also passionate about how teams can use their time more efficiently to deliver practical results and improve ways of working without trading off against future sustainability.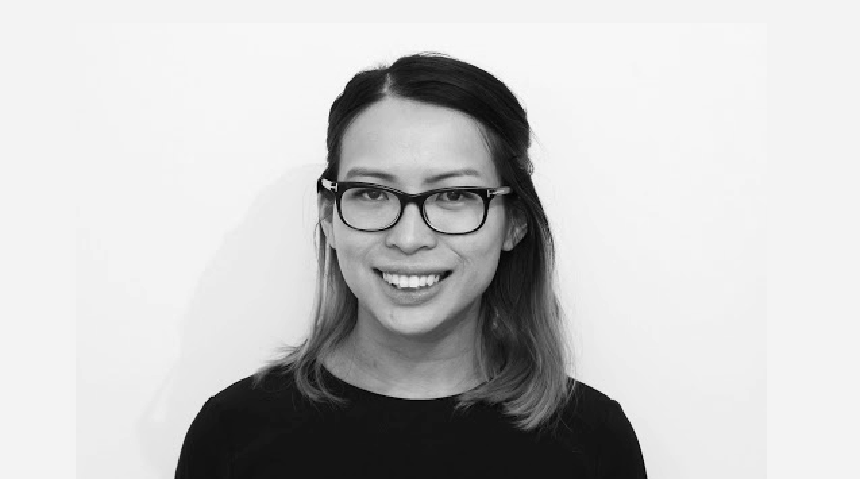 Michelle Lo
Software Developer
When Michelle's not debugging, she's testing her physical and mental limits through ballet and bouldering. Michelle is based in our Sydney office and has been at Thoughtworks for just over 2 years.
Attendee feedback LevelUp NOW, Season One
"This is a brilliant initiative that Thoughtworks offers. I am especially grateful for the online format being able to hear from your experts from multiple states. I was able to take notes and duckduckgo search while things were being explained. I felt comfortable asking questions in this format whereas at some of the meetups I attended prior to "iso" I was too embarrassed. I am not sure if it is just the online format or also because your presenters made me feel like it was okay to ask anything. I have told all my classmates in my web-dev bootcamp about how amazing this program is and many of them joined in.This type of "giving back" to the tech community really sets your company, and more importantly you the tech-experts sharing your time and knowledge, apart from the other tech companies out there. Thank you and keep running these awesome sessions! "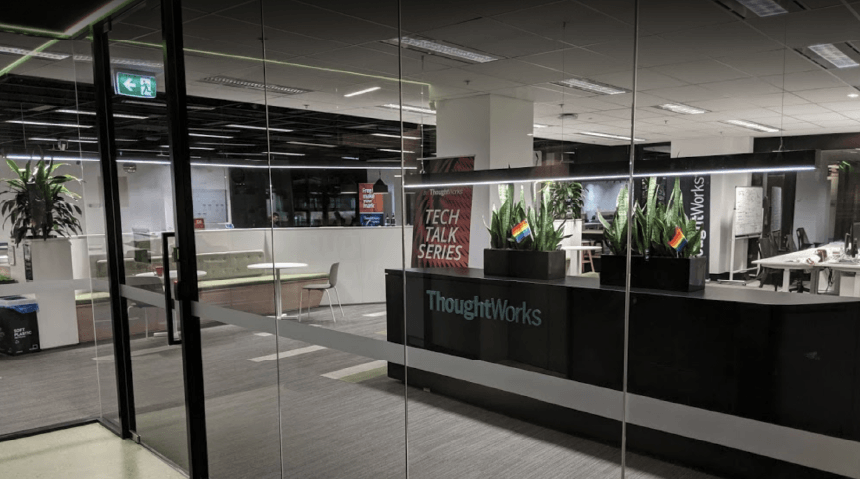 Thoughtworks Sydney office location
Level 10, 50 Carrington Street, 2000, Sydney, NSW - Australia
Contact the Sydney team
Email: levelup@thoughtworks.com