About LevelUp
LevelUp is a series of classes, workshops and conferences for aspiring technologists who want to add to their classroom learning with real-world experience. Topics range from test-driven development, continuous delivery and pair programming to agile project management, business analysis and career development. LevelUp is a not-for-profit initiative, run by Thoughtworks volunteers and industry professionals.
Our mission is to educate and encourage aspiring technologists by sharing our skills and experience. Attendees should leave feeling:

Educated through practical training on various aspects and skills of consulting 

Inspired by dispelling myths about technologists and demonstrating the diversity of roles and career pathways in the technology industry

Reassured that there is no single path and our careers are accessible

Affirmed that diversity and unique experiences and skills from career changers are just as much an asset as empathy, stakeholder management, leadership and communication

Reminded that new and tenured Thoughtworkers are always looking for new opportunities to improve their skills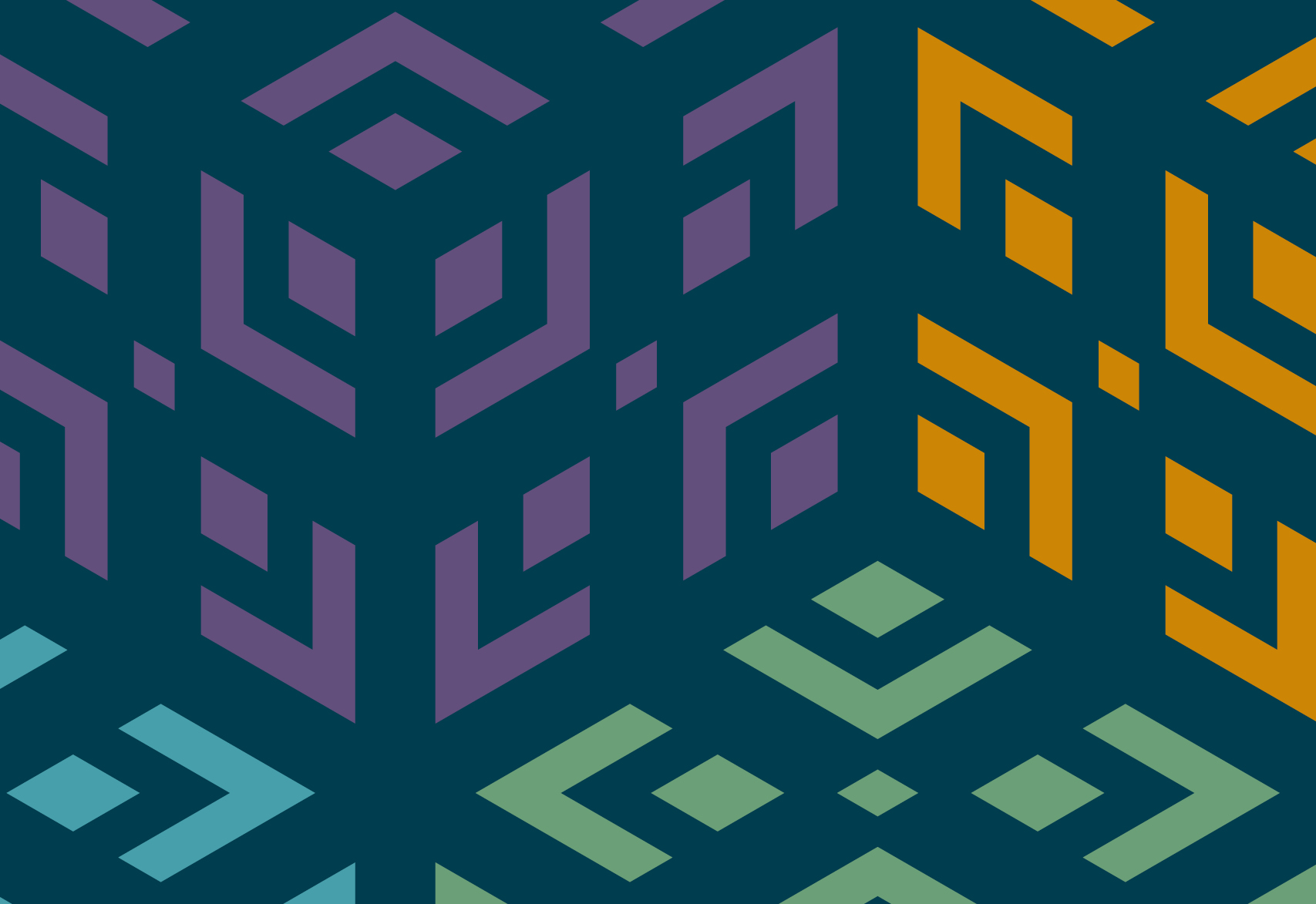 LevelUp Now
Over the years, we've run various in-person programs and events and made great connections with people looking to get started in the IT industry.  We're excited to bring you LevelUp Now so that we can continue to share our knowledge, connect and inspire conversations in the current health climate. LevelUp Now is our first online only event. The feedback on our pilot episodes was fantastic and LevelUp Now has moved beyond a trial to become a permanent fixture. Participants will also have the option to view live captioning as needed.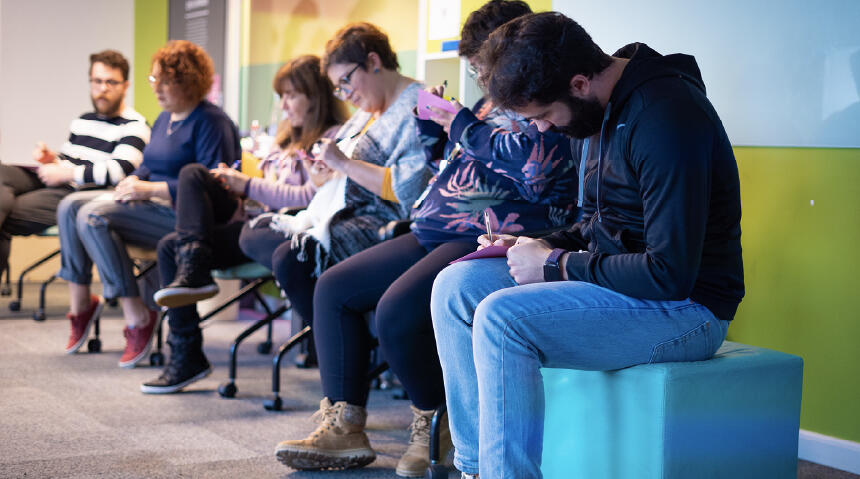 LevelUp Exp (Express)
A one-day face to face event (happening in Brisbane only) packed with talks, workshops and games designed to teach many aspects of agile and lean software development. This event is ideal if you want to get a taste of what LevelUp has to offer before diving into the more intense LevelUp Build course. With the recent move to an online forum via LevelUp Now, this event is currently on hold. We'll keep you updated with changes as they unfold.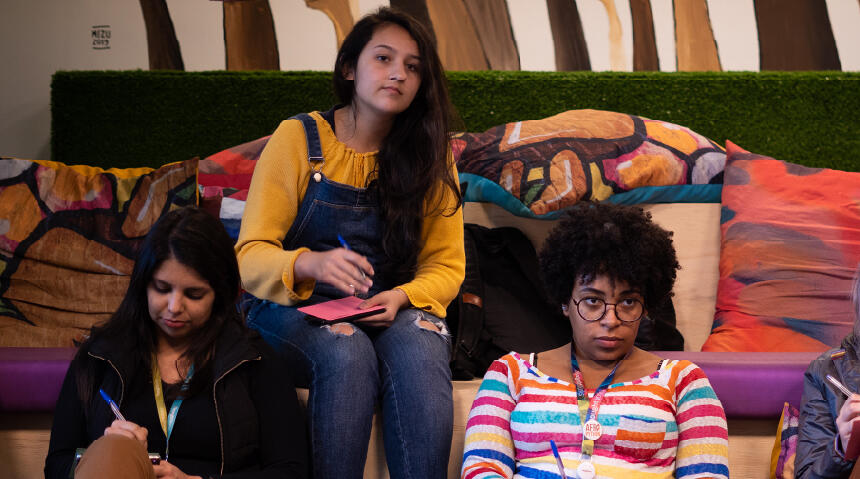 LevelUp Build
A seven week programme (happening in Melbourne and Sydney only) where you'll be paired and put into teams with other participants who are new to the industry, to develop a product. You will be given a brief, and mentored throughout the seven weeks by Thoughtworks professionals. Many courses teach you how to code, analyse requirements and make great designs - LevelUp Build is where it all comes together! With the recent move to an online forum via LevelUp Now, this event is currently on hold. We'll keep you updated with changes as they unfold.
Season 5 events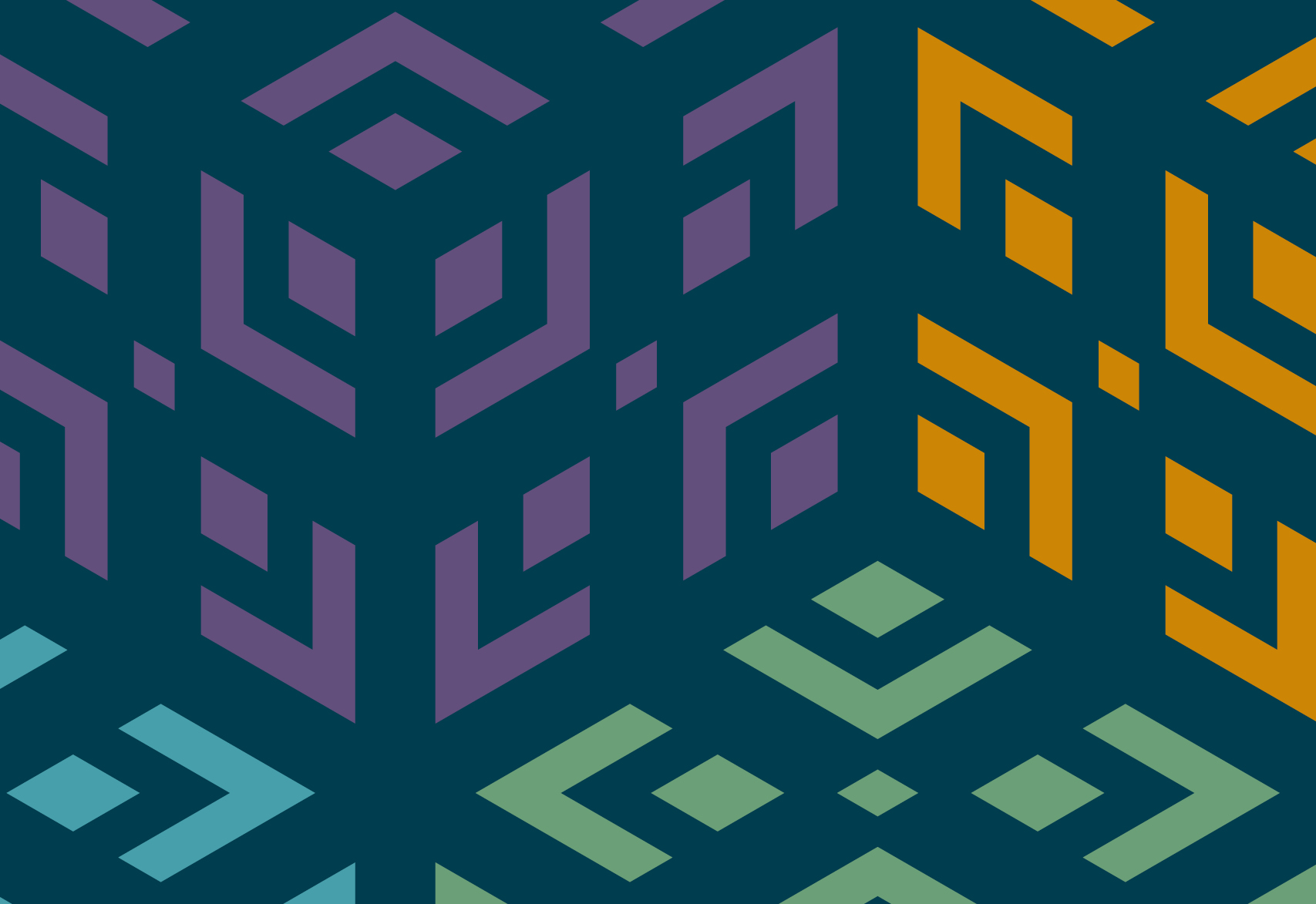 LevelUp Now
Indigenous careers in tech Q&A
Tuesday Oct 25, 2022 | 6:00pm - 7:00pm AEDT
Trainers: Joel Davison, Kathryn Gledhill Tucker, Michael Velsigne and Peyton Menzies

Meet some of our Indigenous Thoughtworkers who will chat about how they got into the tech industry and what paths they took to get to where they are now. This event is recommended for Aboriginal and Torres Strait Islander students and career changers interested in a career in technology.
This event has ended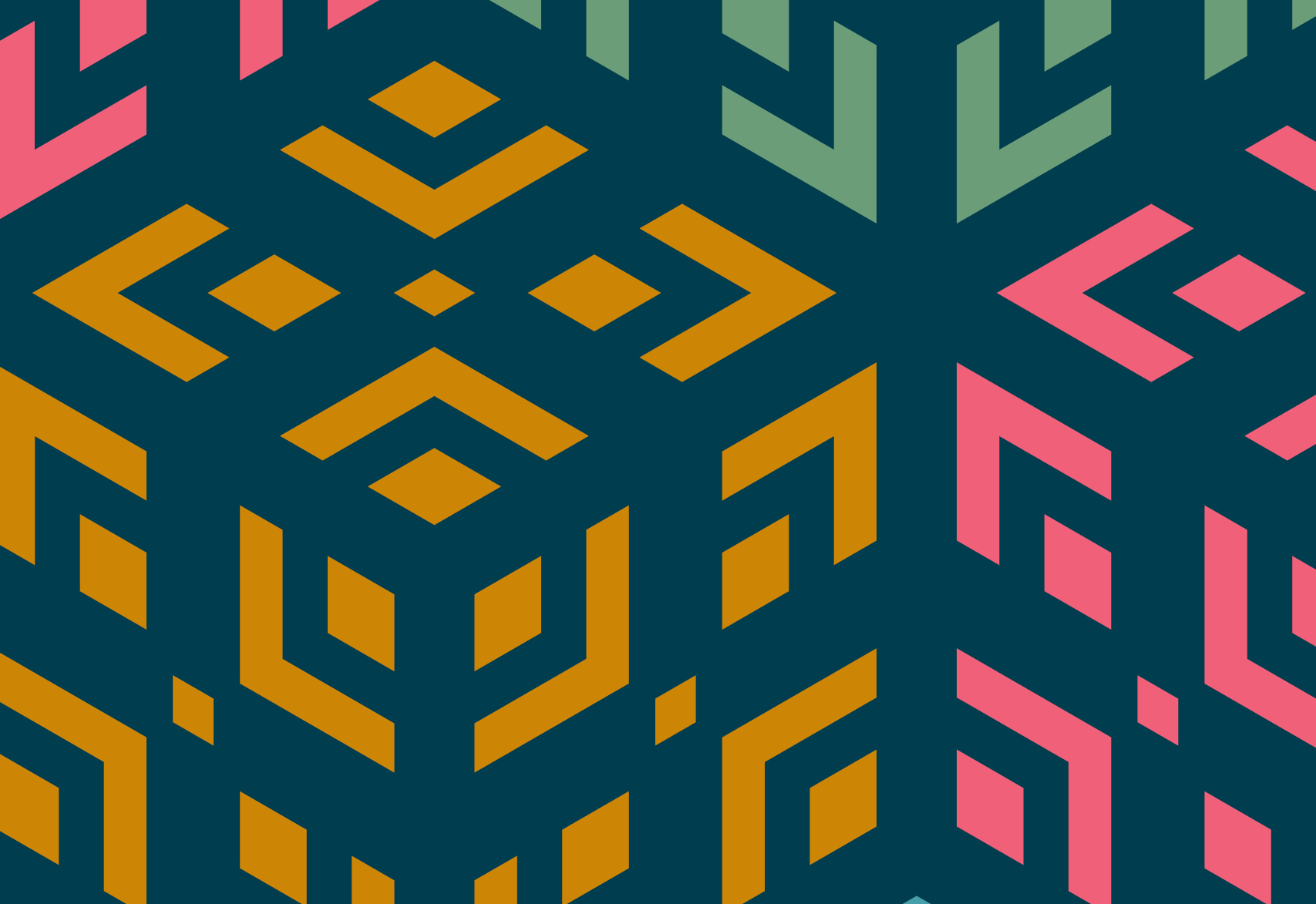 LevelUp Now
Q&A with our careers advice panel
Wednesday Nov 2, 2022 | 6:00pm - 7:30pm AEDT
Panelists: Adam Hope (MC), Ben Caunt, Christin Westermann, Kathryn Gledhil-Tucker, Nic Gysen and Shamseera Kurumbeth

Meet a diverse group of Thoughtworkers who have each followed a unique career path. They'll talk about their experiences working in tech and share their nuggets of wisdom. Plus, learn about what recruiters look for in candidates and ask your burning job search questions.
This event has ended