Episode 1 and 2 events have ended
Season 5 events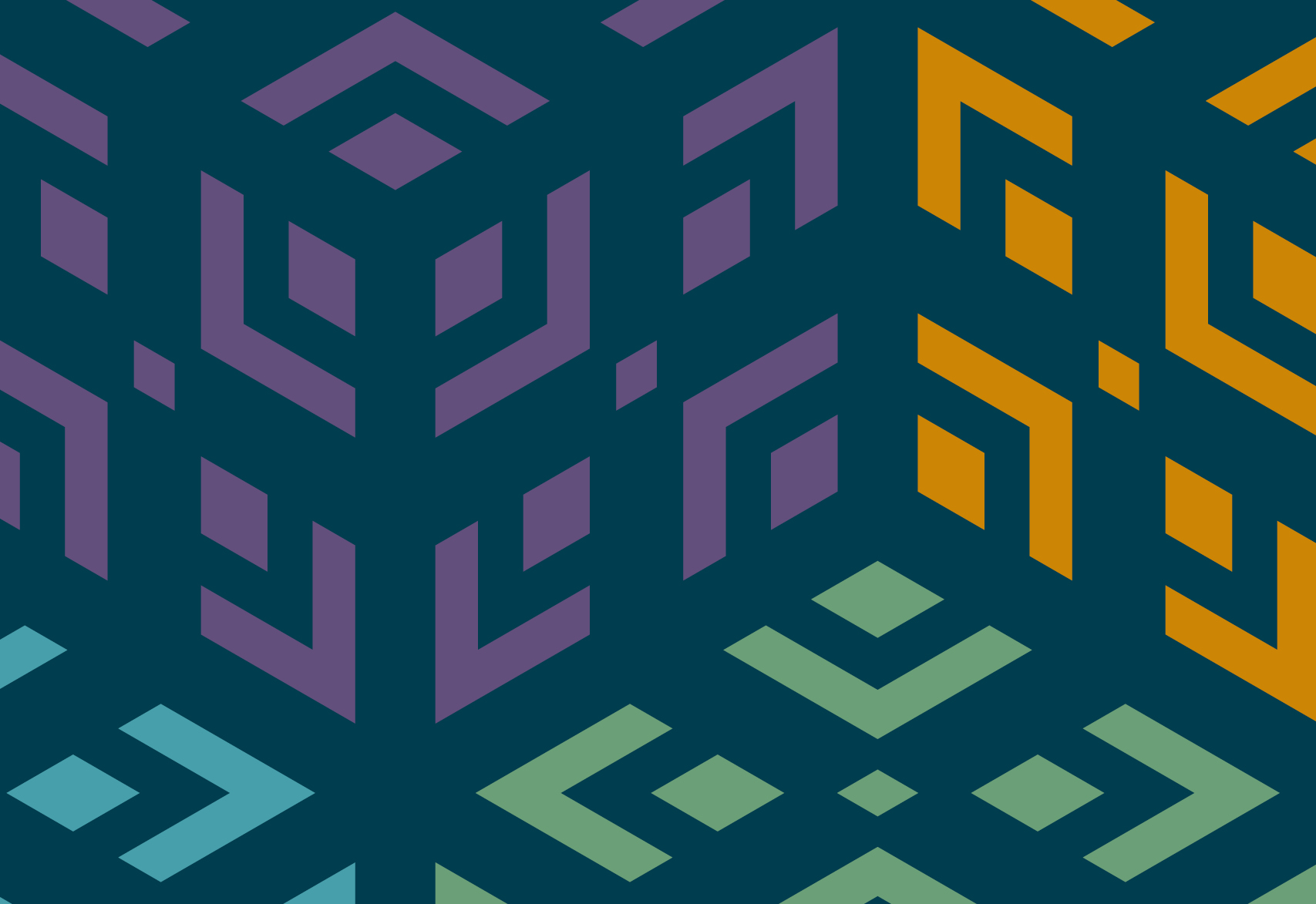 S5 Ep. 1
Indigenous careers in tech Q&A
Tuesday Oct 25, 2022 | 6:00pm - 7:00pm AEDT
Trainers: Joel Davison, Kathryn Gledhill Tucker, Michael Velsigne and Peyton Menzies

Meet some Indigenous Thoughtworkers who will chat about how they got into the tech industry and what paths they took to get to where they are now.

This event is recommended for Aboriginal and Torres Strait Islander students and career changers interested in a career in technology.
This event has ended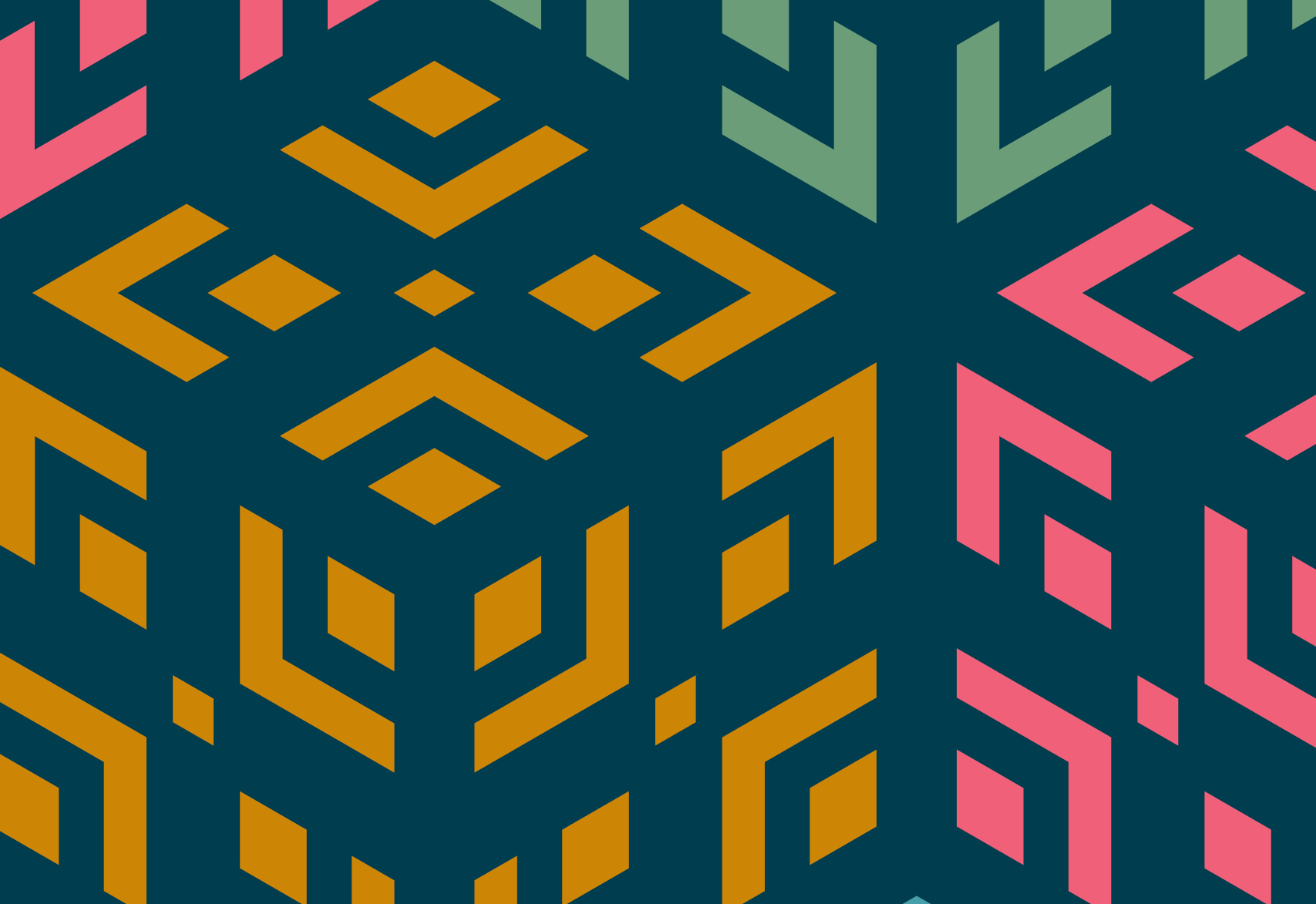 S5 Ep. 2
Q&A With our careers advice panel
Wednesday Nov 2, 2022 | 6:00pm - 7:30pm AEDT
Panelists: Adam Hope (MC), Ben Caunt, Christin Westermann, Kathryn Gledhil-Tucker, Nic Gysen and Shamseera Kurumbeth

Meet a diverse group of Thoughtworkers who have each followed a unique career path. They'll talk about their experiences working in tech and share their nuggets of wisdom. Plus, learn about what recruiters look for in candidates and ask your burning job search questions.
This event has ended
There must be more?

If you're familiar with LevelUp Now, you've probably noticed this season is shorter than usual. Remote working is the norm for many of us and we want to maximise our reach. Whilst we only have two main episodes this season, behind the scenes we are exploring ways to take our more hands-on events like 'LevelUp Build' online.

On November 8 we will run an interactive journey mapping workshop for business analysts and experience designers. This session will ensure you gain hands-on experience with key processes we use on real client projects.


On November 9 and 10 we will hold a Collaborative Coding Workshop (Two part event). These sessions serve as an introduction to two key skills in the developer toolkit: Pair Programming, and Test-Driven Development.


Places for the experiments are limited but if you're interested please send us an email and we'll put you on the waiting list. Based on participant and facilitator feedback we'll use what we learn from these to plan new LevelUp events for 2023.
LevelUp is run by a group of dedicated Thoughtworks volunteers who believe in giving back to the community.
Meet the team
Adam Hope
Lead Consultant
Adam has a breadth and depth of experience and began his career as "web designer' in the late 90s hand coding HTML and bridging the worlds of software development and visual design. Since then he's had a range of roles encompassing everything from user testing and prototyping to writing automated test suites.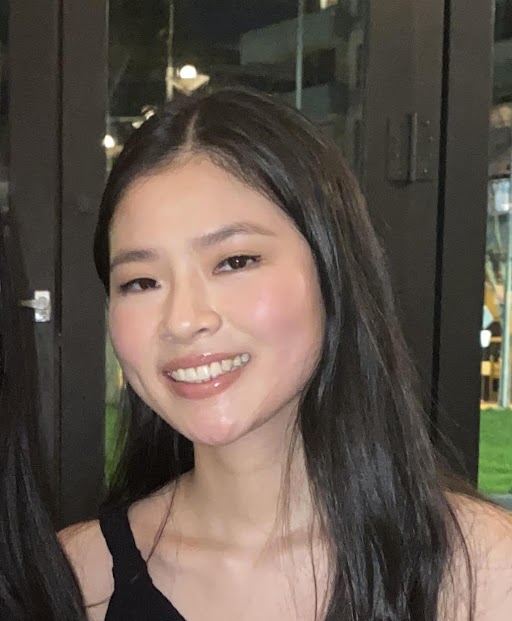 Alicia Duong
Consultant Experience Designer

Alicia is an experience designer that is passionate about building delightful, accessible and functional solutions, but also strives to find the best balance between business goals and user needs. Alicia enjoys wearing the different hats that come with being an experience designer, and solving problems in both discovery and delivery focused projects.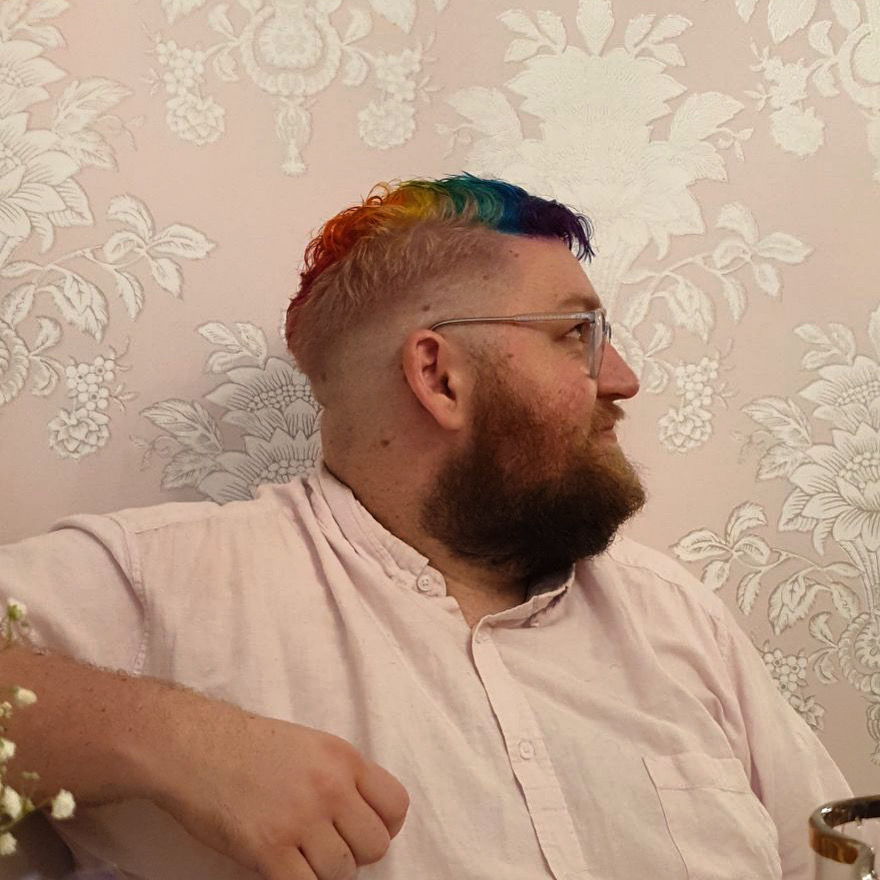 Ben Caunt
Product Manager & Belonging Lead
Ben is a product manager by trade having worked to solve problems and build solutions using technology for the financial services industry for a number of years, he moved into consulting and loves to build great teams and get the best out of peoples skills and capabilities to create value for employees and customers using technology products.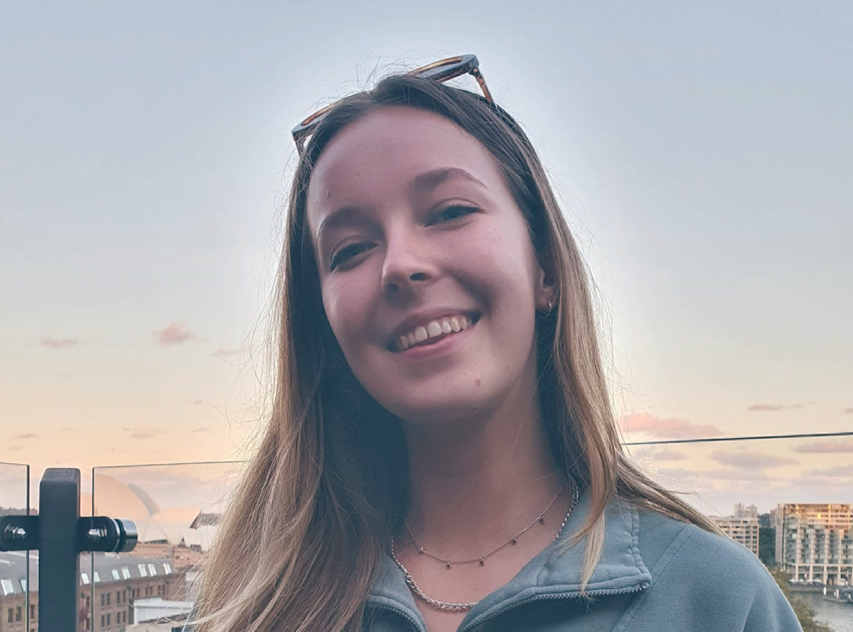 Caitlin O'Dowd
Consultant Business Analyst
Caitlin is a keen newcomer in the Thoughtworks community. With a background in combined analytics and development, she enjoys working on the boundary of both topics in her work. Caitlin enjoys the challenges of eliciting requirements and uplifting client platforms to maximise user experience.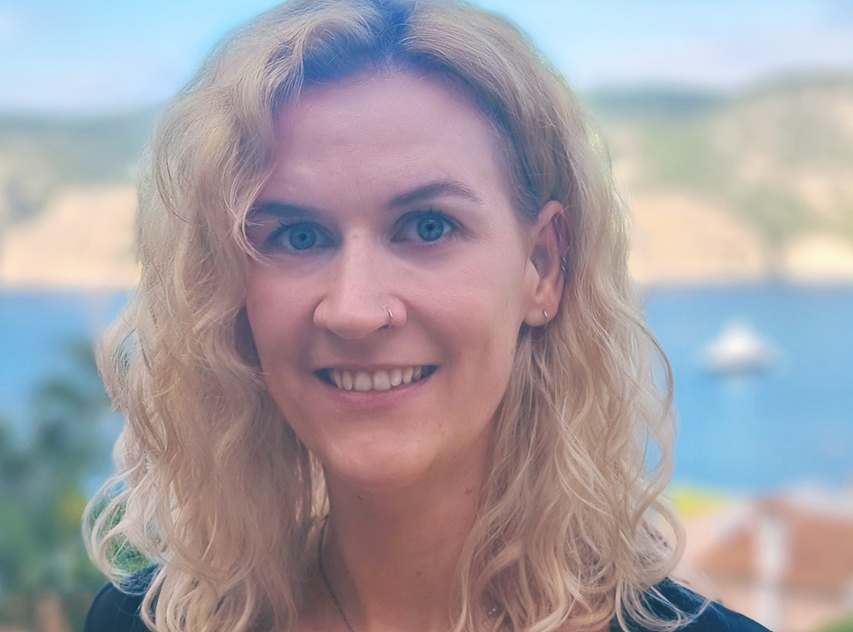 Christin Westermann
Lead Consultant Developer

Christin is a technologist who enjoys building the bridge between product and tech, promoting tech excellence and good practices and taking on leadership responsibilities. She's an expert at being a generalist and working with the right people is more important to her than the technology of a project.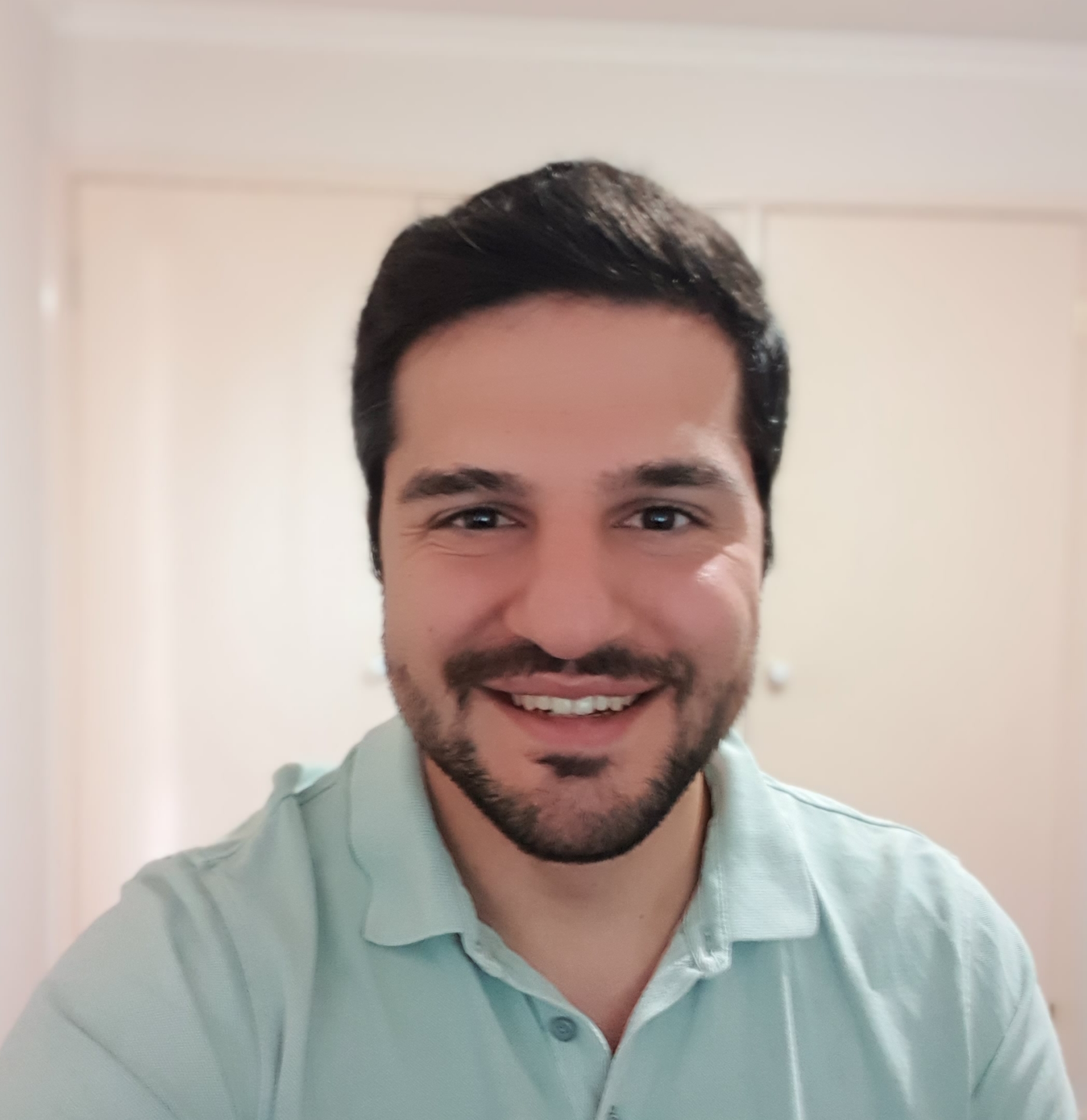 Gabriel Sadaka
Lead Consultant Developer

Gabriel has been breaking and occasionally fixing computers since the age of 5. Once he realised the creative potential of programming, he was hooked. Since then, Gabriel has worked with a variety of organisations to develop complex software systems, seeking to bridge the gap between business and technology, enabling organisations to harness the potential of technology.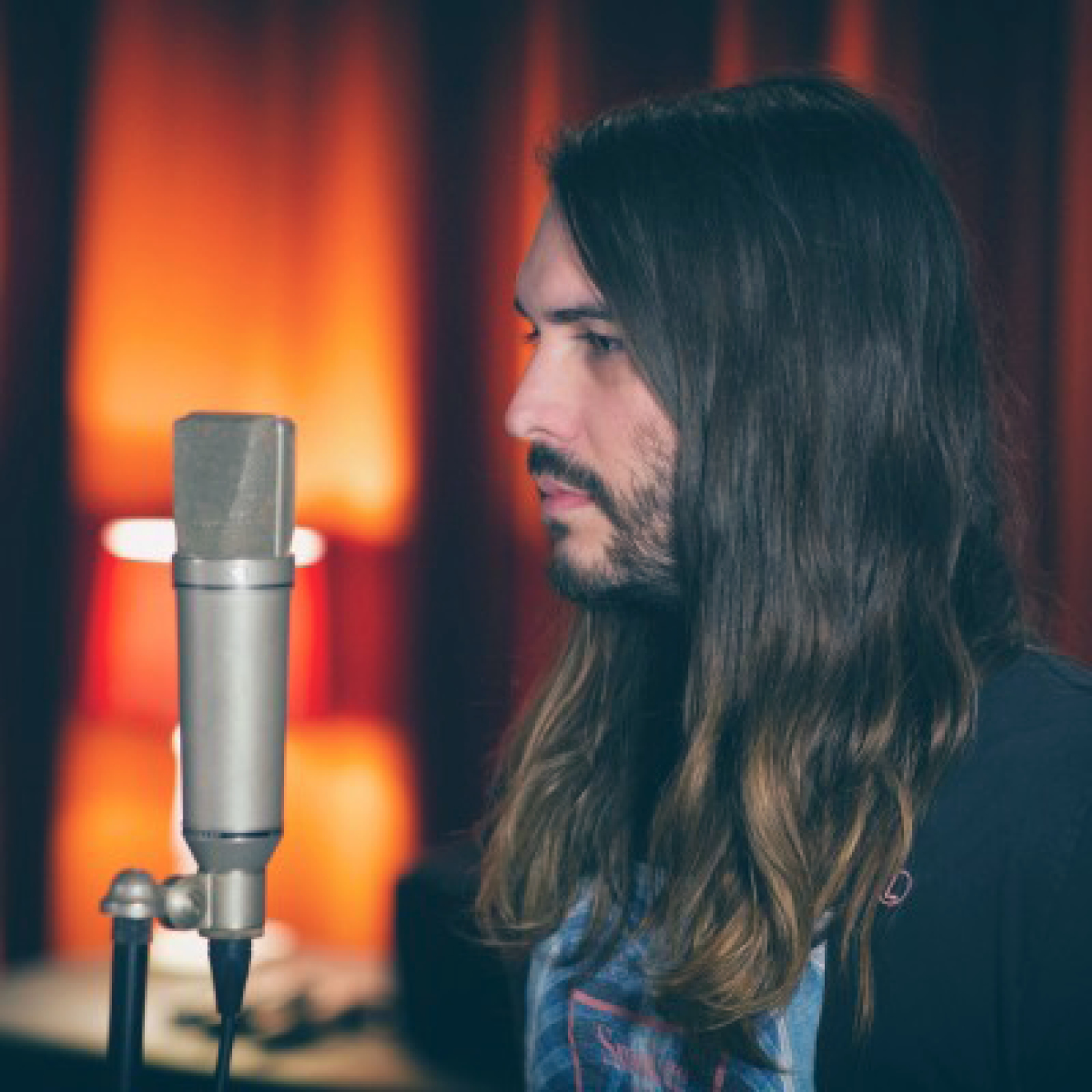 Joel Davison
Senior Business Analyst
Joel is a Gadigal & Dunghutti man living in Narrm, hailing from Gadigal land. They have previously worked as a Developer at Ngakkan Nyaagu, an Indigenous owned & operated consultancy, as an Analyst at the Commonwealth Bank of Australia, as a Gadigal language teacher at the Sydney festival and has been engaged to participate in the Indigenous Protocols in Artificial Intelligence workshops funded by CIFAR as an indipendent researcher. In their free time, Joel is a serial hobbyist who enjoys diving deep into topics such as hacking and video game developement.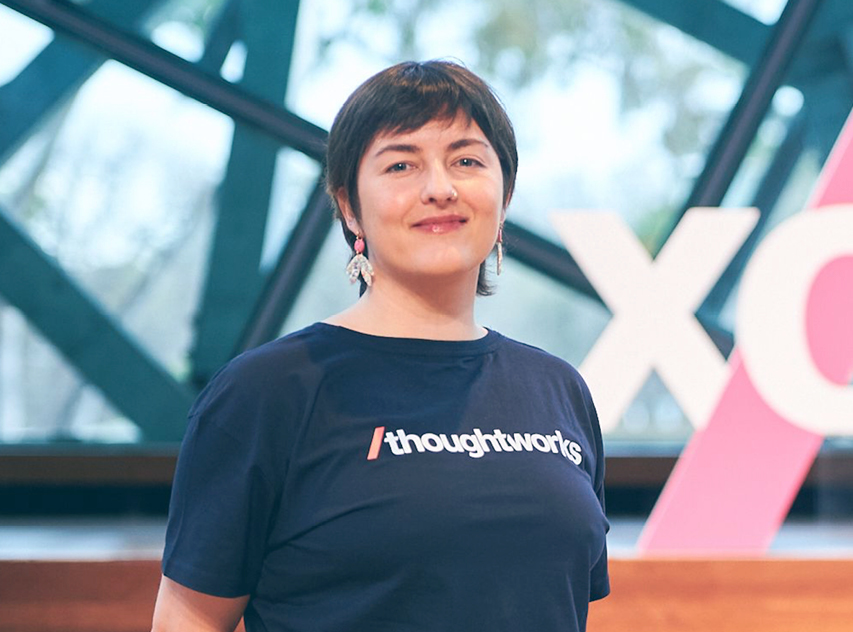 Kathryn Gledhill-Tucker
First Nations Delivery Centre Lead
Kat is a Nyungar technologist and digital rights activist who leads the First Nations Delivery Centre at Thoughtworks. They also serve on the board of Electronic Frontiers Australia, championing human rights in the digital age, and write speculative fiction. Their work explores the intersection of activism, science-fiction, and technology in imagining radical futures and ushering them into existence.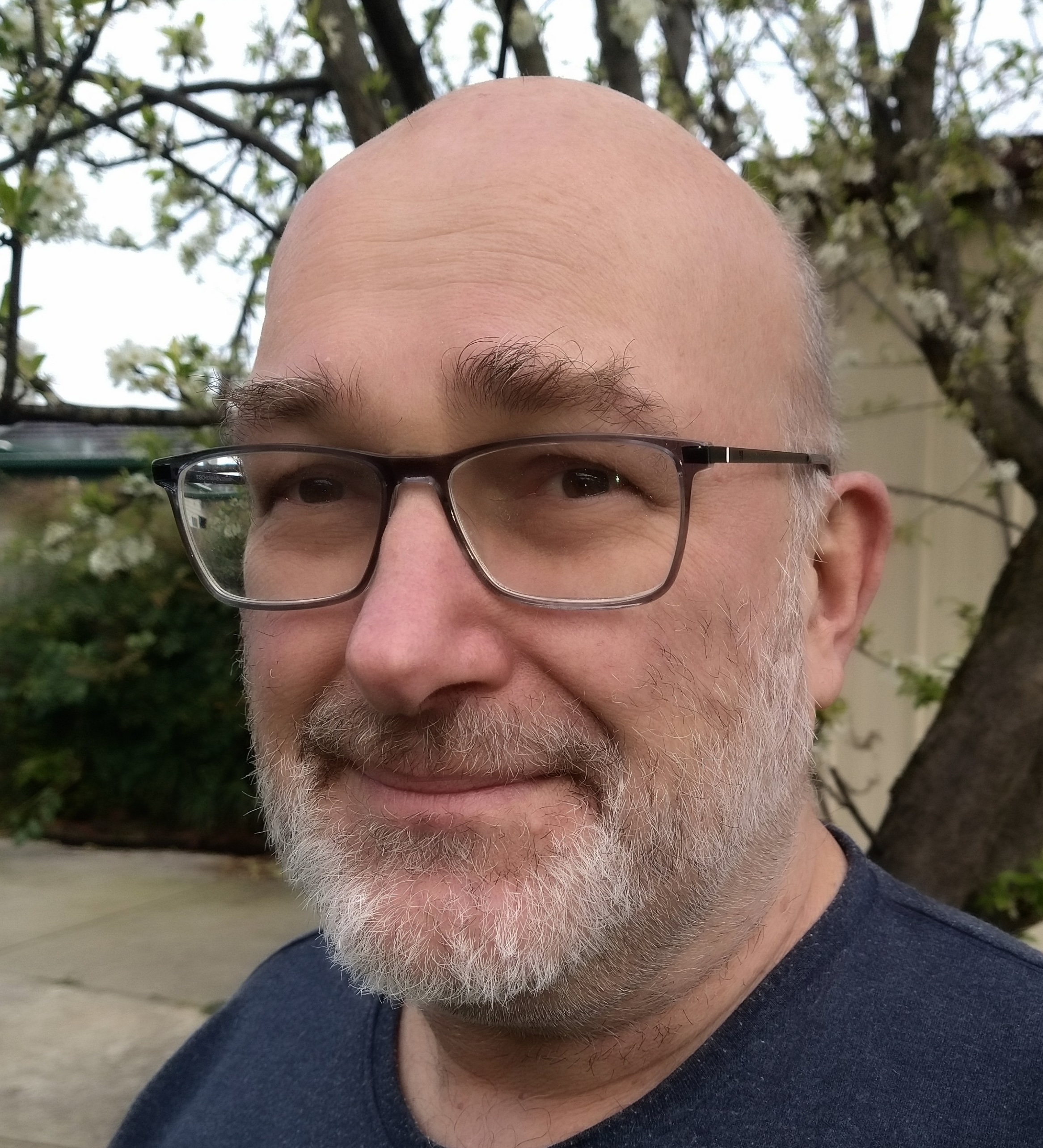 Martin Paulo
Senior Consultant  Developer
Martin studied both Physics and Computer Science at University. On graduating he discovered that job opportunities in the physics field were exceptionally rare: so he became  an embedded engineer in the soap opera that is known as software development. He progressed from creating cash dispenser applications to helping to create and maintain business systems. In this journey Martin has come to realise that software development is not about technology: it's about being human.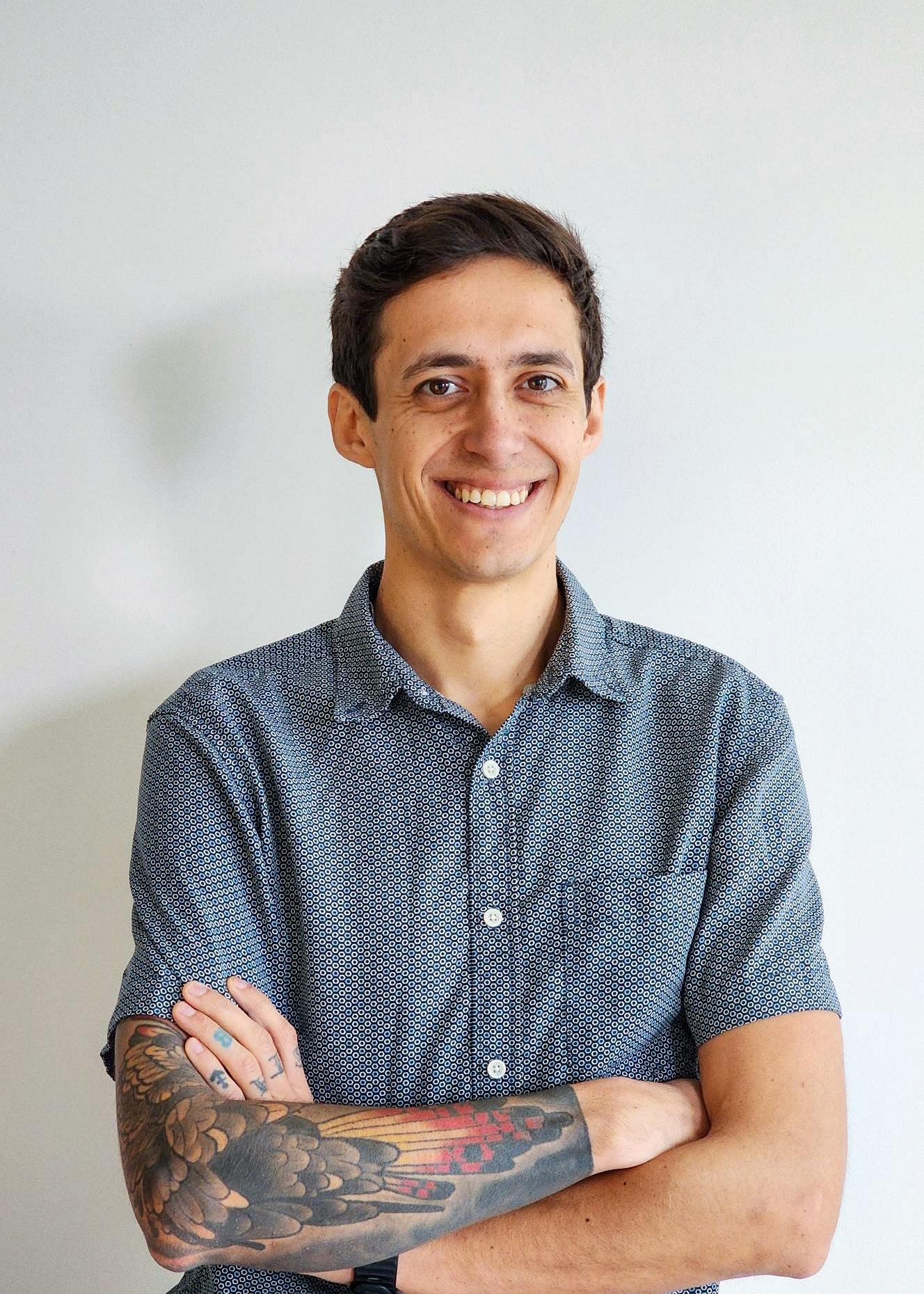 Michael Velsigne
Consultant Developer
Michael is a Bundjalung man and aspiring Indigenous tech leader, who aims to develop pathways for better representation in STEM fields for Indigenous Australians. Michael's career focus is primarily information security, risk management, governance and compliance. He also engages in community projects as a Director for the Aboriginal and Torres Strait Islander Climbing organisation which aims to bring more diversity and accessibility to the sport of rock climbing.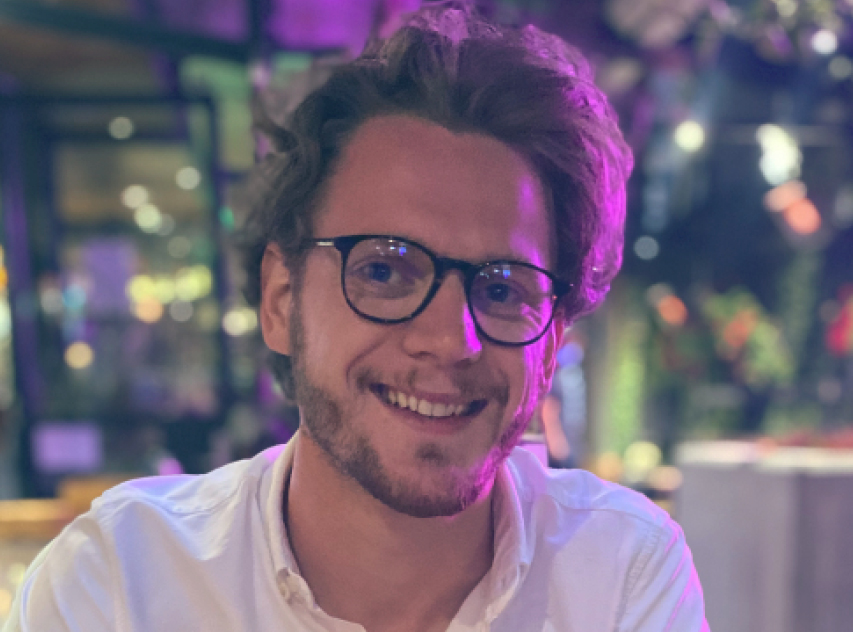 Nicholas Gysen
Senior Experience Designer

Nic is a creative technologist with a background as an Experience Designer, Product Manager and Business Analyst. Often playing the 'non-coding generalist' role on each project, he loves the flexibility consulting offers to apply his skills to a wide variety of challenges. 
Peyton Menzies
Consultant Software Developer
Peyton is an Indigenous technologist who is passionate about accessibility and sharing knowledge with others. She enjoys the challenges that software development brings and being able to solve problems using technology.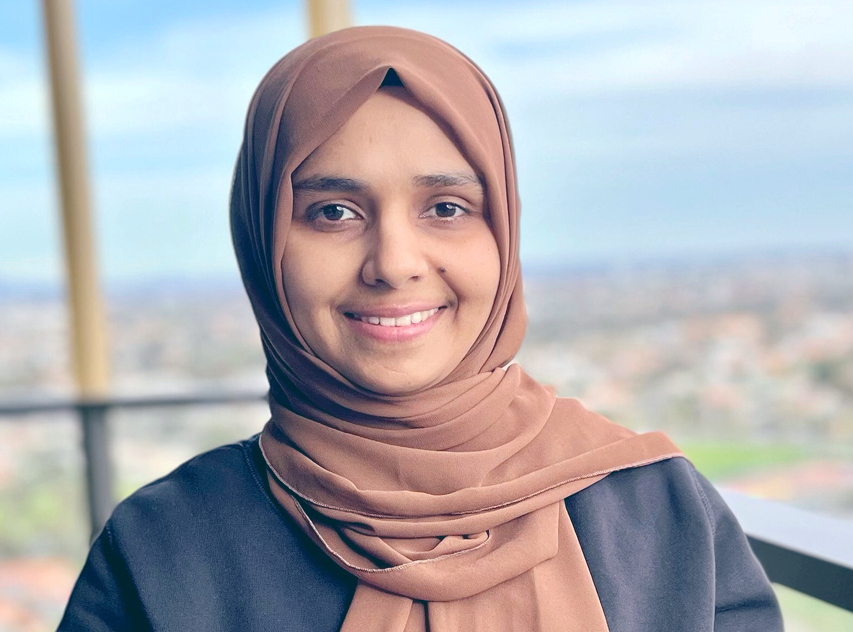 Shamseera Kurumbeth
Consultant Developer

Shamseera is a consultant developer who is passionate about using technology to solve problems and eager to learn new technologies. Shamseera always challenges herself to explore new things.