LevelUp - Melbourne
Getting to Thoughtworks Melbourne is easy via public transport. The closest train station is Flinders street train station located on Flinders street, a 5-minute walk to our office.
LevelUp in Melbourne has been running Build programs since 2014 and made great connections with people looking to get started in the IT industry. Curious to find out more? Join us and be inspired by open meaningful discussions via LevelUp NOW as we continue to share experiences. We look forward to your feedback, professional exchange and networking!
Previously on LevelUp Now...
Meet some of our trainers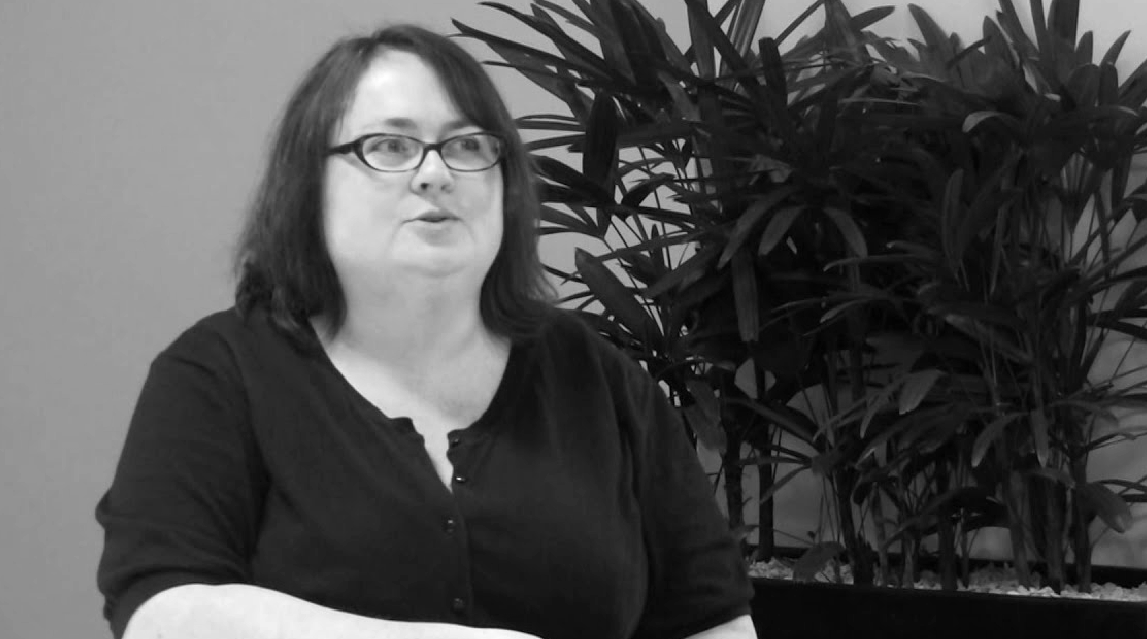 Theresa Cunnington
Lead User Experience Consultant
Theresa is an Experience Design Lead for Thoughtworks in Australia. She has been designing interfaces since before the internet, around when Windows 95 was shiny and new, and you only had access to 256 colours. She has worked locally and globally in a variety of industries; financial services, utilities, communications, education and government. Theresa has been at Thoughtworks for 11 years.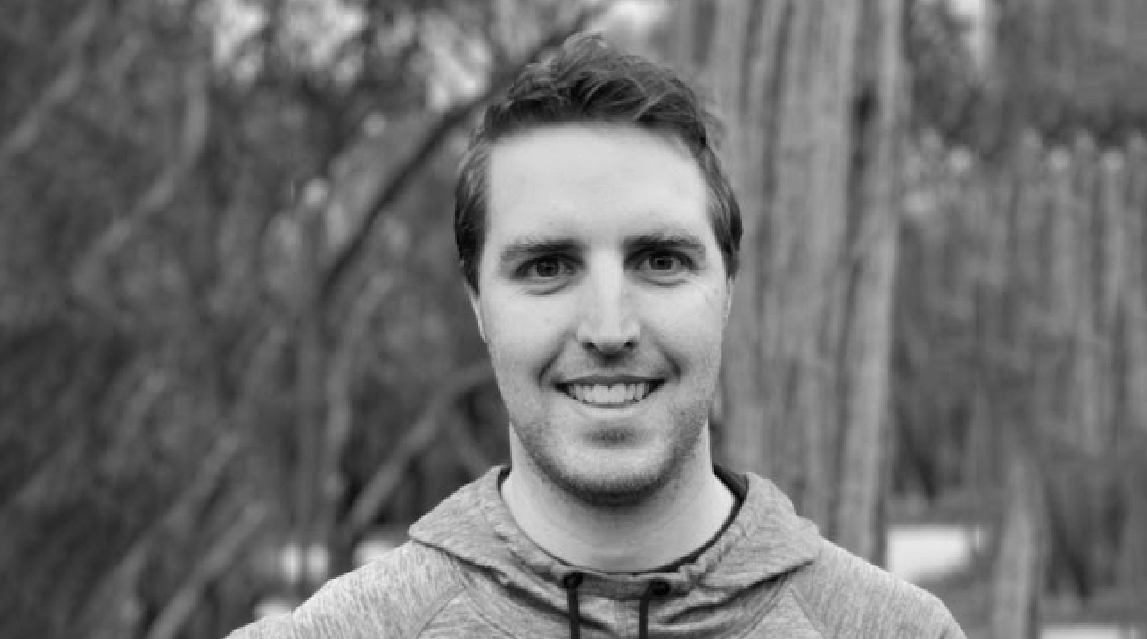 Andrew Watson
Senior Developer
Andrew is a Consultant, Trainer, and general problem solver. Although primarily a Software Developer, he has also worn many other hats, from Business Analyst and Quality Analyst to Product Owner, both at clients and LevelUp. He's a big believer in learning, and has been bringing his passion and experience to LevelUp since 2016. In his spare time, he'll either be out for a run, or reclined on the couch watching TV or playing video games. Andrew is based in Melbourne and has been at Thoughtworks for 6 years.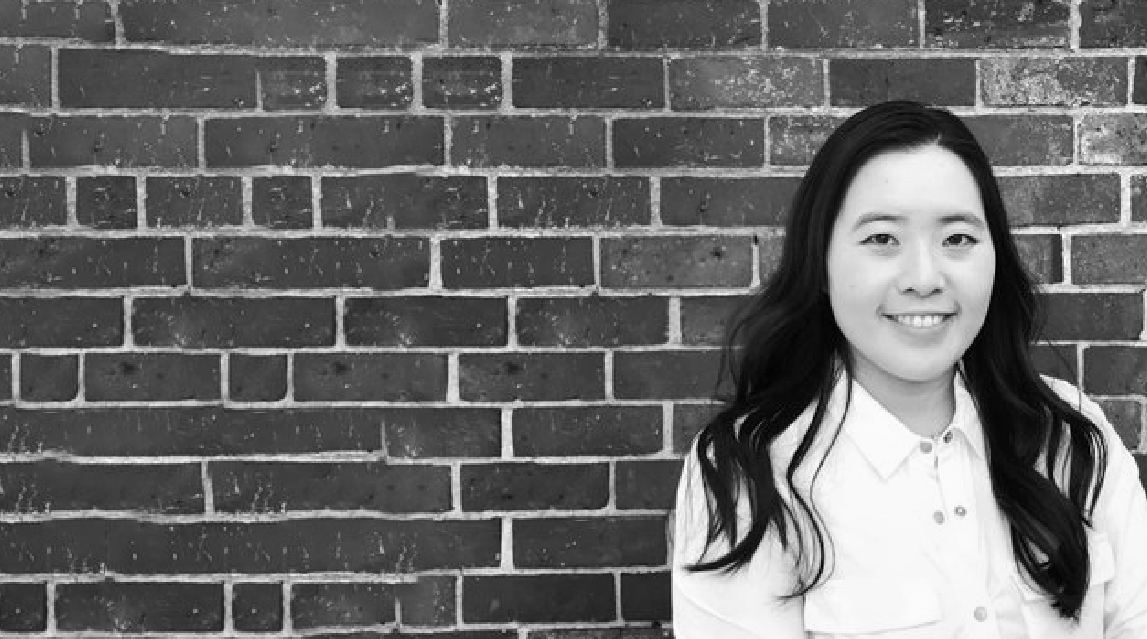 Mira Kim
Senior Consultant
Mira is a generalist Developer, and has dabbled in various tech stacks and industries. She enjoys jumping into different projects and learning something new - whether it's technology, framework, tools, or different ways of working. 
She's passionate about technology and loves to share the knowledge and experience with others. LevelUp was one of the first things she did when she first joined Thoughtworks, and has been an avid supporter since then. Mira is based in Melbourne and has been at Thoughtworks for 1.5 years.
Attendee feedback LevelUp NOW, Season Two
"It was really interesting and relevant. The format of an hour and twenty minutes is great. I hope I can attend the next sessions because I am currently looking for a job and hoping to get one soon so I guess having the possibility to get a recording would be awesome especially because I live in France at the moment. "