LevelUp - Brisbane
Our Brisbane office is easily accessible by public transport. The closest train station is Central station located at the northern end of the Brisbane CBD on Ann Street, directly opposite Anzac Square, a 2-minute walk to Thoughtworks.
LevelUp in Brisbane has been running EXP and Nights events since 2014 and we've made great connections with people looking to get started in the IT industry. Curious to find out more? Join us and be inspired by open meaningful discussions via LevelUp NOW as we continue to share experiences. We look forward to your feedback, professional exchange and networking!
Previously on LevelUp Now...
Meet some of our trainers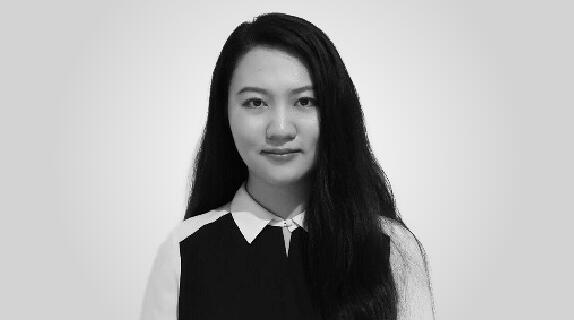 Yihan Lin
Senior Experience Designer
Yihan Lin loves to take clients on a journey of design in an Agile environment. A GovHack winner for 4 consecutive years, she has won a total of 15 industry awards with her teams. Yihan strives to create simple and thoughtful human experiences that leave a positive impact on people, environment and society, while pursuing the balance between user needs, business requirements, and technical realities. Yihan has been at Thoughtworks for 2 years.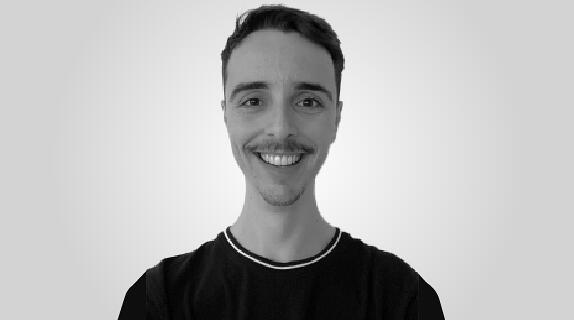 Lars Mellick
Consultant Developer
Lars is a Software Developer, recent Uni graduate, and Oxford Comma enthusiast. He really enjoys the challenge of working in technology and hopes to share his enthusiasm at LevelUp. He's just lived through this transition to a career in tech, so he knows exactly the combination of stress and excitement you're feeling! He also plays piano, struggles to keep his plants alive, and gets too emotionally involved in Pixar movies. Lars has been at Thoughtworks for just under 2 years.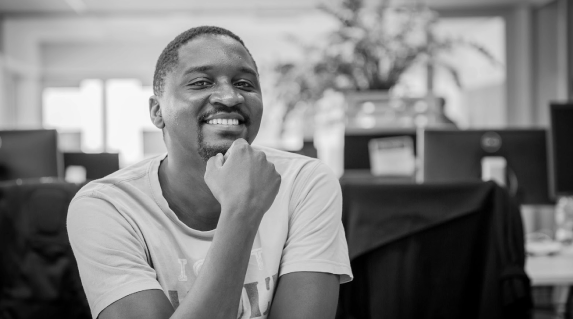 Clayton Nyakana
Senior Consultant
Clayton is an analyst with multi-role experience. He has worn many hats as a Developer, Project Manager, Quality Analyst and most recently a Business Analyst. He has also been a trainer at TWU for 3 terms. He enjoys solving life problems using technology and is always curious about what else technology can ease. Clayton has been at Thoughtworks for 7 years.
Attendee feedback LevelUp NOW, Season One
"Finishing up on this session was brilliant. I had asked in an earlier session this series about technical interview questions/techniques because I had a 2 hour online technical interview the following day. I really appreciated that you went over this topic in detail tonight. I will approach my next interview very differently!!! Such fantastic practical tips shared by Lars. Not only were his tips awesome, but he is a fantastic presenter -very clear and cheerful. I think he could make the most boring topic very entertaining."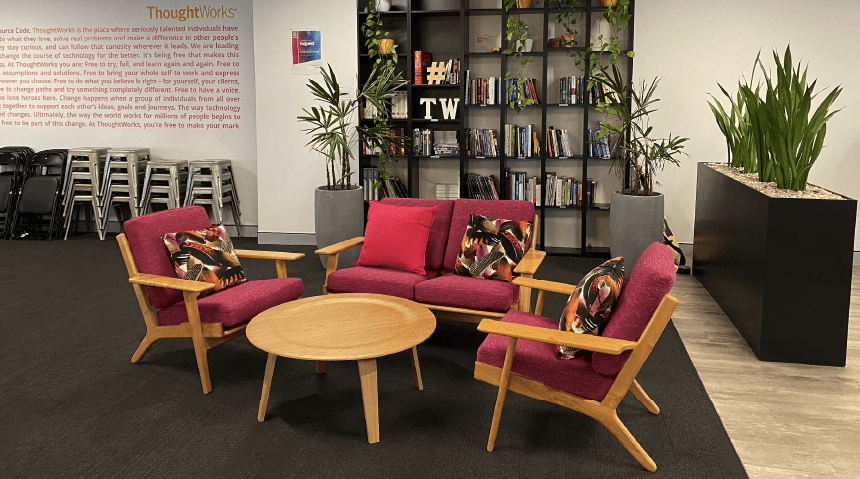 Thoughtworks Brisbane office location
Level 19, 127 Creek Street, 4000, Brisbane, QLD - Australia
Contact the Brisbane team
Email: levelup@thoughtworks.com