The word 'ecosystem' may not have been used to describe the Australian financial services industry a few years ago. However, driven by customer demand, technology and regulation (e.g. open finance), there is a massive shift in the way financial services and adjacent participants in the SMB ecosystem are working together to create new revenue streams, deliver innovative offerings and improve customer experience. The question isn't should they, but moreover where should they play, and who should they play with? In this webinar, the panelists will explore the opportunities and challenges in a changing SMB financial services ecosystem.
Panelists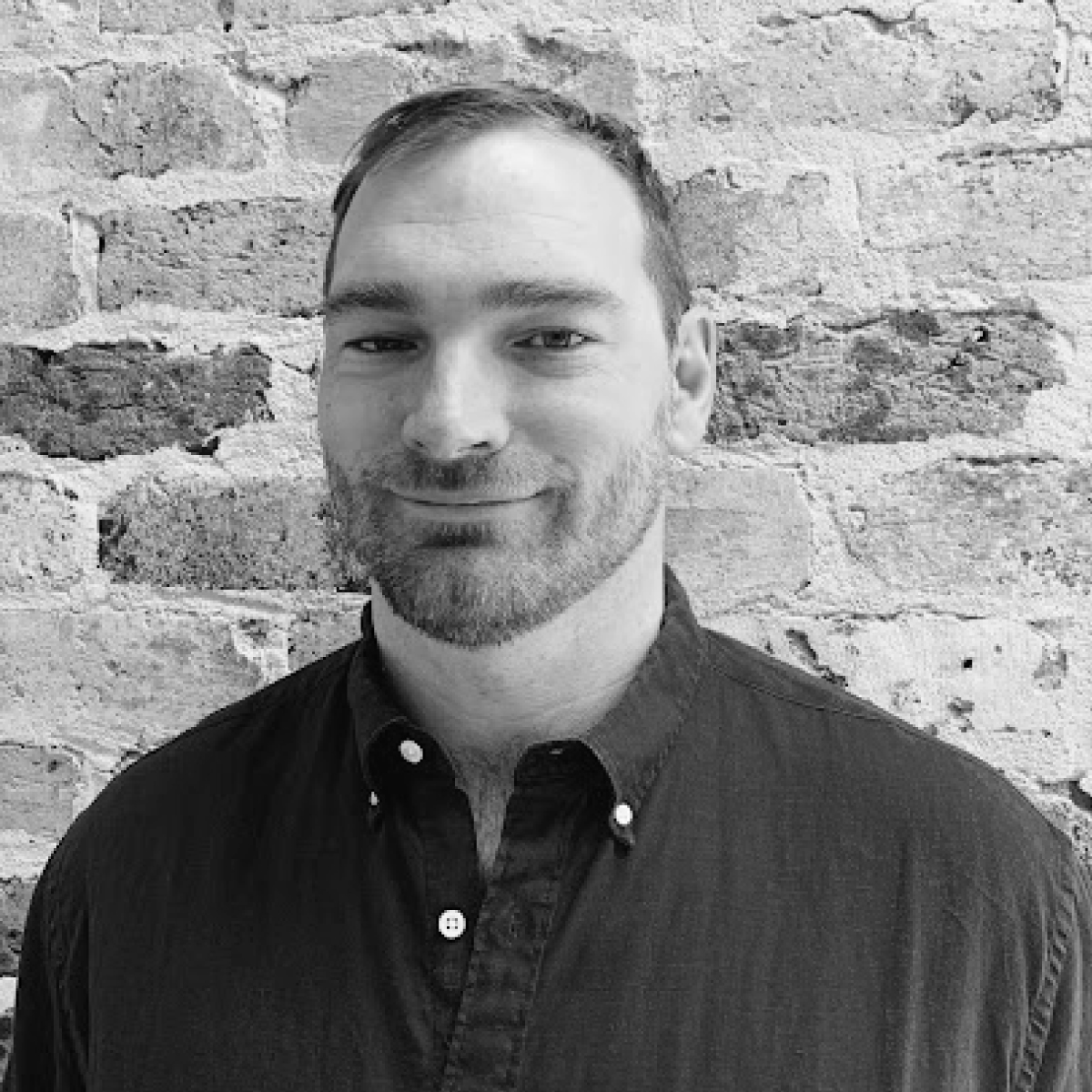 Matt King
Head of Strategy, Prospa
Matt is the Head of Strategy at Prospa, a fast growing Australian FinTech with a vision to change the way small business owners experience finance.
Matt has over 15 years experience in the Financial Services sector across major banks and FinTech, with roles in strategy, partnerships and product. Serving the Small business customer segment has been a common thread throughout Matt's career and he is passionate about how technology can help the sector to thrive.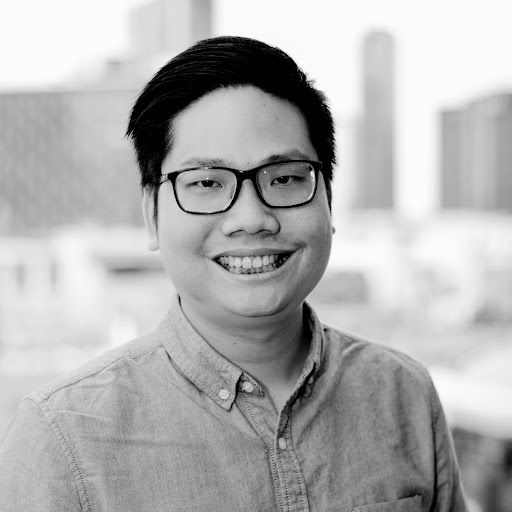 Matt Sek
Director, Product & Commercial Strategy, Airwallex
Matt Sek is Director, Product & Commercial Strategy (Acting) at Airwallex, and leads the strategy & analytics teams. Matt's focus is on developing and executing global product roadmaps, including the pricing and monetisation strategy. Prior to Airwallex, Matt was part of the corporate strategy team at Seek, spent several years in management consulting firm Kearney and also co-founded a small business.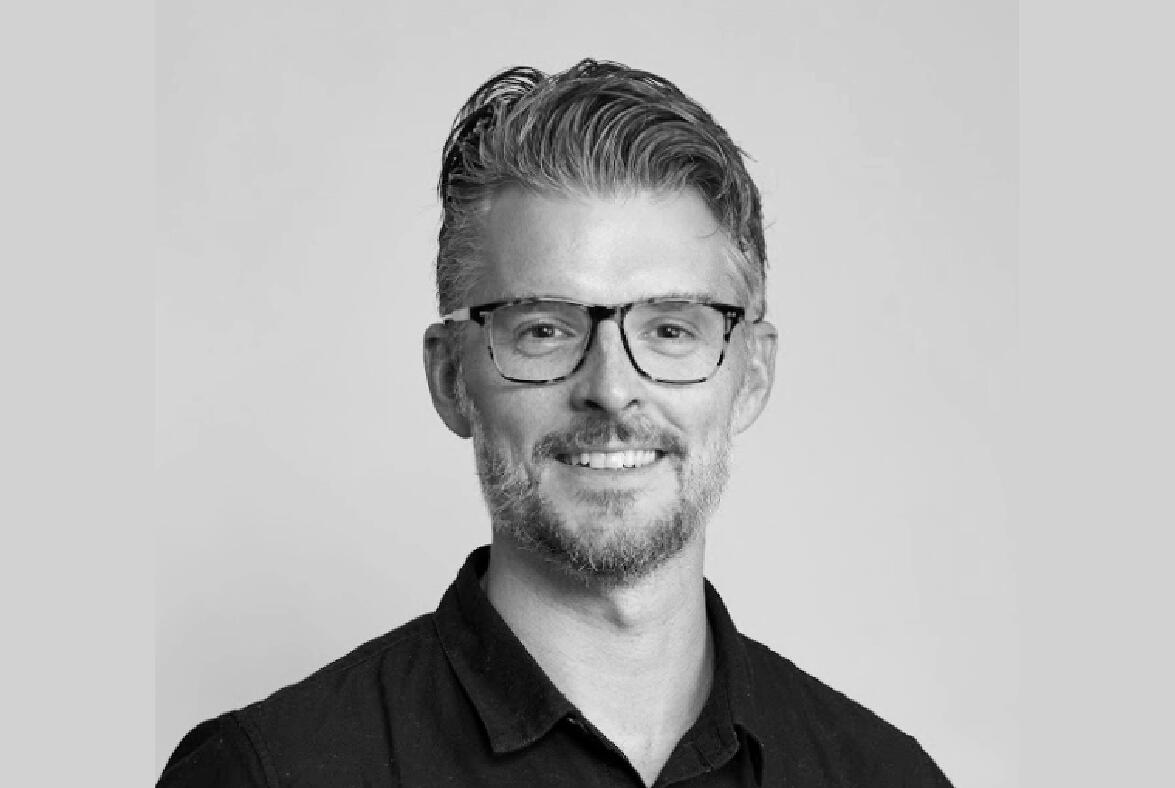 Ian Kelsall
Product Principal for BFSI and Fintech, Thoughtworks Australia
As the Product Principal for BFSI and fintech, Ian leads the strategic direction of the financial services stream and works closely with key enterprise and fintech clients across APAC. With experience across financial, retail, travel and media sectors and from multinational corporates to fledgling startups, Ian brings a diverse set of expertise and enthusiasm to each new client.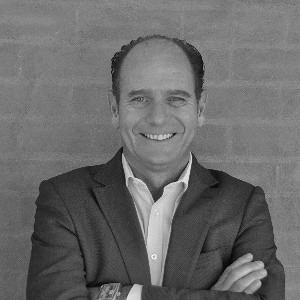 Vic Wolff
Director of Financial Services, Thoughworks Australia
As the Director for Financial Services, Vic helps grow Thoughtworks' presence in the financial services sector, forge new partnerships, and help our clients thrive in an increasingly disrupted landscape by transforming how businesses deliver customer value. 
Vic brings 30 years of banking experience at ING and HSBC in retail product management, customer experience, marketing and analytics.