Thank you for attending the Tech-Talks event hosted by Thoughtworks Romania, this time in person, at our HQ in Bucharest. 

In these challenging economic times, often, the fine line between sustainable growth and business struggle comes down to a company culture described by innovation. Now, you can only set your company up for success by staying ahead of the curve and harnessing the power of data and customer experience. 
Thoughtworks Romania invited Europe's Service line leads and principal consultants for an exciting in-person event where we delve into the world of innovation with data and CX.
We discussed about data handling solutions for specific challenges and best practices to consider when starting an innovation environment enabled by a mindset transformation.
Speakers:
Danilo Sato, Data Service Line Lead for Thoughtworks UK and Europe

Sapna Maheswari, Customer Experience Service Line Lead, UK
Flaviu Csernik, Senior Data Engineer, Romania
Emily Gorcenski, Principal Data Scientist, Germany
Sabrina Mach, Service Line Leader Customer Experience, Product and Design
Moderator: Ina Iovițoiu, Lead Data Scientist, Romania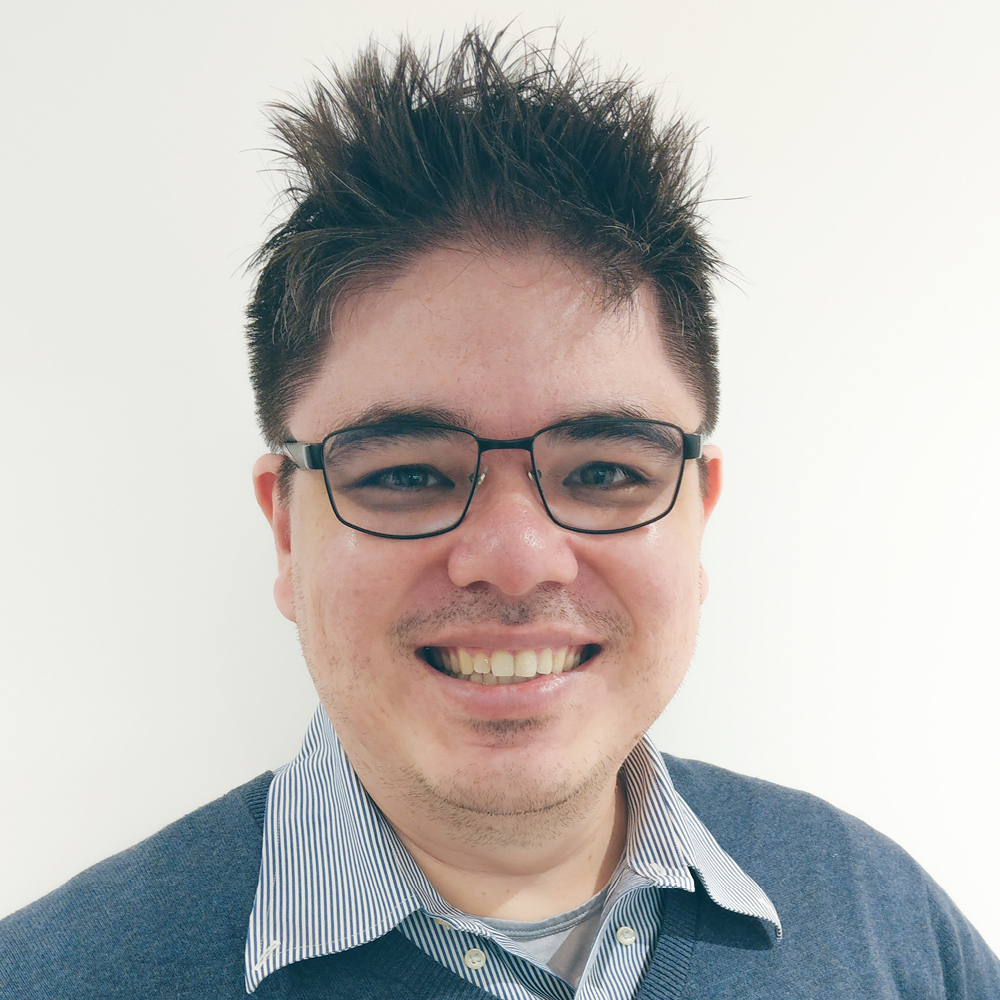 Danilo Sato
Head of data & AI Services UK
As the Data service line lead for Thoughtworks UK and Europe, Danilo is responsible for building high-performing teams and unique propositions that help our clients win with Data & AI. That covers the full spectrum of our services, from data strategy and governance to building the Data & AI products and platforms that bring the strategy to life.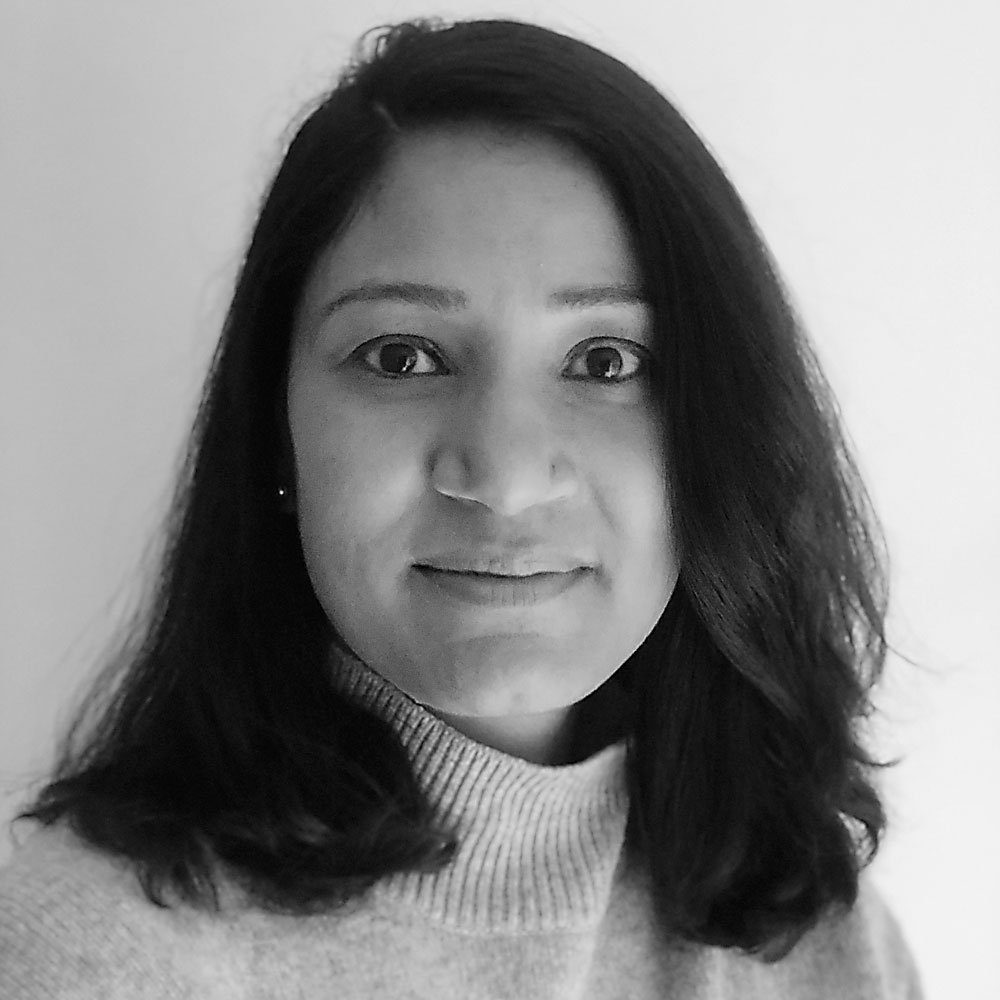 Sapna Maheswari
Customer Experience Service Line Lead, UK
I lead the customer experience, product and design service line for Thoughtworks UK. I am passionate about helping clients put customers at the heart of their business and deliver impactful experiences that drive business growth.
Agenda of the event
Introduction
Ina Iovitoiu
Delivering impact through data handling
Flaviu Csernik
Innovation in an enterprise
Sapna Maheswari
Unlocking the value of CX and Data in organizations
Danilo Sato, Sapna Maheswari
Panel discussion, Q&A session
Open session for debatings around topics and questions.
Recordings
Innovation in an enterprise by Sapna Maheswari
Unlocking value of CX and data in organizations by Sapna Maheswari and Danilo Sato
Delivering impact through data handling by Flaviu Csernik