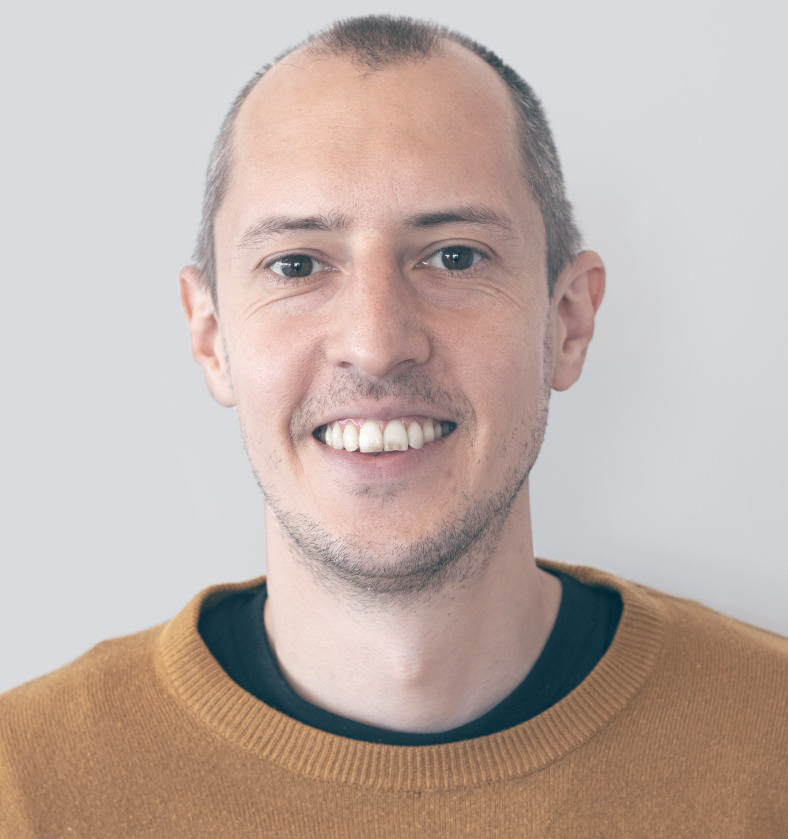 Principal Data Consultant 
A technologist passionate about data, Ryan works with clients on large-scale data and AI initiatives. Ryan helps organizations get more value from data. His work includes strategies to productionize machine learning, organizing the way data is captured and shared, selecting the right data technologies and optimal team structures.
He has over 15 years of experience and is author of the Thoughtworks Guide to Evaluating MLOps Platforms, as well as many widely read articles about MLOps, software design and delivery.