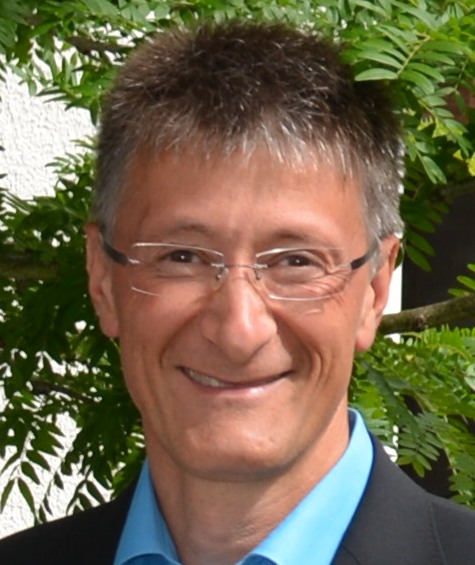 Matthias Emser
Client Principal
"The secret of success is to understand the other person's point of view" (Henry Ford)
I started my career already during my studies of electrical engineering. I've worked as a free software developer and logistic process consultant mostly for the automotive and manufacturing industry. In 1998 I founded a company specialized in the optimization of intralogistics processes, warehouse management and mobile data collection. For more than 30 years now, I have been working in the automotive and logistics industries in many different roles, automated just-in-sequence processes and managed huge projects (100 Mio. € +) always in the environment of individual software development and process consulting. 
It has always been important to me to understand what brings value for my clients and how I can best help them realize that value with my work.
It is my absolute conviction that all people are equal, and life is too short for bad moods.

Away from work, I have a passion for cars, especially if they were built in Gaydon, England. Coaching people with less-than-ideal backgrounds or difficult behavioral patterns and seeing them grow again gives me great satisfaction.
But my biggest project and challenge of all is to wean my paralyzed son off the ventilator after a serious accident and give him a future worth living.