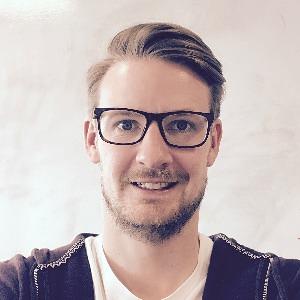 Matt Harris
Retail Client Principal
I am a passionate Retail thinker who firmly believes technology to be integral to the Retail Processes of today and in the future.
Having started my career in a number of shop floor Retail roles, and more recently working as a consultant with large Retailers in the UK and abroad, I bring a customer centric viewpoint to client discussions.
I love working with clients on what being Digital truly means, and how technology decisions underpin customer value, and differentiate parts of the Retail offer.
One of the best parts of my role is hearing from clients on how they are approaching their view of Modern Retail, and how they're embracing change in order to stand out in a very challenging market.