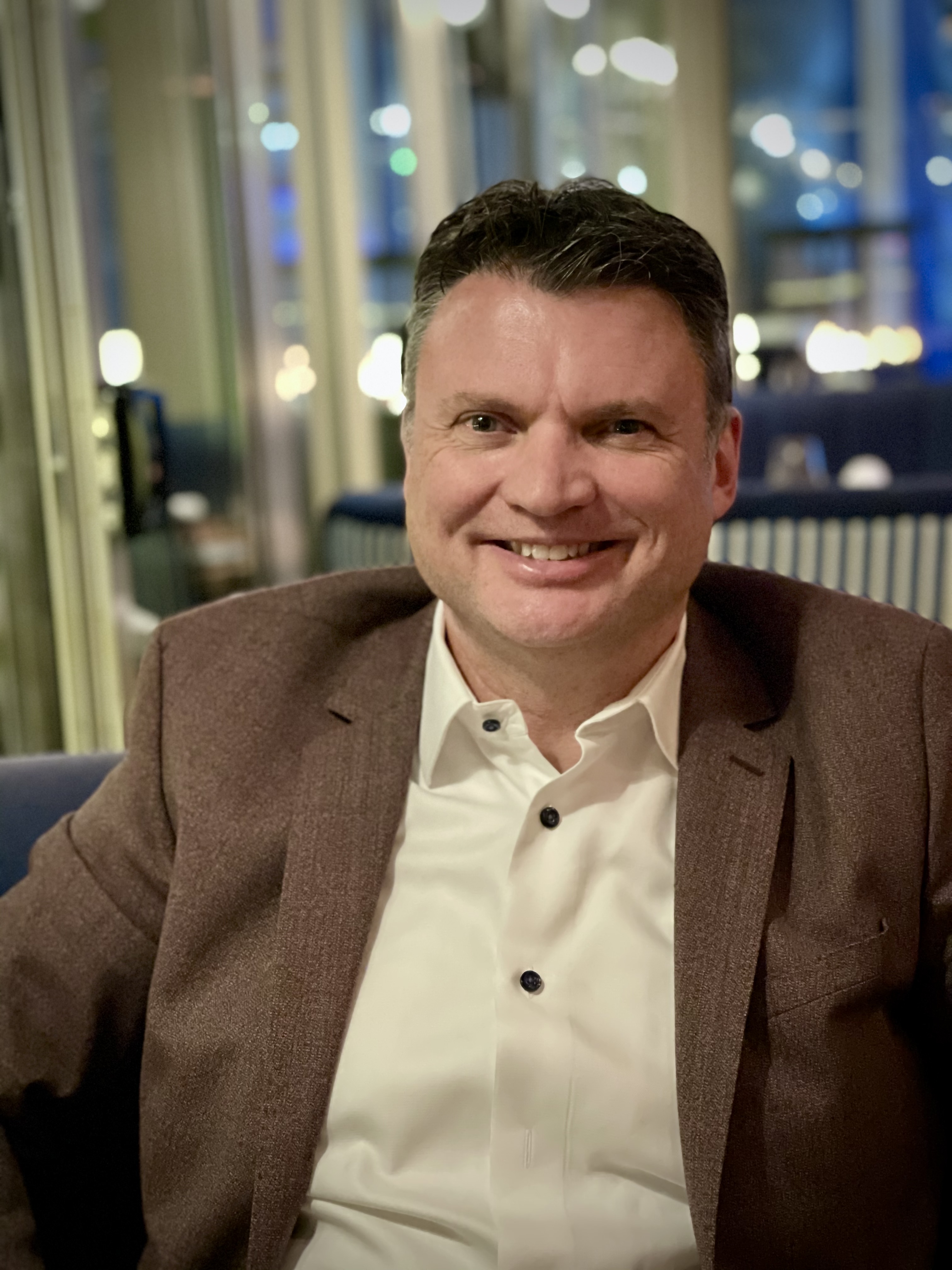 Mark Ettrich
Delivery Principal
I joined Thoughtworks, New York, in November 2020 as a Delivery Principal. Since joining, I have worked with Thoughtworks Federal at the Department of Veterans Affairs, focused on Data Product and Infrastructure projects.
I am passionate about family, travel, cooking, and videography.
I live in Northern Virginia with my wife, two youngest kids, two Cavalier King Charles Spaniels, and one cat.