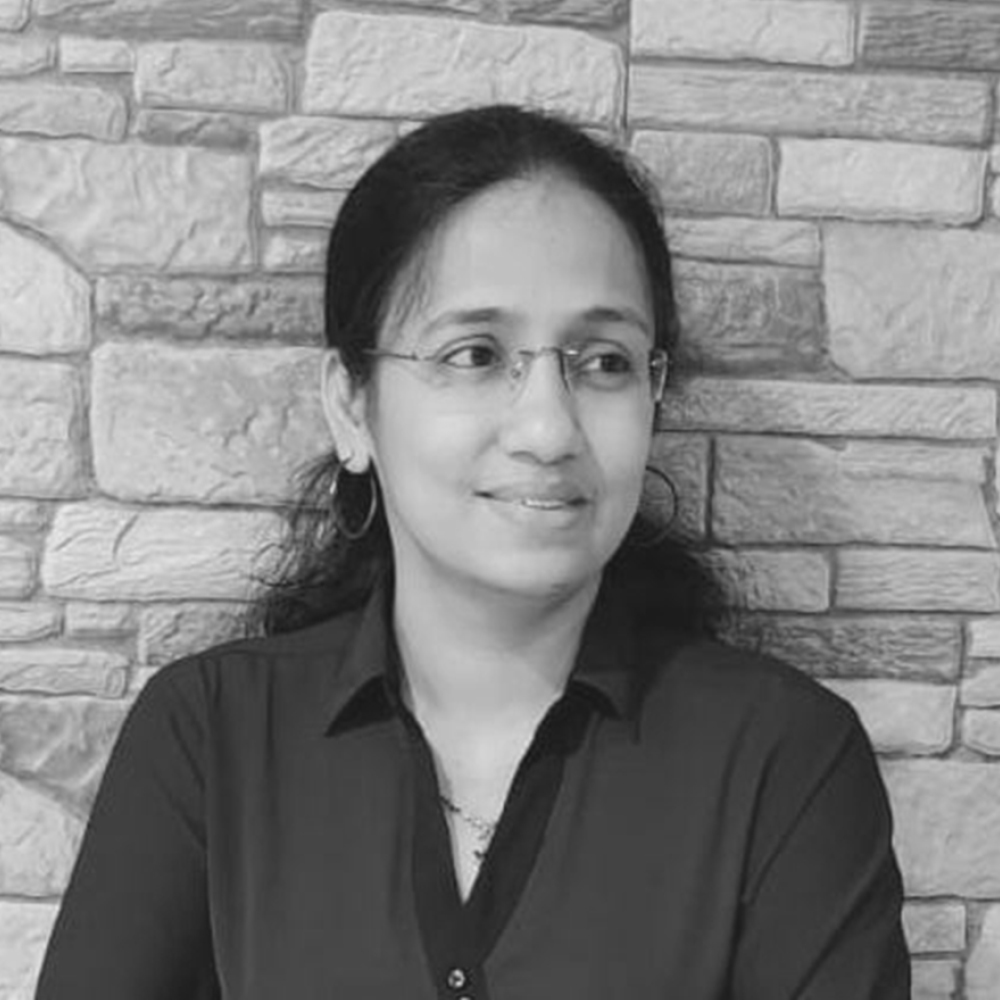 Madhubala Phani Mukthinutalapati
Product Strategist
Ever since I started developing my craft in Product Management about 12+ years ago, I have been a keen advocate for customer obsession. I have extensively focused on crafting digital products and services aligning business strategies to customer needs. I specialise in enterprise product strategy, simplifying the path from idea to execution and delivering innovation at scale. 
I joined ThoughtWorks in 2016 in India as a Product Consultant and I have worked with several clients to drive and deliver product initiatives that help businesses lead, differentiate, diversify or even re-invent themselves. I had an opportunity to play the role of product advisory for CXOs across a variety of domains including Retail,  Healthcare, Pharma, Human Capital Management and Travel and be a crucial part of their product journeys.
In 2021 I moved to Customer Experience and Product Design Service Line at TW where I play a key role in bringing together elements of organization strategy, lean product thinking and product organization design to help build product ecosystems and fast track their time-to-market cycles. 
I live in India with my family and my 2 little munchkins always keep me on my toes. I am highly passionate about growing women in product.