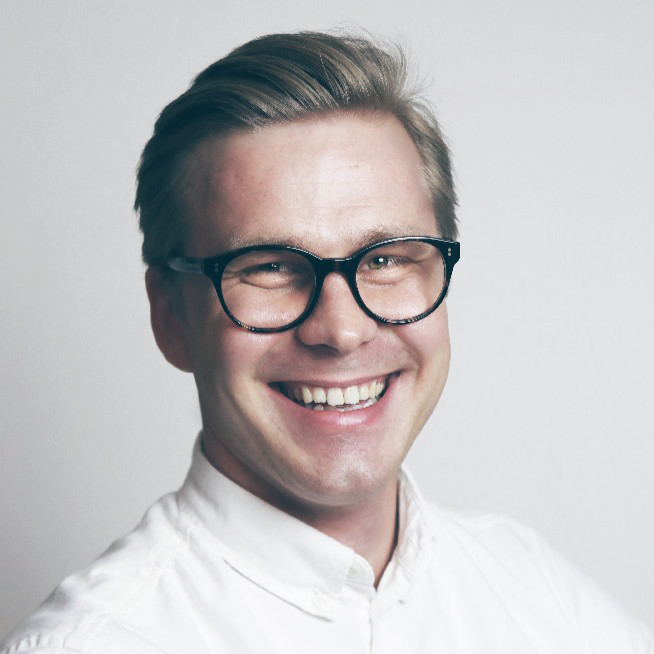 I am passionate about helping forward-looking organizations to push the boundaries of what is possible with the use of emerging technologies. That's why I joined Thoughtworks, through an acquisition in 2021. Before that, I was the Managing Partner and Co-Founder of a strategic AI consultancy, Fourkind.
At Thoughtworks, I drive the Nordics business, contribute to the global business development related to Artificial Intelligence and work closely with clients in different regions.
I live in the lovely capital of Finland, Helsinki, together with my spouse.