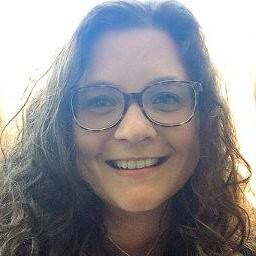 Laura Romero Frías
Head of Recruitment
I am passionate about helping Tech companies that need to scale attracting and retaining the best IT people.
I have a large experience as Talent Acquisition advisor with a proven track record in sourcing, diverse and inclusive recruitment process and attracting exceptionally talented IT profiles across EMEA market.
Goal oriented, a team player with a focus on delivering tailored solutions. Always seeking new ways of sourcing the best talented candidates. Adding value in order to make an immediate impact and contribution in the result and strategic growth into the Talent Acquisition team.
As a professional in recruitment my main goal is to offer value to my company and candidates, ensuring that at every stage of the process the delivery is efficient at all time.