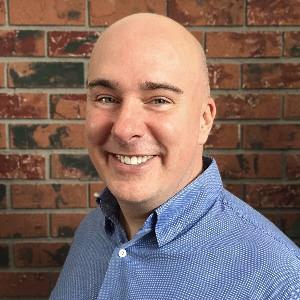 Joel Parker Henderson
Technical Principal
I help organizations create software. I lead clients and teams to improve technology, architecture, collaboration, planning, and outcomes.
Find me: Patreon.

My experience includes working with many startups, enterprises, and nonprofit groups. I see great opportunities for machine learning, artificial intelligence, deep learning, neural networks, and blockchain.

I donate to open source foundations: Apache Software Foundation (ASF), Electronic Frontier Foundation (EFF), Free Software Foundation (FSF), Linux Foundation, Open Source Initiative (OSI), Software Freedom Conservancy (SFC).
I donate to nonprofits: American Civil Liberties Union (ACLU), Amnesty International, Benetech for Global Literacy, Center for Environmental Health (CEH), Doctors Without Borders, Human Rights Watch (HRW).