Each year we publish a Social Impact Report which outlines our progress and efforts in diversity, equity, inclusion, sustainability and social change (DEISSC). 
Related content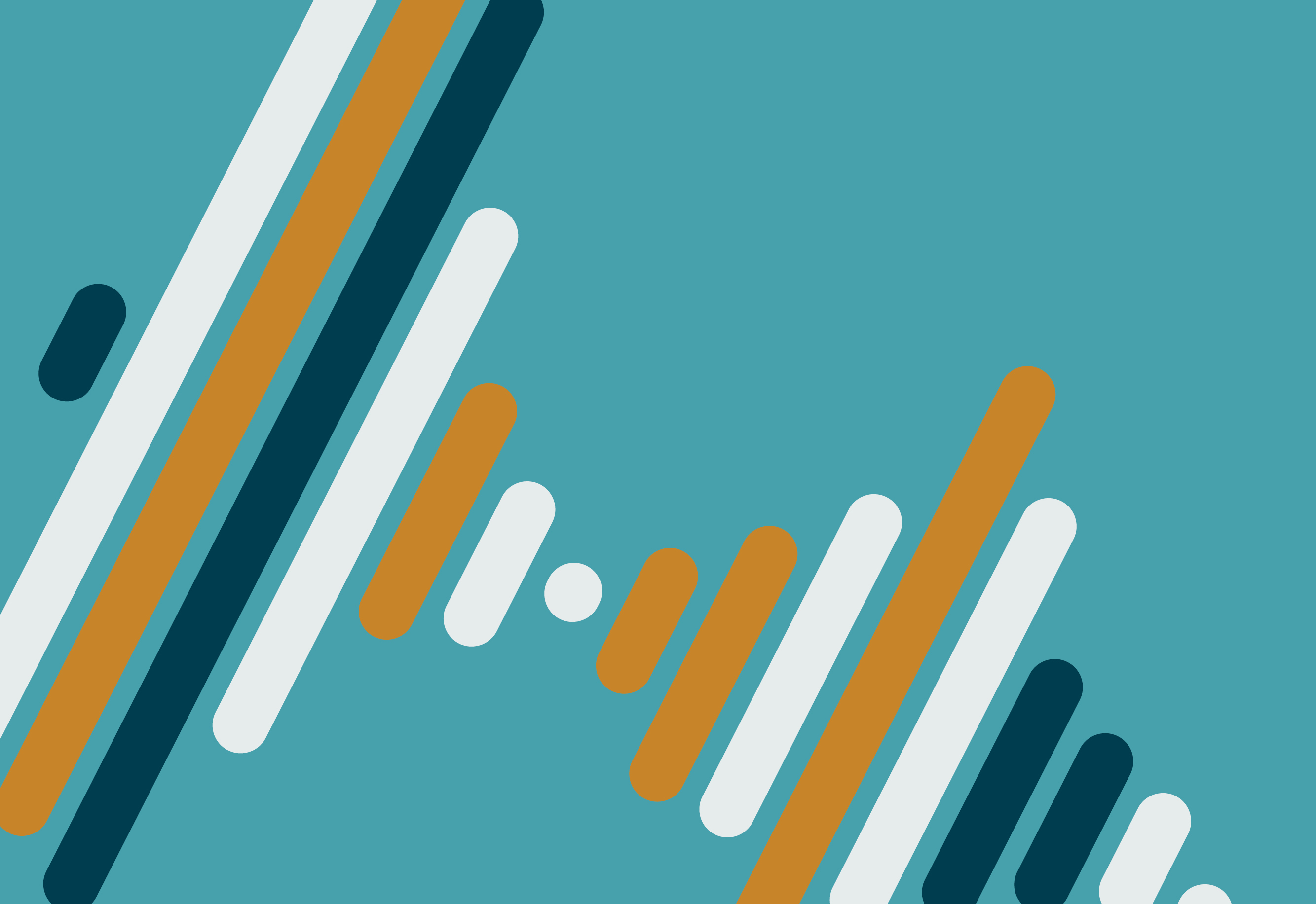 Our podcast: Talking tech and social change
Talking tech and social change explores the intersection between tech and society, with a clear focus on how technologists can make a difference.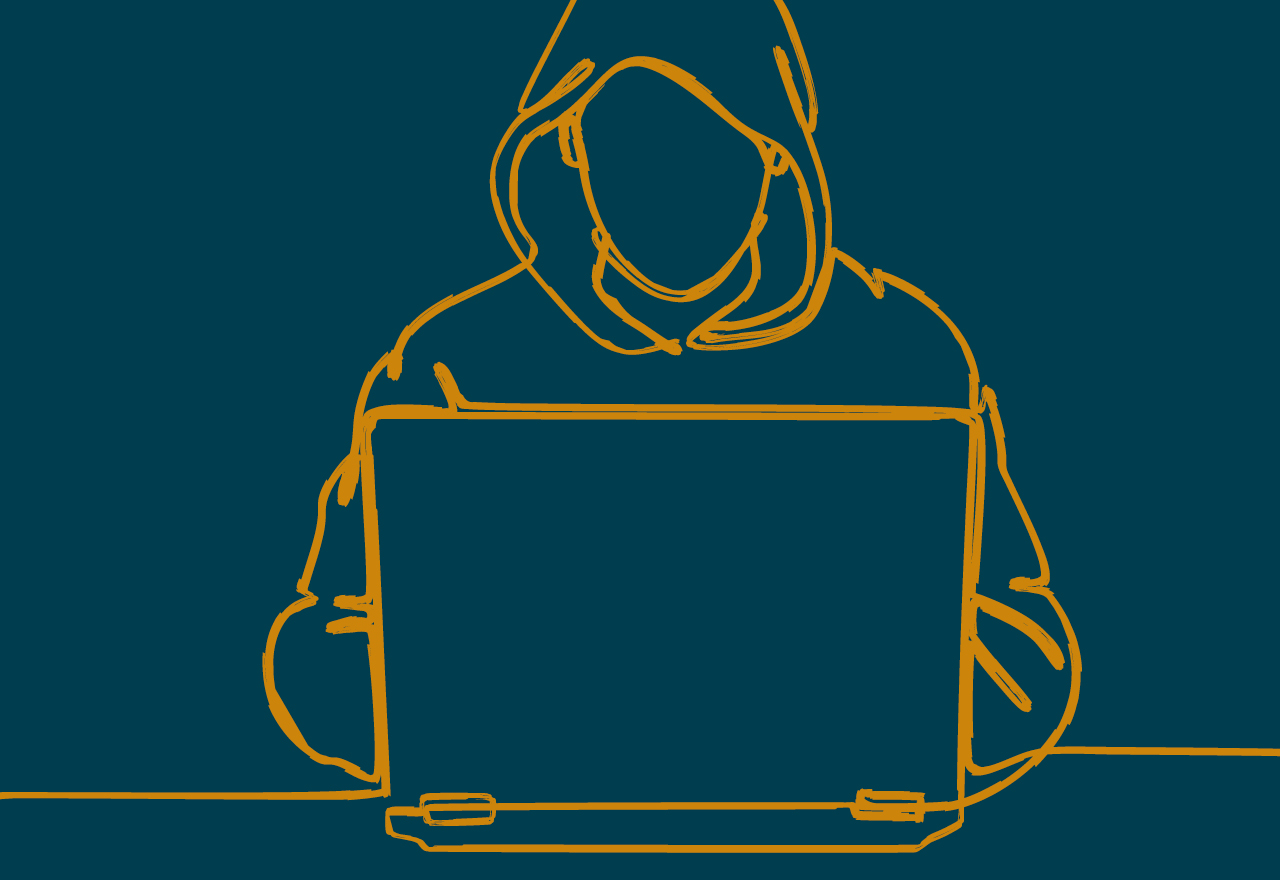 Responsible tech playbook
A curated guide to the tools and practices that help businesses make better, more responsible, technology decisions.