Part III: Diversity, equity and inclusion amidst a pandemic


This article zooms in on diversity and inclusion in the tech sector, and new opportunities for some, alongside the challenges for many. It goes on to cover how companies can create a sense of inclusion in a remote working world, and gives examples of Thoughtworks' approach. 


Contributors: 
Empathy & transparency win
The leaders that stood out, whose approach to the pandemic has been exceptional, are those who lead with truth, empathy, humility, inclusion, collaboration, transparency and decisiveness. Some men have been successful, but the stand-out stars are women. Jacinda Ardern. Angela Merkel. Tsai Ing-Wen. Katrín Jakobsdóttir. Sanna Marin. Erna Solberg. 
It's clear that a post COVID world needs compassionate and decisive leadership. In business, among other things, this means leadership that recognizes the potential of diverse talent and understands its implications on inclusion and culture. Leadership that sees diversity as a strategic capability.


'Work from anywhere' is far from utopia  
As offices emptied themselves into homes, our always-connected and online world witnessed a blurring of boundaries between work and personal life.
This transition has given rise to many challenges (as discussed in Part II) including the lack of private spaces, usual child-care and support, efficient internet connections and the necessary work from home equipment. There are many for whom 'home' is not a safe space, given the rise in domestic violence [1] and LGBTQ+ suicides [2] across the world during lockdown.
These challenges, combined with COVID-related anxiety, have piled stress on relationships, affected mental and physical health, and begun to impact work. Simply having a wider view of a workforce's varied experiences and contexts puts organizations in a position to help alleviate some of the issues. Understanding who is caring for children, or living with vulnerable people is key.
Some of the actions we took at Thoughtworks include: 
Offering support, and providing networks to carers. In the UK, for example, we offered additional caregivers leave and in Germany we offered 20% time allowance for those with child-care duties. Several regions offered an additional allowance for WFH equipment.
Internal surveys and pulse checks during this time have helped us understand what anxieties and challenges people face, to ensure we can offer the right support.
Mental health and wellness have been prioritized across the globe, with countries offering awareness sessions, 1:1 counselling support and workshops on peer to peer counselling 
In China, everyone checked in with their office leadership team daily, updating on their own and their families' health.
Leadership connect has been critical in assuring people that we care, from town-halls and team connects to online roadshows and 1:1 sync ups. 
Internal Communication and people engagement are cornerstones of stability during a crisis. We've engaged on many levels, including games, challenges, work-outs and regional COVID information hubs.


A pathway to a diverse talent pool 
'Work from anywhere' can become the chance for people from marginalized sections of society to have opportunities that were not available or considered before. 
Talent that can be employed from anywhere and deliver remotely includes many groups who were previously excluded from commuter and office-based roles. People with disabilities, people from remote or rural areas, home-makers and trailing spouses, people from the LGBTQ+ community or those unable to commute to work; people from some of the most underrepresented groups in the workforce. 
Differently-abled employees can take advantage of inclusive apps with features like text to speech, screen reading and speech recognition. There is also the option of apps and software that provide noise cancellation or translation where needed. 
Welcoming people with open (virtual) arms is not enough. A diverse, but distant workforce needs work from home policies reframed, best practices reviewed, bias examined, sensitisation and much more – 
Safe workspaces
Workplace conduct needs to protect against online abuse, harassment and discrimination just as efficiently as with physical work spaces. 
Zero-tolerance policy
A zero-tolerance policy should be followed across digital forums and chat rooms and needs to be consistently reiterated. Our recommendation is having a 'team-agreed social contract' that puts together a desired set of social norms that are inclusive and fair.
'Always on' is not sustainable
While video is a wonderful medium for maintaining social connection, for some it's draining and stressful. It needs to be 'ok' to be off camera too. While there is value to seeing each other, it can be difficult for some people from a disability/chronic pain, mental health, neurodiversity or privacy perspective. The lines between home and work shouldn't blur too far - leaders and policies need to make clear that everyone's availability is limited, and respect individuals' boundaries and home lives.
Bias, conscious and unconscious
Working relationships are stronger with people one has collaborated with face to face. Organizations will need to proactively discourage this bias, which could be acutely felt by new joiners who have not had first hand experience of the culture and ability to build connections face to face including social activities and 'rituals'.
Accessible tools
Accessible tools and meeting reasonable accommodation requests for people with disability can help us build inclusive supportive opportunities for the community.


Leading from afar  
A diverse workforce can be productive only with the right kind of leadership, else it becomes a box ticking exercise. One of the key challenges of remote leadership is the lack of social connection. 
In the tech and knowledge work sector, where 'work from anywhere' could be a practical, long-term option, leaders should ask themselves these questions about remote work: 
How will we sustain, and build on, existing organizational culture?
How can we build a sense of belonging and community from afar?
How will we maintain and build client relationships, particularly thinking about trust and transparency?
How will we safeguard mental wellness of those who depend on workplaces for connection, positivity and acceptance for example, an LGBT+ person who has chosen to be out only at work.


Here are a few steps that Thoughtworks has taken to foster a culture of inclusion and belonging in our current 'work from anywhere' context: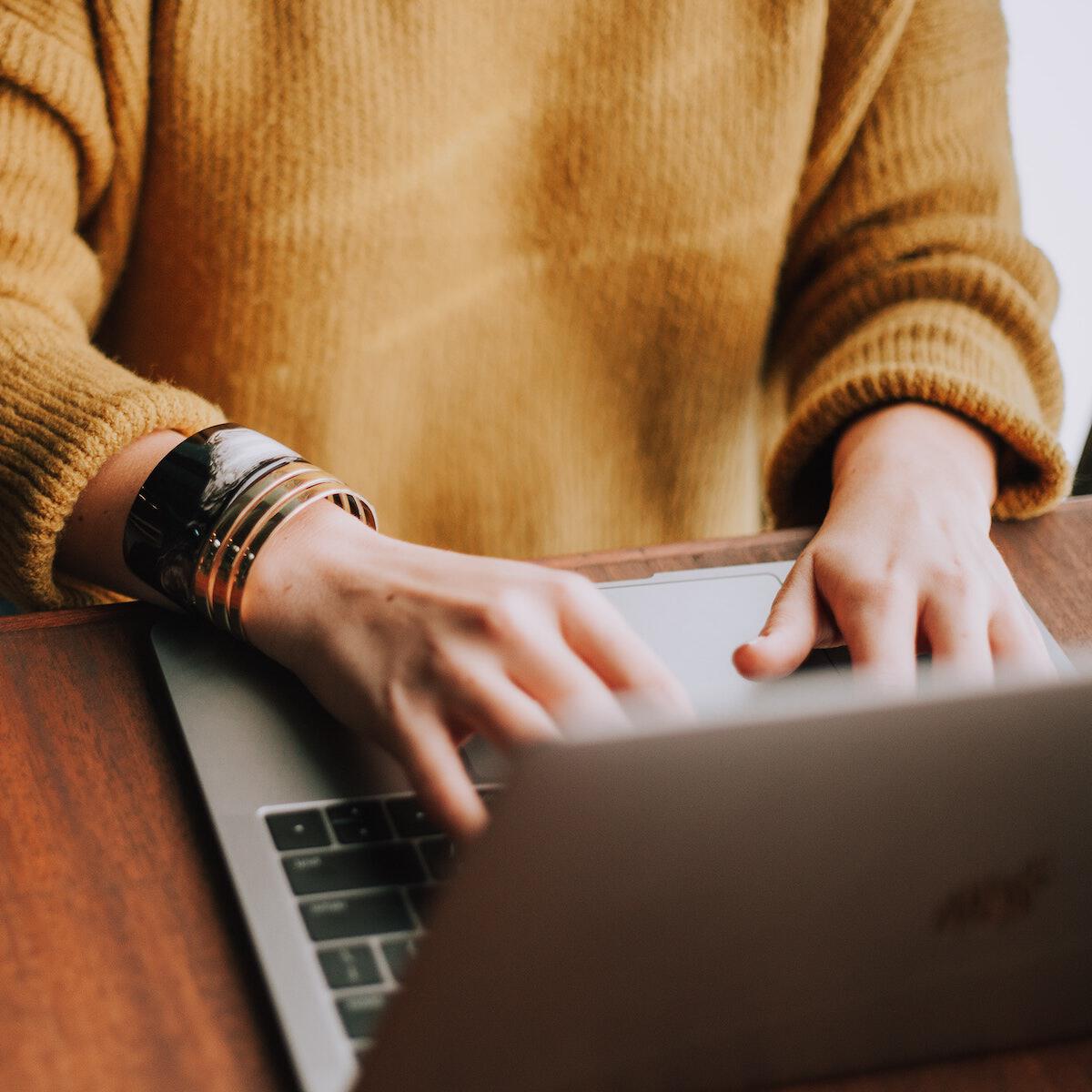 Remote work playbook
The Remote Work Playbook gives advice from our experienced, voluntarily remote workforce. It combines best practices for virtual communication, managing stakeholder expectations, social practices and a how-to on supporting each other in a remote working setup. This playbook offers general guidance only. It's important to remember that people's needs and challenges could be unique to them and try to accommodate wherever possible.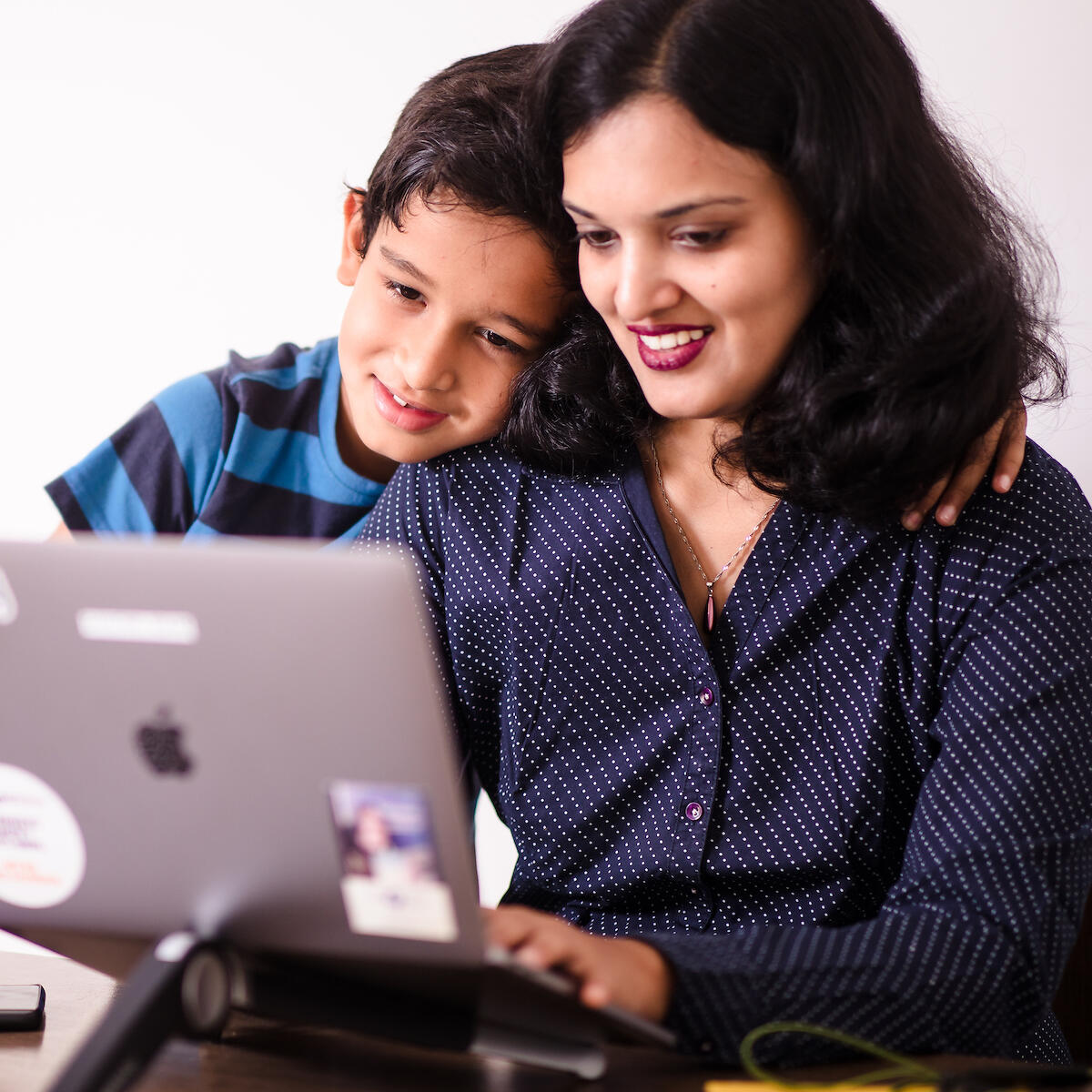 Remote working and inclusivity
By 2022, Thoughtworks aims for 40% of its workforce to be women and UGM in tech. Remote working could provide our inclusivity programs with a considerable boost. Taking our training programs remote allows us to host more attendees – for example, there will be more instances of our VAPASI program in India that offers free, hands-on technical training for women on a career break who want to resume their tech careers.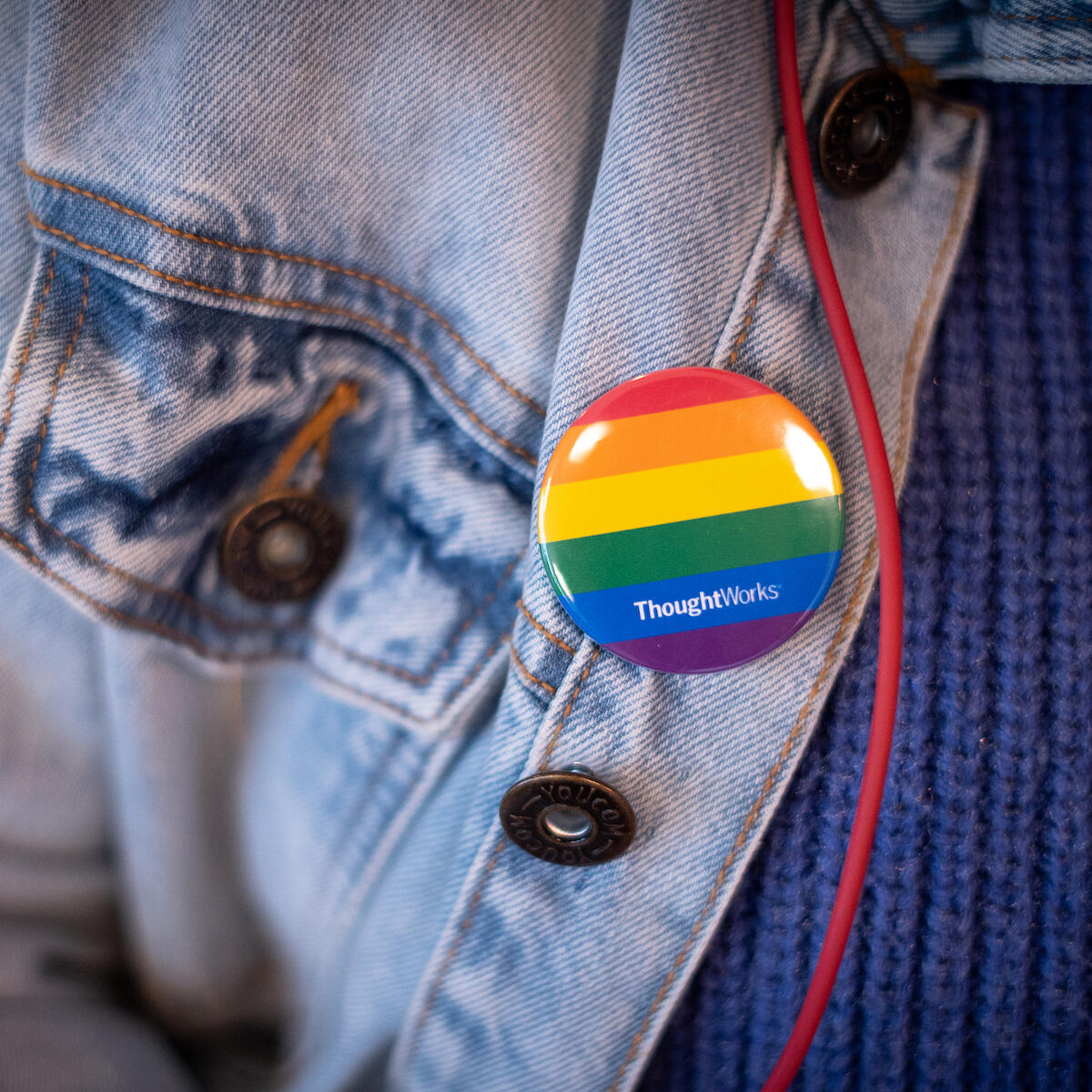 A shared purpose
We come together as a collective, with a shared purpose - this gives people avenues to form communities of mutual interest. Thoughtworks globally celebrated Earth Day 2020, and Pride Month 2020 during lockdown. We also came together to discuss, hear and support each other following George Floyd's killing, and condemned systemic racism with over a thousand Thoughtworkers signing the Workers statement against racism and police violence.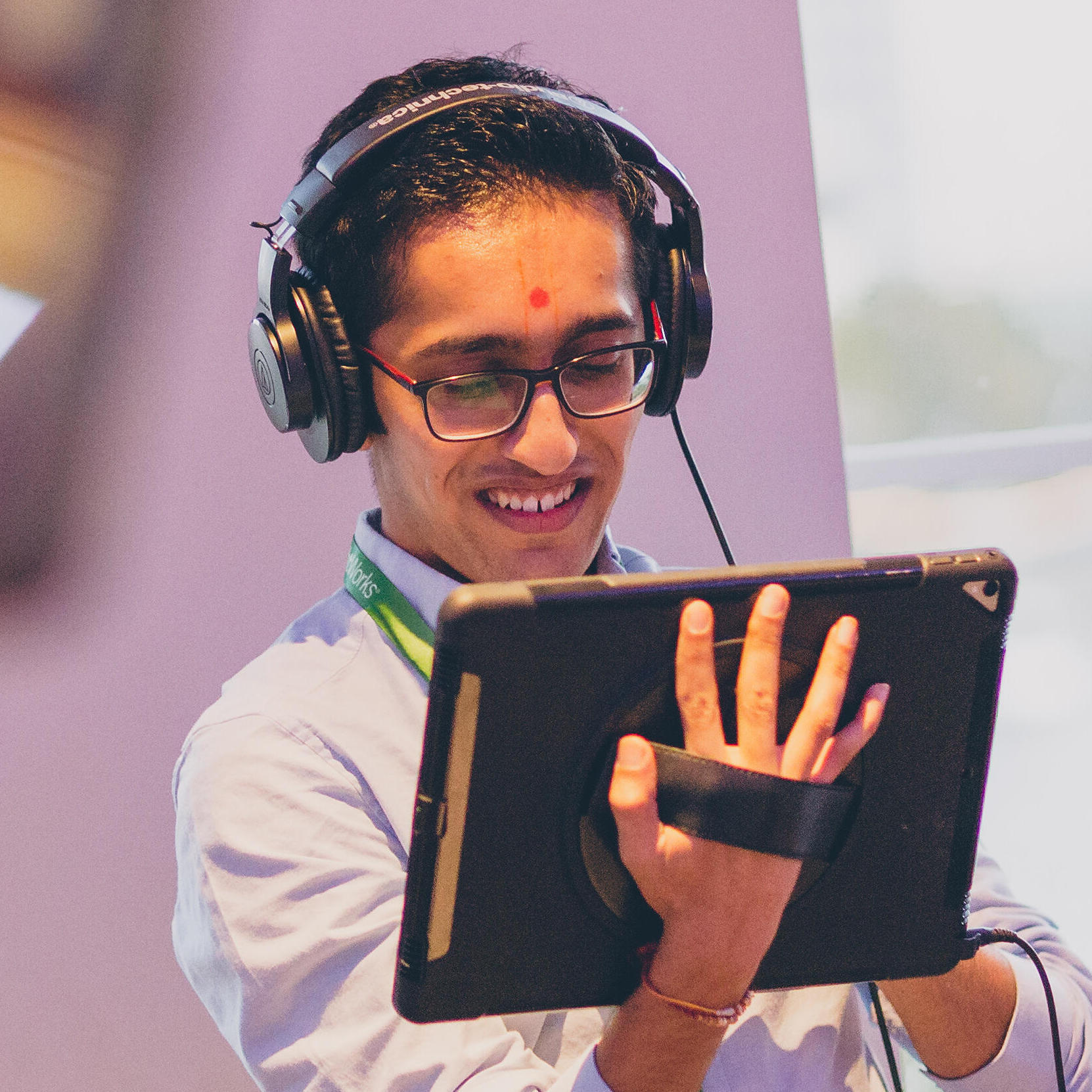 Continuous, clear and open
Our communications are continuous, clear and open. From regional town halls to discuss major announcements to informal chat groups, to virtual onboarding and buddy systems. From checking emotional pulse with surveys, to workshops and training on mental health, as well as discussion forums on topical issues. Our intranet was completely re-purposed to act as a COVID-19 hub, and regular emails are shared from the country MDs or our global leadership.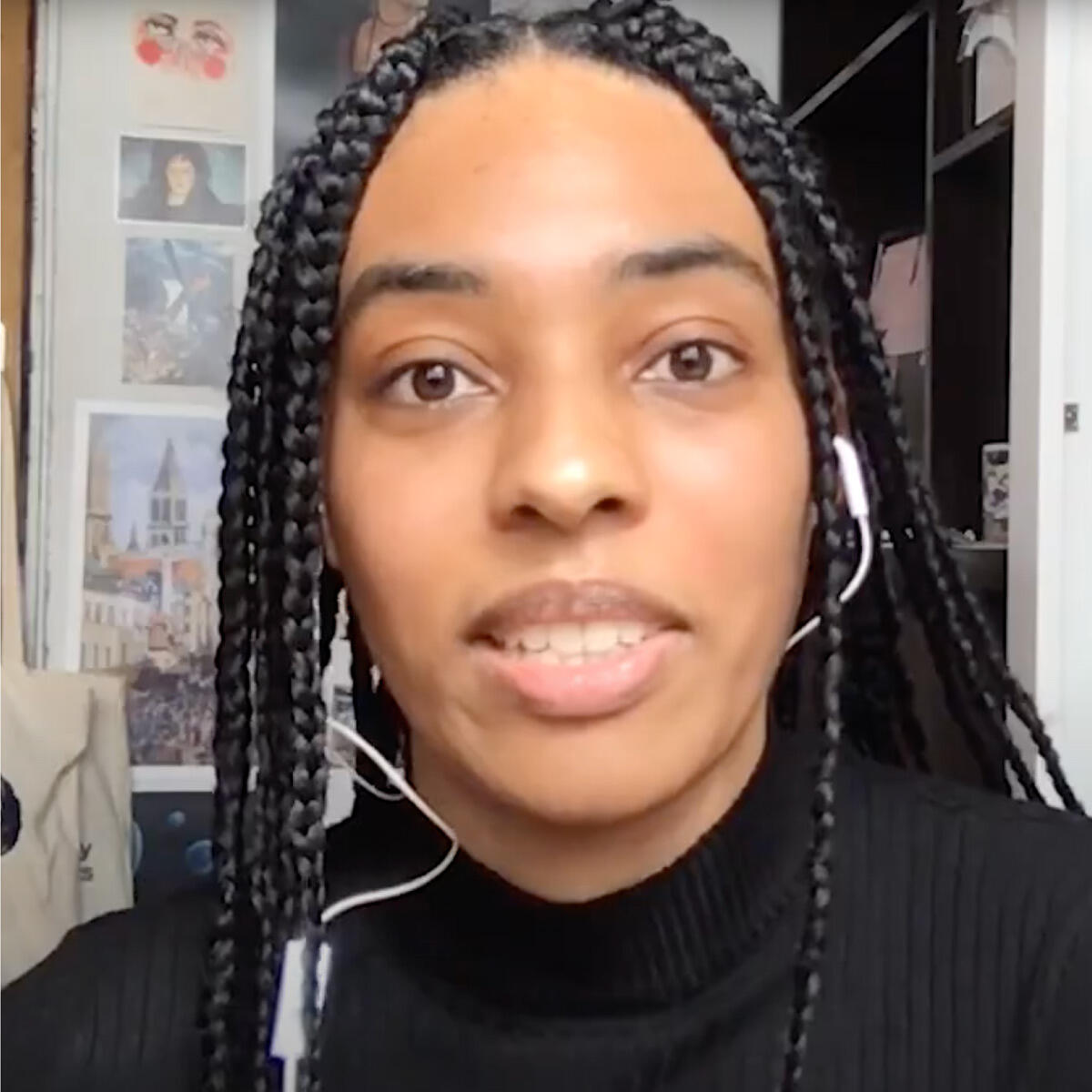 TW Together
Thoughtworkers from our team in Brazil developed an app, called TW Together, to help employees who joined during COVID-19 to find out about the many events and ways that they could meet new colleagues and get to know the organization.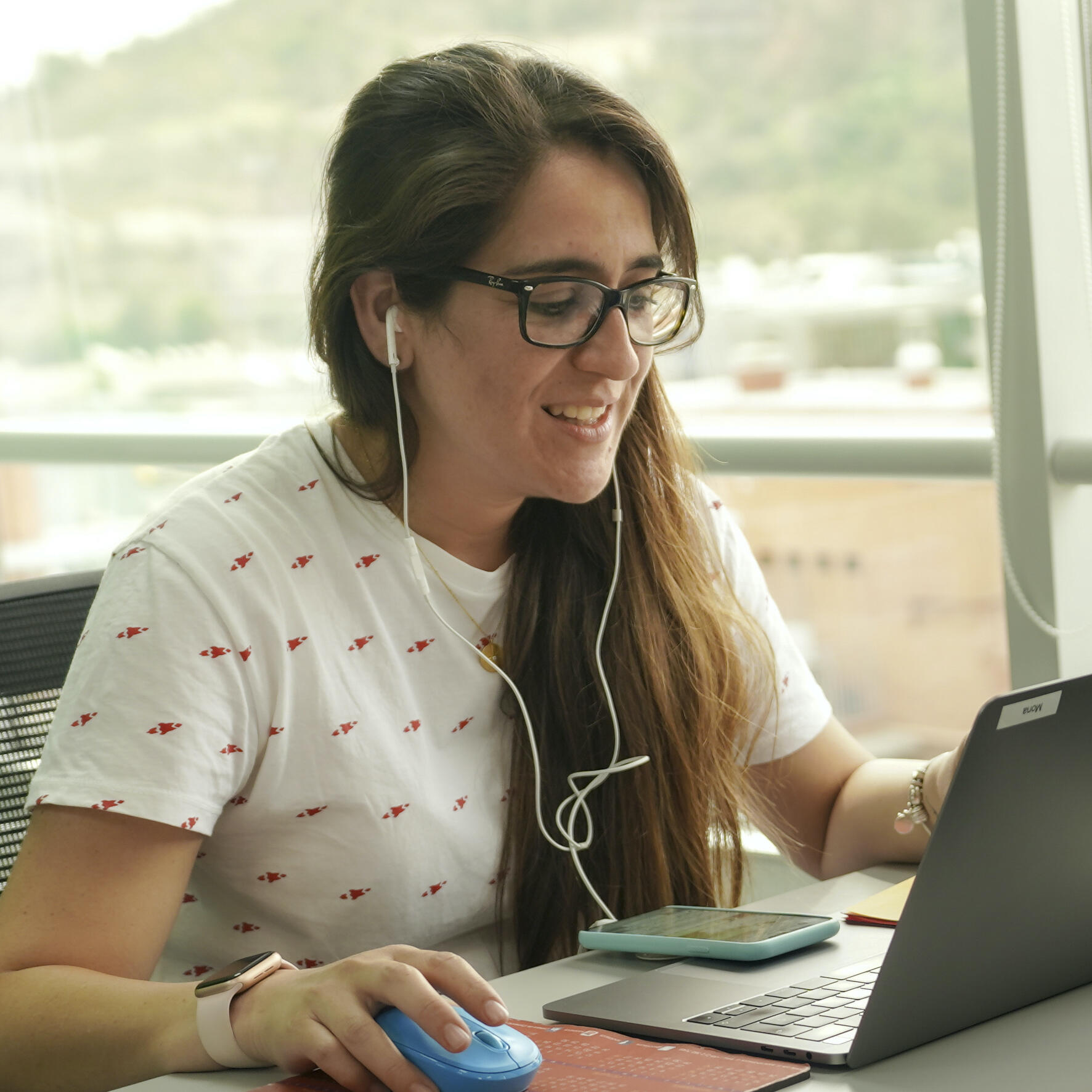 Ask me anything
Some countries run 'Ask me anything' sessions to help people strengthen connections with the leadership team, and many share weekly Thoughtworker stories where individuals outline their personal journey, to help everyone feel connected.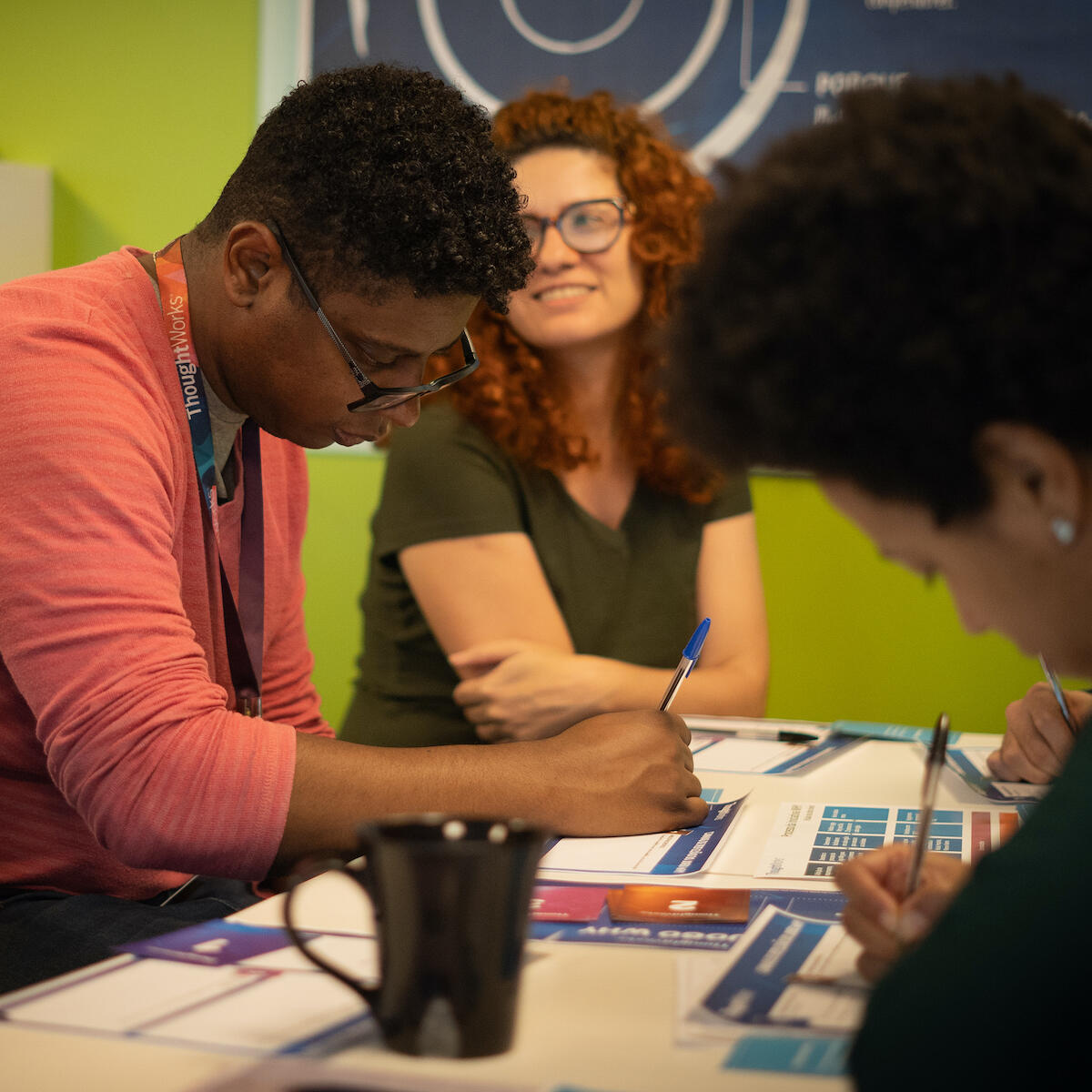 Progressive policies
We create trust through progressive and evolving work from home policies that are increasingly comprehensive, flexible and high on engagement.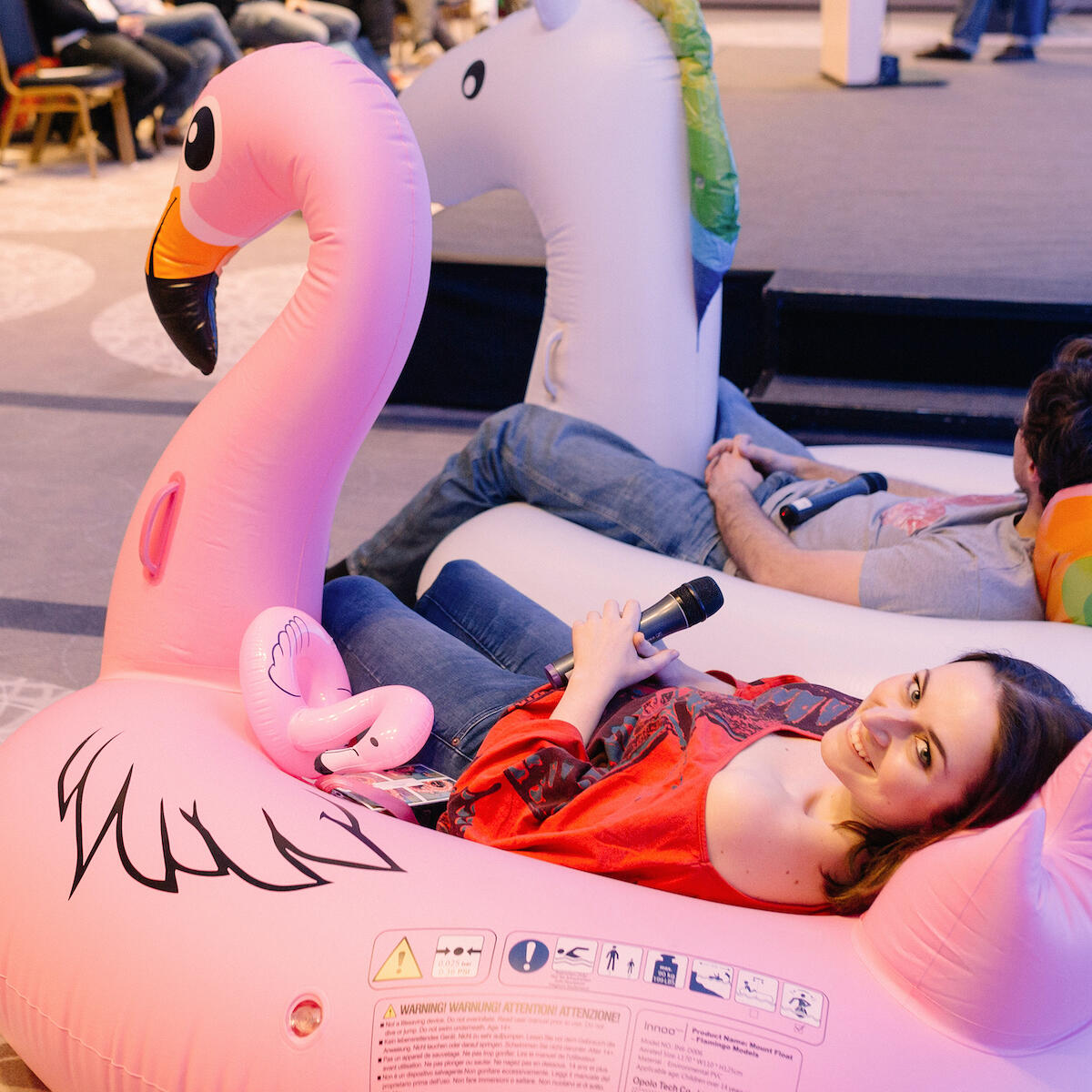 Work from anywhere
On the long-term reality of 'work from anywhere' we are running a crowdsourced initiative to encourage all employees to ideate and contribute to new policies and plans. 
Accountable beyond your 'walls' 
In the recent Case for Diversity, Equity and Inclusion 4.0 [3] (World Economic Forum, June 2020) the moral, legal and economic responsibilities of organizations have been called out. The report highlights the need for businesses to take greater accountability not just for the impact they have on their employees but also on the broader communities in which they operate and serve, working towards positive social change and equity for all. 

This is a time to integrate diversity, inclusion and equity practices in all aspects of the workplace and our society - we should not let this opportunity pass. The time of COVID-19 has been difficult for all, but the lessons learned can, and should, set us on course for a more equitable & inclusive future.