Digital Application Management and Operations
Modern software should not need maintenance

A paradigm shift in the software ecosystems
Software engineering has evolved over the past few decades. The old approach of looking at development from a locked-in view of risk, business and technology is outdated. You cannot rely on a 'one and done' approach to software or outdated maintenance methodologies. 
Today, software is evolving to better handle the constant state of change. When your business growth is inevitably being driven by technology - or Tech@Core - the software needs to operate in an optimal state as a flexible and adaptable digital asset. Rather than a reactive approach to 'keep software from failing,' we provide customers with proactive evolution tools and guidance to remain resilient for changing market dynamics and take your software into the future.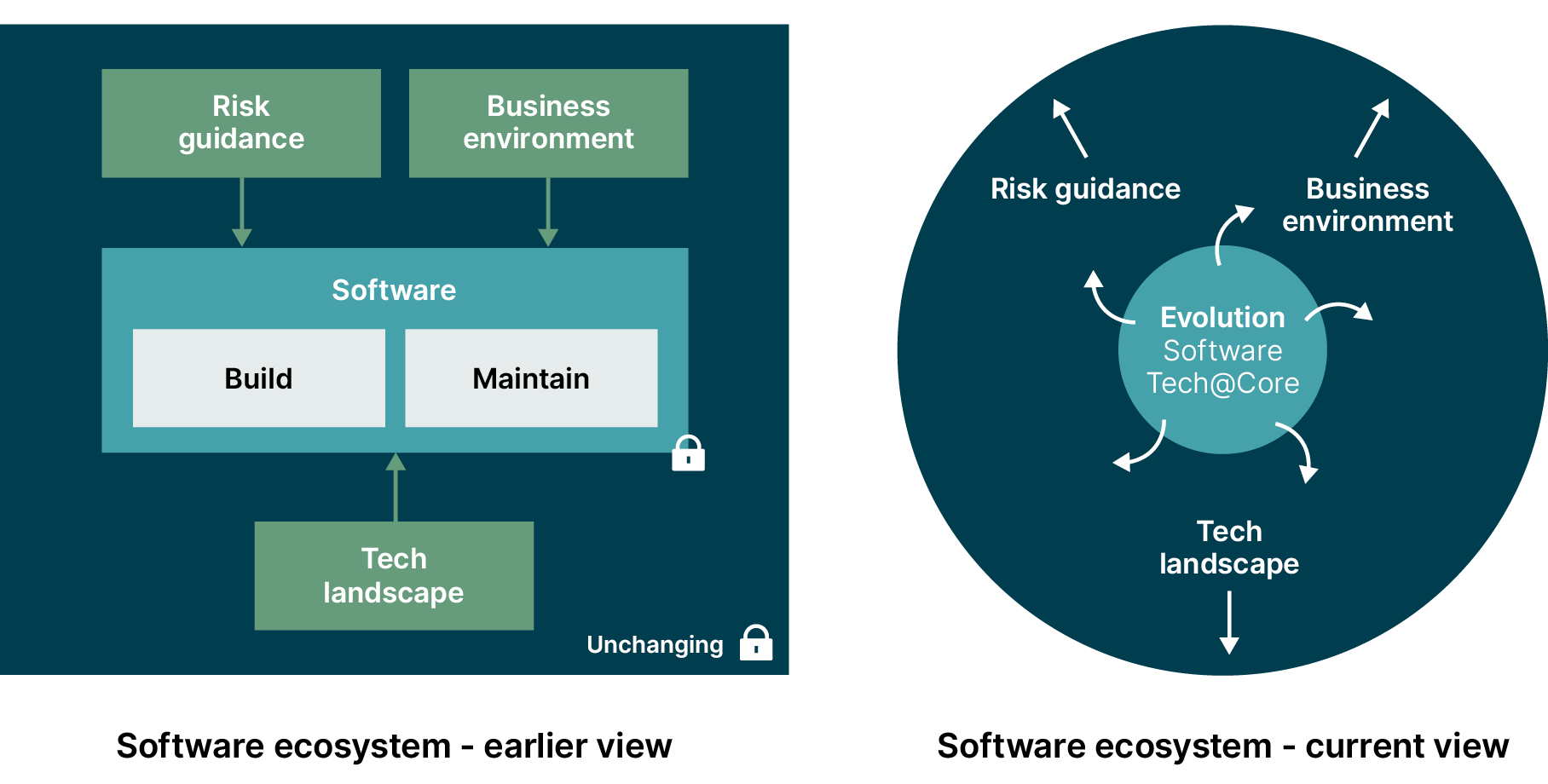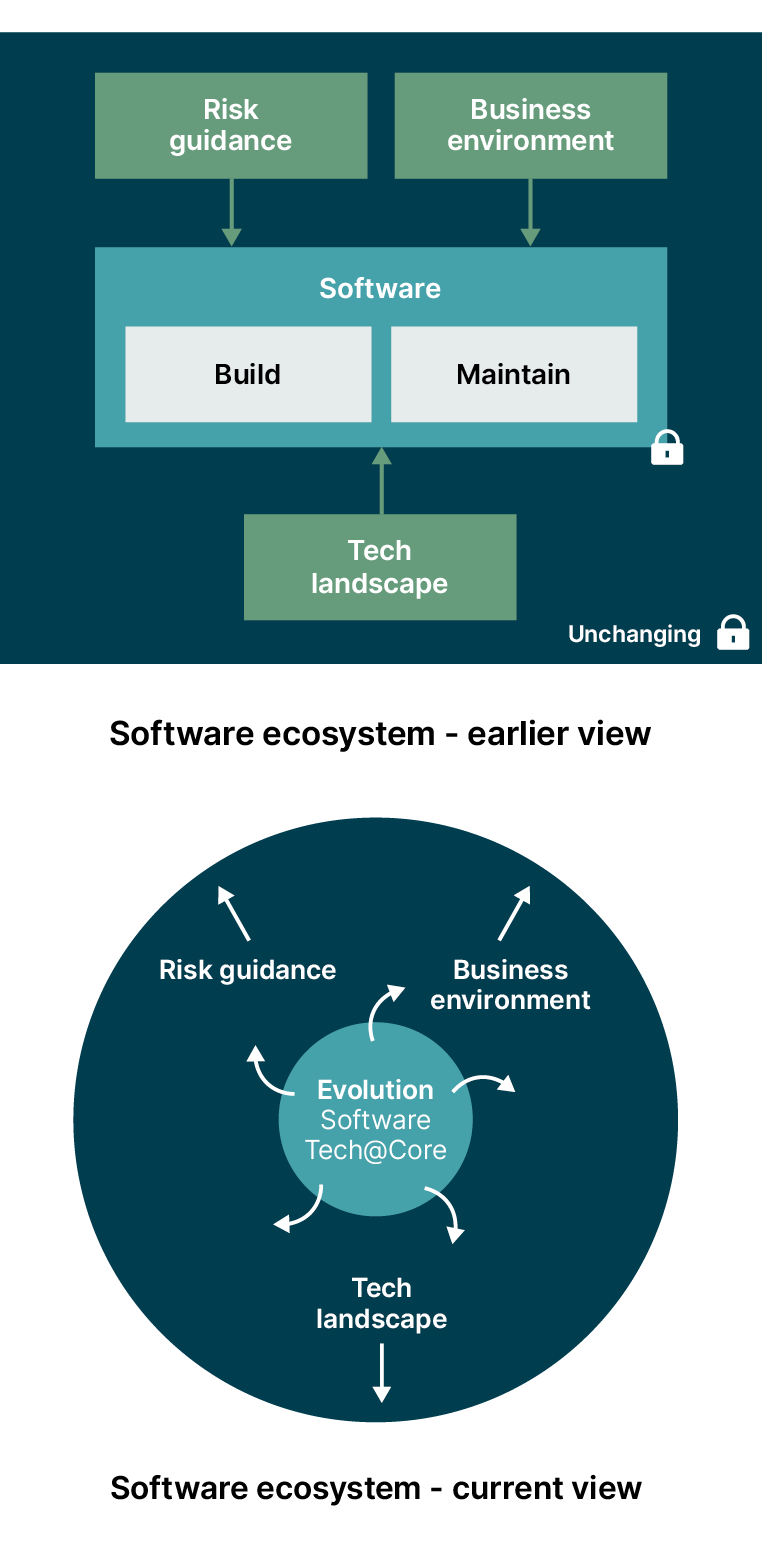 Software operations for bold digital business models



Lower your total cost of ownership for your modern software
Modern software, when managed well, stays modern. Thoughtworks solves for long-term value by designing software to be easily upgradable, proactively managing updates and building enhancements as your business evolves. Through software design that is modular, performant and maintainable - there are less costs spent on fixing defects and outages, adds an ease to scale for future growth and lowers your overall cost of ownership.
Through the work of our Global Digital Operations team, we ensure your software evolves as your business evolves. By focusing on the future customer needs and proactively managing the software – rather than a quick fix approach - in the long-term, you will spend less and deliver more. We have decades of experience keeping the total cost of ownership low while evolving rapidly at the speed of the market. The benefits of a modern software approach include: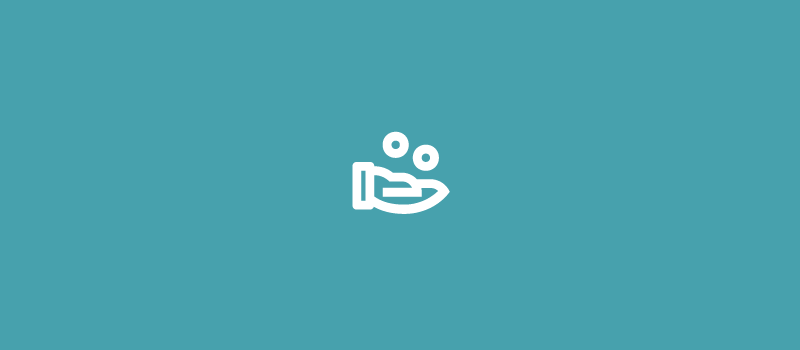 Predictable cost model
Aligned to customer's financial goals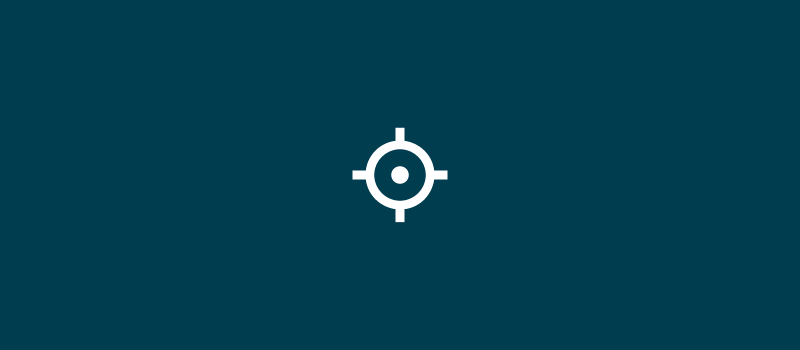 Outcome oriented
Metrics finalized with client during project initiation Tiered approach
For different needs, tailored for different customers Shared services
Allows for flexibility, combined with efficiency
Our Digital Application Management and Operations Services

Maintain resilience and continuous evolution for your technology initiatives

Our approach to modern software development includes a high level of automation, breadth of graphic visualizations and future-ready capabilities for adaptation. Further, to future-proof your systems, our Digital Application Management and Operations Services provides a Resilience service that conducts ongoing performance testing and applies intelligent machine learning features to ensure your systems withstand unpredictability.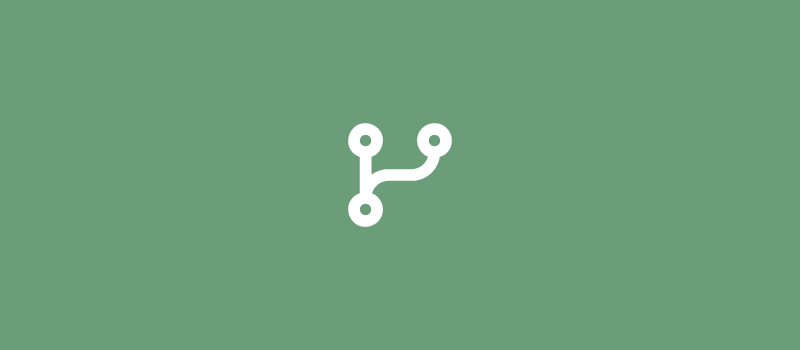 Resilience
We apply chaos engineering, anomaly detection, machine learning and other intelligence-driven measures to continuously 'fire' test your system under conditions of duress. This ensures business operations maintain resilience throughout vulnerabilities and unexpected events.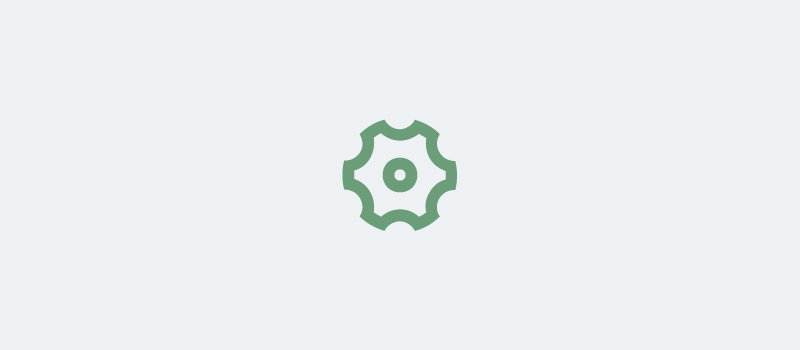 Automation
Maintenance involving automatic tasks to further align the platform to the customer's goal.

Visualization
Graphic delivery of outcome-driven DevOps metrics - including observability and monitoring - along with critical insights for optimal operations. Adaptation
We make your software future-ready and cloud-ready with a focus on areas such as; data analysis, security, resilience, microservices and Paas adoption.