This report explores how consumer behavior towards banking services is going to evolve in the UK in the next decade. It covers the top digital trends that are impacting the Financial Services sector. 
Our findings are based on a survey conducted among a representative sample of people across the UK, the results of which were analyzed by our team of Financial Services experts.
Speak to our Financial Services experts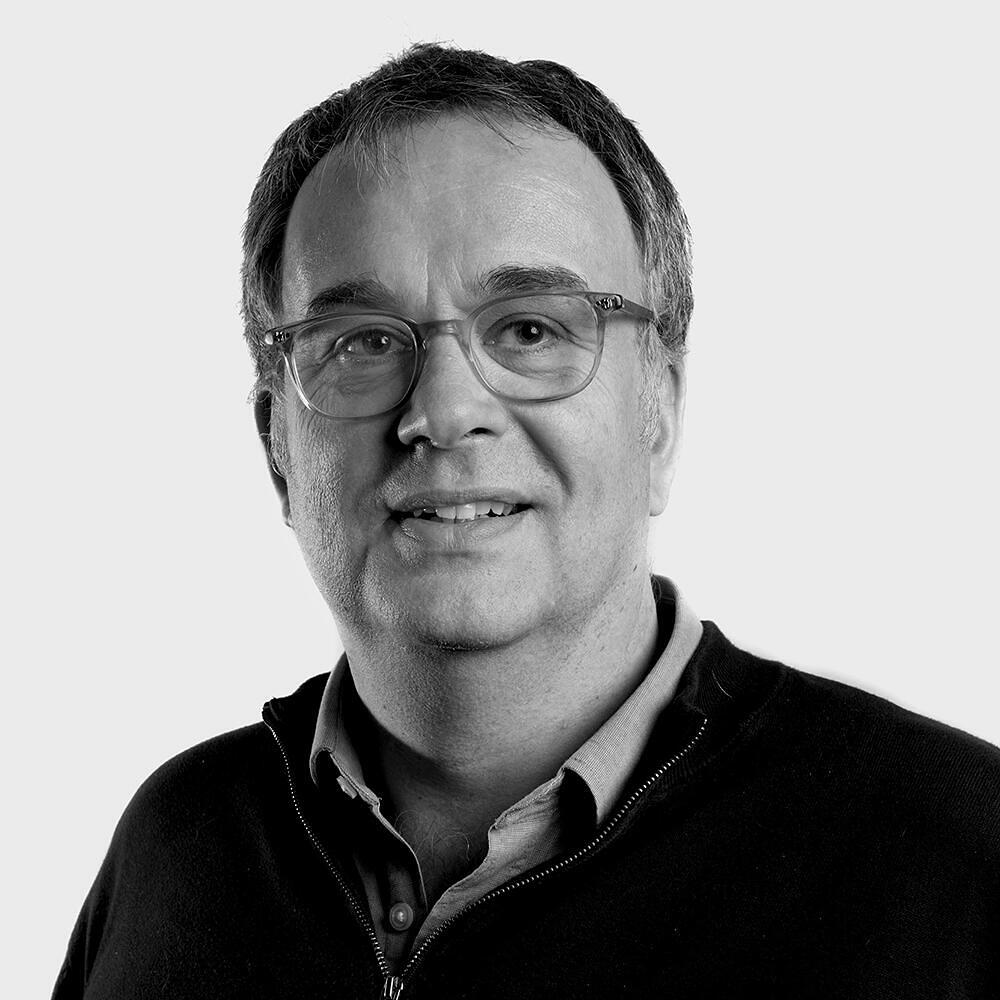 Phil Hingley, Director of Financial Services, UK
Phil leads the Financial Services portfolio at Thoughtworks UK and has over 25 years of industry experience. He has worked with global banking, insurance and investment companies to drive digital transformation initiatives, expand business lines, unlock value from legacy technologies and implement agile business processes.
Phil has also worked with European agencies to help set industry standards for adoption of technologies such as cloud, AI and cyber-security.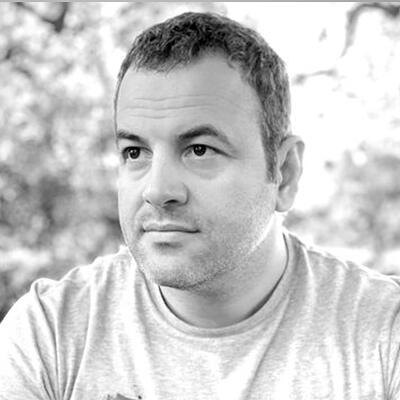 Isa Goksu, Director of Technology, Financial Services, UK
Isa is a financial services domain expert and a passionate technologist with over 20 years of experience. He has spearheaded several challenging and rapidly evolving distributed teams with agile engineering practices and follows a technology-agnostic approach to solve enterprise-level problems.
Isa has also led major transformations and was instrumental in building the core trading engine of the Istanbul Stock Exchange.