Innovate today. Prepare for tomorrow.
Capital markets faced a challenging 2021. Between shifting customer demands, volatile financial conditions, shrinking margins, and a host of new technical challenges, one thing became clear: that anything and everything can change in an instant.
Now, it's up to Financial Services leaders to ensure their organizations are ready for whatever the future holds. That means not only adopting technologies that will help solve today's challenges, but using data and modern digital tools to embed agility at every level—to continuously innovate and pivot when required.
Meet our experts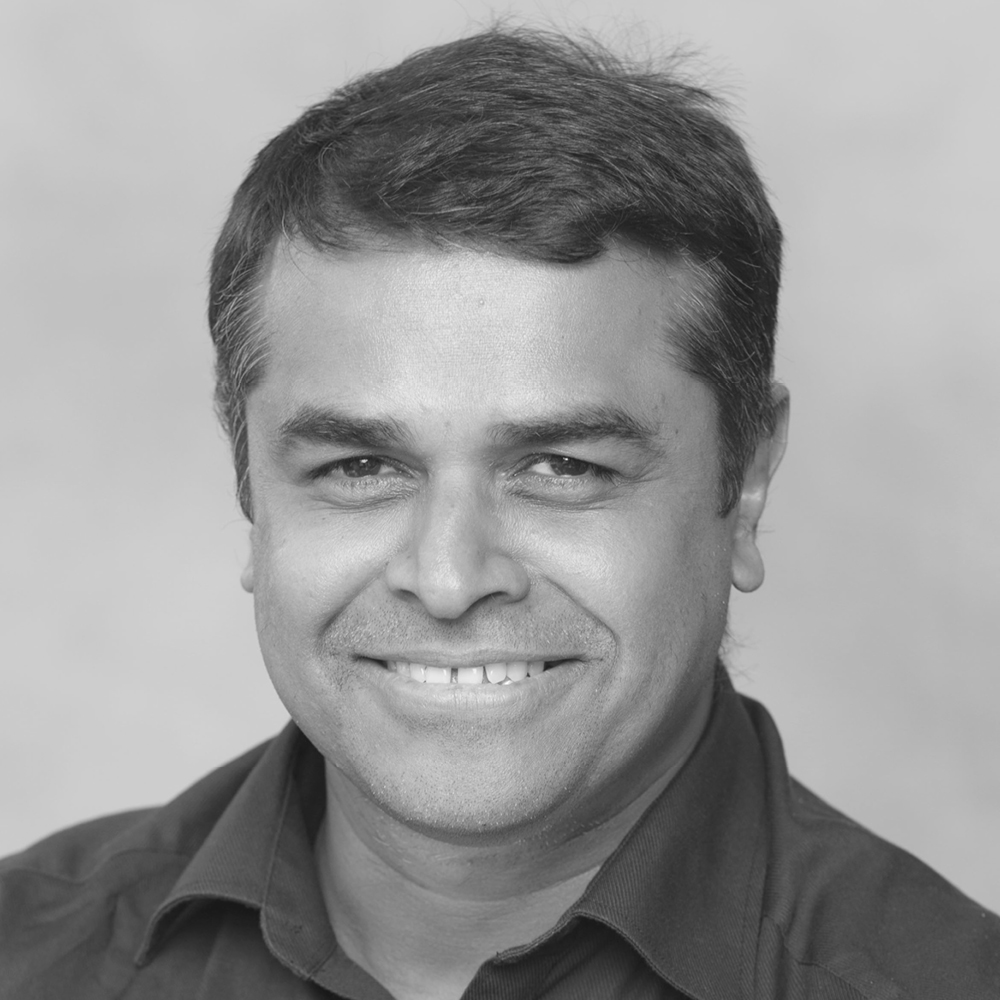 Prashant Gandhi
Director, Financial Services
Prashant is an experienced global leader with a strong track record of developing strategy through delivery execution for critical client missions. He currently leads Thoughtworks' Financial Services practice in Europe and is responsible for thought leadership, demand generation and community building.
He is passionate about co-creating, shaping and guiding transformation journeys that deliver the highest impact and value for our clients. He has extensive delivery and consulting experience in asset management, investment banking, commodities trading and consumer lending.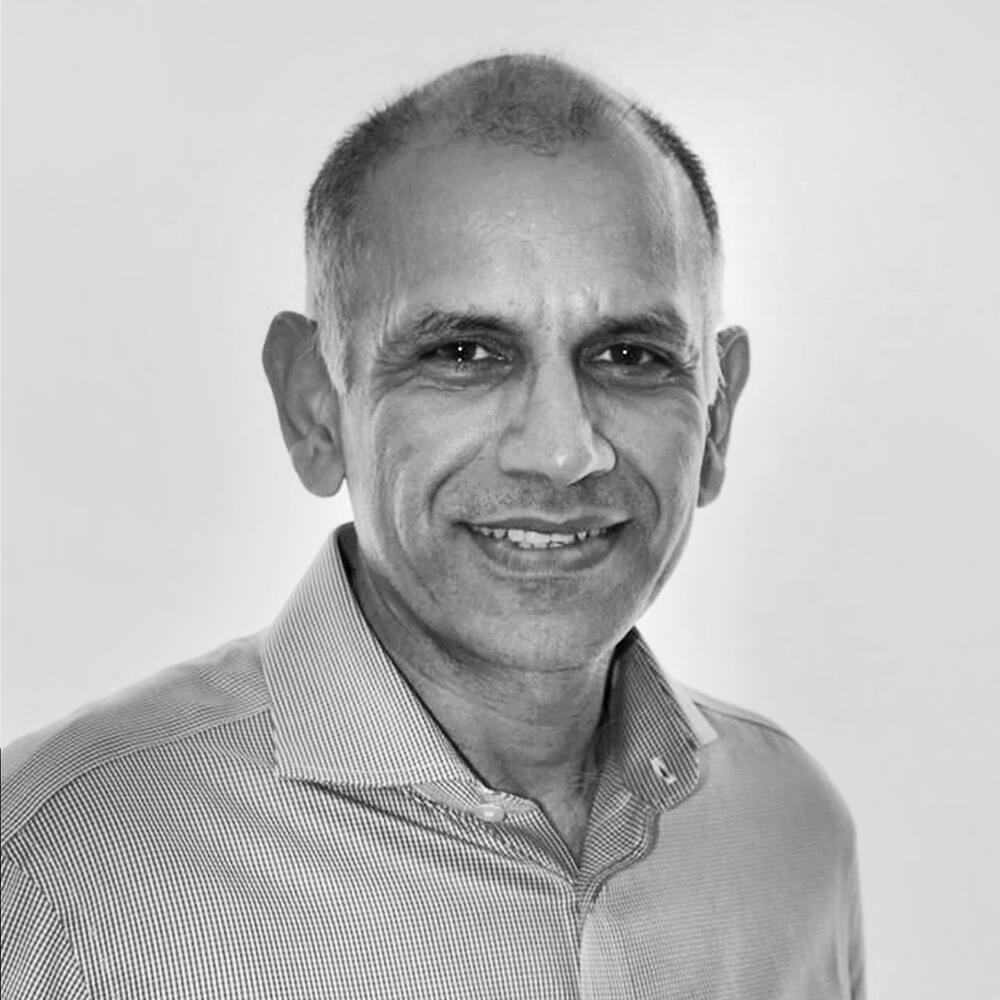 Omar Bashir
Principal, Financial Services
Omar is a technical principal and a technology leader at the Thoughtworks Financial Services practice in the UK. He brings over 25 years of experience in banking and financial technology, working across leadership and technical roles at global investment banks. He has in-depth expertise in securities trading technology and has delivered several industry talks on this topic. 
Omar has worked with several business and technical stakeholders to deliver enterprise-level technology modernisation and digital transformation programmes. With significant experience in building and leading cross-functional teams, Omar has also coached tech practitioners to adopt agile best practices to achieve favourable business outcomes. He leads technology transformation initiatives with a strategic focus on business value, organisational agility and continuous improvement. 
Sign up for our Financial Services newsletter