We all know that feeling: we watch a video, read an article or listen to an inspiring podcast and we instantly want to share it with others. At Thoughtworks, learning and sharing our knowledge is entrenched in our culture. Our
Insights channels
are home for much of our content, a place to delve into technical topics, the path to digital transformation, adaptive leadership, career advice and so much more.  
As the year draws to a close, the editorial team would like to thank all Thoughtworkers, alumni, clients, and guests who have contributed to making our content hubs what they are today.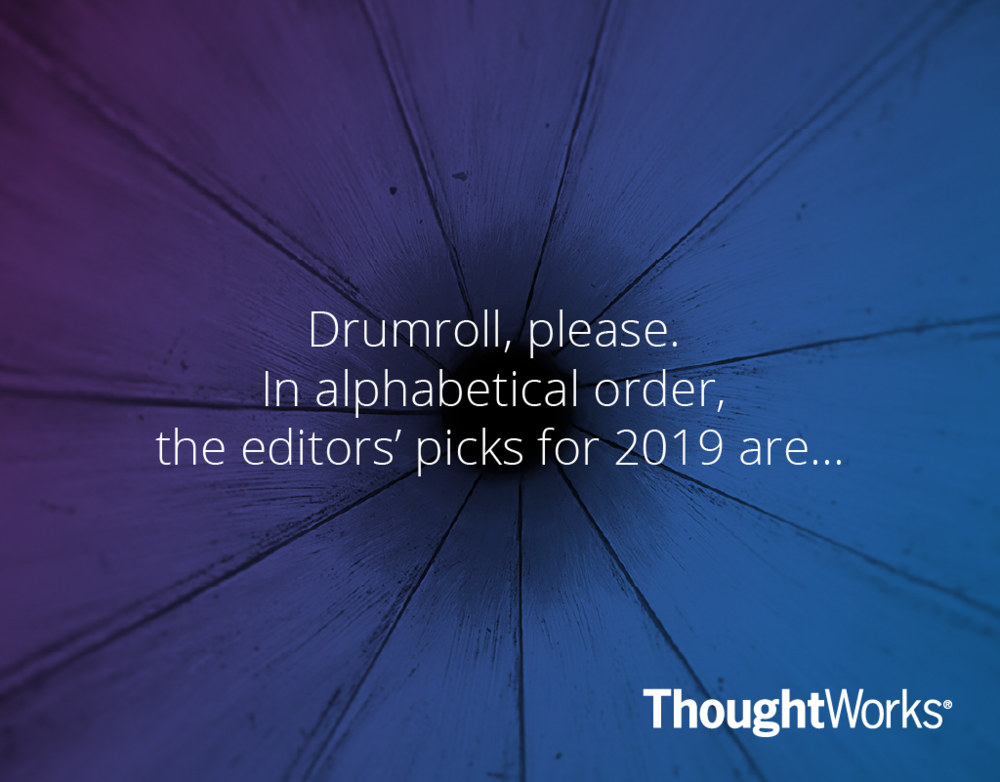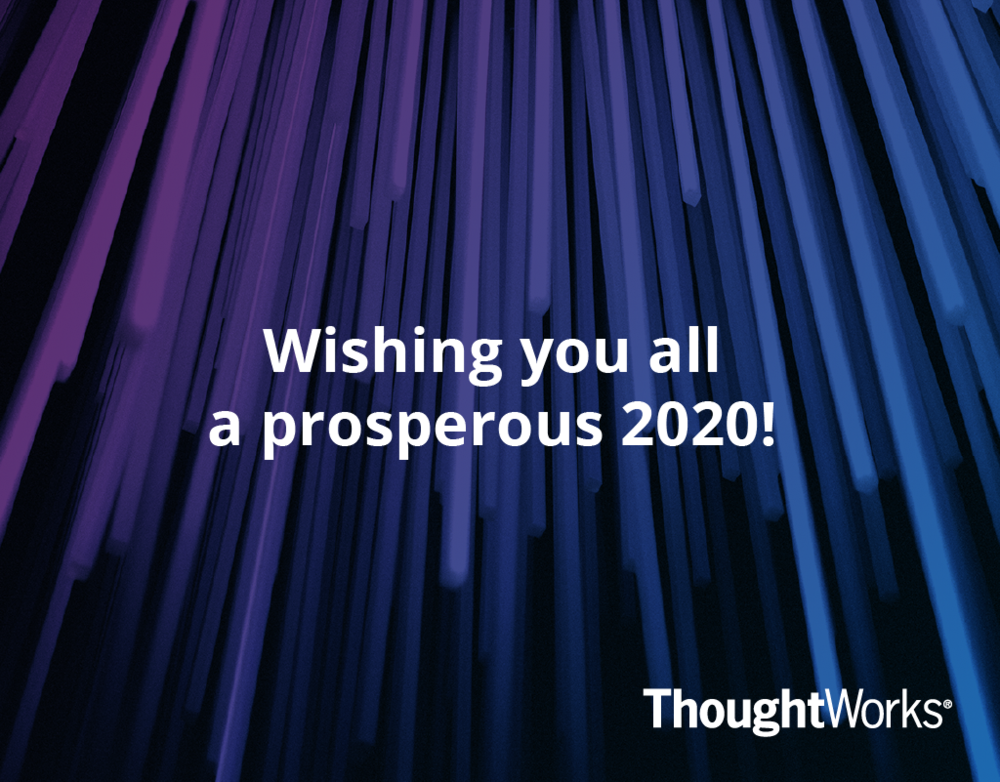 Disclaimer: The statements and opinions expressed in this article are those of the author(s) and do not necessarily reflect the positions of Thoughtworks.