In March we recognize International Women*s Day (IWD) and Women*s History Month. But all year, every year we partner with many organizations who give girls opportunities in tech, who support women and children who are victims of crimes and injustice, and who fight for human rights, workers rights; equal rights. All year, every year, we work to ensure all who identify as women are recognized for their contributions, have opportunities to advance in their careers and are rewarded fairly. It's a journey, we aren't there yet – we accept that in the field of diversity, equity and inclusion we will never be 'done' – we can always do more, do better. 

The theme for IWD in 2023 is 'Embrace Equity.' We'd like to share with you some of our people's thoughts on equity.
*All who identify and/or experience oppression as a woman
Stories from Thoughtworkers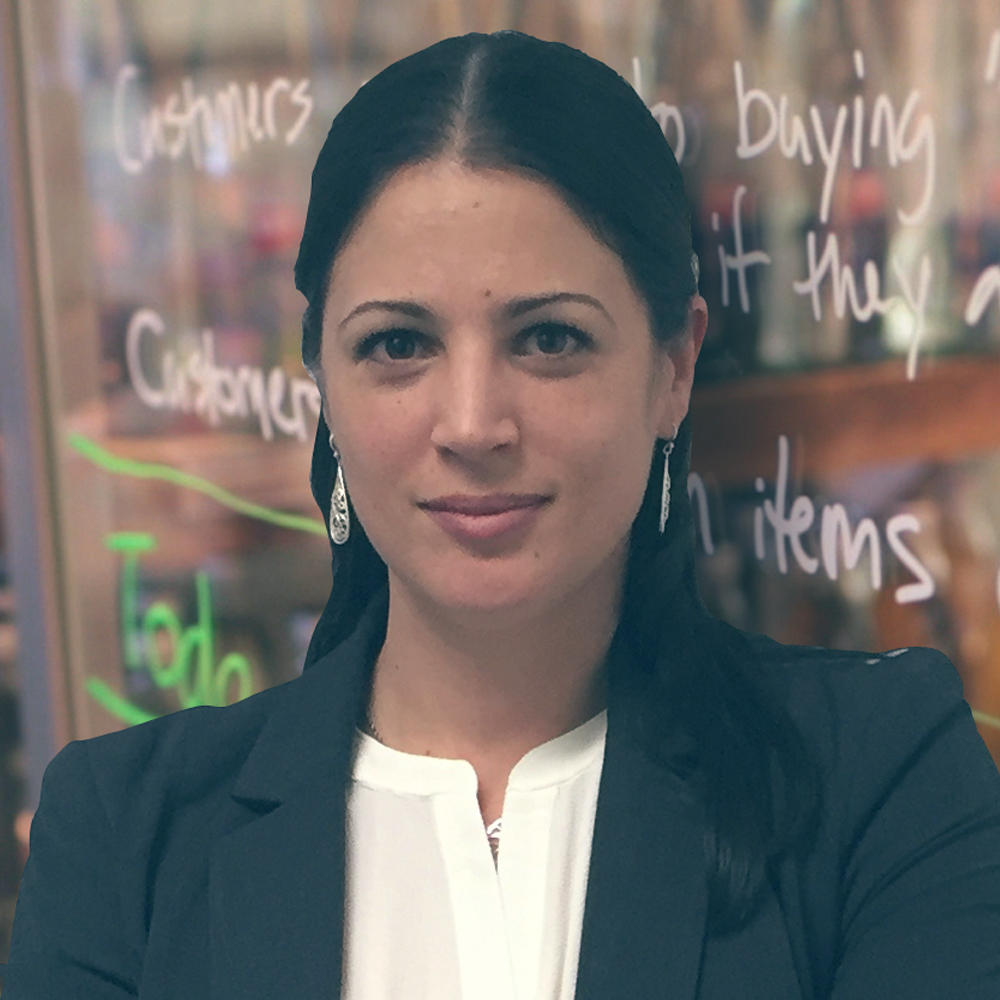 Vered Netzer
Customer Partner, Brisbane, Australia

Designing more inclusive workplaces and solutions is important as it expands the reach of our abilities and opens growth opportunities. We are more than the sum of our parts - we achieve more when we work together. Equity in tech has the power to bring us closer together for a better future.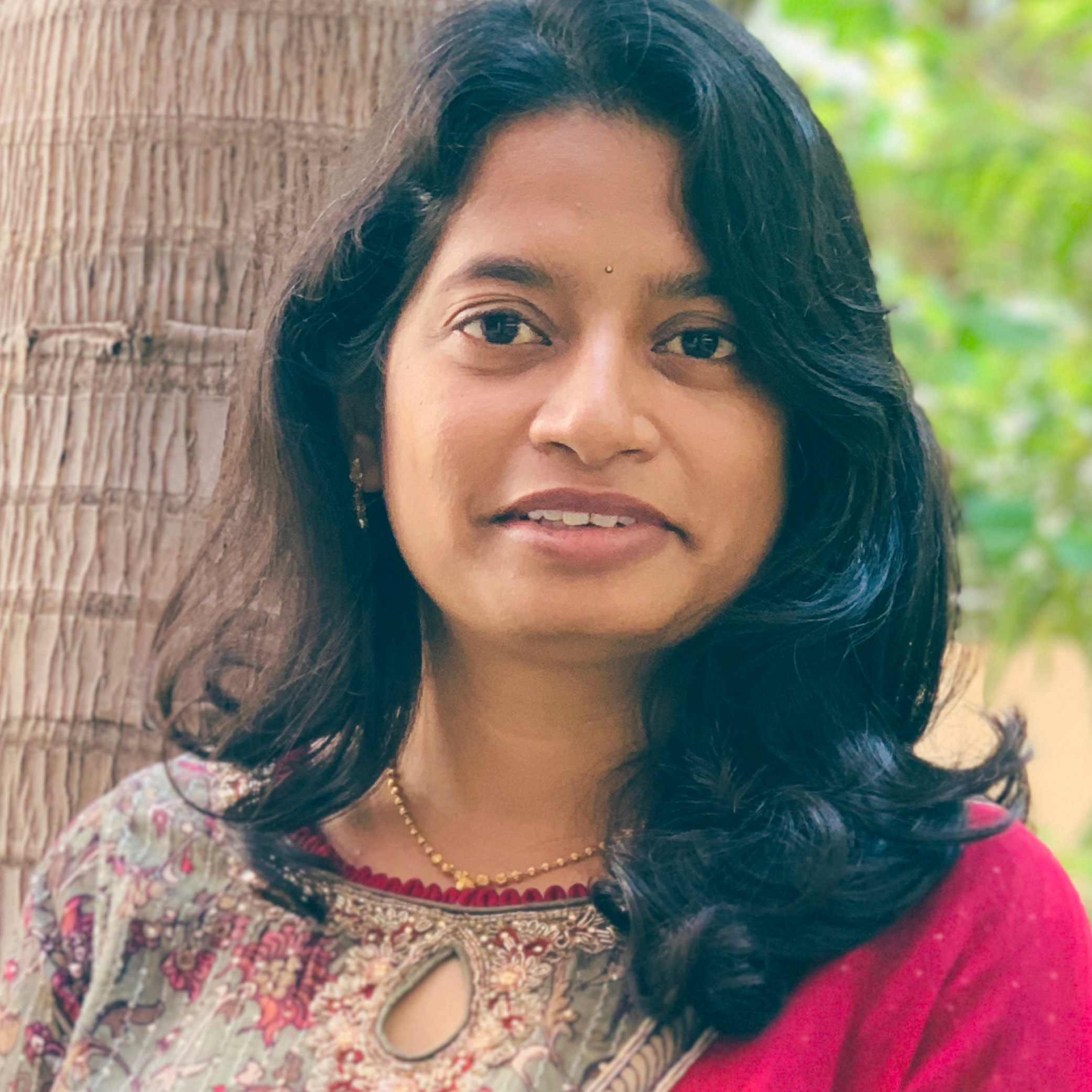 Pramida Tumma
Engineering Director, Hyderabad, India
Empathy and awareness are key to creating equity on teams. In one of the teams I worked in, we had catchups where every member would share their story. It helped us create empathy for each other and improved our overall team dynamics.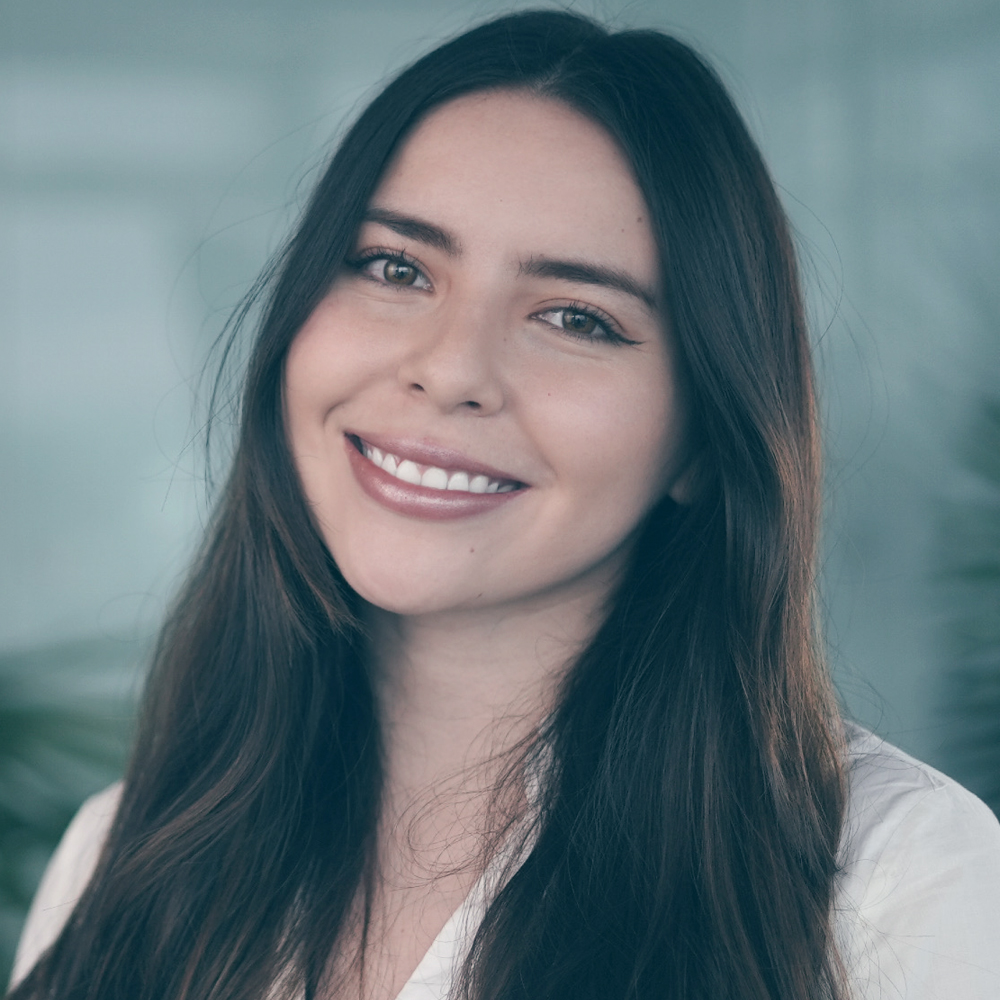 Elizabeth Parra
Content Marketing Specialist, Ecuador
Imagine a world where everyone has a fair shot at success, where your gender, sexual identity, or any other unique characteristic doesn't hold you back from reaching your full potential. This is what equity means to me. It's about leveling the playing field and empowering those who have been marginalized and disadvantaged, by providing them with the necessary tools and resources to thrive professionally.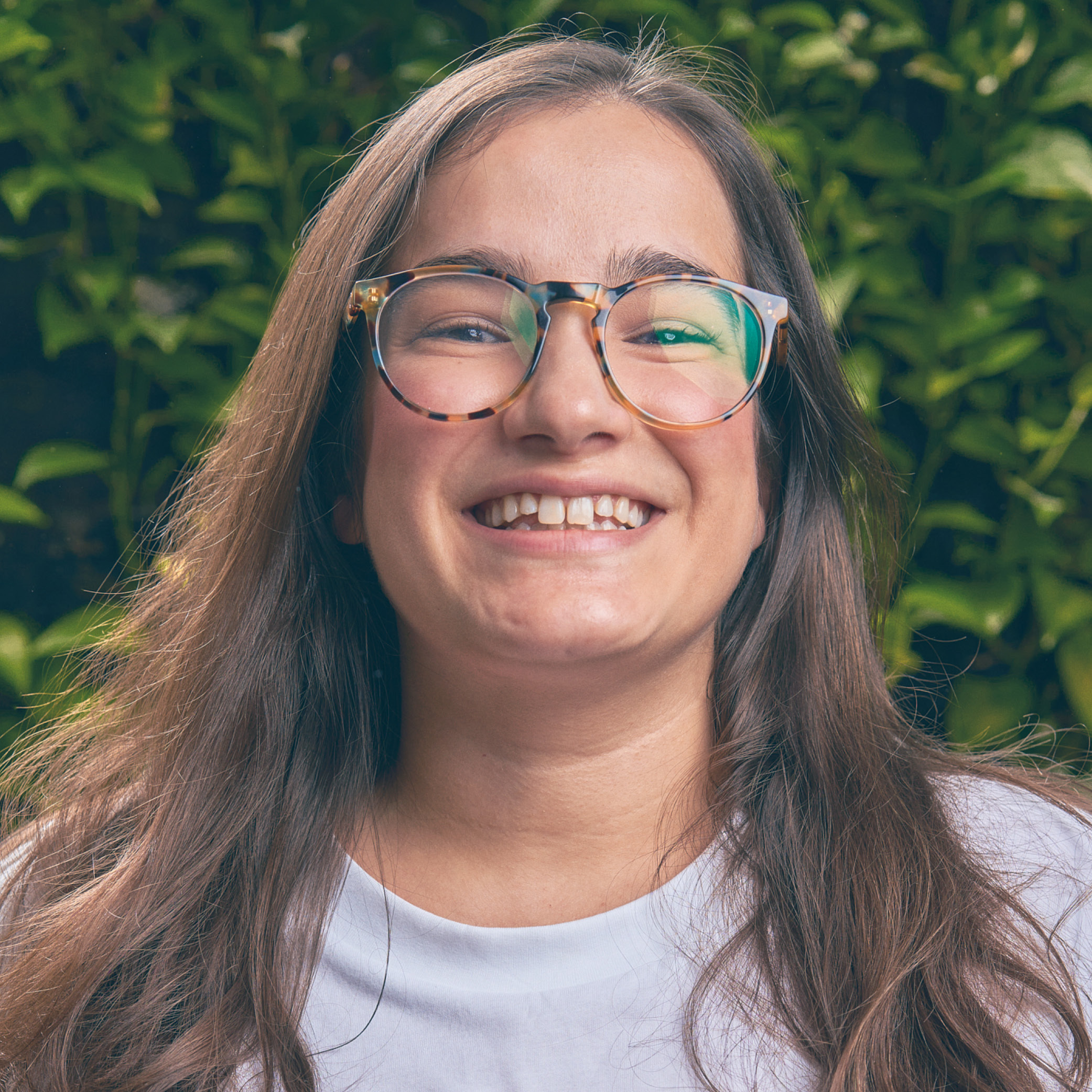 Alice Borner
Developer, Munich, Germany
Equity for me is an embracing concept that involves respect, justice, and freedom. Freedom from overthinking if you are good enough because you don't relate to people around you. The mental load hurts, intimidates, and holds people back.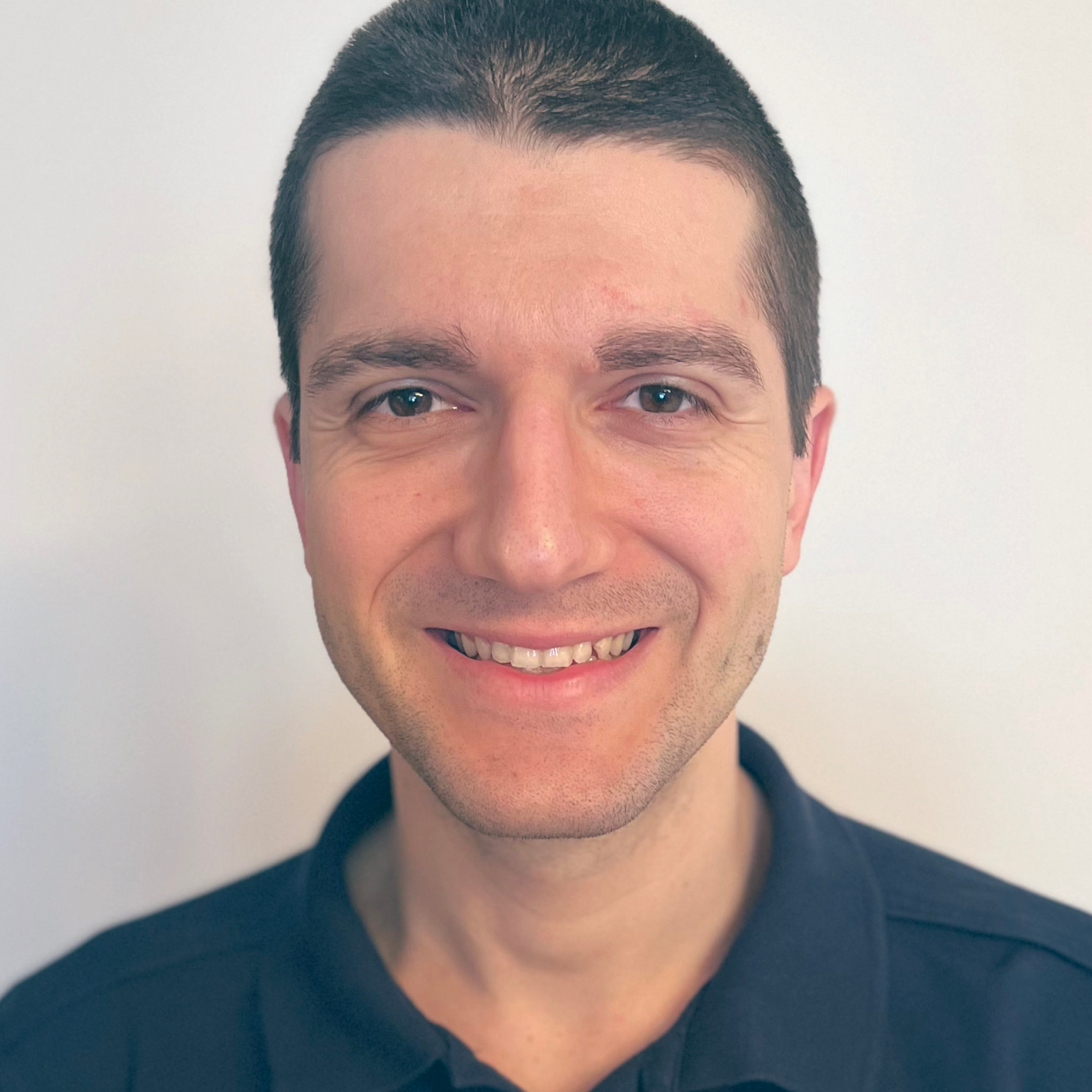 Mihai Cristian Petrescu
Mobile Developer, Bucharest, Romania
By balancing out the playing field we can make sure that the output of our work will not become biased/restricted/limited due to not enough varied individuals contributing to the greater good and providing as large a horizon as possible.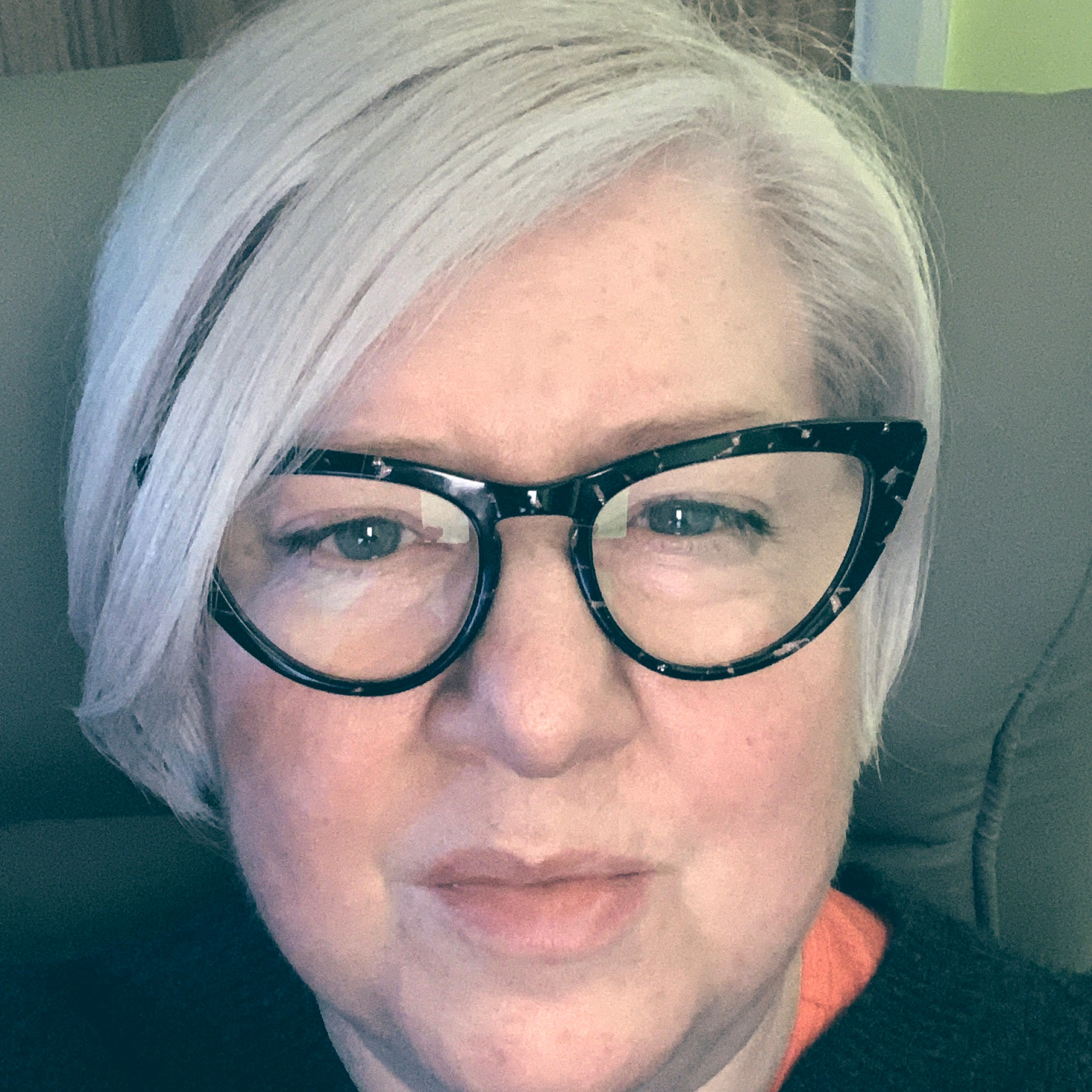 Dee Wauchope
Digital Transformation Principal, London, UK
Gender equity means not judging people based on appearance, gender, age, etc but opening yourself up to learn something from every member of your team and creating products and services that serve all equally.