Vapasi, a #TalkTechToHer initiative from Thoughtworks helps experienced women technologists who are currently on a career break, resume their tech journeys. The last 20 batches of Vapasi tailored for Developers and Quality Analysts saw more than 250+ women participate in the returnee program. Many of our Vapasi graduates are enjoying productive career paths at Thoughtworks and other companies.
Watch this space to know about upcoming Vapasi editions for 2022. You can also register your interest below and we'll make sure to get in touch.
Our approach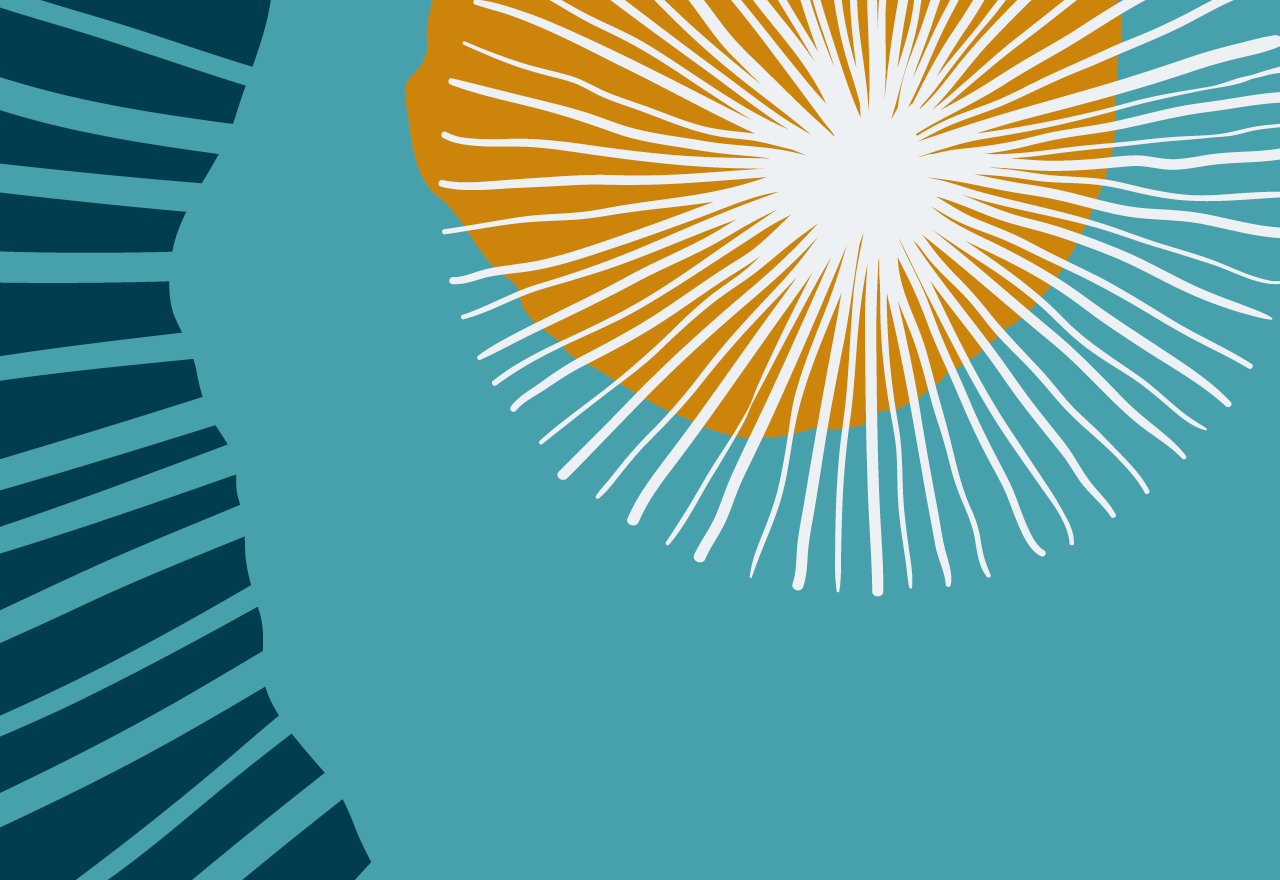 Training
The free, Thoughtworks certified technical training program takes a holistic approach to sharpen the participants' technical & consulting skills while helping you build confidence through networking with senior technologists at Thoughtworks. The tools at hand are hands-on sessions, mentoring engagements, multiple interactions with leaders and fellow participants.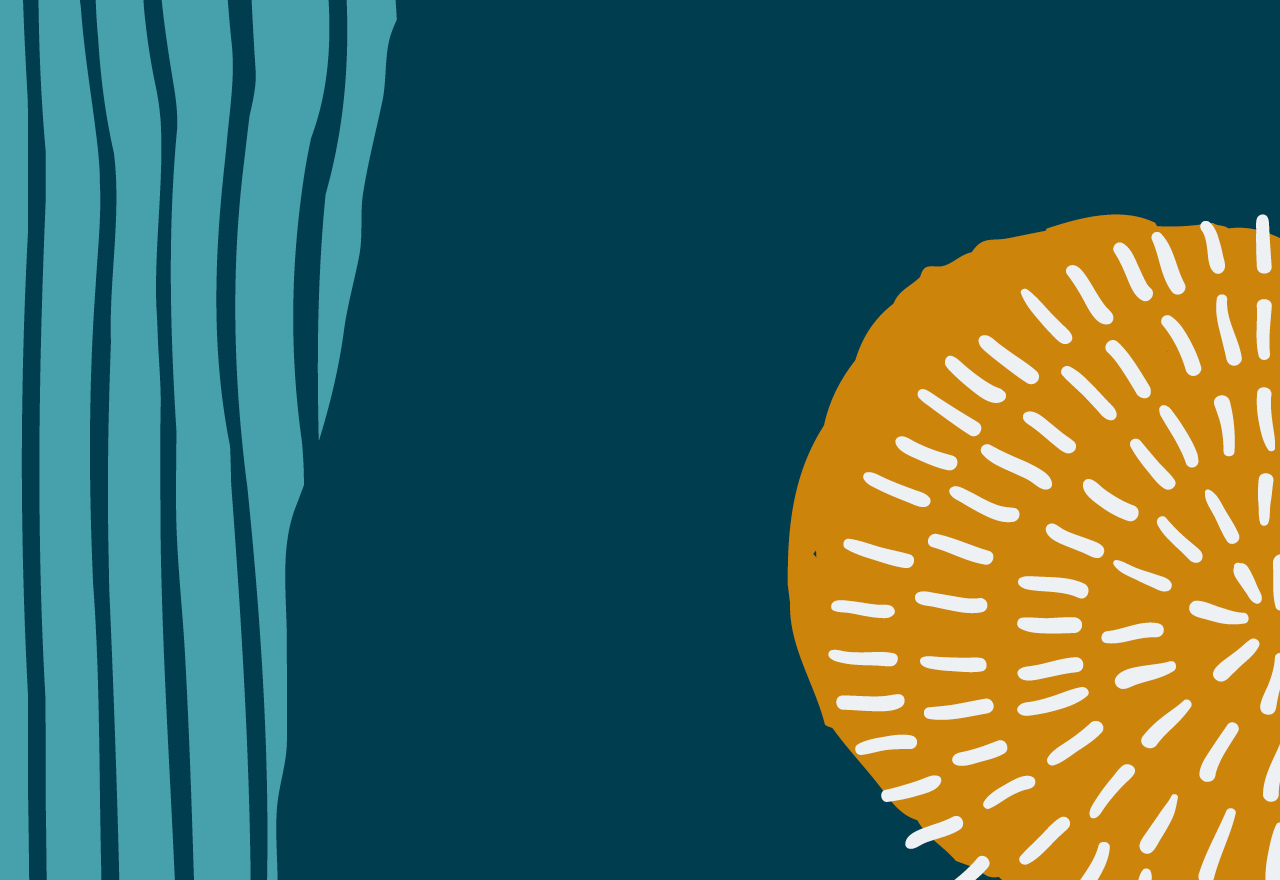 Internship
Selected candidates will be offered a paid internship with valuable work experience on a Thoughtworks project. You will get the opportunity to work on cutting-edge technology projects and learn agile methodologies and practices. A dedicated mentor will be assigned to you to help you navigate and support your learning journey while also allowing you to experience our inclusive workplace culture.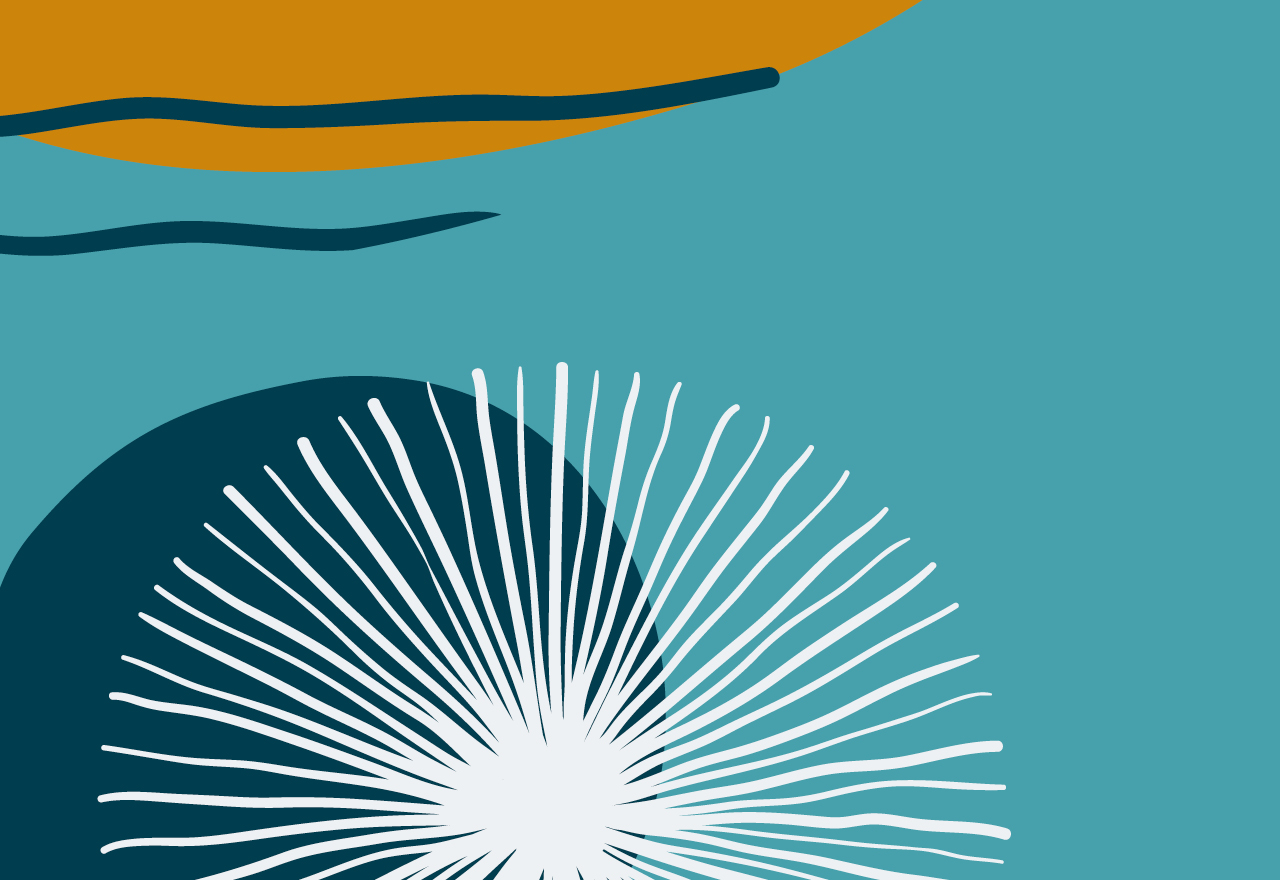 Hire
Direct Hire: Based on your performance in the training program, you will be directly hired as a full-time employee at Thoughtworks.
Hire post-internship: Based on your performance in the internship period, you will be offered a full-time position at Thoughtworks.
2022 Vapasi Calendar
For 2022 we have planned workshops for both developer and quality analysts across our Thoughtworks offices in India. Please register your interest and we will get in touch with you when these programs kick off. 
Please note that the application criteria might vary with each edition. And, we'll keep this page updated with the latest information.
We'd love for you to join our Thoughtworks VAPASI Interest Group. It's a networking platform designed for Vapasi alumni and interested folks to engage at.
Hear from our ex-Vapasi candidates
Priya Darshini M G | Application Developer
Purnima Ramkumar | Quality Analyst
Frequently Asked Questions
A) No. The Vapasi training program is free of charge.
A) The training program will help sharpen your programming skills, which gets you on par with the current job market requirements.
The Vapasi Accelerator program is designed for women developers with a shorter (1-3 years) career break. This is an intensive training program that will prepare you to fast-track your return to the IT industry.
We discovered that an accelerated training program of 2.5 weeks works best for people who have had a shorter career gap or have kept up with tech. As a result, Vapasi Accelerator was created.
A) One needs to have access to a laptop/ desktop with a stable internet connection and webcam to undergo the selection process with us.
A) We will be providing the laptops for the training but we would request you to have access to a laptop to go through the selection process with us.
A) Yes. Your registration helps us keep track of your application and makes it easy to communicate with you.
A) The selection process helps us in choosing the right candidates with the necessary qualifications and skill set required to participate in the program. 
A) The intention of asking to do the coding exercise is to ensure you brush up on your basic programming knowledge before the training program. It also helps us tailor the training content to the skill level of the registrants.
A) Shortlisted registrants will receive an email with pre-reading material and online courses available to prepare yourself and brush up on your basic programming skills.
A) Brush up on types of Testing, Automation Concepts and OOPs
A) You'd be receiving email confirmations once you clear the coding exercise.
A) On completion of the program, selected candidates are offered a 3-6 month internship at your selected Thoughtworks location who are hosting the program. The internship could be Virtual and in-office, depending on the COVID situation. You are also free to apply to any other tech organizations to continue your career journey.
A) Post your completion and selection of internship (could be virtual or in-office, depending on the COVID Situation), you will be offered the internship in the host office of your choice as captured in the form.
A) For this edition, training and internship (subject to selection) will be conducted virtually.  Individuals who join us under such specialized programs would continue to work from their existing locations without the need to be based in a city with a Thoughtworks office. More details shall be provided to the candidates in further stages.
Please note that if you are selected for a full-time position, you may be required to travel to Thoughtworks office or a client office for project or business needs (subject to your availability to travel and personal circumstances). Thoughtworks will reimburse such travel and accommodation expenses.
A) To explore talent and location diversity, we've expanded our current Vapasi-Dev edition to include non-Thoughtworks locations Jaipur and Kolkata, as well as our hosting offices (Hyderabad, Chennai, and Gurgaon). It is currently open only to the individuals of the above-mentioned cities.