In March we recognize International Women*s Day (IWD) and Women*s History Month. But all year, every year we partner with many organizations who give girls opportunities in tech, who support women and children who are victims of crimes and injustice, and who fight for human rights, workers rights; equal rights. All year, every year, we work to ensure all who identify as women are recognized for their contributions, have opportunities to advance in their careers and are rewarded fairly. It's a journey, we aren't there yet – we accept that in the field of diversity, equity and inclusion we will never be 'done' – we can always do more, do better. 

The theme for IWD in 2023 is 'Embrace Equity.' We'd like to share with you some of our people's thoughts on equity.
*All who identify and/or experience oppression as a woman
Stories from Thoughtworkers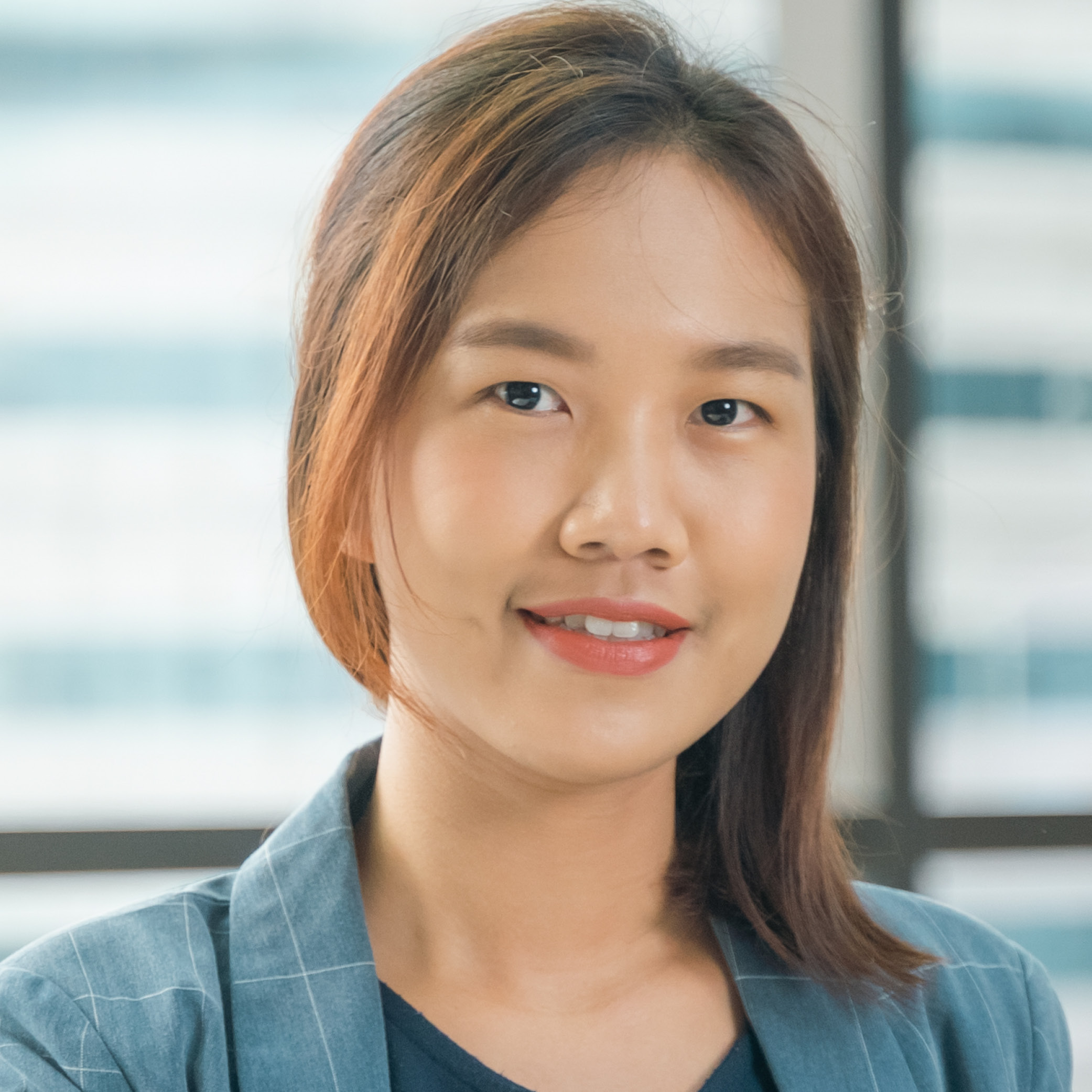 Pinyaporn Eiammongkol
Developer Consultant, Bangkok

I attended an Olympic camp where I was the only woman among 25 students. That's when I first began to understand how underrepresentation can limit your chances of succeeding. It's the same story in tech today. We need to support minorities and make them feel a part of the community. Equity in tech is critical because if there are lesser women in tech today, there will be even lesser in the future.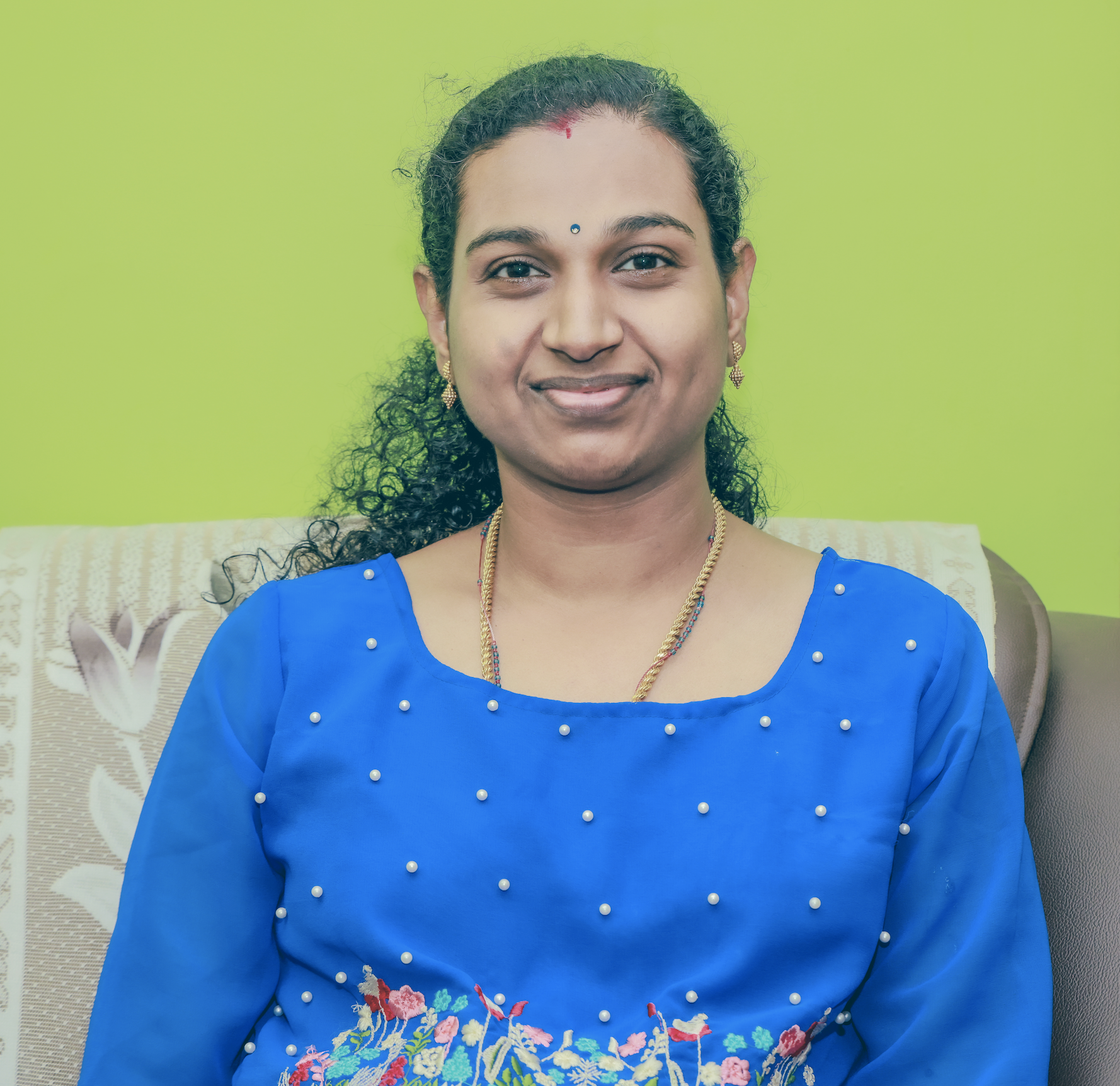 Andrews Roberta Mary R
Lead Quality Analyst, Chennai, India
We are all unique and so are our needs, styles and preferences. When people with different characteristics and profiles compliment each other, we have higher performing teams. It helps bring out the best from each individual, making the team, the organization, society and the whole world a better place to live in.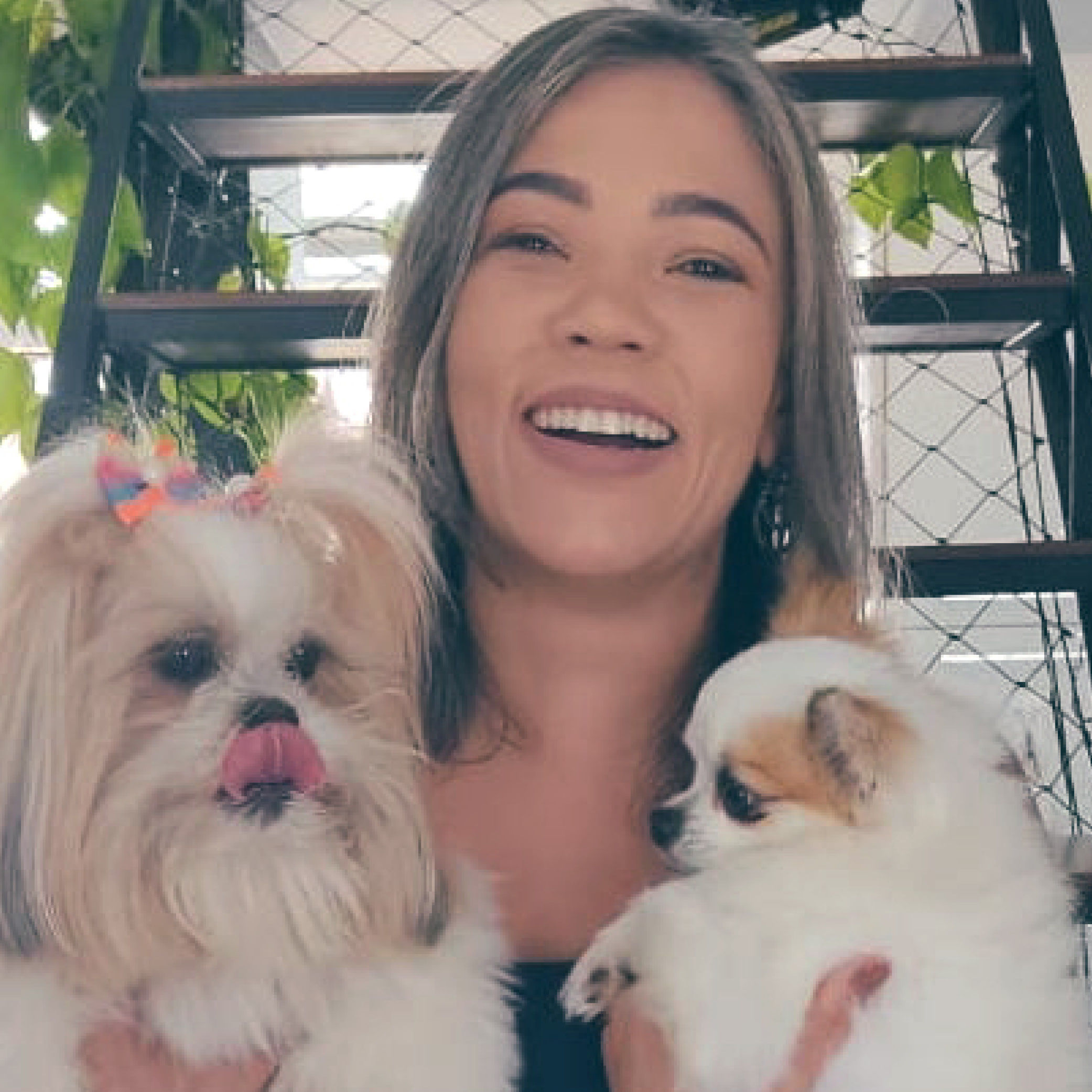 Ana Santos
Senior Consultant, Belo Horizonte, Brazil
Equity is a social search for recognition and appreciation of differences between genders, ensuring that women can have equal opportunities; it is to ensure daily that our voices are not diminished or made invisible and that we feel safe to do whatever we want. It is to actively re-educate not only men but society as a whole, deconstructing the prevailing idea of masculinity.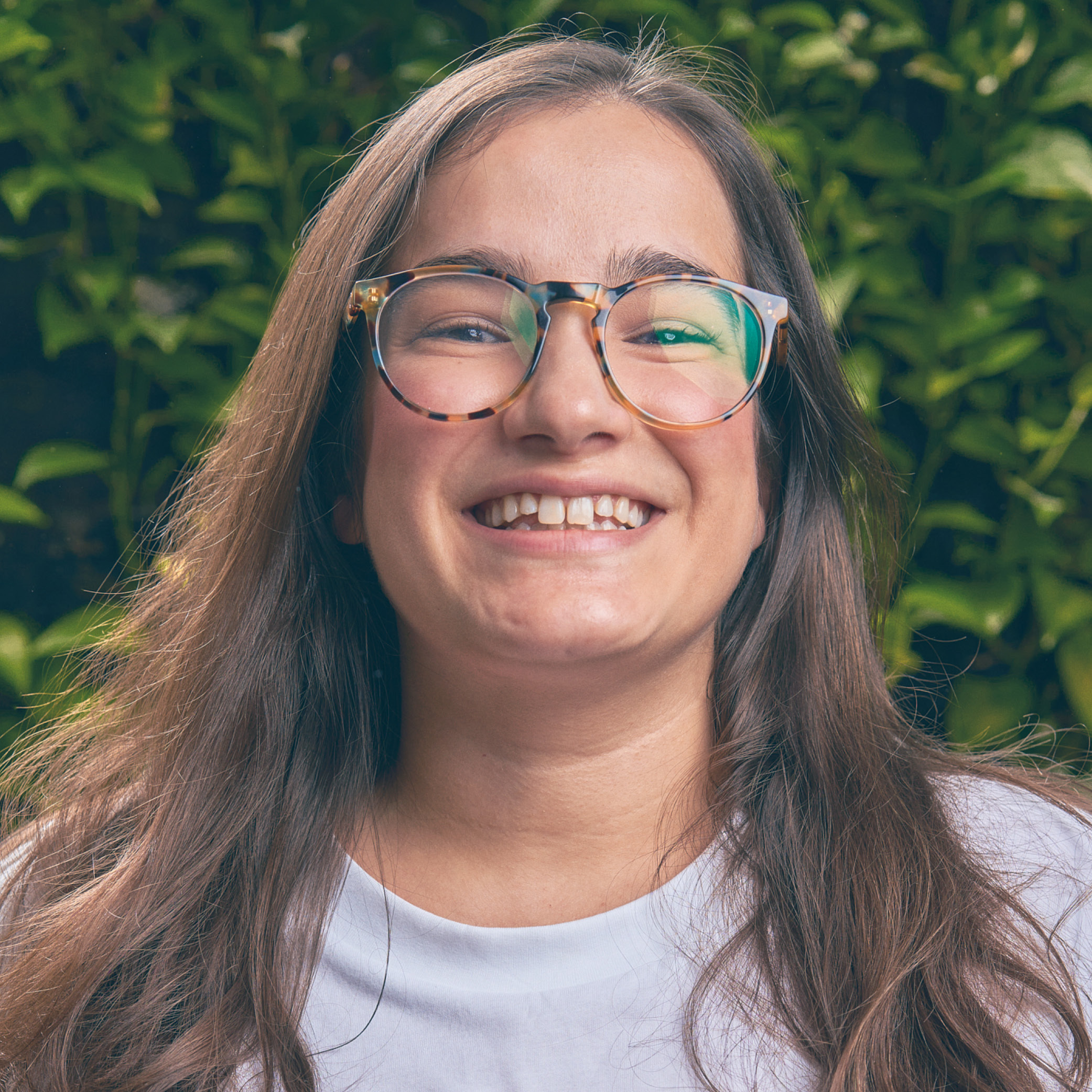 Alice Borner
Developer, Munich, Germany
Equity for me is an embracing concept that involves respect, justice, and freedom. Freedom from overthinking if you are good enough because you don't relate to people around you. The mental load hurts, intimidates, and holds people back.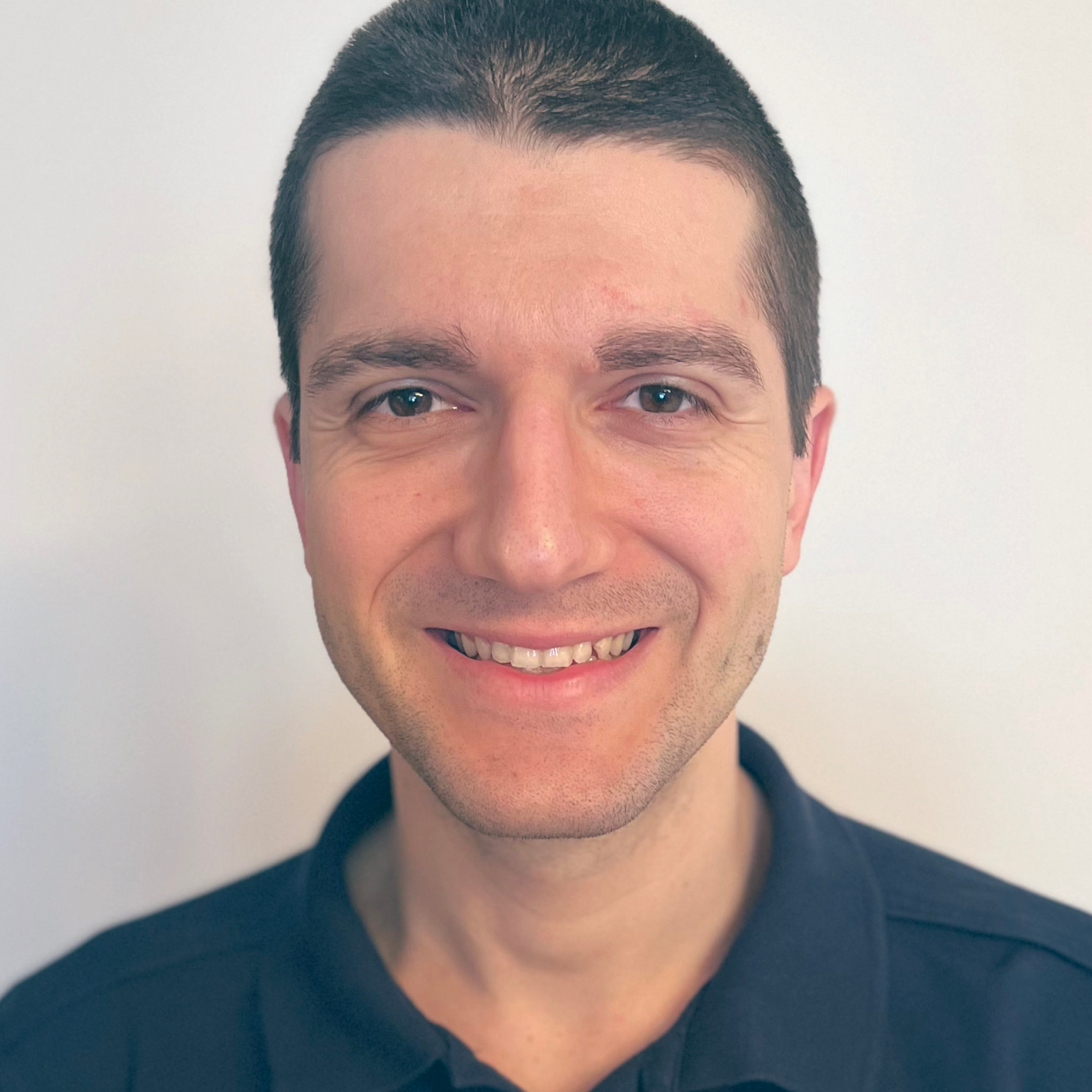 Mihai Cristian Petrescu
Mobile Developer, Bucharest, Romania
By balancing out the playing field we can make sure that the output of our work will not become biased/restricted/limited due to not enough varied individuals contributing to the greater good and providing as large a horizon as possible.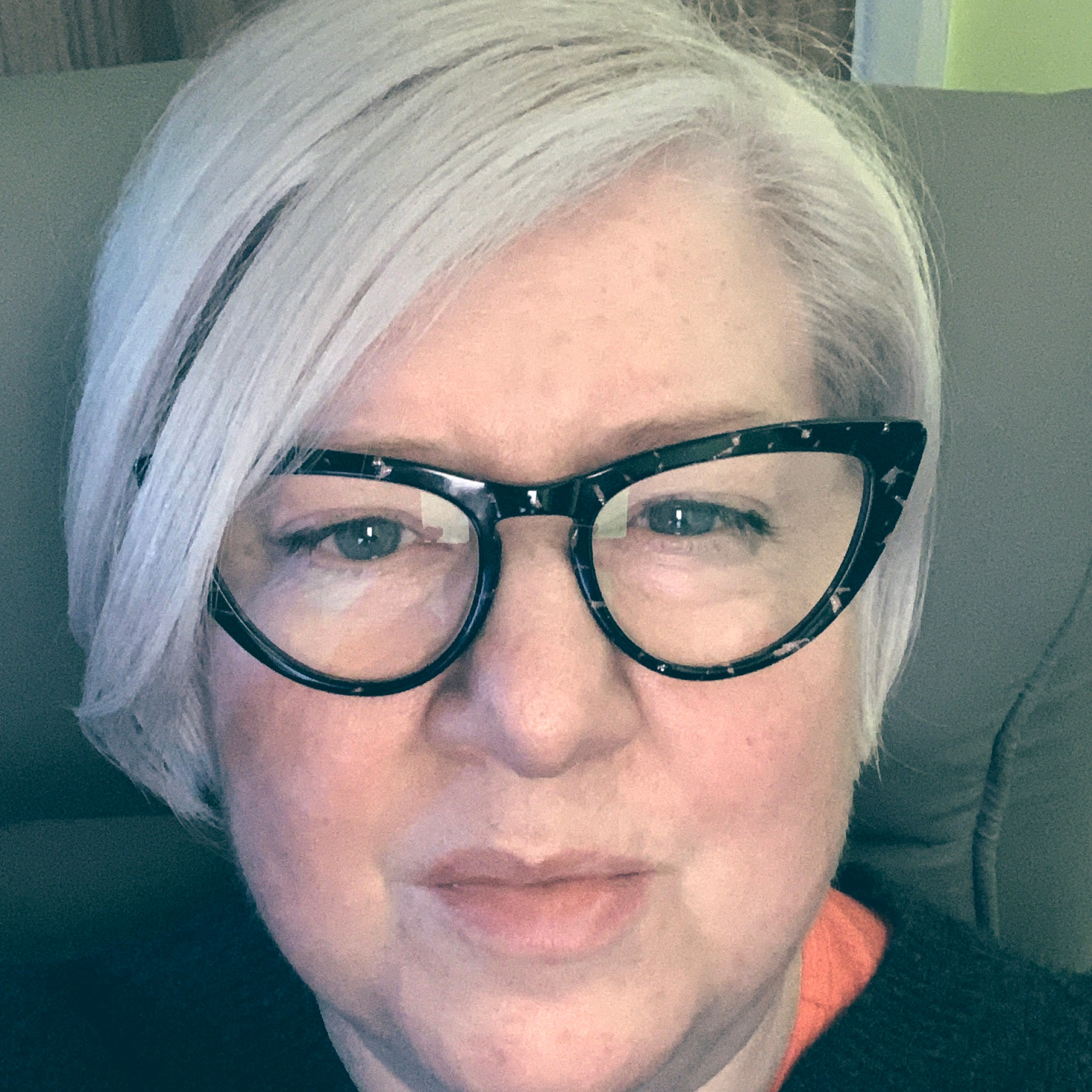 Dee Wauchope
Digital Transformation Principal, London, UK
Gender equity means not judging people based on appearance, gender, age, etc but opening yourself up to learn something from every member of your team and creating products and services that serve all equally.