We want to be a home for all technologists.
At Thoughtworks, we are committed to driving real change to make tech reflective of the world around us and building a more equitable and inclusive future. Gender diversity is something we are particularly passionate about and we're proud of the work we've done as an organization to champion equality for women in the tech industry.
Leadership pathways: growing into leadership
Mafer Escudero, Head of Professional Services in Ecuador, invites us to step out of our comfort zone and take on new challenges. She has no doubt that everyone can achieve what they set out to do, it is only necessary to find the right environment to grow.
Thoughtworks' Ange Ferguson wins 2022 Women Leading Tech Award
The prestigious Executive Leader honor recognizes Ange Ferguson for her disruptive work at Thoughtworks over the past 15 years, contributing to strategic initiatives across Asia Pacific, establishing a diverse culture and embodying exemplary c-suite leadership.
Meet María and Harinee
A simple question helped ignite María Fernanda Escudero's desire to become a technologist. Discover how she's now inspiring others.
Throughout her life, Harinee Muralinath has demonstrated courage. Learn more about how she navigates her journey in technology.
Awards and recognitions
There are many things we are proud of as an organization, from our employees to our longstanding commitment to DEI and social change to the work we do for our clients. Here are some of the most recent awards and recognitions we have received in Ecuador for best places to work for women.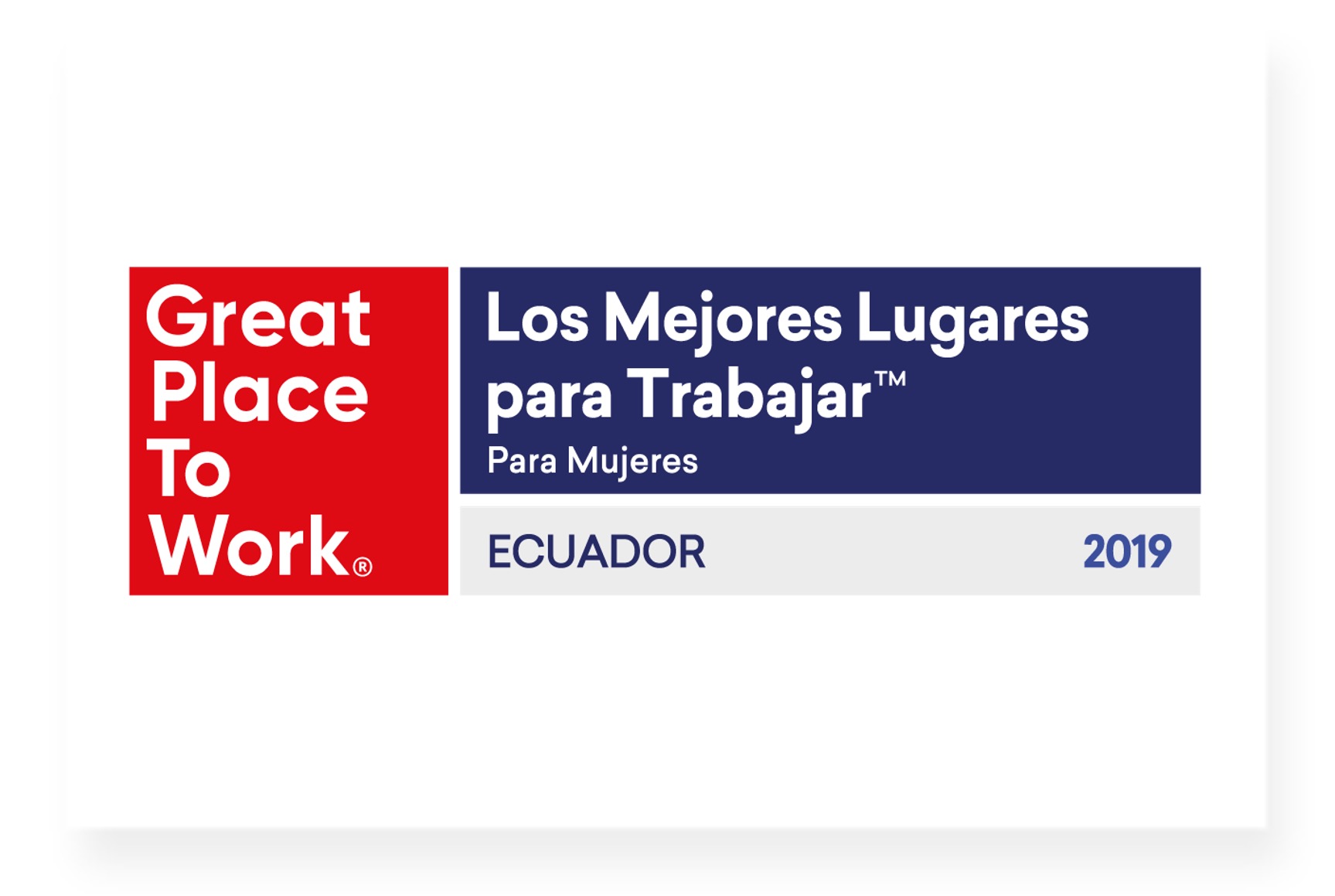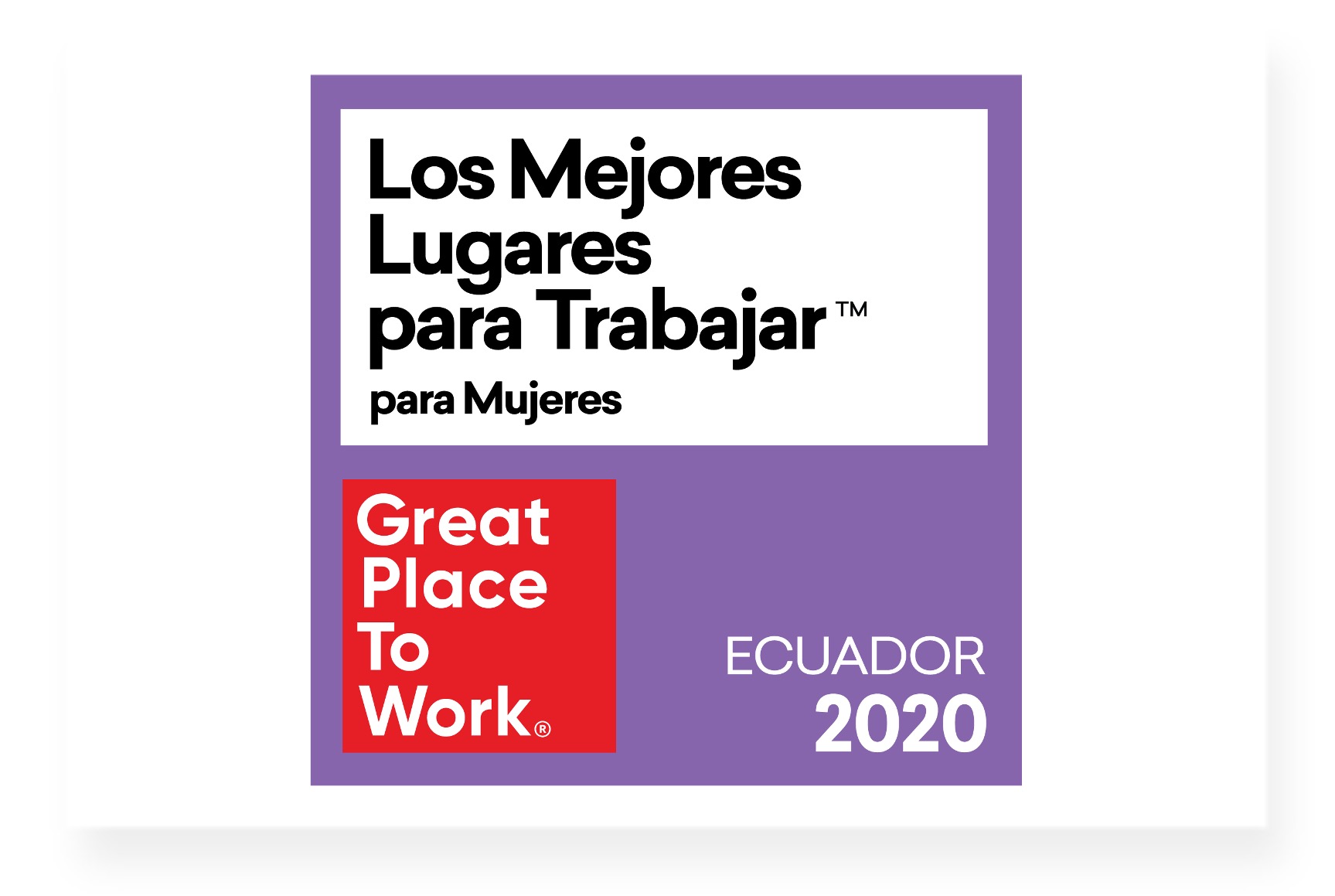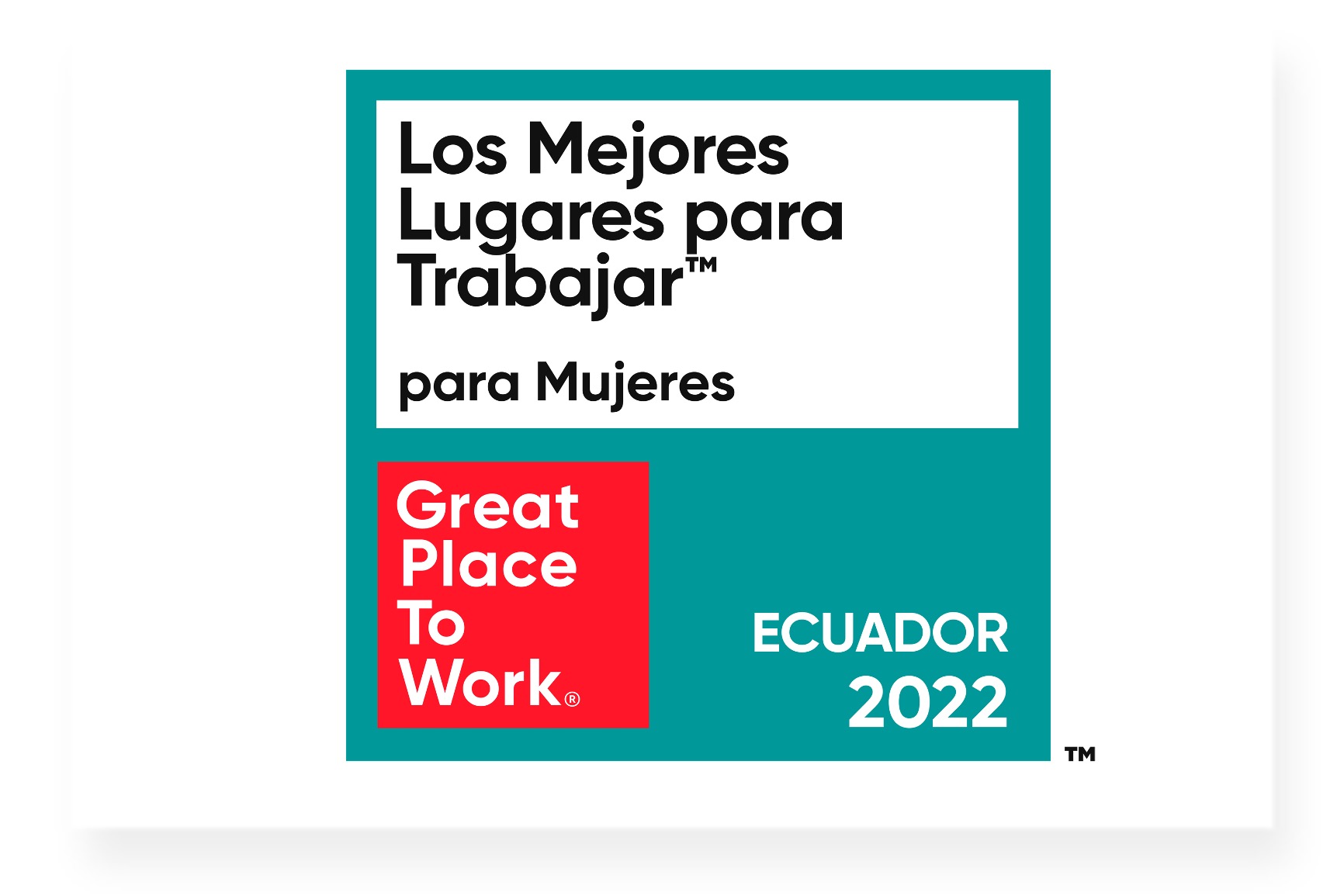 I kept learning and then I met Thoughtworks, who saw potential in me and now I am Lead Consultant Developer for Thoughtworks Ecuador. I love that technology is an industry that never sleeps - you can never be 'done' learning or trying something new here.