Acknowledgement of Country
Thoughtworks acknowledges the Traditional Owners of the land where we work and live, and their continued connection to Country. We pay our respects to Elders past and present. Aboriginal and Torres Strait Islander peoples were the world's first scientists, technologists, engineers and mathematicians. We celebrate the stories, culture and traditions of Aboriginal and Torres Strait Islander Elders of all communities who also work and live on this land.
The First Nations Delivery Centre is an Indigenous-led initiative at Thoughtworks Australia to support Aboriginal and Torres Strait Islander peoples to build a career in tech. It's a fully-remote team to allow people to stay on or near Country with resources for technologists at any stage in their career to navigate the tech industry with suitable cultural and community support.
Our approach

Creating more tech careers for Aboriginal and Torres Strait Islander peoples who currently represent less than 1%* of the tech industry. 
*Based on data from the 2016 Census

Developing, strengthening and supporting education and employment pathways for First Nations technologists.

Working alongside communities and institutions in both metropolitan and regional Australia.

Growing our local fully-remote delivery centre, at least 50% staffed by First Nations technologists.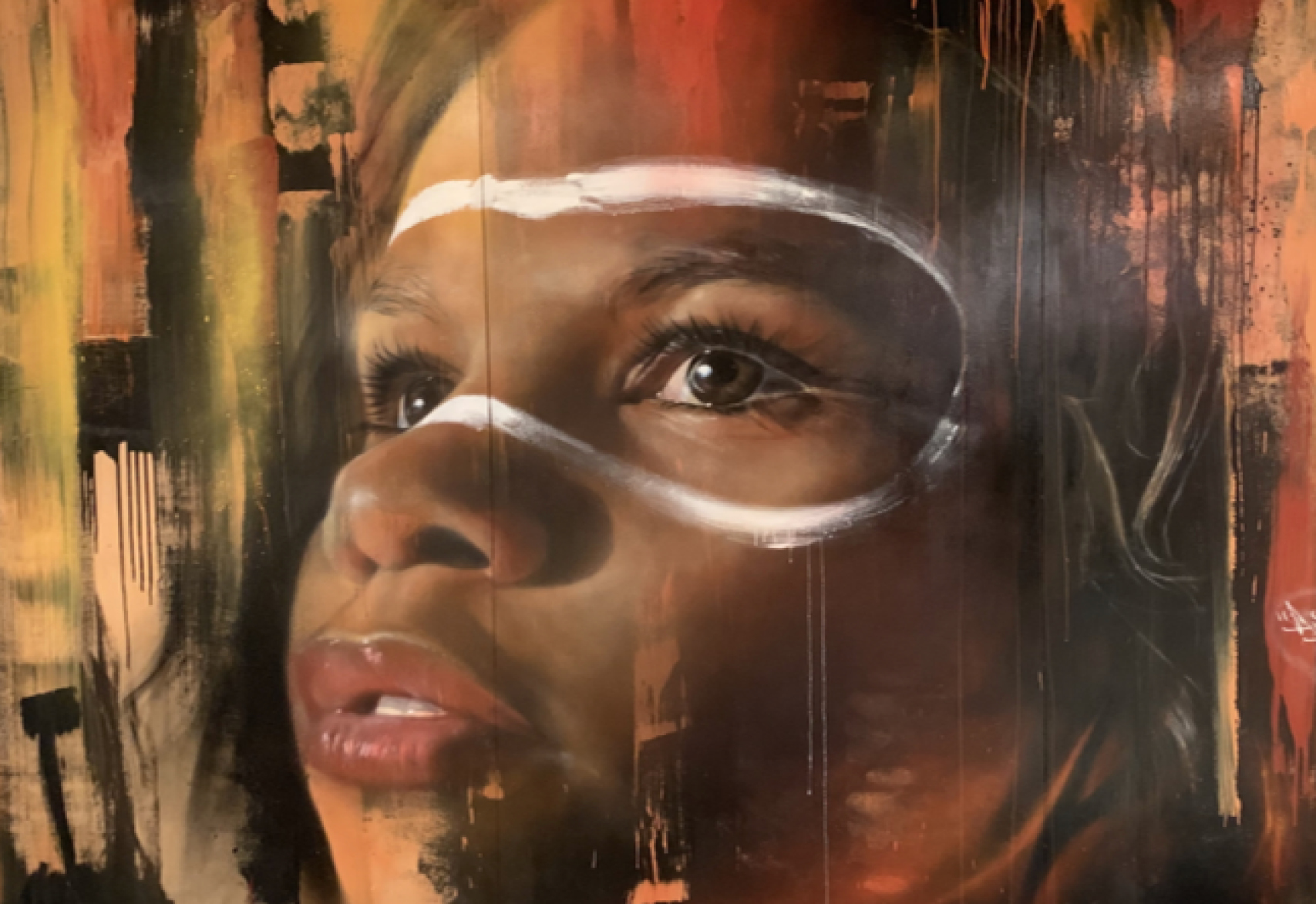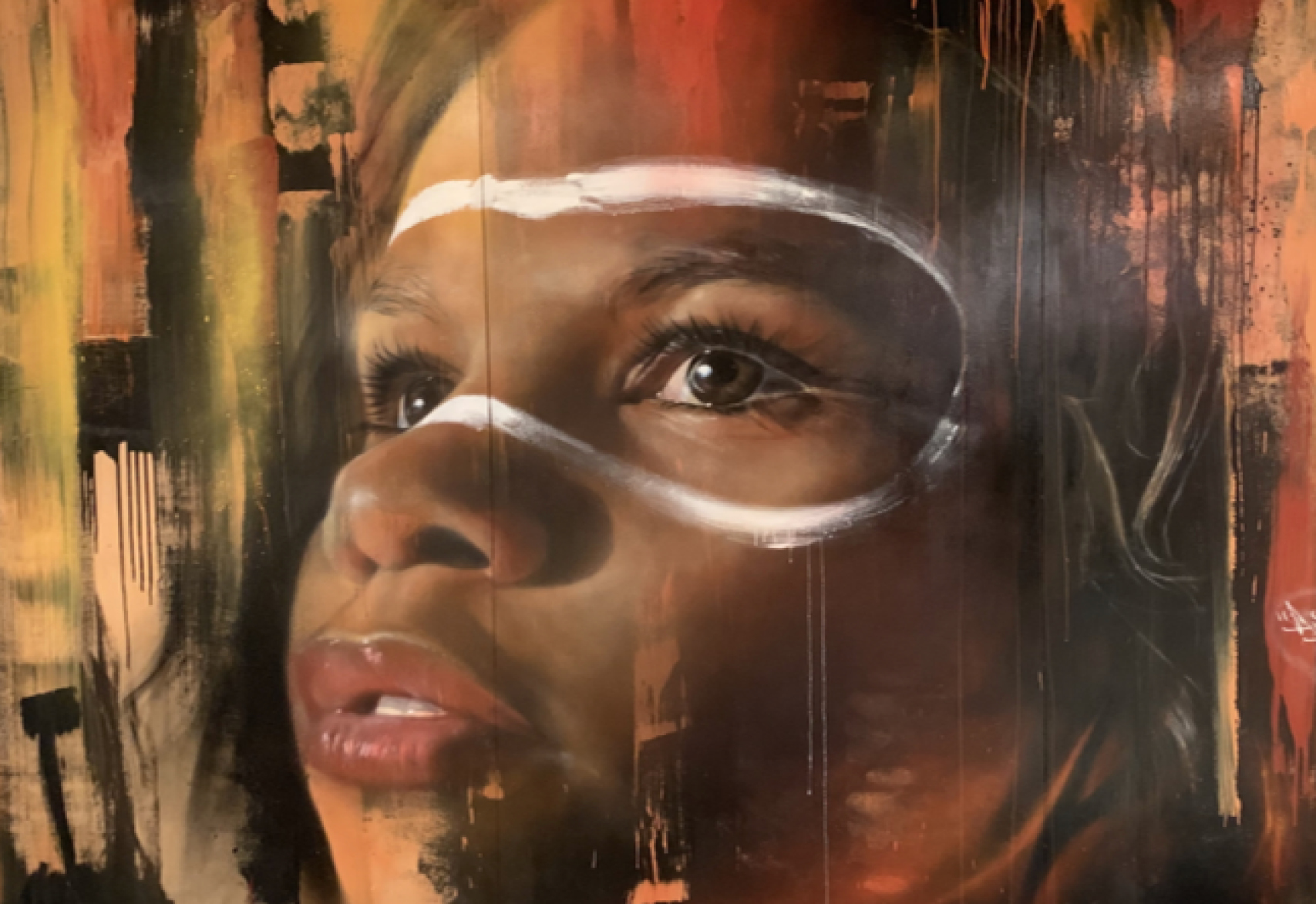 Growing from our Reconciliation Action Plan
At Thoughtworks, we've spent a number of years undertaking various programmes to create and develop more Aboriginal and Torres Strait Islander tech careers, including involvement in intern and graduate programmes such as CareerTrackers. As a company, we invite Thoughtworkers to be actively engaged in advancing reconciliation and strengthen their solidarity with the First Peoples of Australia. Since 2019, we have been working with Reconciliation Australia to formalize our commitment and take meaningful action to advance reconciliation. Left image: Mural artwork by Matt Adnate displayed at Thoughtworks Office in Melbourne on the lands of the traditional owners, the Bunurong Boon Wurrung and Wurundjeri Woi Wurrung peoples of the Eastern Kulin Nation.
Who we've worked with
Coles
The first pilot project for the newly established First Nations Delivery Centre where we partnered with Coles to develop a new customer profile management portal on the Coles app. Customers now have the ability to view and edit their profile. The new Coles app was successfully launched in time for their busiest trading period.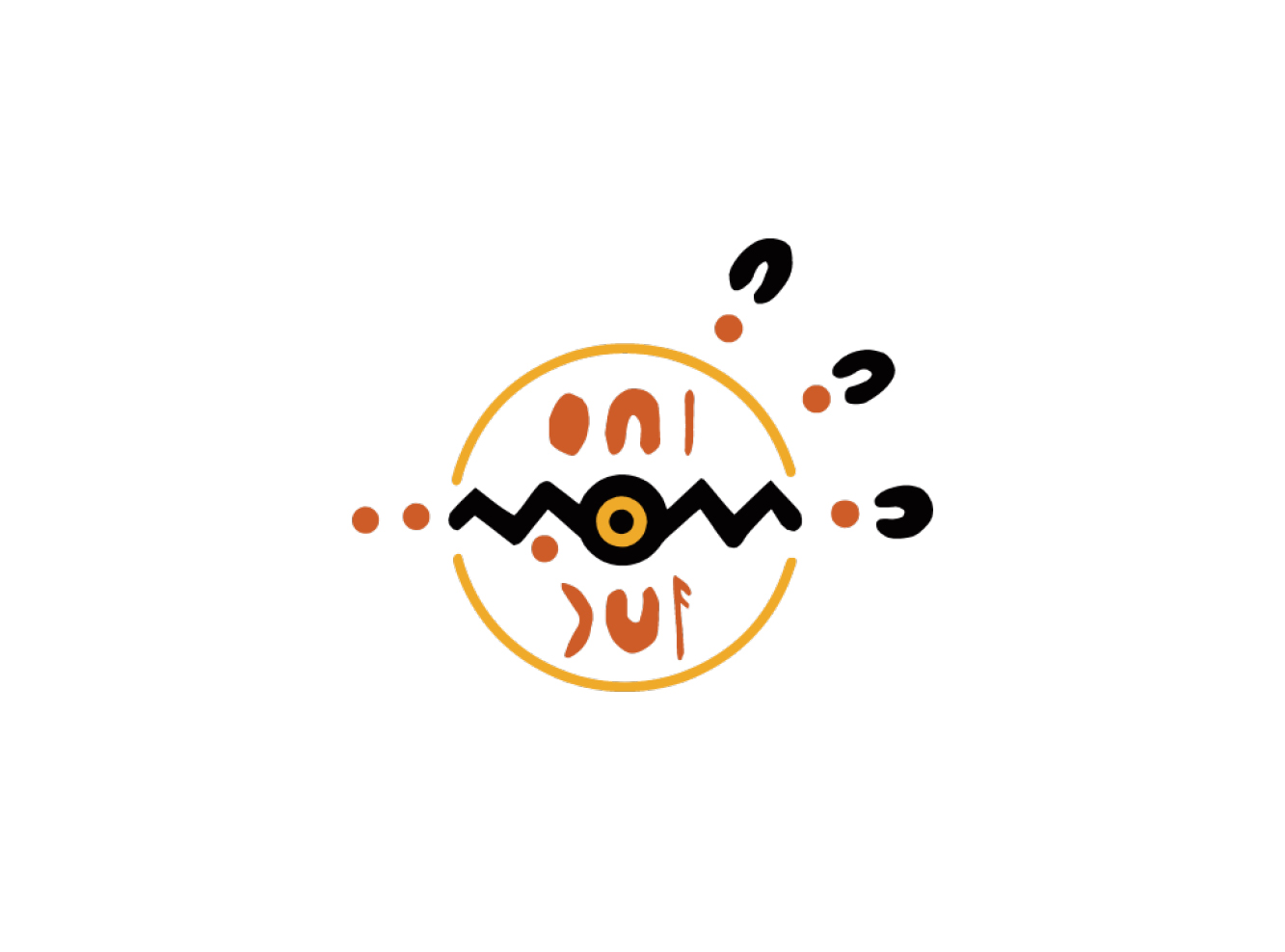 Tauondi Aboriginal College
The First Nations Delivery Centre team worked with Tauondi Aboriginal College to help uncover data-led stories of how the college is making a positive impact on students' lives. The Thoughtworks team investigated possible applications of their data to ensure useful insights could be captured. In doing so, the team helped to accelerate the transformation for the college, to better their chances of securing funding to keep the college running.
Thoughtworks helped transform our vision for the Coles app into a reality by facilitating the development and rollout of a new customer profile management portal