Today, as a global community we face tremendous challenges: the impacts of the pandemic, the growing humanitarian crises due to war, systemic poverty, racism and the many repercussions of climate change. It's key that we all operate in a way that actively confronts growing societal, economic and ecological divisions and lay the groundwork for positive change.   
2021 marked a milestone in our journey as we became a public company. This step formalized our accountability to a broader group of stakeholders and invites engagement around our environmental, social and governance (ESG) practices. 
A commitment to the underlying purpose and principles of ESG isn't new to us. We were early in our commitment to a more diverse tech sector and have won numerous awards since 2016, notably the Anita Borg Institute's Top Company for Women. This commitment is unwavering. Today, for example, we host training programs and mentorships all over the world to encourage and support diverse candidates into tech roles.    
When it comes to taking action on the environment, we have built on initiatives like the Global green office challenges and environmental justice campaigns to formalizing our path with the Science Based Targets Initiative and co-founded the Green Software Foundation; both holding us accountable to climate action and convening the technology community around reducing the footprint of our sector.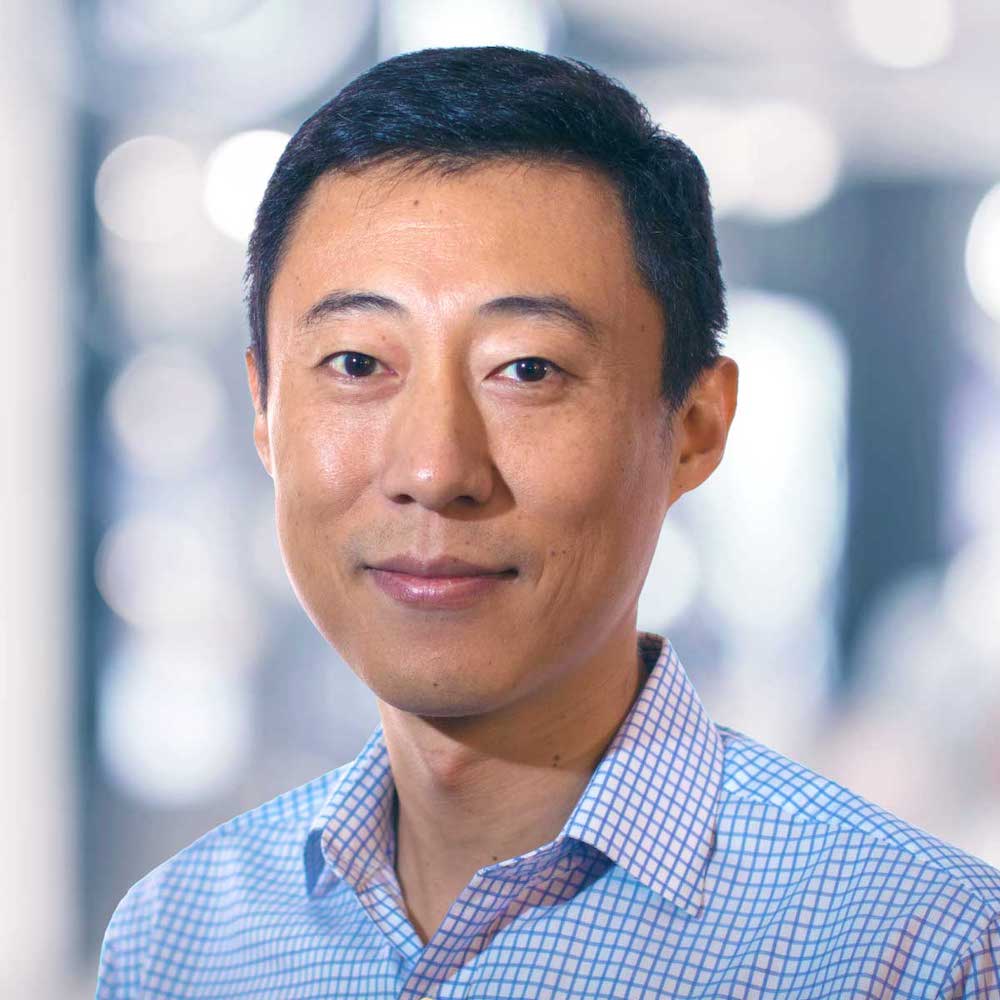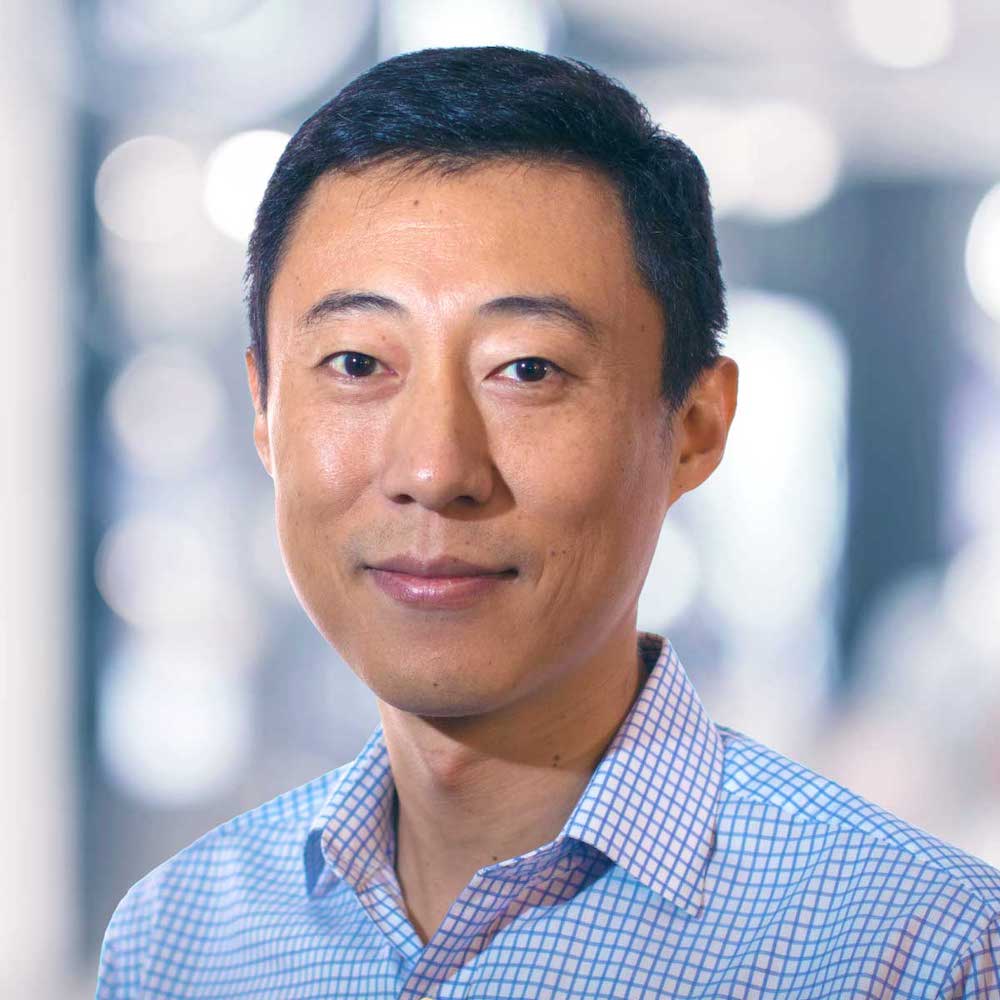 "Our real 'superpowers' as a company are our people and our ability to straddle the worlds of technology, business and social movements."
Guo Xiao, Chief Executive Officer, Thoughtworks
Every Thoughtworks region is undertaking work to address systemic social change. In 2021, we invested in over 140 projects in our 17 regions, tackling issues ranging from the rights of domestic workers to reforestation. Globally we have deepened our partnership with responsible technology advocacy organizations, like Mozilla, who are working across sectors to drive meaningful change. Together we have collaborated on thought leadership and community spaces, partnering on both Thoughtworks' XConf and Mozilla's MozFest.
The projects and initiatives shared in this report — just a selection of the work that's been undertaken — demonstrate that our real 'superpowers' as a company are our people and our ability to straddle the worlds of technology, business and social movements. These allow us to cultivate the shared perspectives and understanding needed to address challenges that are too entrenched, significant and multi-faceted for any one community or organization to take on. 
Some of the stand-out contributions of 2021, from my perspective, have been: our strides forward from a sustainability perspective, including launching Cloud Carbon Footprint, a tool that carves out technology-driven emissions data; supporting the response to the refugee crisis emerging from Ukraine through movements like [LeaveNoOneBehind], and the way we've come together as a community focused on employee wellbeing and mental health, creating great support structures and initiatives like the [Programa Cuidado] in Brazil. 
Going forward we aspire to continue to be a leading voice in Responsible tech — guiding best practices and stepping towards a more equitable tech future for all. We also intend to accelerate our climate commitments, and create positive climate impact through partnerships and working with our clients across all industries. Our work to champion inclusion in tech will continue to evolve and grow, as will our conviction to address systemic inequalities by enabling our partners with technology.
More than anything, the humanitarian and climate crises we now face require solidarity, honesty, a willingness to listen and a commitment to deep collaboration and shared learning. I hope this report demonstrates how our people, and partners, bring all of these qualities together and invite you to learn more about our commitments and progress in the following pages.
Footnotes
[1] Investments are primarily in the form of pro-bono or low-bono consulting and technology services, as well as laptop donations to partners.