We are delighted to announce that we have acquired Gemini Solutions Inc, a privately-held software development and consulting services firm. The close of the acquisition will see the establishment of Thoughtworks Romania with the Gemini Solutions team at its core. 
This acquisition will strengthen our European presence. The Gemini Solutions team will provide nearshore support for Thoughtworks' clients in the UK and Germany as well as continued support for existing clients in North America, France and Germany. 
Thoughtworks and Gemini Solutions have a shared culture, philosophy and dedication to client success. The cultural fit was particularly important and one of the key reasons we opted to come together.
Serban Tir, previously the CTO of Gemini Solutions Inc, will serve as the General Manager (GM) of Thoughtworks Romania.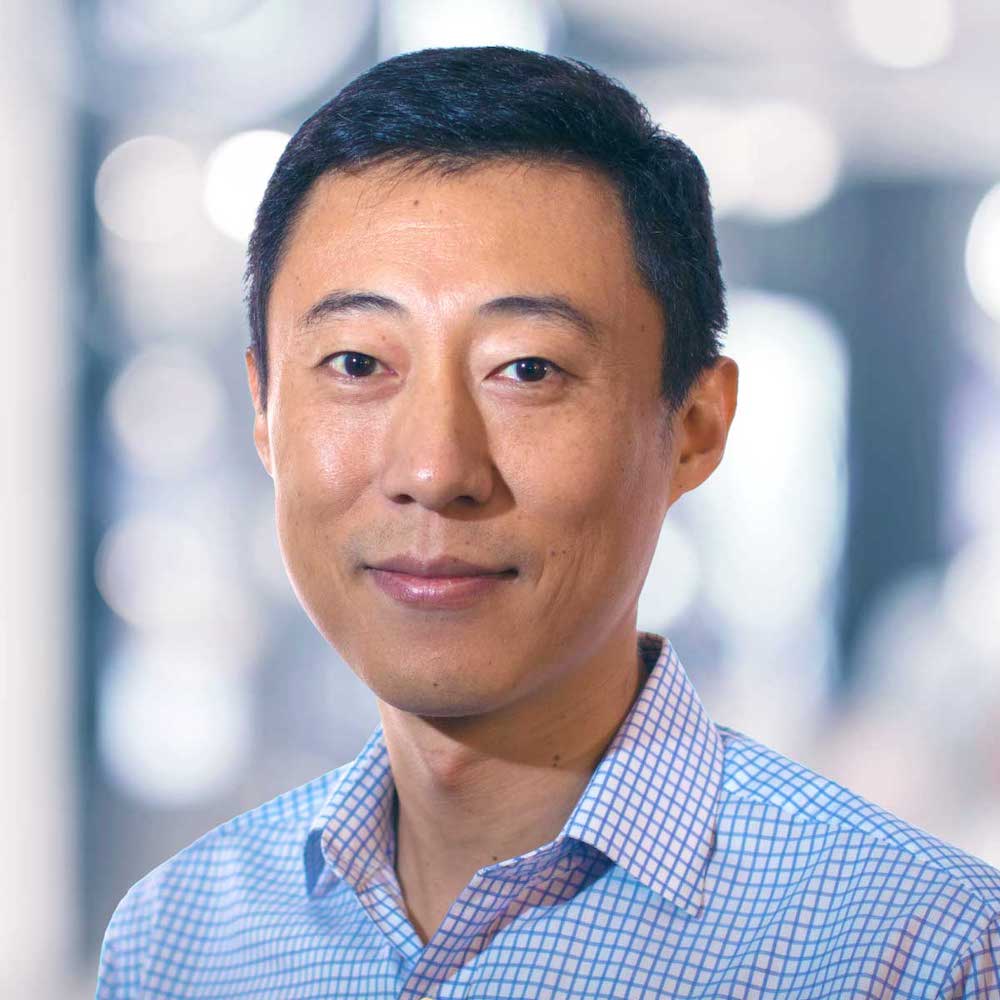 "We are delighted that Gemini Solutions Inc will be joining the Thoughtworks family. The team will form a key part of Thoughtworks' global as well as European expansion plans. We have been seeking a premium partner to help increase our nearshore delivery capability and capacity especially in Europe and Gemini Solutions is a strong fit. We're excited about taking on the baton from Gemini Solutions' founders, Theo Nissim and Florin Parlea, and taking the business to the next level of its evolution. The team brings with them a wealth of experience and will also accelerate growth in our key strategic focus areas of digital transformation, enterprise modernization, data and customer experience. Gemini Solutions' talent, cultural fit, commitment to delivery, ability to grow, and existing client relationships fit well with our own."
— Guo Xiao,  President and Chief Executive Officer, Thoughtworks
About Gemini Solutions, Inc
Founded in 2005 in San Francisco by a group of Silicon Valley technologists and having a development center in Romania, Gemini Solutions delivers world-class software product development services. With over 170 team members including software engineers and operations staff working in Bucharest, Cluj and lasi, Gemini Solutions covers a broad spectrum of technologies across the entire software product development lifecycle. Gemini Solutions is committed to support its clients and partners with a unique blend of creativity, agility, discipline, and technical excellence.